With deep features yet light-weight codes, Oxygen builder is a great choice for you. GetGenie AI has nice compatibility with this amazing page builder.
Let's see the documentation and learn how you can use GetGenie with Oxygen builder and boost your content.
Edit a Page with Oxygen #
From your WordPress admin dashboard –
Go to pages
Create a new page and edit with Oxygen to use GetGenie AI. Or, you can edit an old page with Oxygen to improve the content.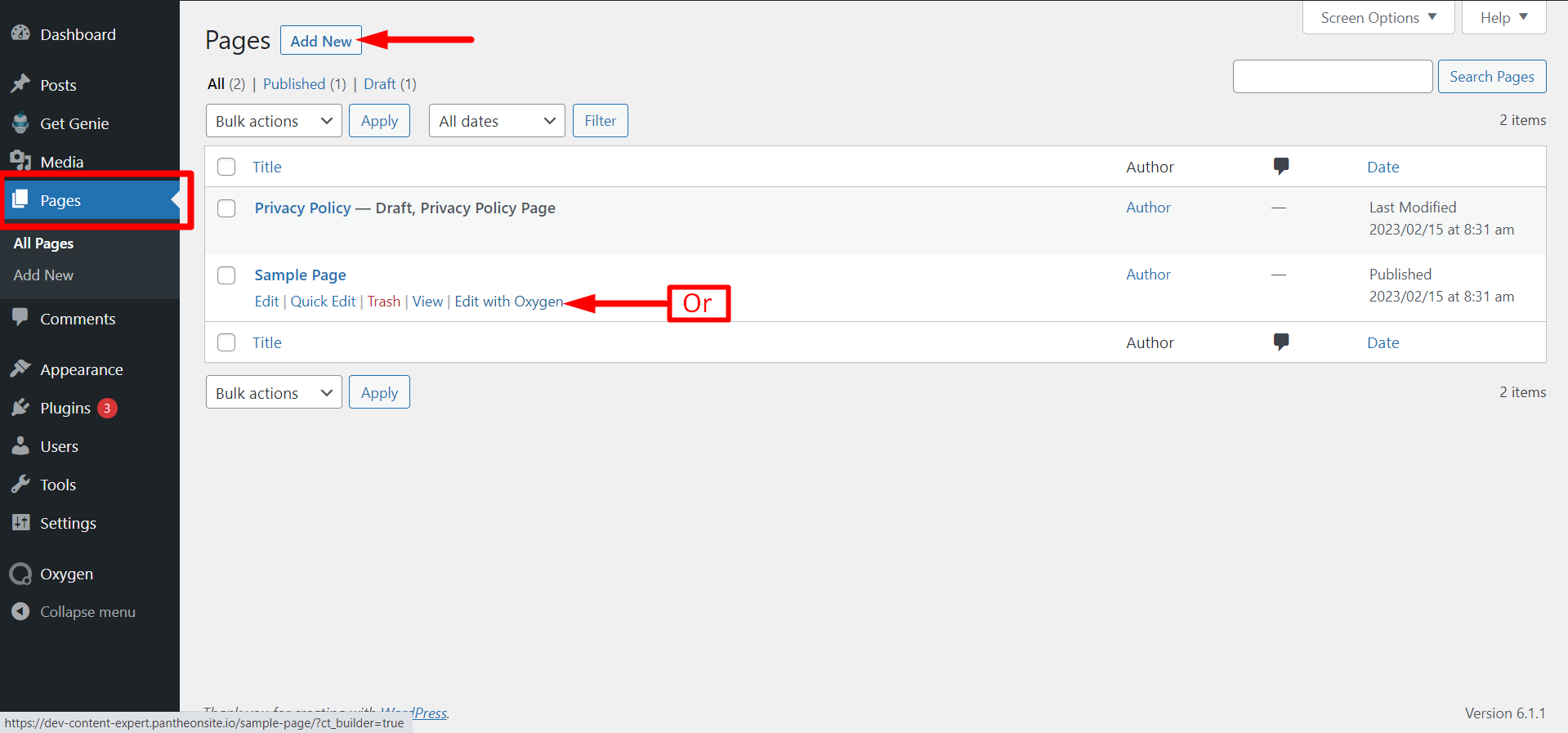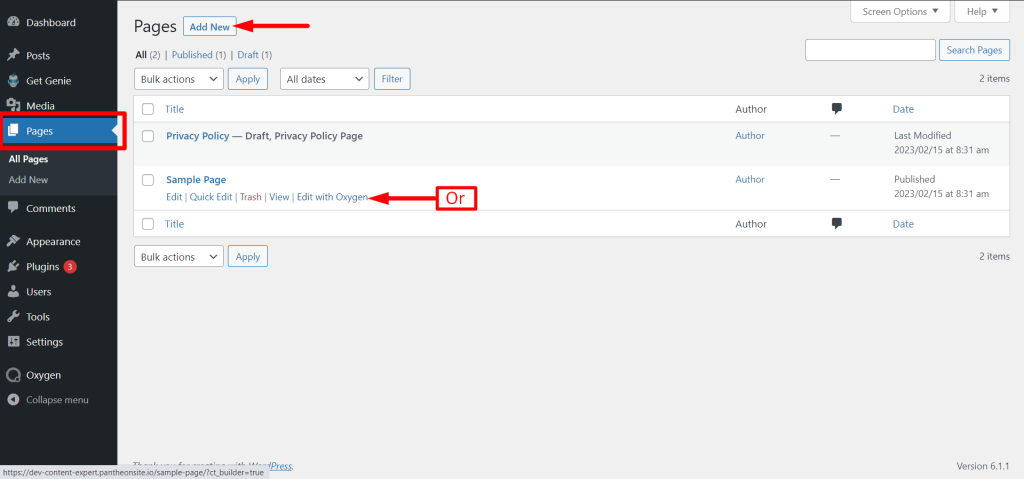 In any text area including rich text field you will see GetGenie icon, by clicking it you will use the templates–
Write Using Templates
Expand Writing
Continue Writing
Re-write Texts, and
Write Using GetGenie Mode. You can also check writing history, and statistics from here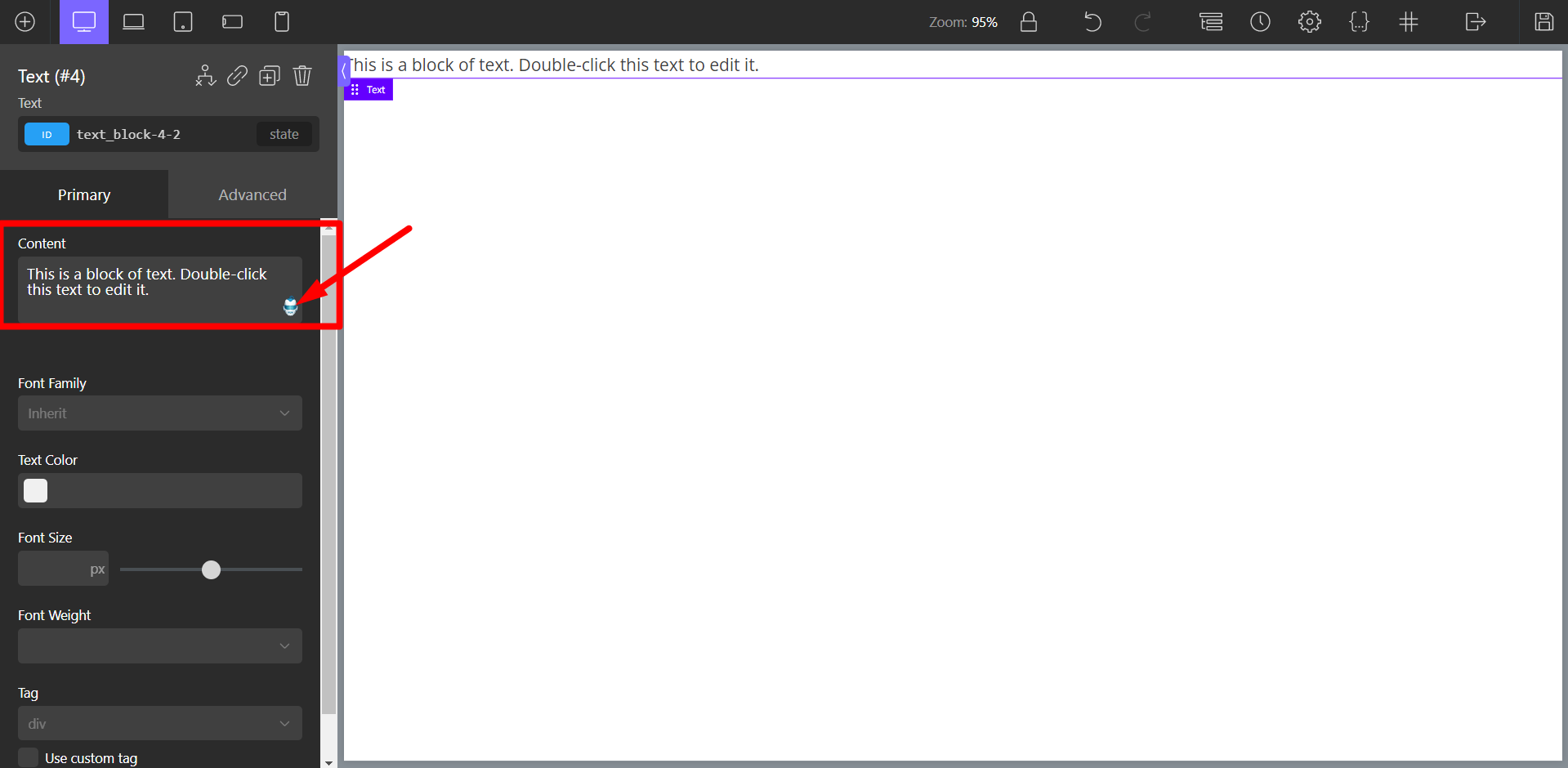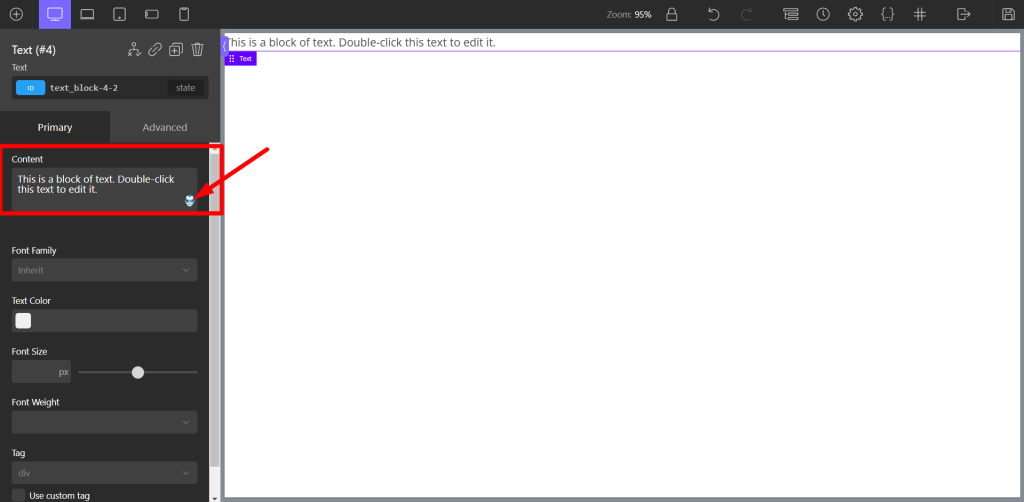 How to Use the Templates #
The below processes show the using technique of each template –
Write Using Templates #
GetGenie offers 30+ templates to help you in writing any content and copy.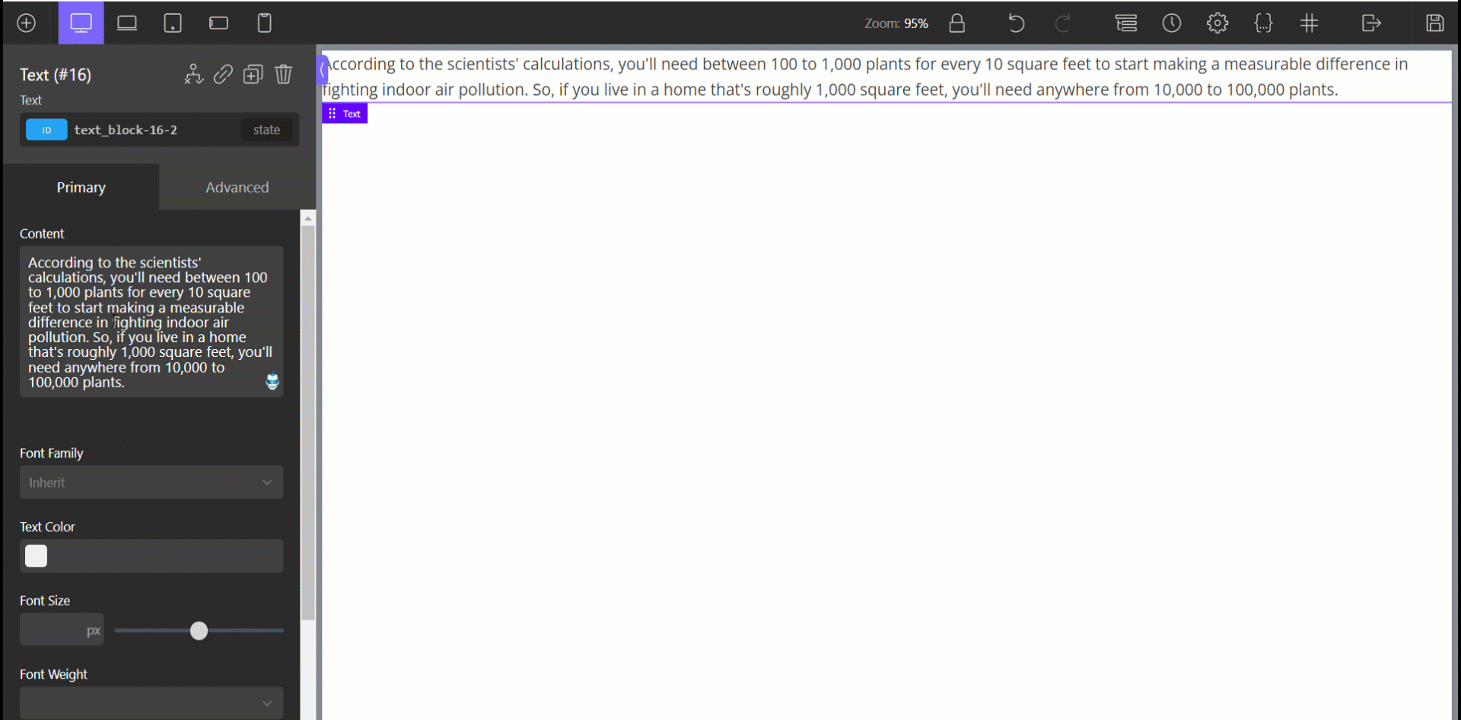 Expand Outlines #
The template helps you to expand the outline for any topic.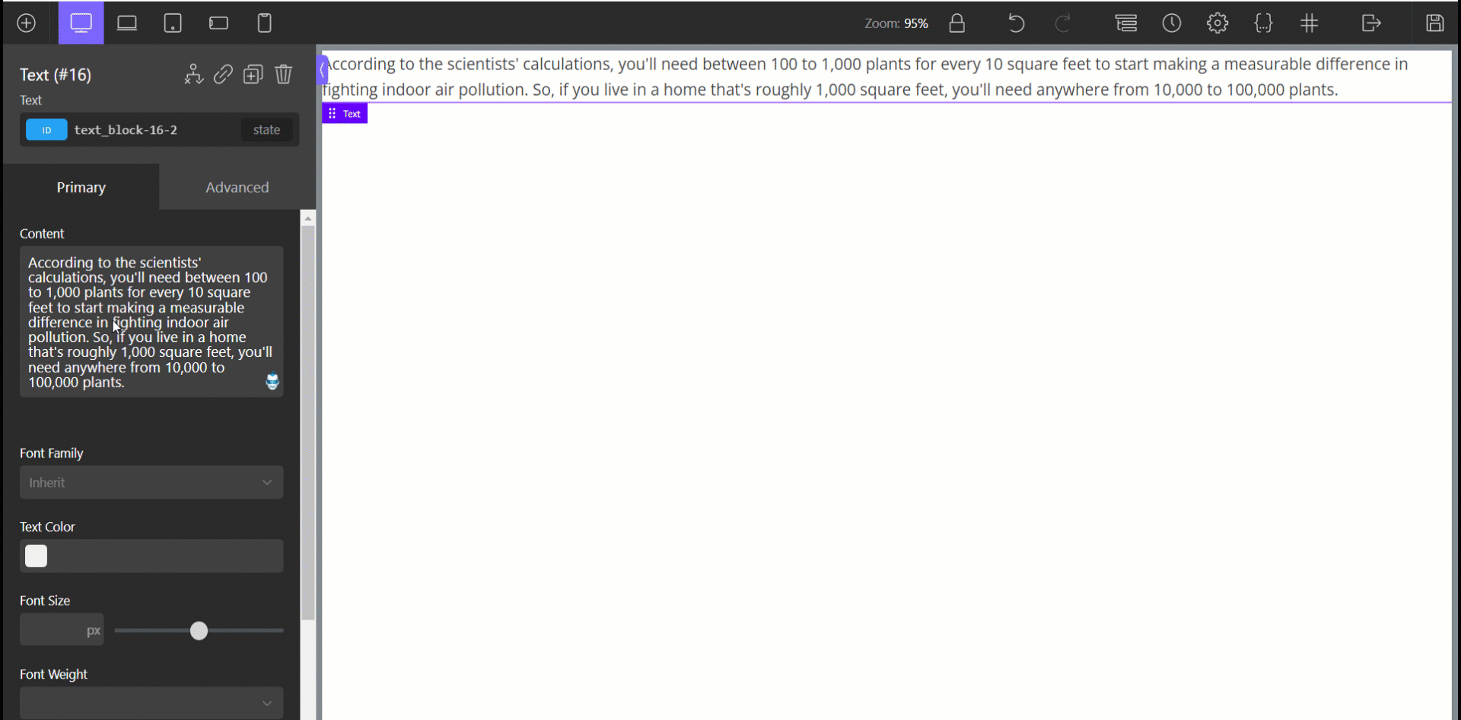 Continue Writing #
You can continue the same topic from anywhere in the content.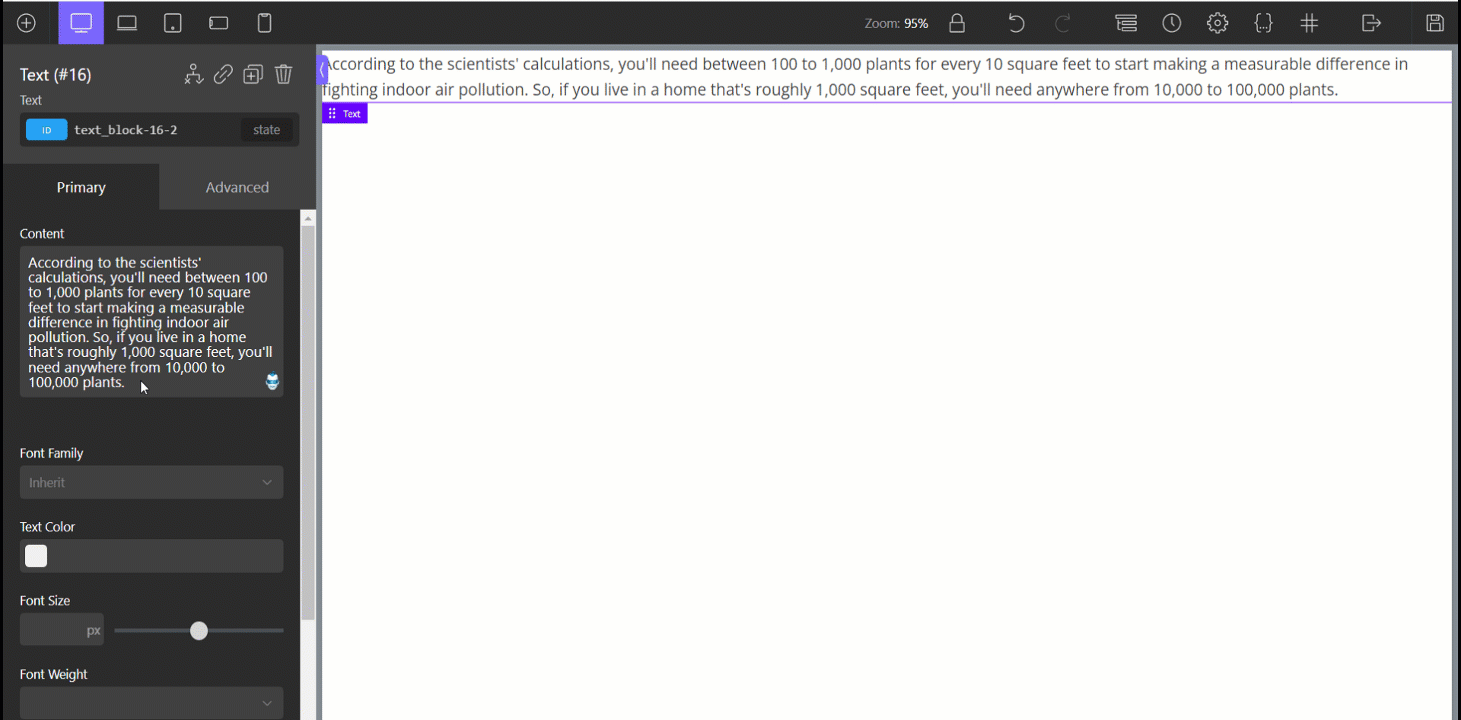 Re-write Texts #
Utilize the template to rewrite and clarify any sentence or paragraph using this template.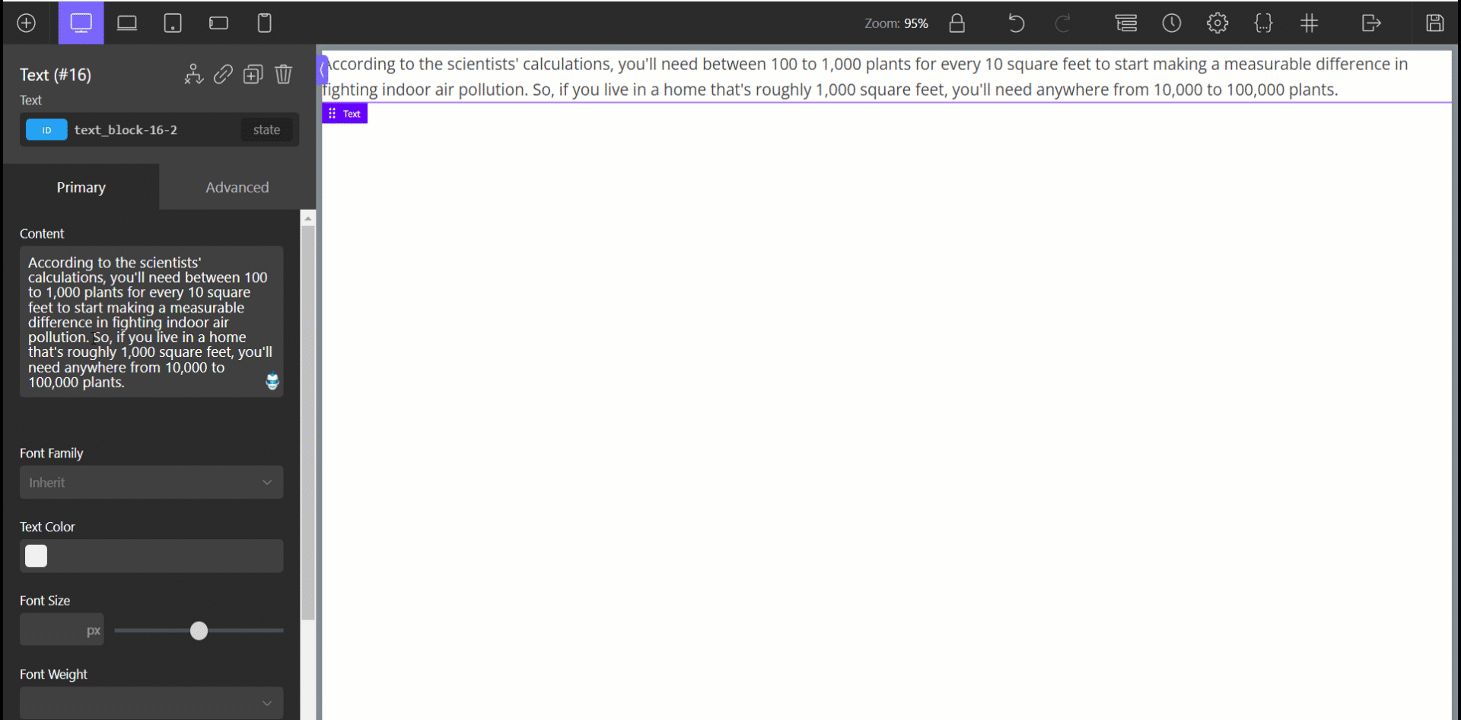 Write Using GetGenie Mode #
Provide your command to GetGenie mode and it will generate the exact output for you.