Elementor is a popular platform for web developers. If you are using it as your website builder, then GetGenie AI is also there with writing support. And, it has excellent compatibility with Elementor. So today, we will discuss how you can utilize Genie while working with elementor.
GetGenie AI- Elementor compatibility #
In pages, posts, or by creating templates you can find Genie's writing supports in the Elementor platform. Whether you are editing a page or post, GetGenie will appear there and is simple to use.
Edit a Page with Elementor #
From your WordPress admin dashboard, you can create a new page and edit with elementor to utilize GetGenie AI. Also, you can edit any old page with Elementor to improve your content.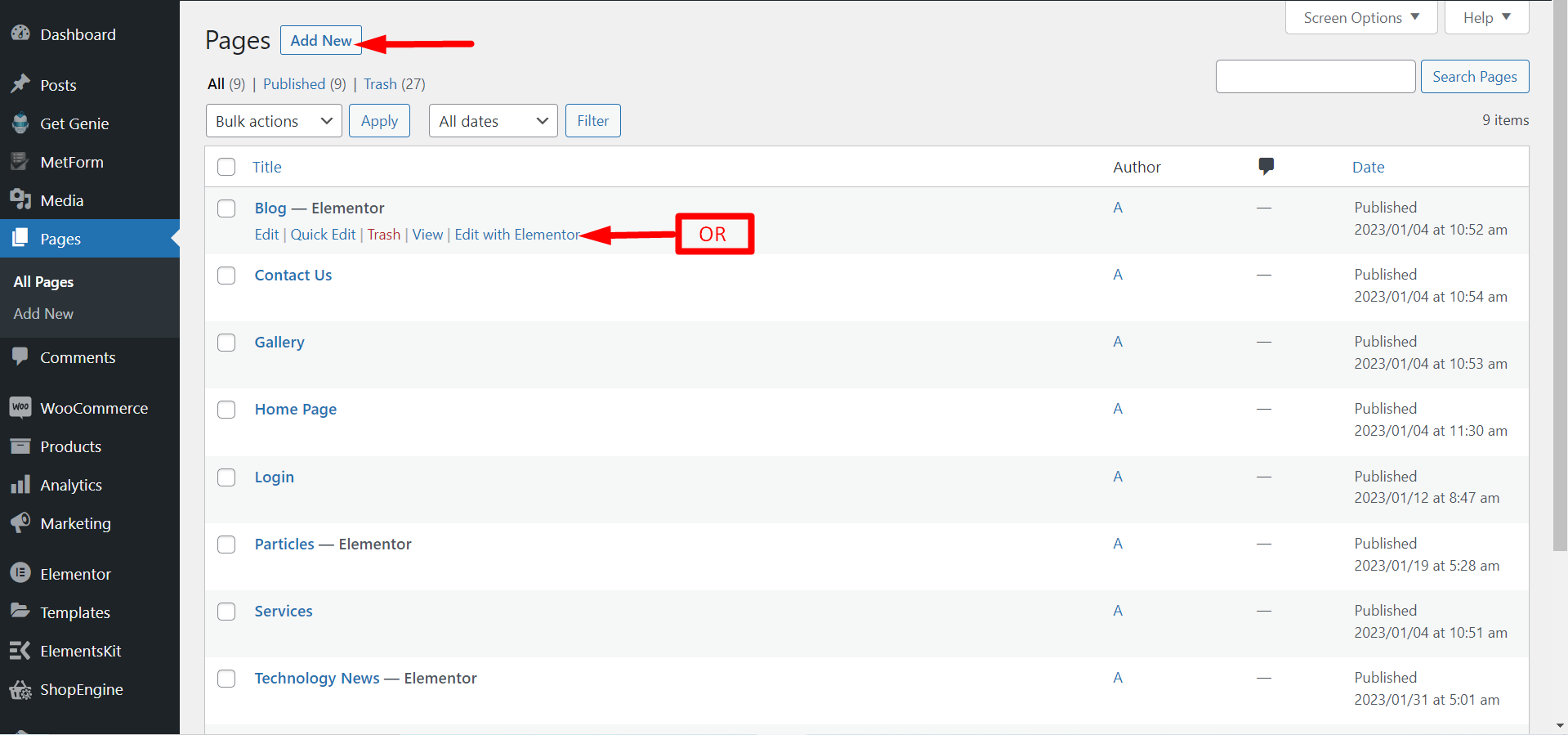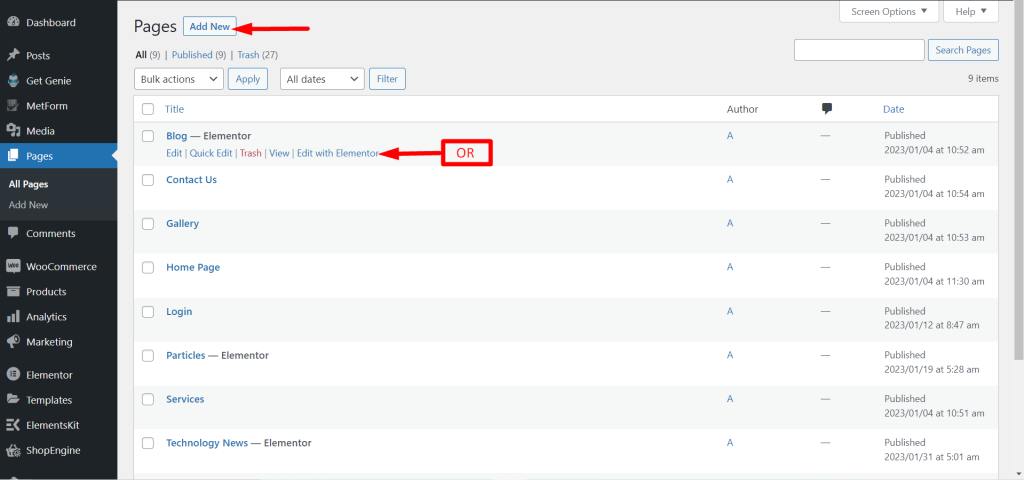 You will find the Genie icon with various widgets to get help in writing. There are four options to utilize Genie in elementor – Write Using Templates, Expand Writing, Re-write Texts, and Write Using Genie Mode. You will also get features to check writing history, and statistics.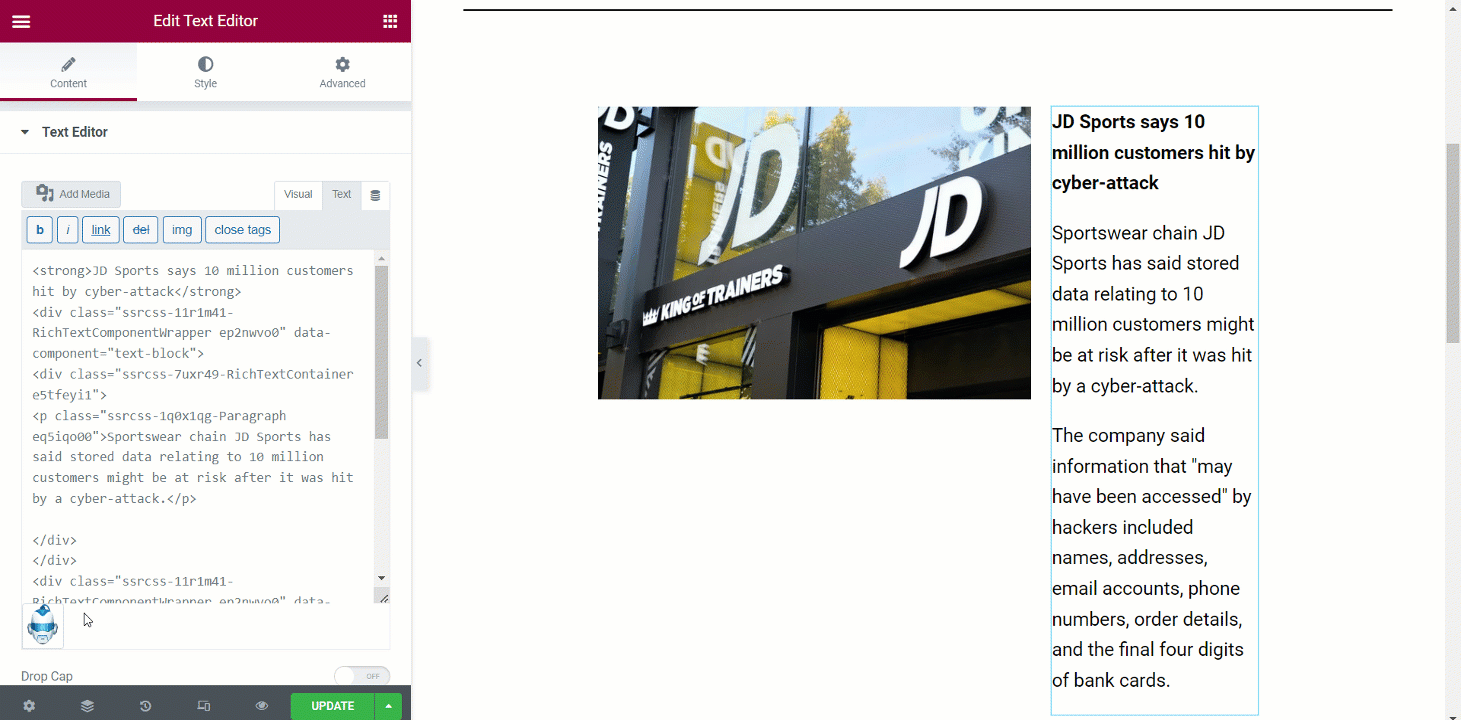 How to Use the Templates #
See the examples, only clicking the icon will show you all the necessary writing options, here we have used the Text Editor widget in the GIFs.
Write Using Templates #
There are 30+ templates available to assist you writing any content and copy.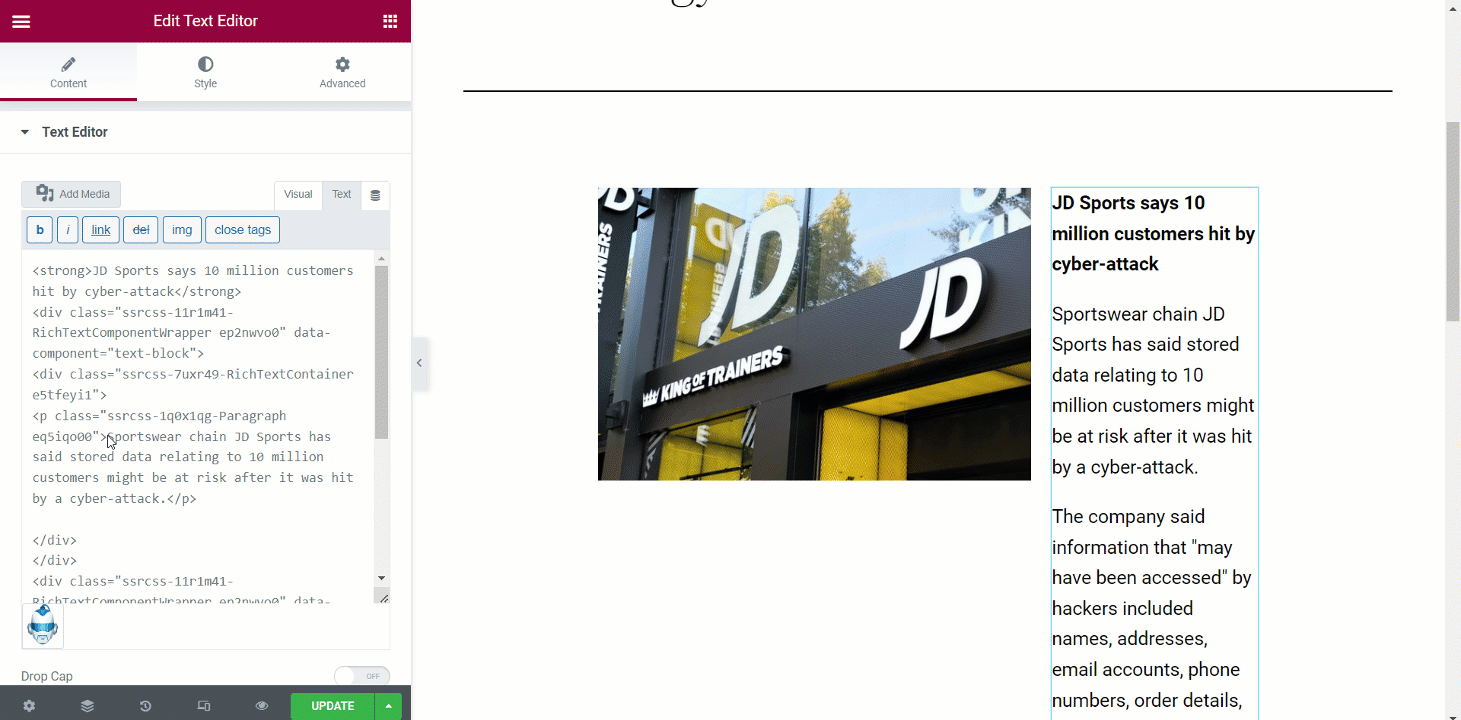 Expand Outlines #
It will help you to expand outline for any topic.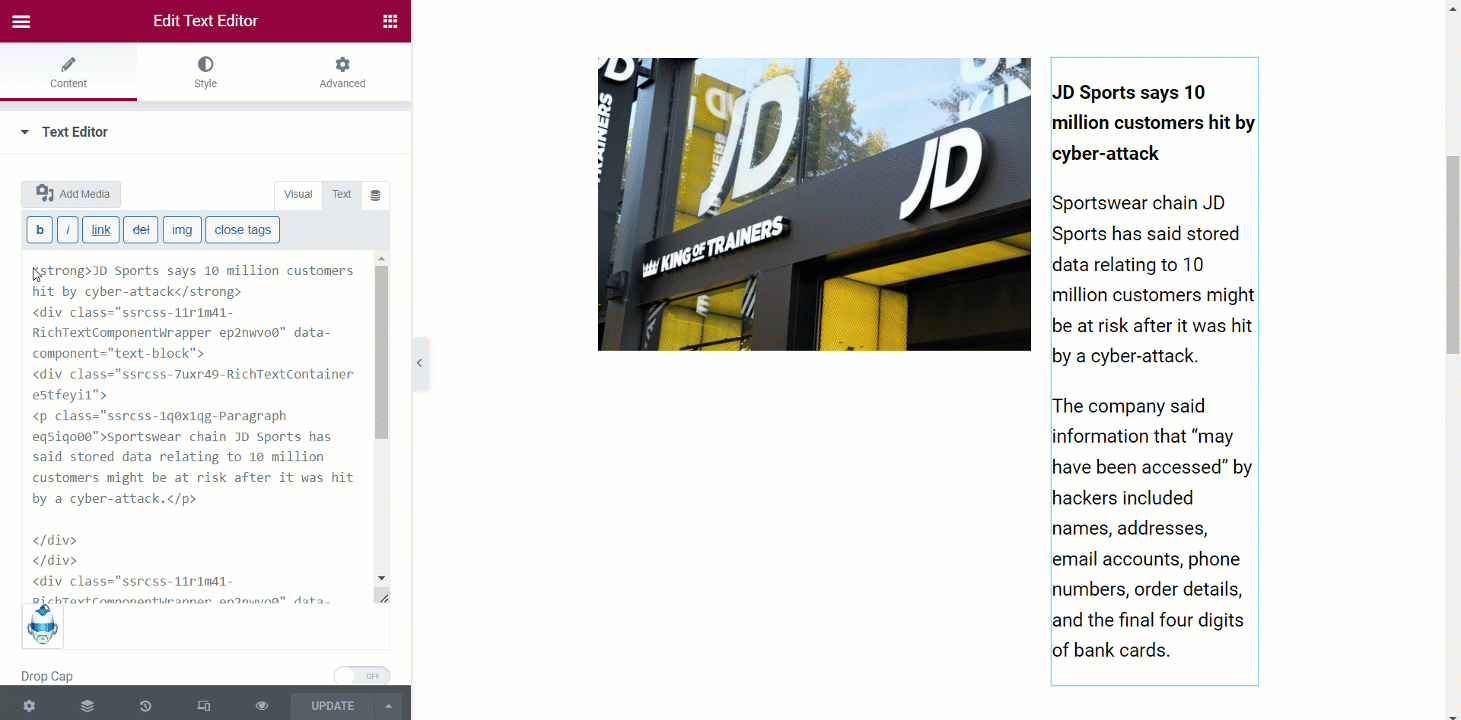 Continue Writing #
Using this template you can command Genie to continue writing any sentence or paragraph.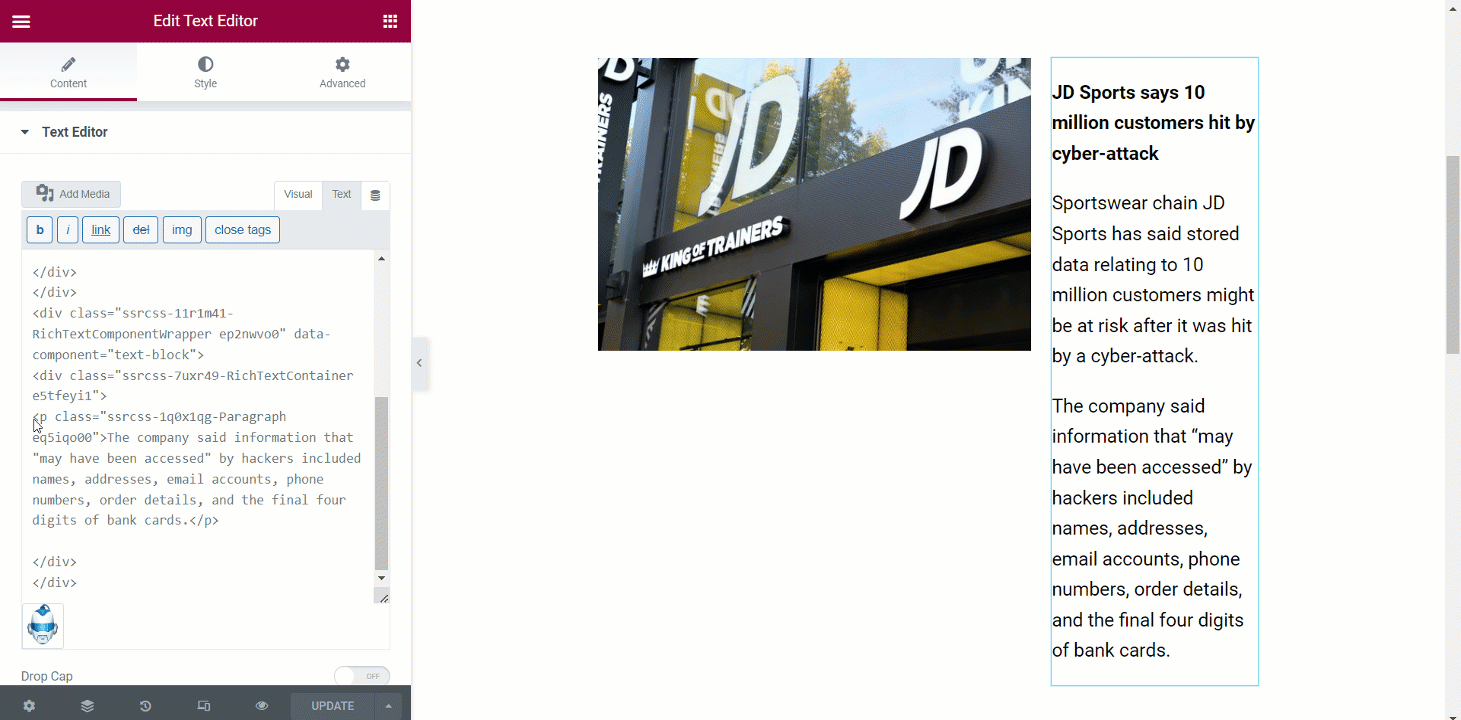 Re-write Texts #
You can rewrite any sentence or paragraph using this template.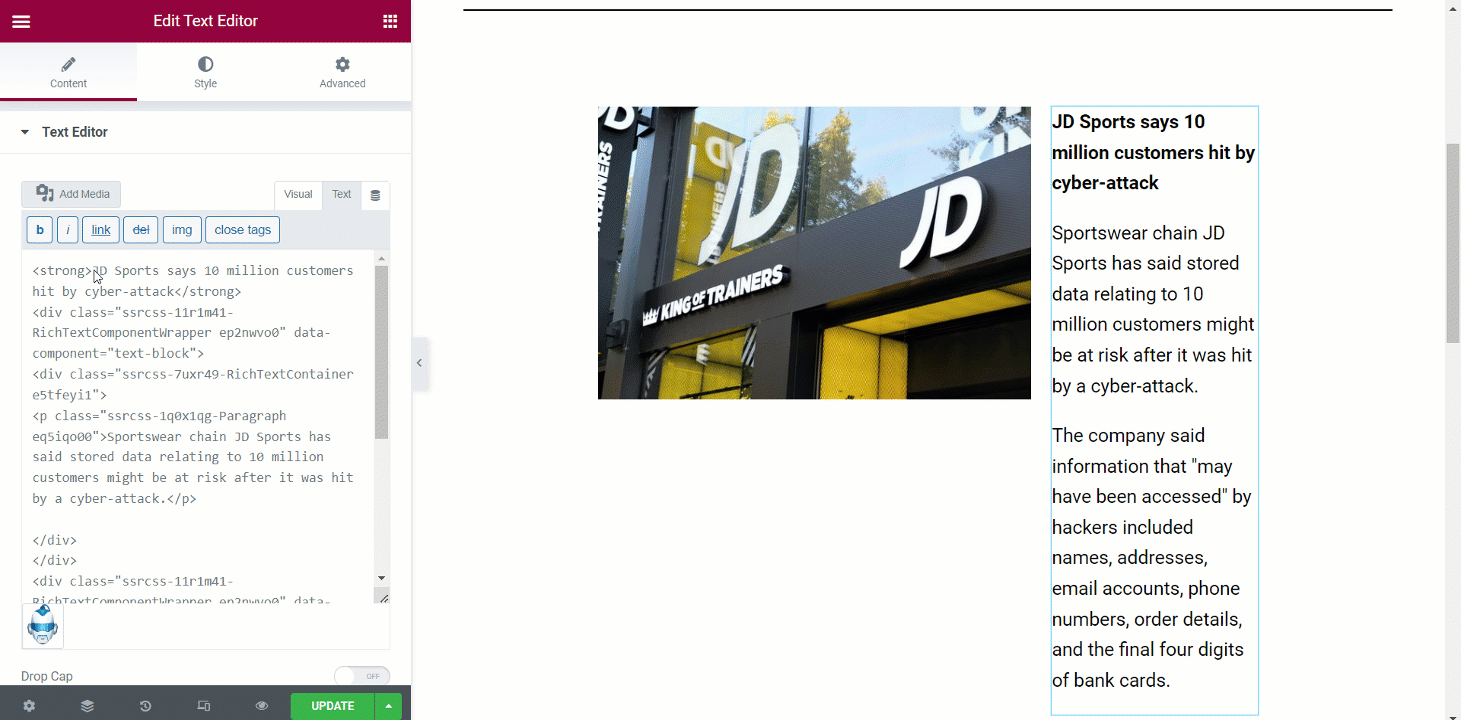 Write Using Genie Mode #
Using Genie mode you can get output on any topic.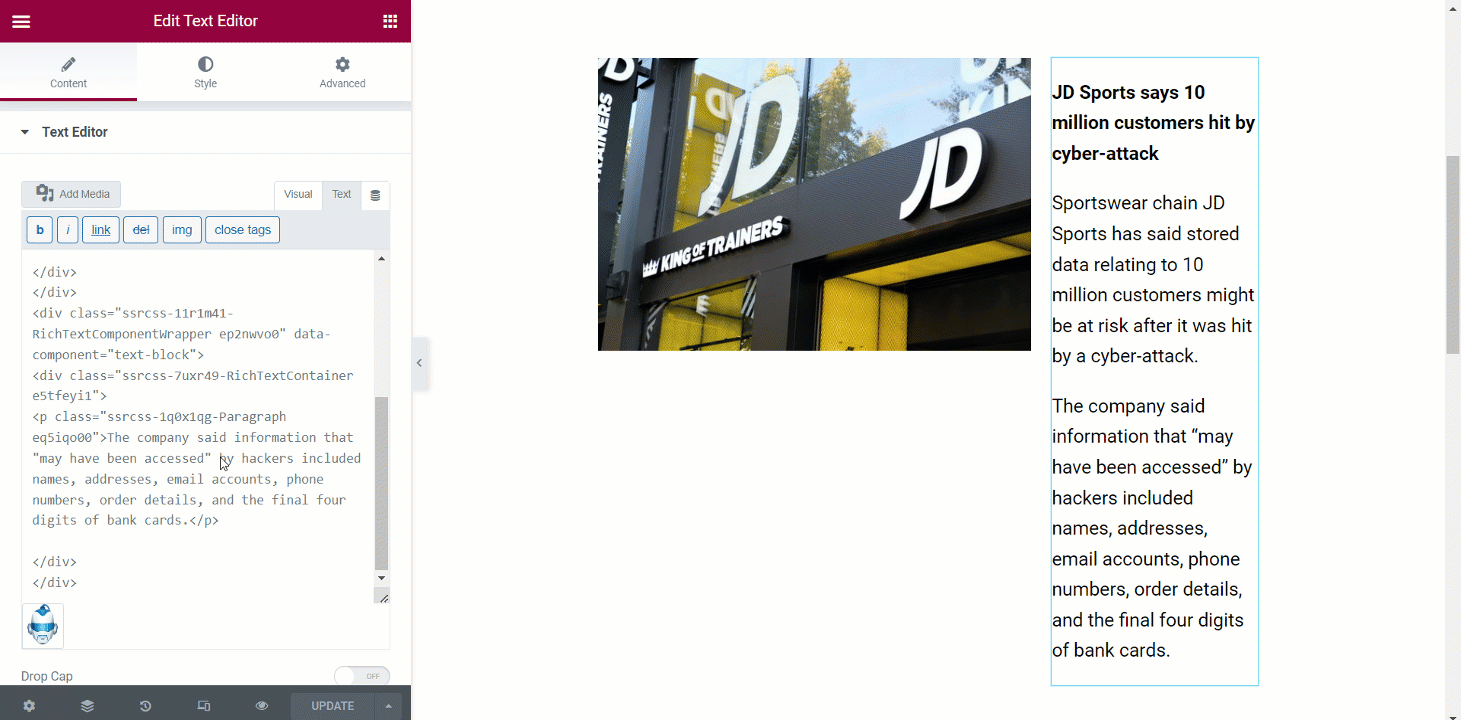 Edit a Post with Elementor #
Again, you can make new posts or bring changes to your old posts with GetGenie AI it with elementor. The Genie icon finding and using process is the same as before.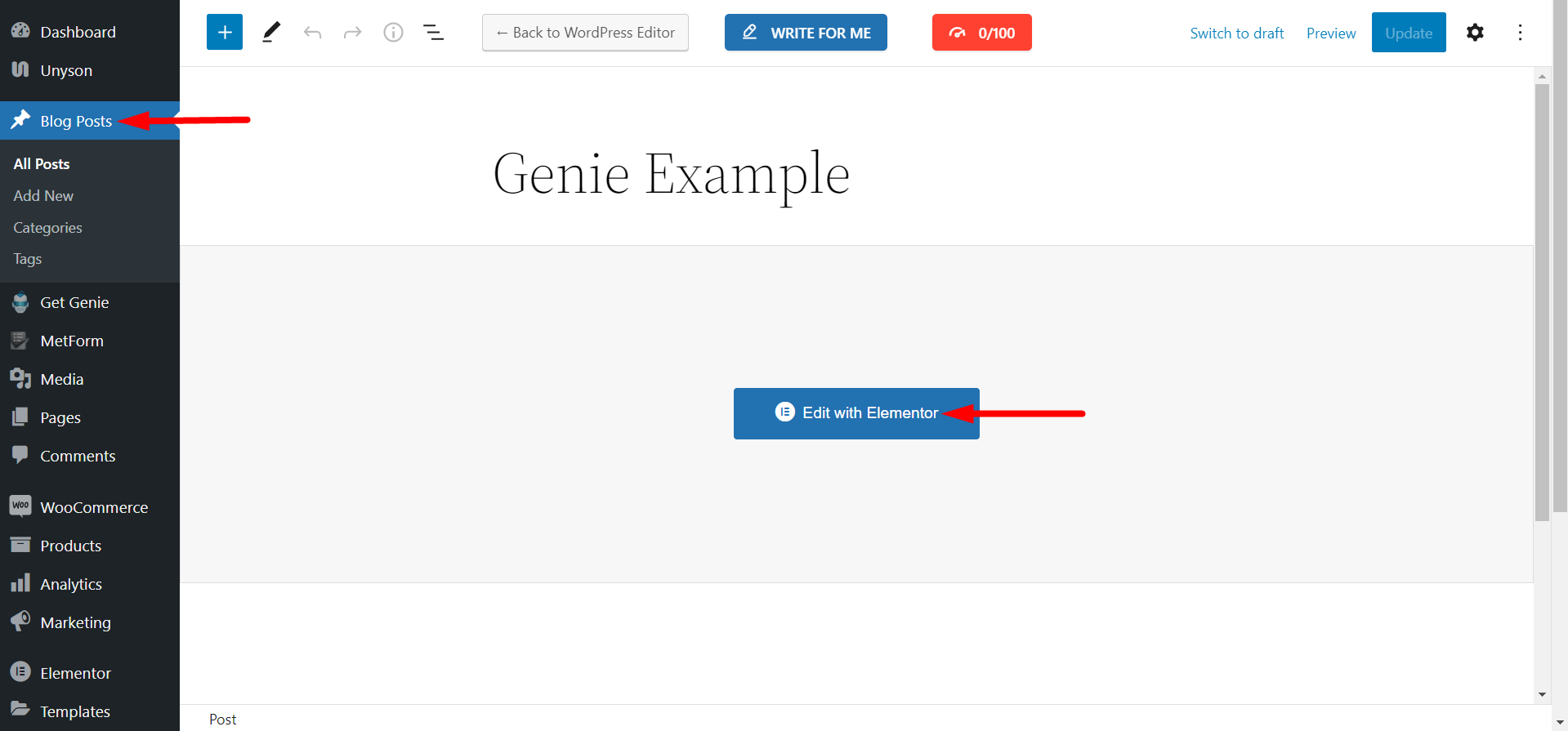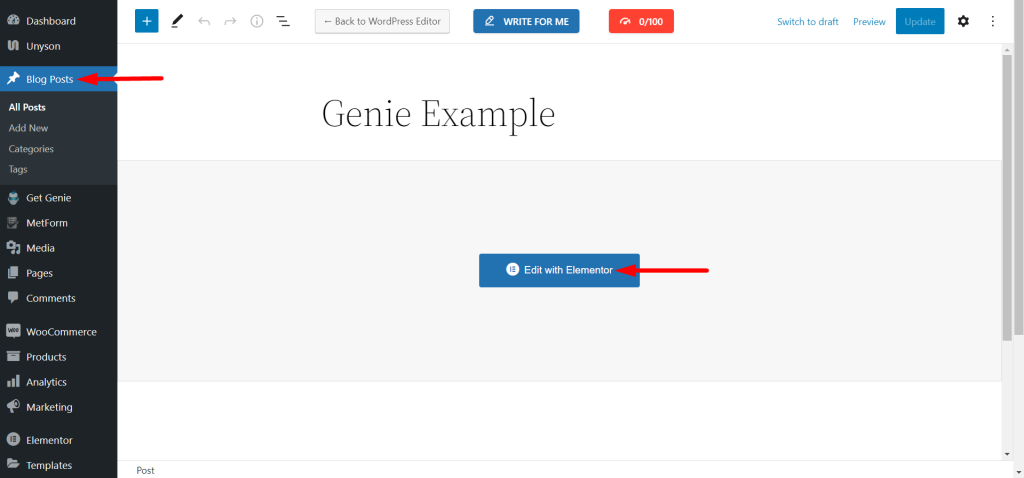 Using Genie With Different Widgets in Elementor #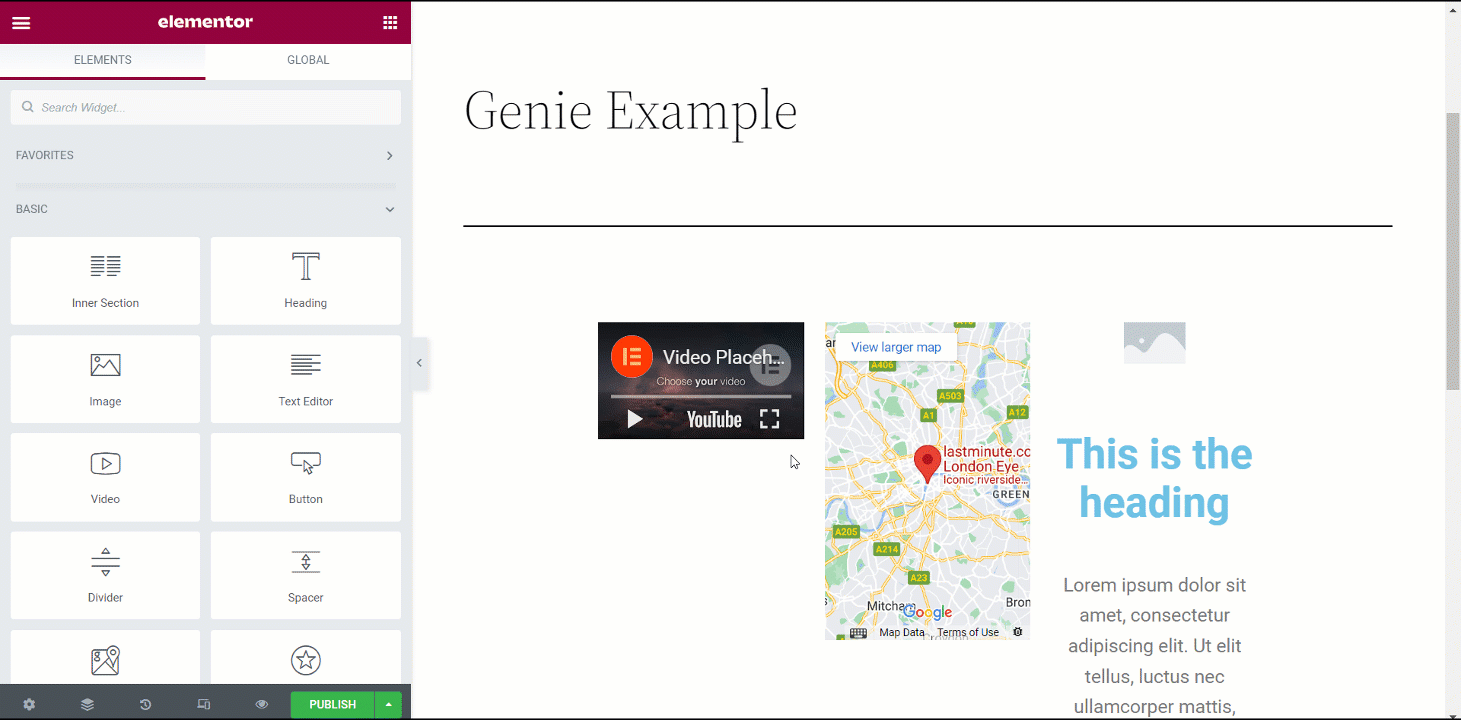 Elementor Templates #
Through Elementor Templates, you can create and edit pages, including landing pages and sections. GetGenie is also here to serve you with quality content. The tool-using process is the same as before.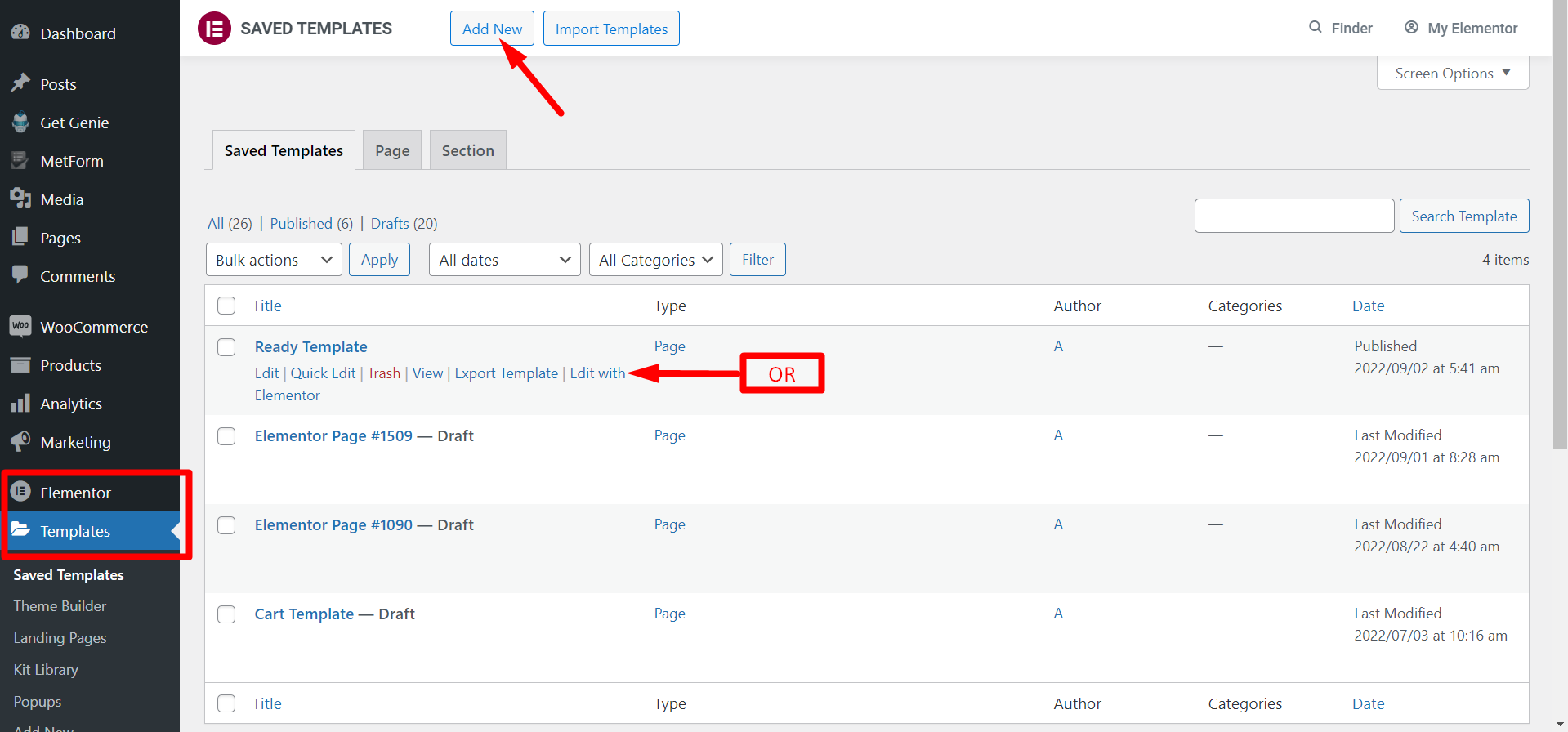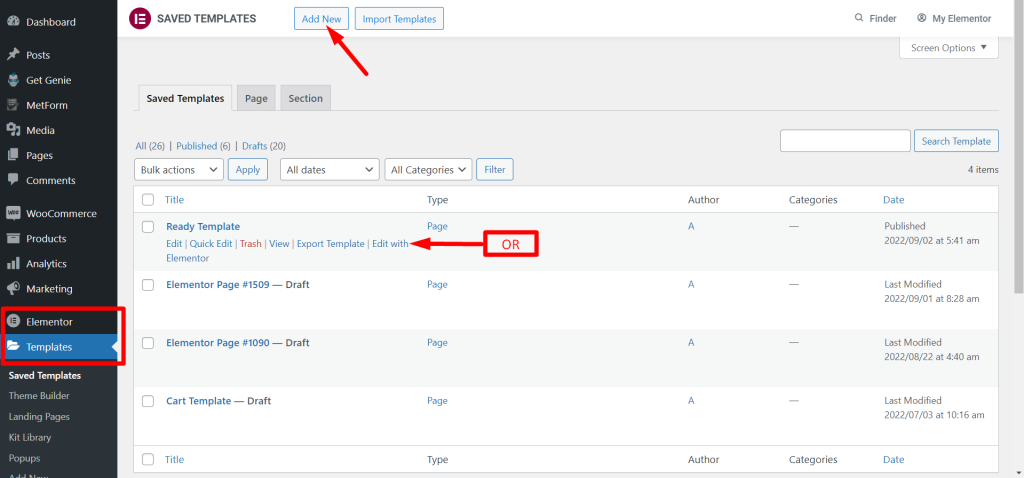 So, allow GetGenie AI to improve your content quality while using the leading website builder elementor.