Bricks is a super flexible premium theme for WordPress users. Now, it got combined with Genie to provide you smooth writing experience. Check out the documentation, it's simple to use and get benefitted.
Edit a Page with Bricks #
From your WordPress admin dashboard –
Find Bricks
Click on Templates
Create a new template and edit with Bricks to use GetGenie AI. Or, you can edit an old template with Bricks to improve the content.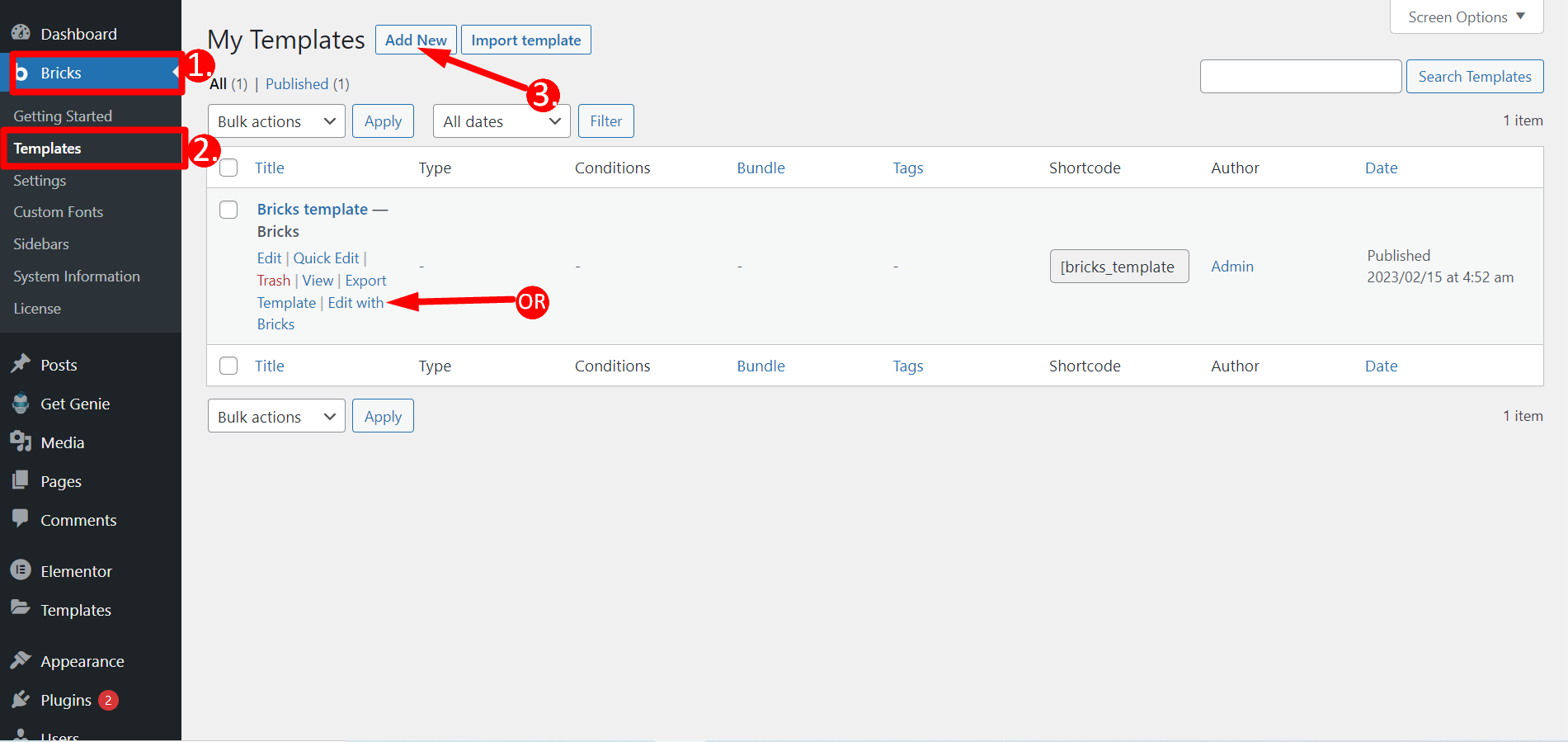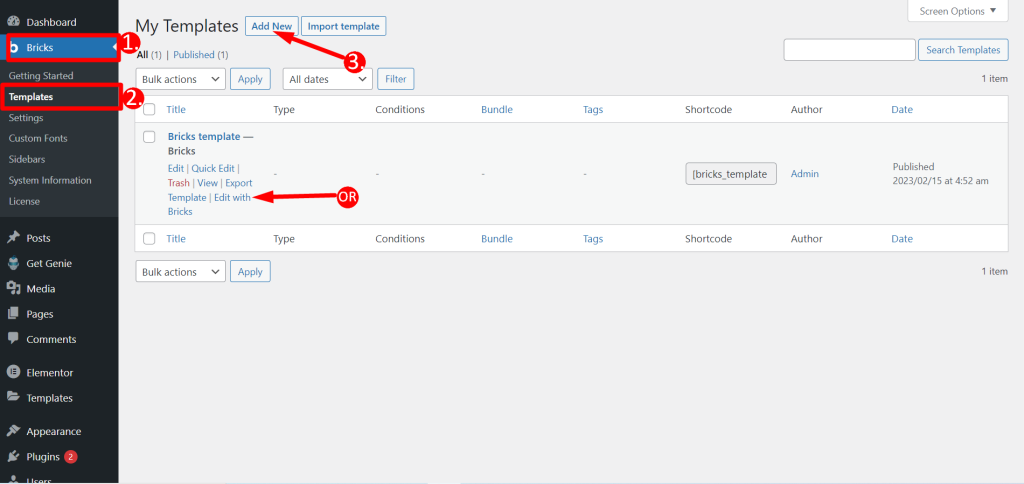 You will find the Genie icon in all text areas as well as rich text with bricks. Here, the Genie icon will present –
Write Using Templates
Expand Writing
Continue Writing
Re-write Texts, and
Write Using Genie Mode. You can also check writing history, and statistics from here.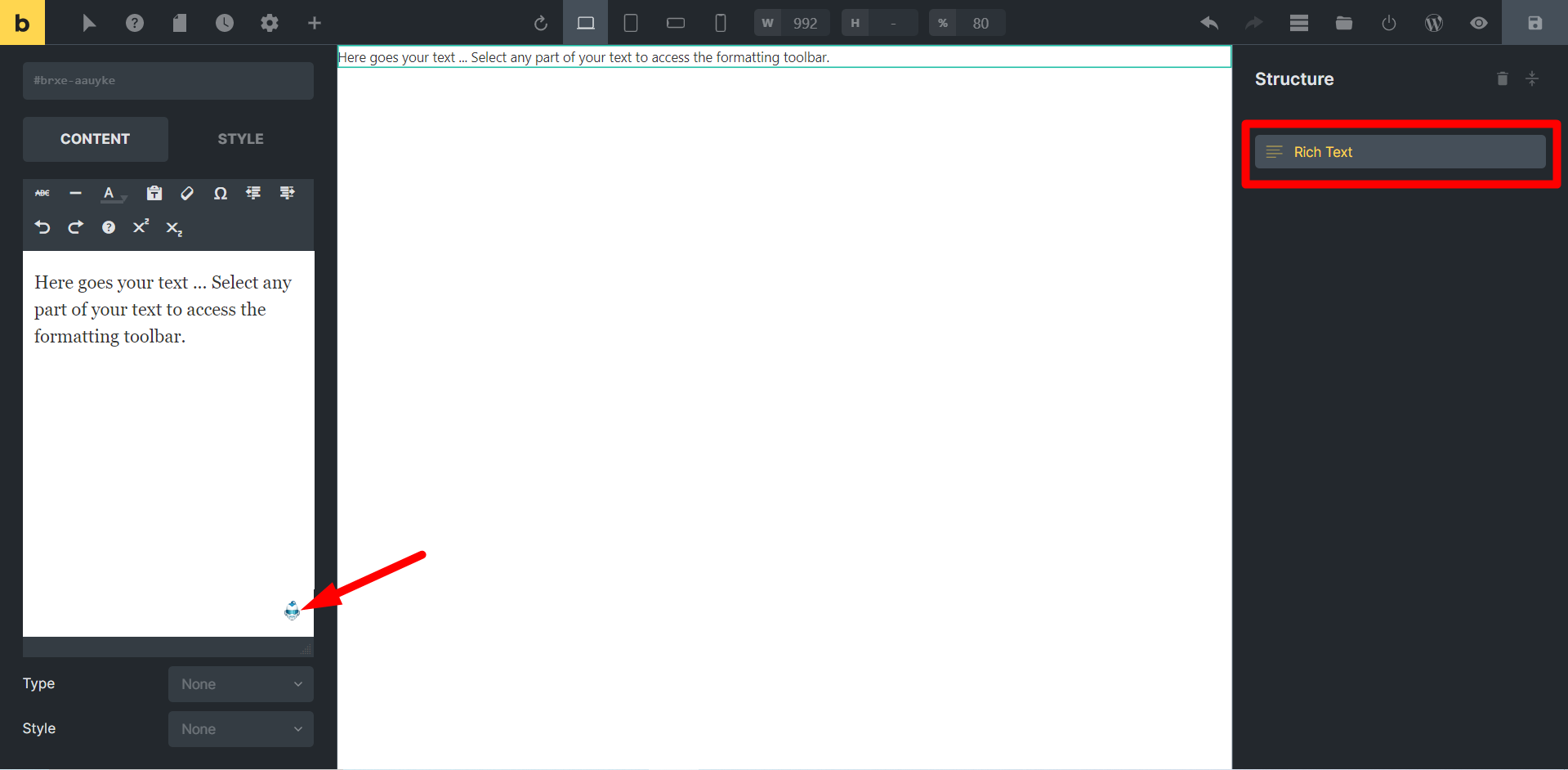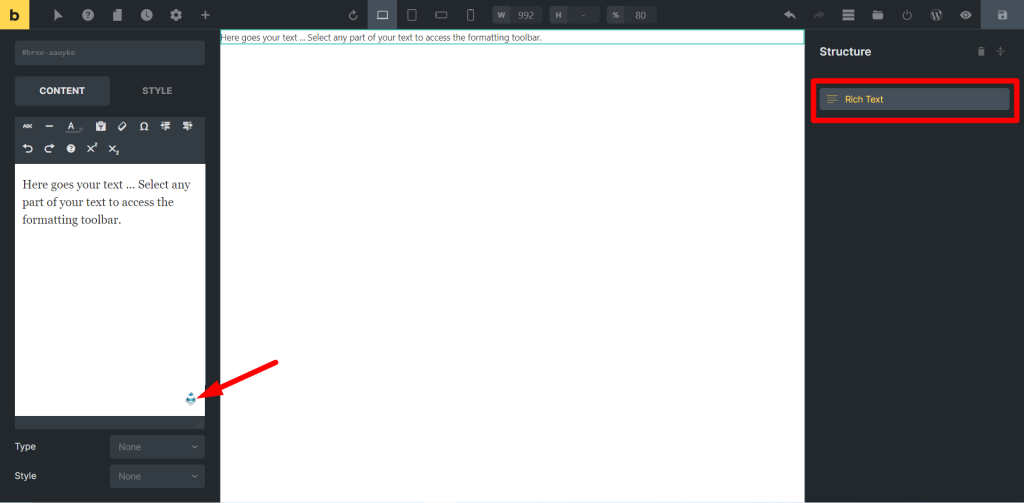 How to Use the Templates #
Check the using procedure below, we have simplified it for you –
Write Using Templates #
There are 30+ templates available to assist you in writing any content and copy.
Expand Outlines #
Use this template to expand the outline for any topic.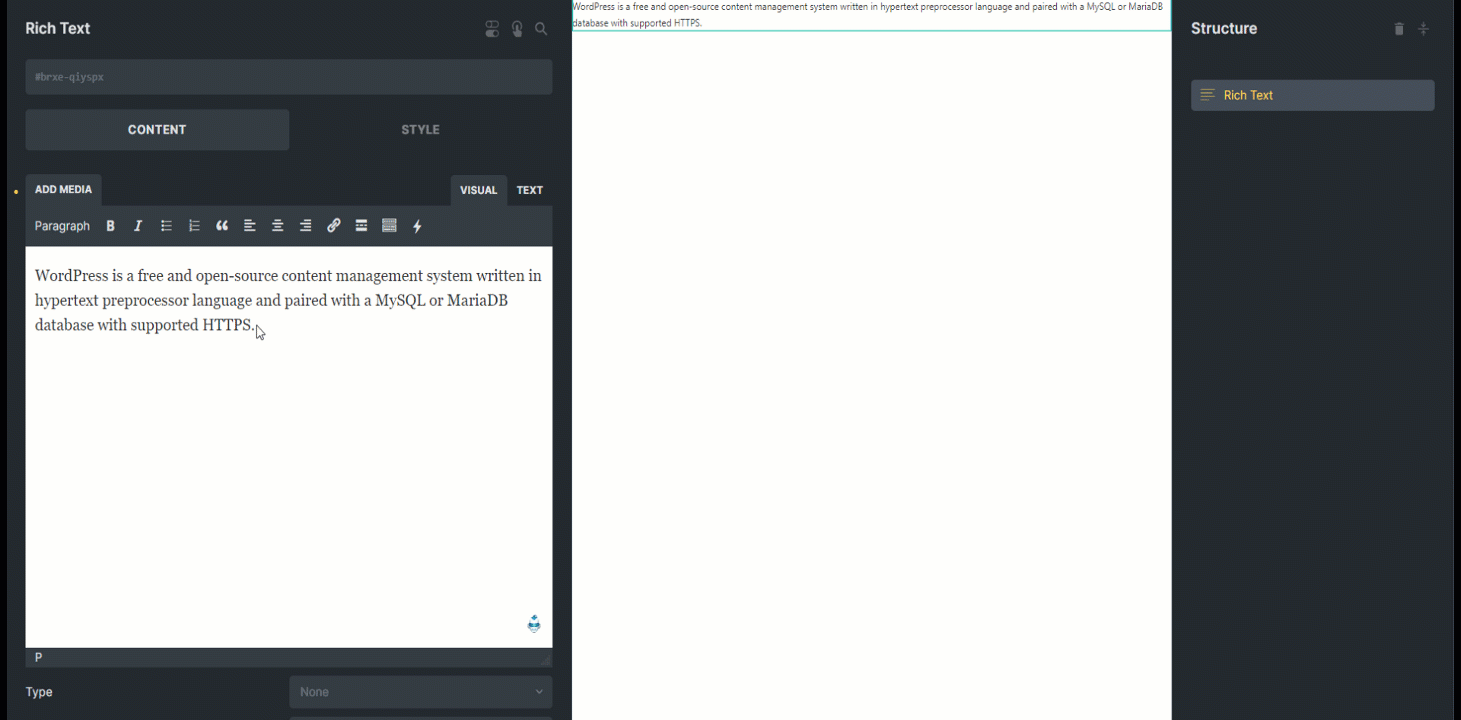 Continue Writing #
From anywhere in your content, this template will help you to continue the topic.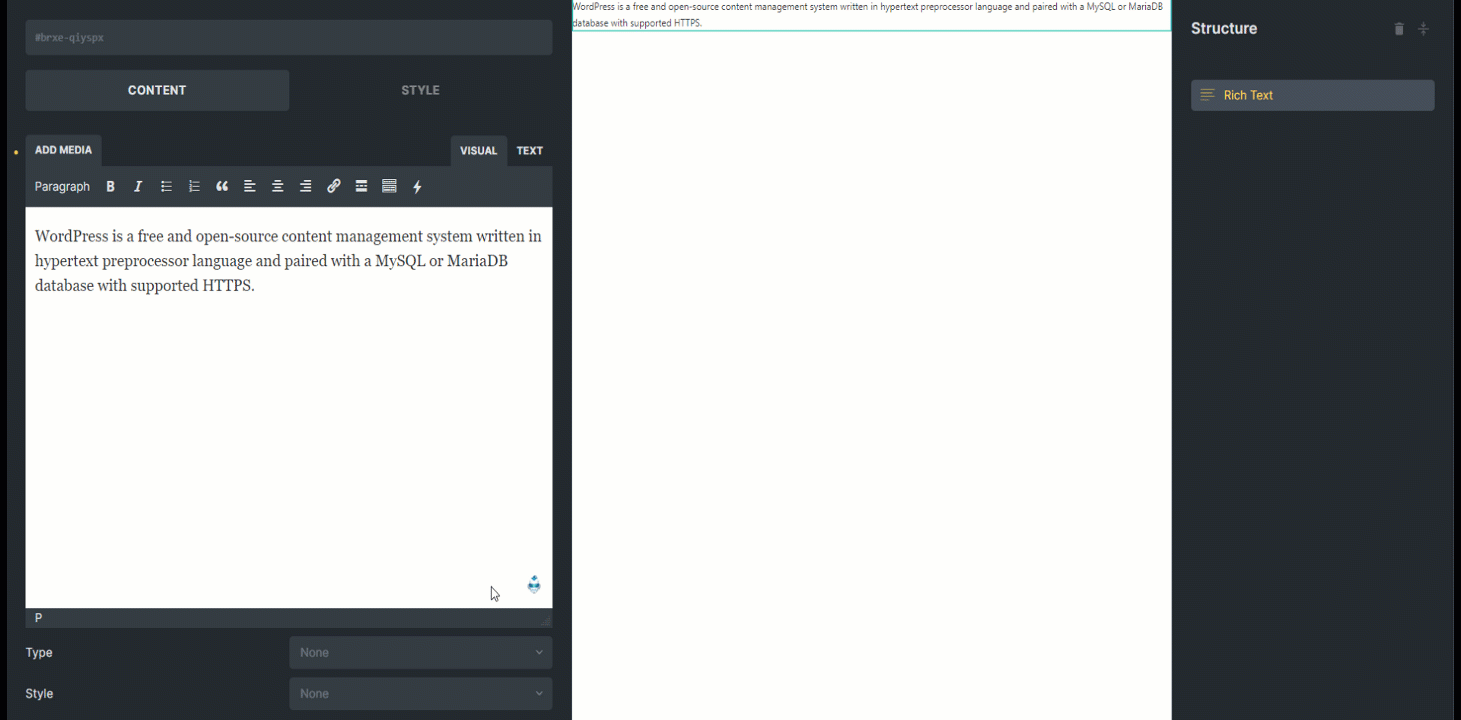 Re-write Texts #
You can rewrite and improve any sentence or paragraph using this template.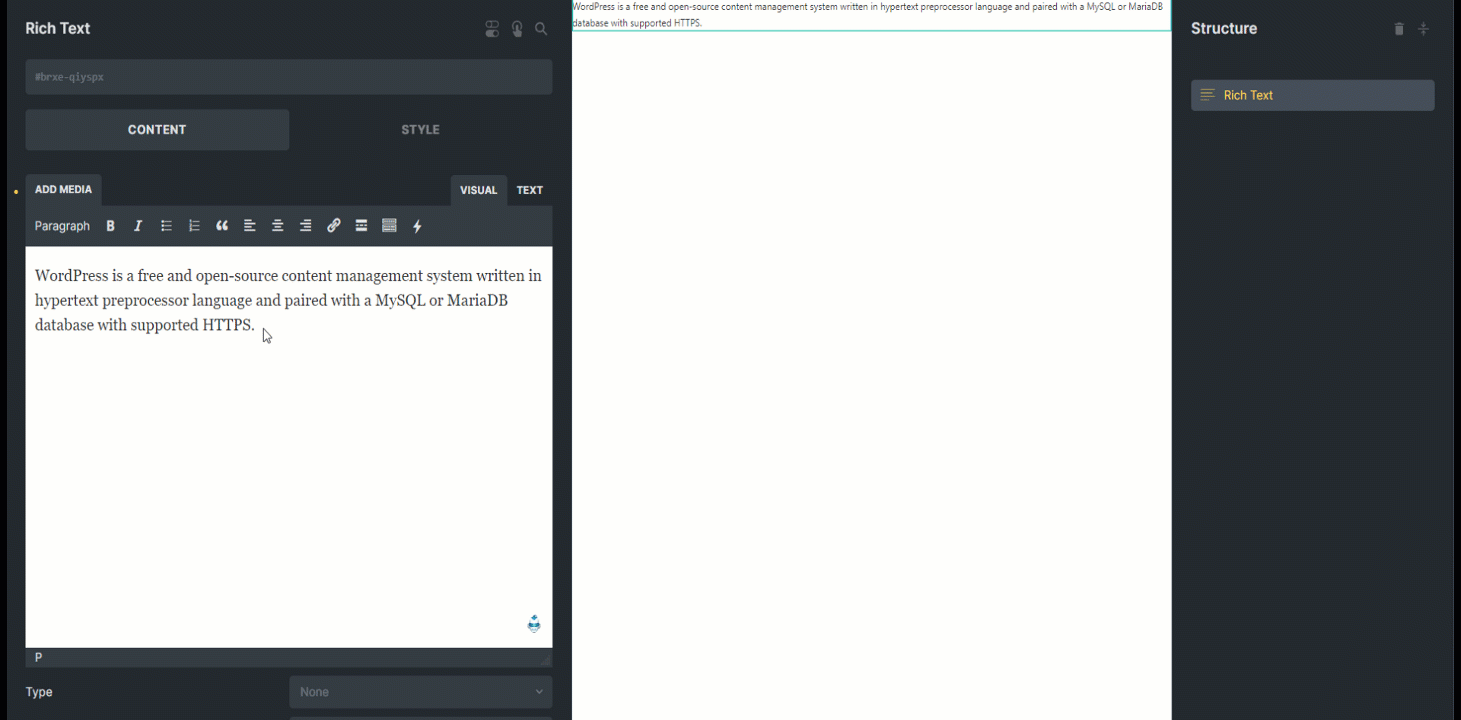 Write Using Genie Mode #
Give any writing command to the tool through Genie mode it will provide you with organized and informative output.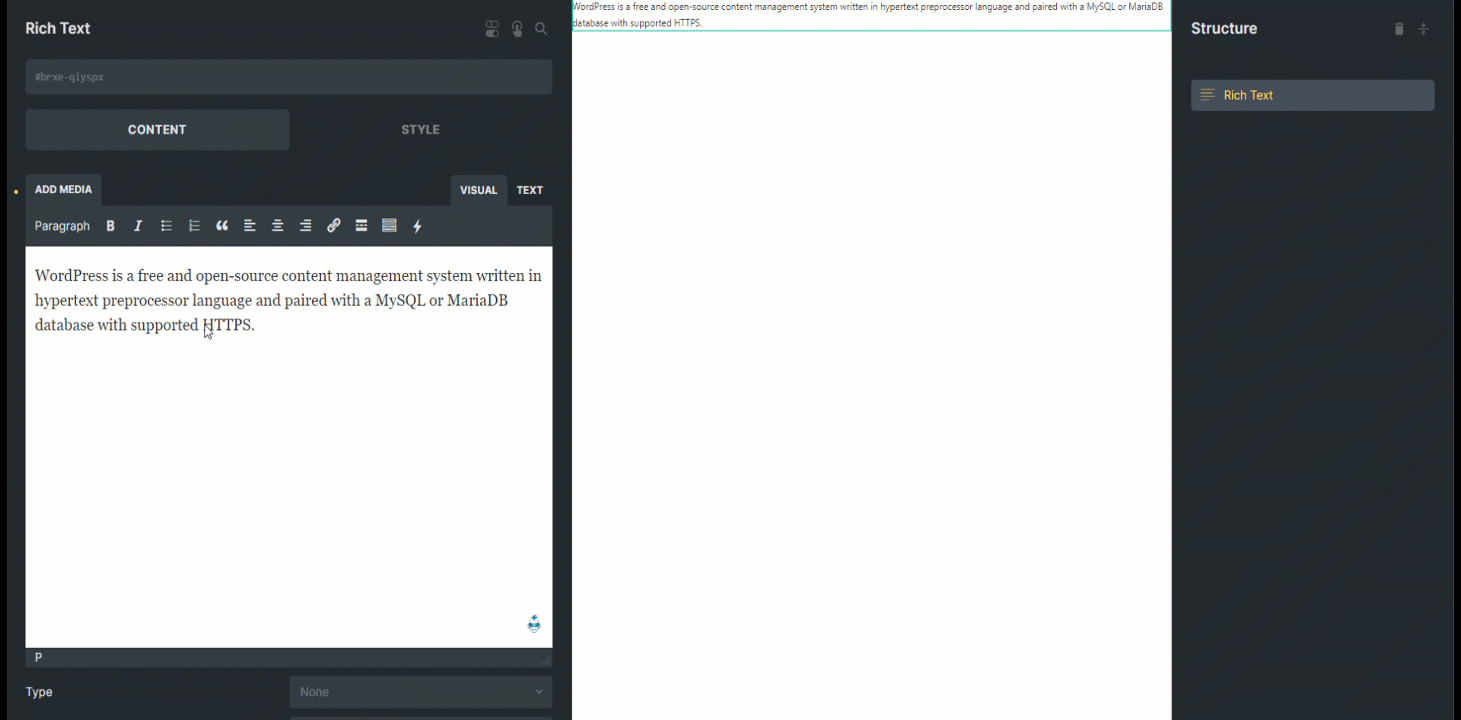 If you are a bricks user and seeking to write quickly while using it then this documentation will surely help you.