Why Ecommerce Websites Need a Blog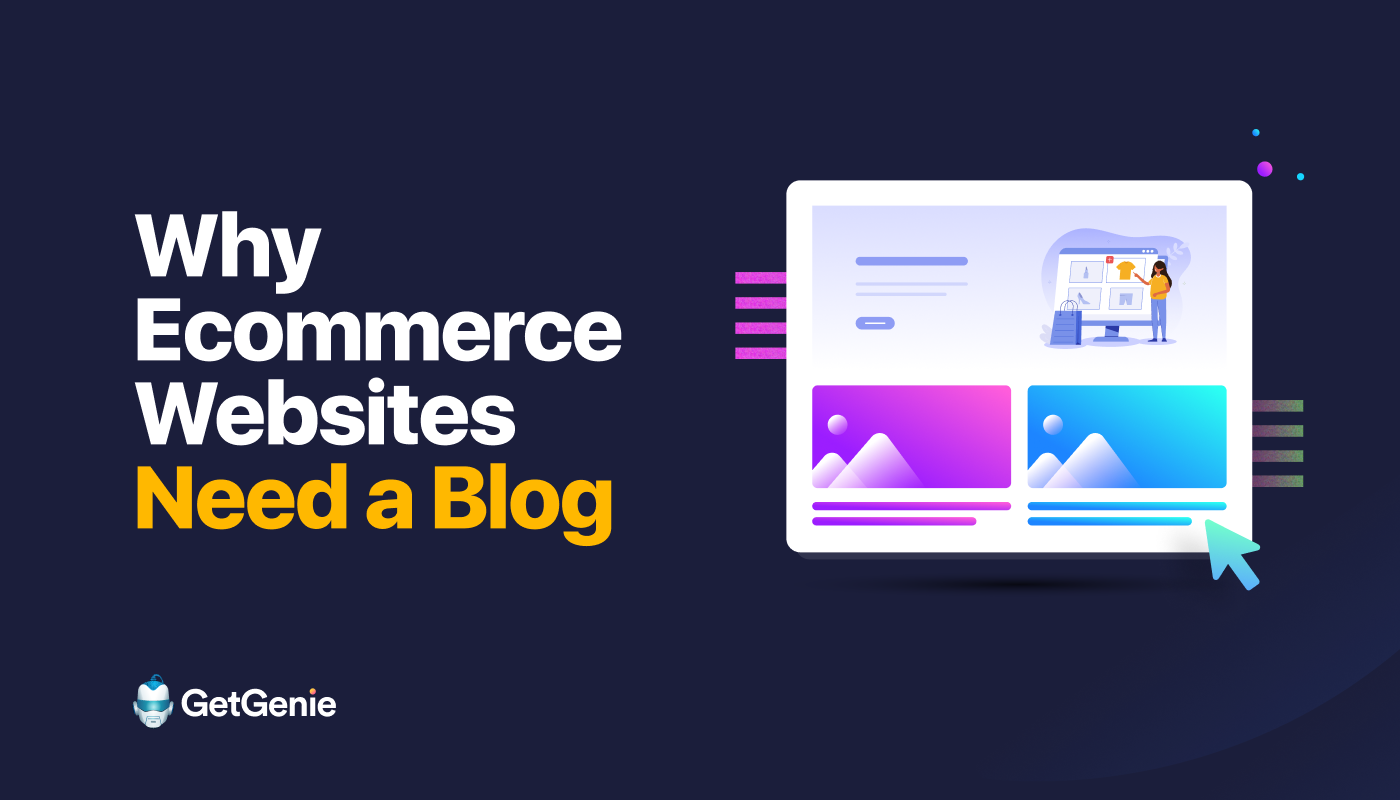 Creating a blog category is effective for both a startup and growing ecommerce site. But you may search for the particular reasons why ecommerce websites need a blog 🤔
Yes, from this article you'll come to know how ecommerce website blogs play a vital role in boosting your site.
Blogging is a permanent activity that has proven benefits for an ecommerce brand. Good content always adds value to the website. Maintaining a regular schedule gives a long-term positive result to any website.
Let's know how blogging helps ✌️
Why Ecommerce Websites Need a Blog?
You can find tons of valid reasons to open a blog section on your ecommerce site. Here we'll discuss some best purposes of blogging.
Increase Website Traffic
Publishing optimized blog posts that are valuable and relevant to your audience attracts traffic. People search for useful topics related to ecommerce products. You can promote your blogs on social media, email newsletters, communities, and platforms like Reddit and Quora. Thus different social media users find your site easily.
According to HubSpot – The average company that blogs has 55% more visitors.
So, to enjoy new visitors to your site you should add new blogs and update old blogs routinely.
Improve SEO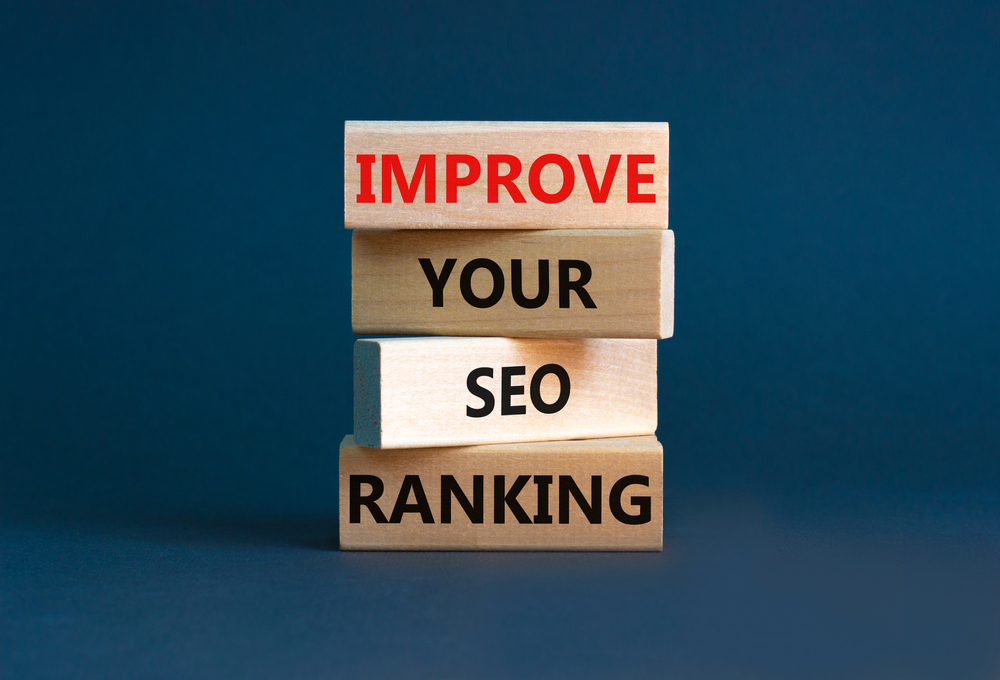 Blogs help to boost the SEO ranking of any ecommerce website. You have to optimize content for both users and search engines.
So, how to utilize blogs to boost your site SEO ❓
Well, to boost an ecommerce site by writing blogs, you have to know the role of relevant keywords on blogs. Keywords help to identify what kind of query people have and what answers they need. So, if you apply exact keywords, your blogs will start to boost your Google rank.
Let's learn some tricks to use blogs to improve your SEO –
Do update old posts and deleting underperforming blogs help to get a better rank on Google.
Do guest blogs on reputable sites in your niche and build backlinks.
Repurpose your content for different formats, such as videos, podcasts, images, or Twitter threads.
Build Customer Relationships
Blogs are a great way to build customer trust for your ecommerce. If you provide valuable and reliable information through your writing, customers get amazed by your expertise.
Thus blogs enable the customer relationship. Blogs are also capable of solving your customers' pain points. So, blogs encourage repeat visits of customers and reward loyalty by posting about different offers.
Increase Brand Awareness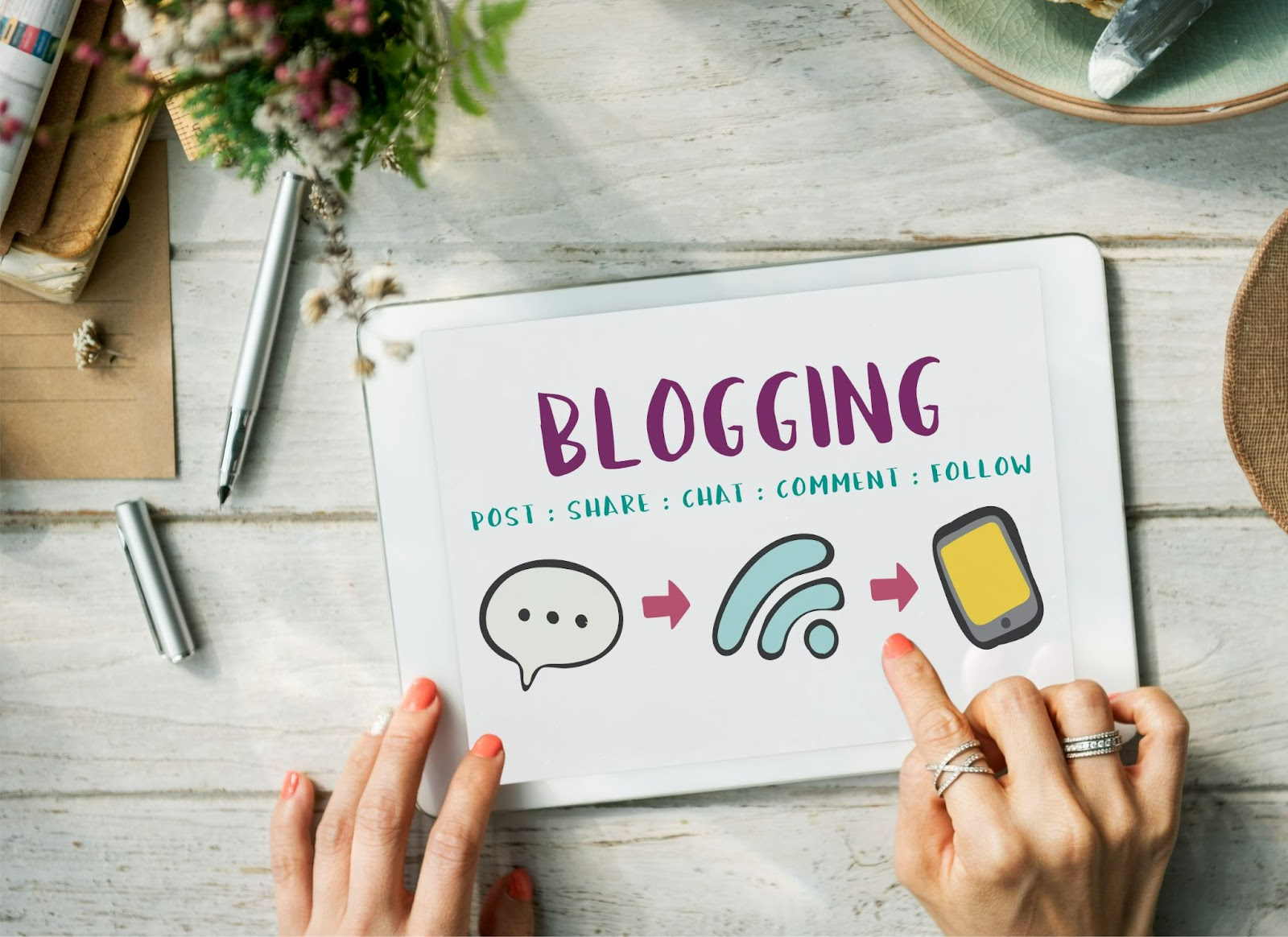 In an ecommerce website's blogs, marketters and blog writers usually promote products as well as the brand name. When you share the blogs on different social media platforms the business name gets spread.
However, through a blog, you can interact with your customers, answer their questions, and address their issues. It helps to show your skills of the particular products and people start to remember it.
So, spreading a business name is another top reason why ecommerce websites need a blog section 🌟
Add New Sales Funnel
A blog section of an Ecommerce website can best help you achieve your sales goals. It nurtures visitors with many incentives to convert them into clients.
Let's see how blogs add new sales funnel –
A well-written blog creates sell possibilities. It introduces products and gives information to attract prospects at the beginning. Thus it maintains the rules of the Top of the funnel (TOFU) – the stage of the sales funnel.
The second stage is called the Middle of the funnel (MOFU). Here you will describe what people need and how your products and services can serve them. It engages prospects quickly.
The bottom of the funnel- (BOFU) is the last stage of the funnel where you should describe your product features. You have to write about the product benefits and convince the readers.
Identify Target Audience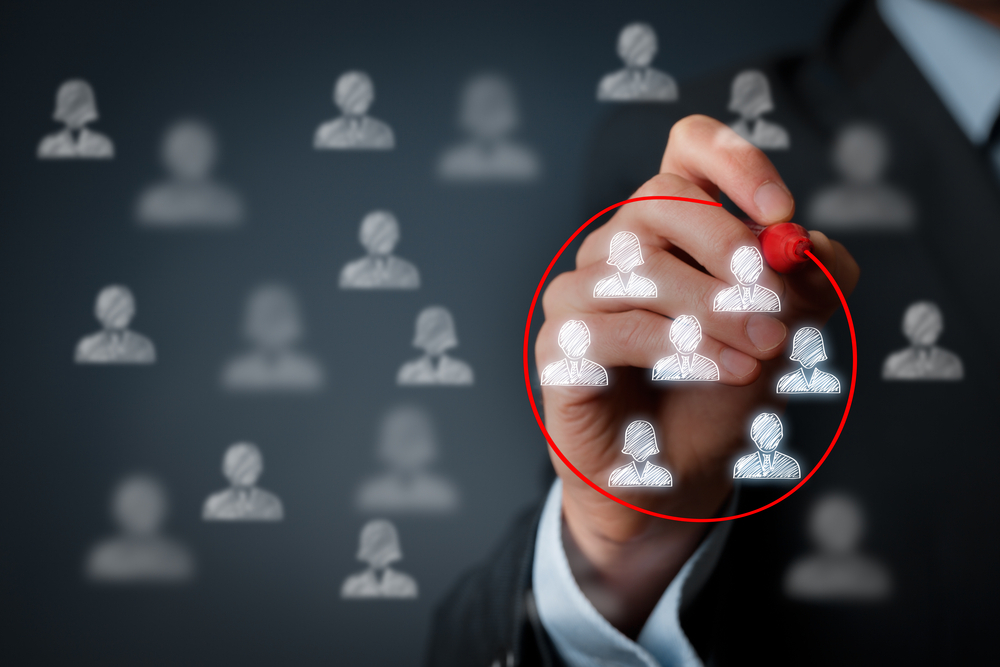 You know, quality blogs attract traffic to your site. So, by analyzing a blog's comments, shares, engagement, and preferences of potential readers you can understand the audience.
Additionally, you can use a good tool to analyze demographic data to target a specific audience. For example, you can analyze age, gender, income level, geographic area, etc. to gain insights from the blog readers.
Also, writing high-quality content with low-competition keywords can aid in identifying the target audience. So, this is another unavoidable reason why ecommerce websites need a blog page 💪
Free Promotion of Ecommerce Products
Your website needs a blog to promote your products and services without any cost. Besides doing paid marketing this is a great way to spread your business.
It works by creating listicle blogs, informative blogs, how to use a product, and other types of blogs. In these blogs, you can express your brand, and achievements, present product reviews, etc. You have a chance to promote them on different social media platforms for free.
People Seeks Details Before Purchase
A well-detailed instructive blog guides people to buy the right products they are looking for. These are some points people read before purchasing a product –
They check top brands for a specific product
Compare features and prices
Check special offers if available
Gather knowledge about their desired product
So, on your ecommerce website, you must include product comparison blogs. It helps to narrow down people's purchasing options.
Make Business Declaration Easy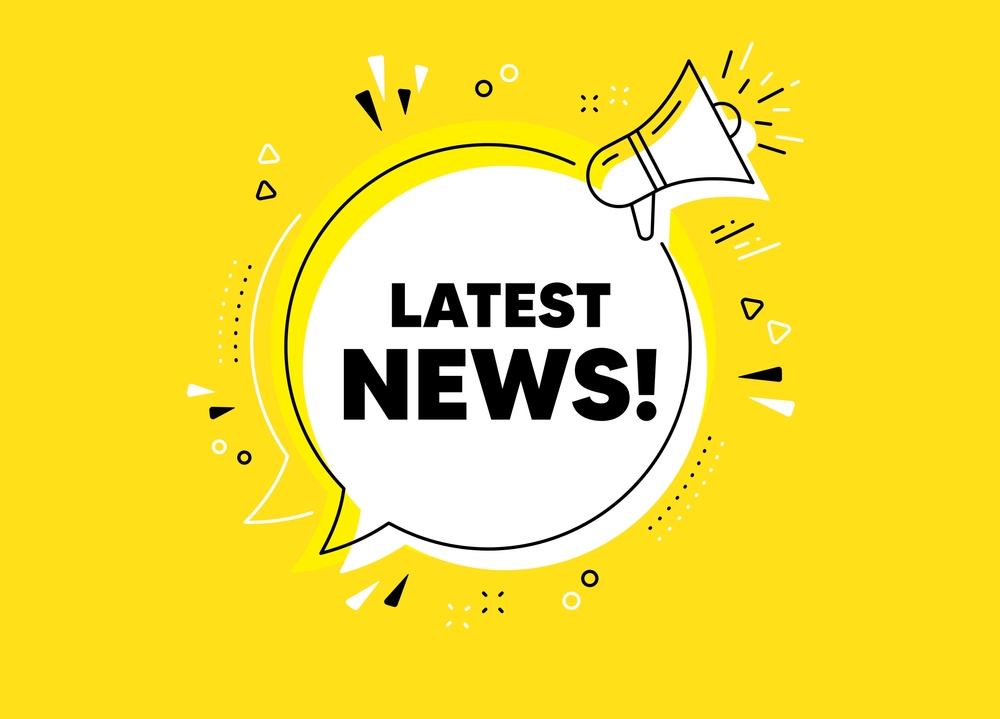 Making an announcement blog is a simple yet interesting way to declare any business-related information. You can mention any new ecommerce product addition, inform about seasonal offers, special discounts, and so on.
You may follow a simple format for your new business announcement in the blog. It may include who, what, when, where, why, and how of your news and a call to action for your readers.
Opportunity to Publish as Many Blogs as You Want
Yes, there is no limitation to adding blogs for ecommerce websites. Standard blogs boost your site's visibility and rank. Google values updated, and relevant content along with the volume of web pages.
But, you have to generate unique content that is optimized. You may take advantage of using good Ai tools in this regard. If you don't know how to write a blog for ecommerce website or have no time, Ai tools are greatly helpful. The latest Ai tool like GetGenie Ai generates quality, original and SEO-optimized content. It is available as a WordPress plugin, SaaS app, and a chatbot named GenieChat.
Build Your Blog Section Now
From buying products to meeting personal interests, people prefer to read blogs. Ecommerce blogs give answers to your niche and make your clients happy. Also, search engines like fresh and updated content. So, uploading regular ecommerce blog posts helps you to establish an ecommerce business as an authority in the industry.
Hope you understand why ecommerce websites need a blog. It's time to start blogging for ecommerce!
Here is GetGenie for you, a top-notch Ai Content Assistant 👌