How Ai Content Assistant Helps a Solopreneur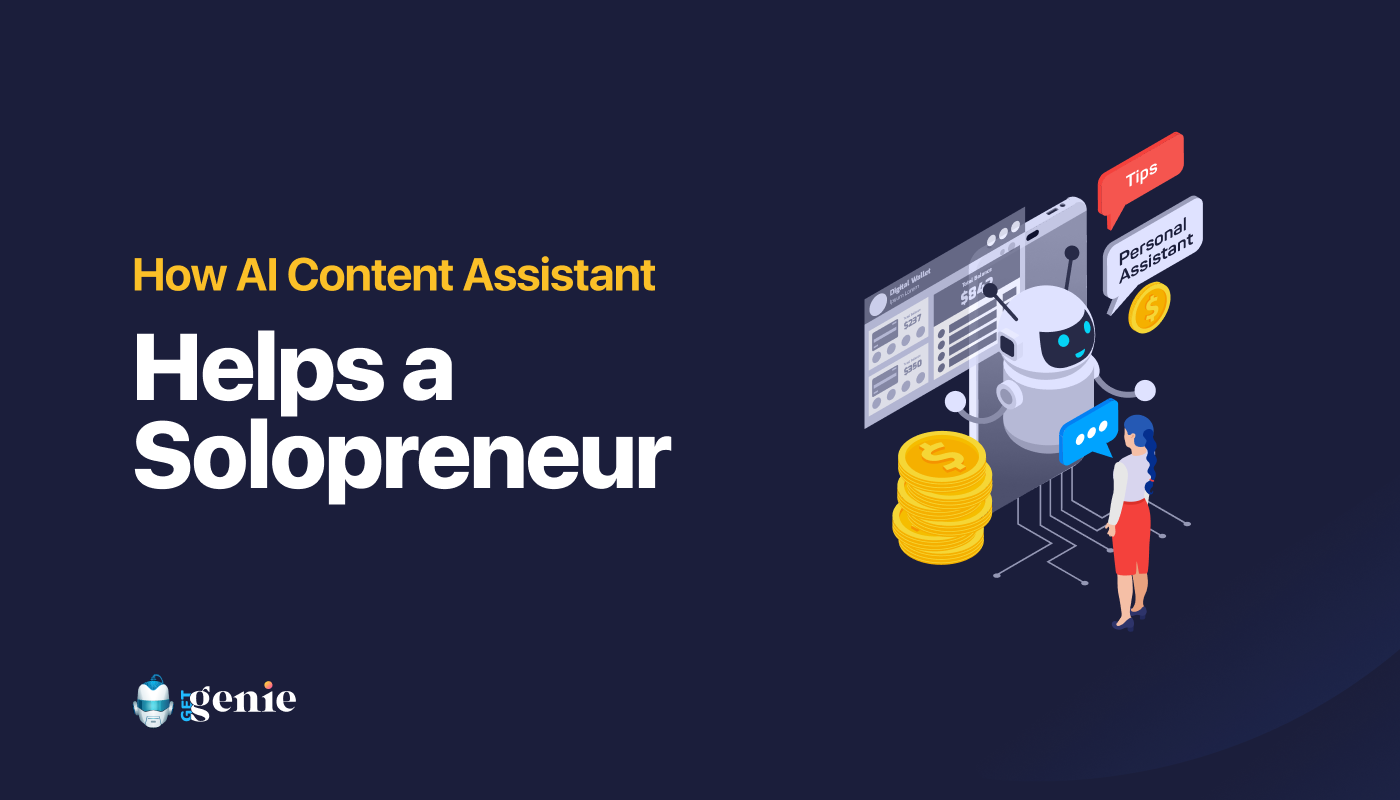 From tiny firms to giants like Google and Facebook, the number of enterprises utilizing AI has risen rapidly in recent years. Machine learning, big data analytics, and cloud computing have all contributed to the emergence of AI. AI content assistant helps a solopreneur too!
However, there is a great deal of misunderstanding regarding what AI entails. Let's take a look at what it is and why it matters to individuals or business owners. We will also take a look at how AI content assistant helps a solopreneur in copywriting and content writing.
What are artificial intelligence (AI) writing assistants, and how have they influenced marketing?
The AI Writing Assistant is a type of tech that automates one or more processes in the process of writing marketing material. Marketers may use AI Writing Assistants to help them produce, structure, and even tone and style ideas, freeing their time to focus on their unique skills and come up with fresh ideas.
Because of its versatility, AI Writing Assistant has the potential to make marketers' jobs easier. You may create a lot of material while still ensuring that each piece has the right tone and structure, as per the client's requirements. You can also perform procedures that are prone to errors, such as calibration.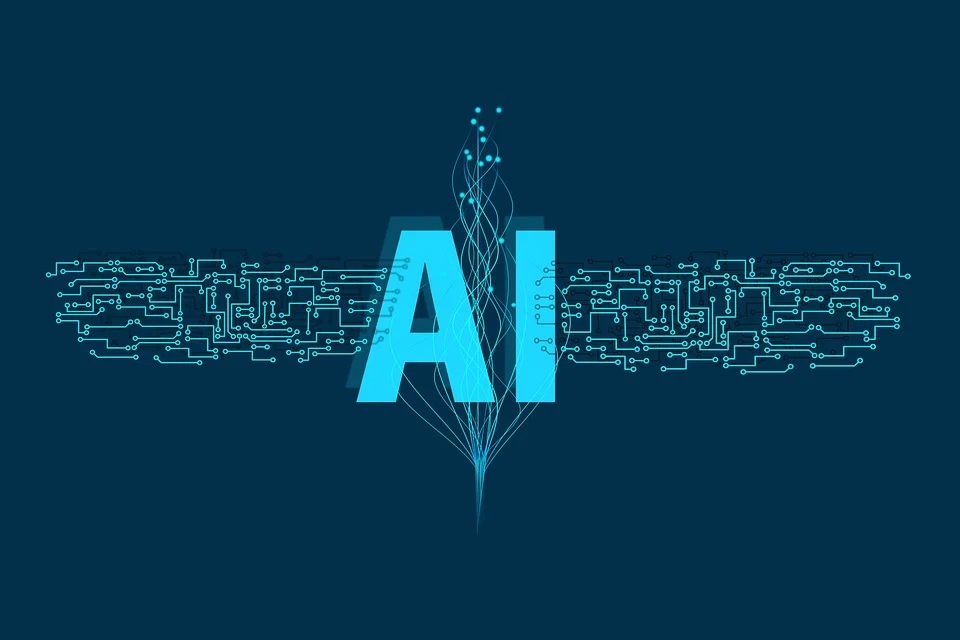 Many solopreneur copywriters now use artificial intelligence (AI) to create material. This is due to the software's ability to determine the best structure and terminology. For copywriters, this can be a time-consuming procedure that facilitates copywriting for solopreneurs. It also aids students in overcoming Writer's Block by providing them with new topics to write about.
AI copywriters are far less expensive than human copywriters and are capable of producing a vast amount of content. This is owing to the ability to efficiently learn from massive datasets. So, AI content assistant helps solopreneur copywriters and content writers immensely.
How to choose the best AI assistant for your requirements
So, how can you know which AI assistant is the best fit for your company? To begin, consider what kind of information you'll require. Do you want your articles to be data-rich and have keyword-rich titles that will rank well in search engines? If that's the case, an SEO-focused automated content creator is great.
An AI writing assistant that specializes in creative writing and emotive content may be the right fit for your needs if you're searching for something more creative and less technical.
AI assistants which specialize in infographic creation and video script editing are also available.
AI's significance in numerous industries for solopreneurs
The introduction of artificial intelligence (AI) has altered the way we do business. In many circumstances, there is no need for human intervention as you will find content marketing tools for solopreneurs. Thanks to these business tools for solopreneurs, you don't need to hire and manage massive teams to handle customer care concerns. AI-powered call centers, for example, may manage support tickets properly and rapidly throughout the day without the need for human labor.
More employment will be replaced by AI as it becomes more sophisticated, therefore it's critical to evaluate how AI may be used to boost productivity.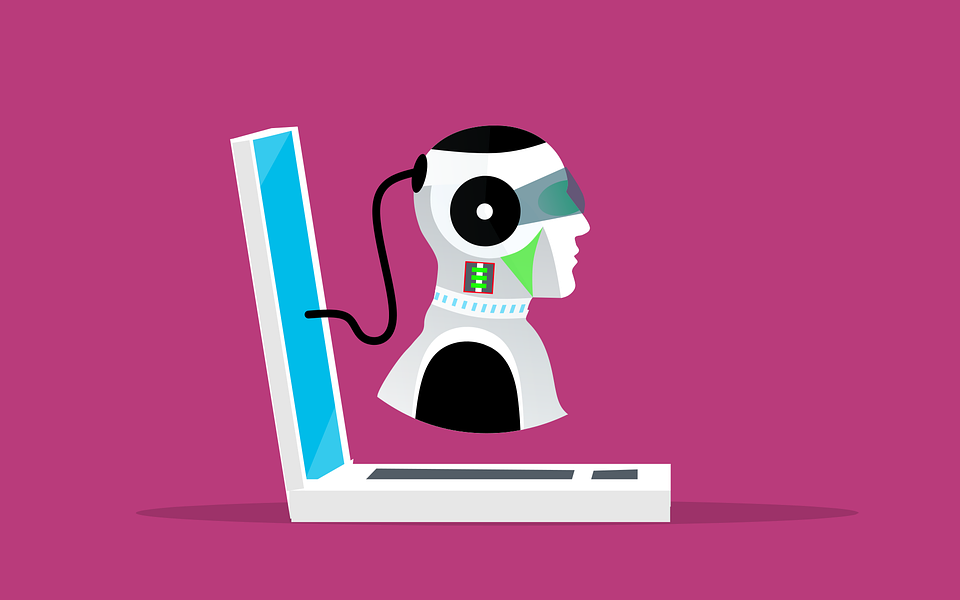 How Artificial Intelligence can Boost Your Productivity
What you do with AI depends on your business and what you want to do with it. When it comes to beginning a business or a startup, artificial intelligence is really useful. These business tools for solopreneurs might help you learn more about your target audience and how they react to changes in your product or service offering.
To work on a project, you must first have a clear idea of what you want to accomplish. In some circumstances, it may be as simple as writing down all of your ideas and proceeding from there. It may be more challenging in other circumstances.
In this case, artificial intelligence plays a significant role. The software aids in the discovery of the greatest ideas for your project as well as supports your productivity.
💡 Tips: Looking for a Content Writing AI Tool?
Introducing the GetGenie AI tool. Currently, it's specified as an AI writing software that is no short of a blessing for writers (provided you are using the right tool in the right way). GetGenie, the AI content assistant helps a solopreneur in copywriting and content writing massively.
Like the name, this AI assistant software actually does the magic of granting all your requirements for writing content. With this content marketing tool for solopreneurs, you can generate —
Blog Articles
Landing Page Copies
Product Descriptions
Headlines/Taglines
Social Media Copies
Email Copies,
Video Scripts
Fictional/Non-Fictional content
… among many others!
Yes! You read it correctly. It will produce practically ALL sorts of content you can ask for — that too in a few moments. This solopreneur tool is capable of doing the number of tasks that would previously require 10+ composing tools!
Moreover, this solopreneur copywriting and content writing tool can follow proven frameworks such as AIDA, BAB, etc if you want, which will ensure the quality of your content. Along with quality, you can also take advantage of the on-page SEO score. Also, you can add FAQs without any manual search as Genie AI fetches relevant Quora and Reddit questions automatically for you.
Another great part about this software is that it's also available in a WordPress plugin format. As a result, you can install it on your WordPress site and use it from the dashboard without going back and forth between platforms which greatly simplifies solopreneur task management.
Sounds exciting, right? 🤯
It is because Genie AI is here to revolutionize content writing with Artificial Intelligence as no other AI tool has ever done before.
Wrapping up
So, clear how AI content assistant helps a solopreneur in copywriting and content writing? AI tools have tons of potential, that can take your writing skills to the maximum level.
AI content assistant also helps a solopreneur, it can work as an assistant. Which can help him/her in multiple day-to-day writing tasks that ease solopreneur task management.
Furthermore, GetGenie AI can employ content writing segments more extensively. This solopreneur content marketing tool can be your ultimate assistant who can help in your work and personal life. Because with this solopreneur's business tool, you can research, write, and optimize any content.
Moreover, there is no way to find out whether these are AI-generated content. So, it's clear that AI content assistant helps a solopreneur, so don't forget to make the most of it for meeting the content demands of your website visitors.