How Ai in Content Marketing can Fuel the Growth?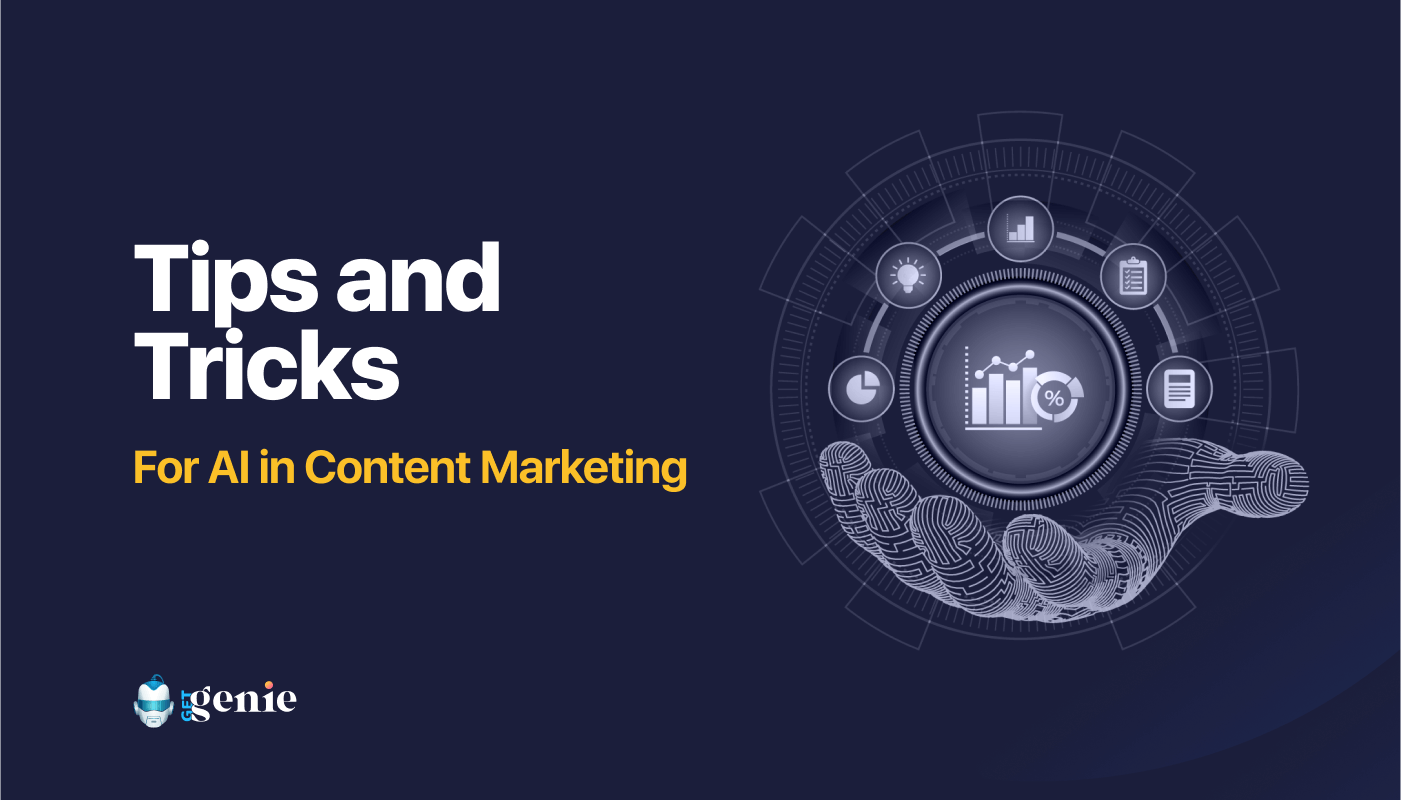 The way of content marketing has been changed. Regardless of the industry, you can't win the game just with quality content. You need to ensure quantity as well. That's why the necessity of AI in content marketing is now at its peak.
But you can't win the content marketing game without a proper strategy of content marketing with AI. It is not like generating random content and publishing them on a website. You need to come up with proper planning that gradually speeds up your content marketing growth.
Are you Wondering how you can get the most out of a content writing assistant or content generating tool? The answer is content marketing AI that will help to speed up content production. Read this post till the end, and you will get an in-depth idea of integrating AI into your content marketing plan.
What is an AI content generator?
An AI content generator is a computer program that can generate content based on artificial intelligence. This content can be in the form of articles, blog posts, product descriptions, or even videos. The AI content generator can understand the user's preferences and generate content accordingly.
Currently, there are tons of AI writing tools available on the web. Depending on the tool, the features will vary. But all these tools have one primary goal which is generating data from the user's input.
Users don't need to perform the research manually when they have an AI tool. Usually, the writing tool finds out the relevant information for the topic and shows it on the tool's dashboard.
Speed up content marketing growth with AI writing tools
Now, you might be wondering how you can speed up your content marketing growth using AI writing tools. Here are the fields where you can reduce the human effort for content marketing.
Content Research, Planning
The most challenging part of content marketing is researching the topic and planning the content. If you have an in-house team of content marketers, it might take less time. But if the case is different and you can't afford a team of content marketers, it will be quite challenging to complete the research before writing the pieces of content.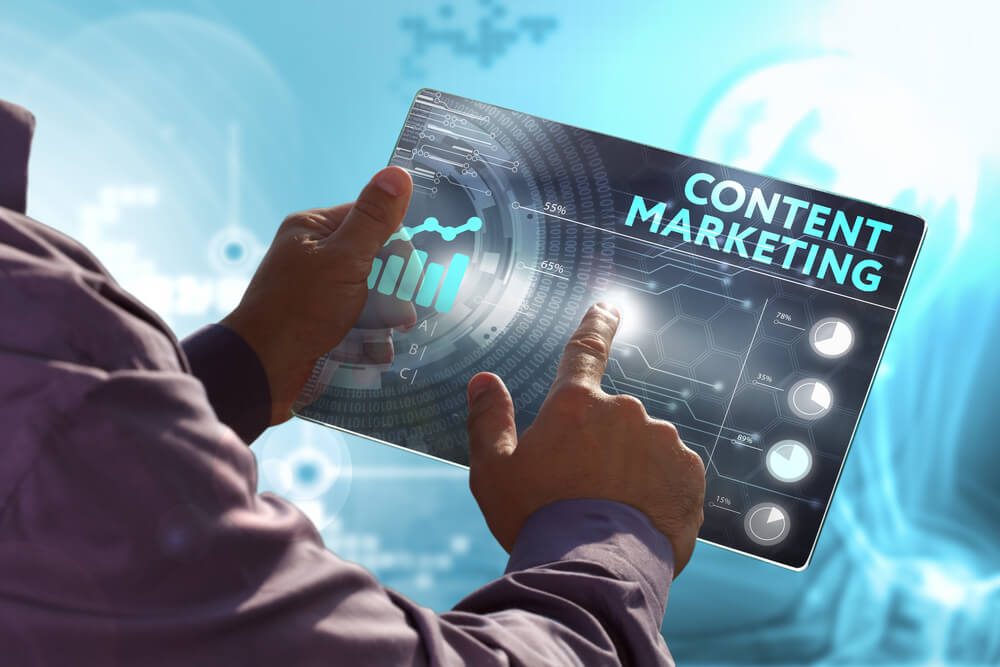 Even for an in-house content team, it could take too much time to make the plan for a new project. On the other hand, AI writing tools can complete the research part with a few clicks. There is no need to go through the competitors and collect the data.
Tools like GetGenie instantly find the competitors' data, keywords to target for the content, search volumes for the keywords, subheadings, topics to cover in the post, and more. So, the main content strategist can easily make the plan for content production.
Speed up content production
The next challenging part in content marketing is content production rate. Now you need to play both the quality and quantity game. That requires tons of content in different niches. Also, if you want to gain topical authority, you need to cover all the subtopics of a particular topic.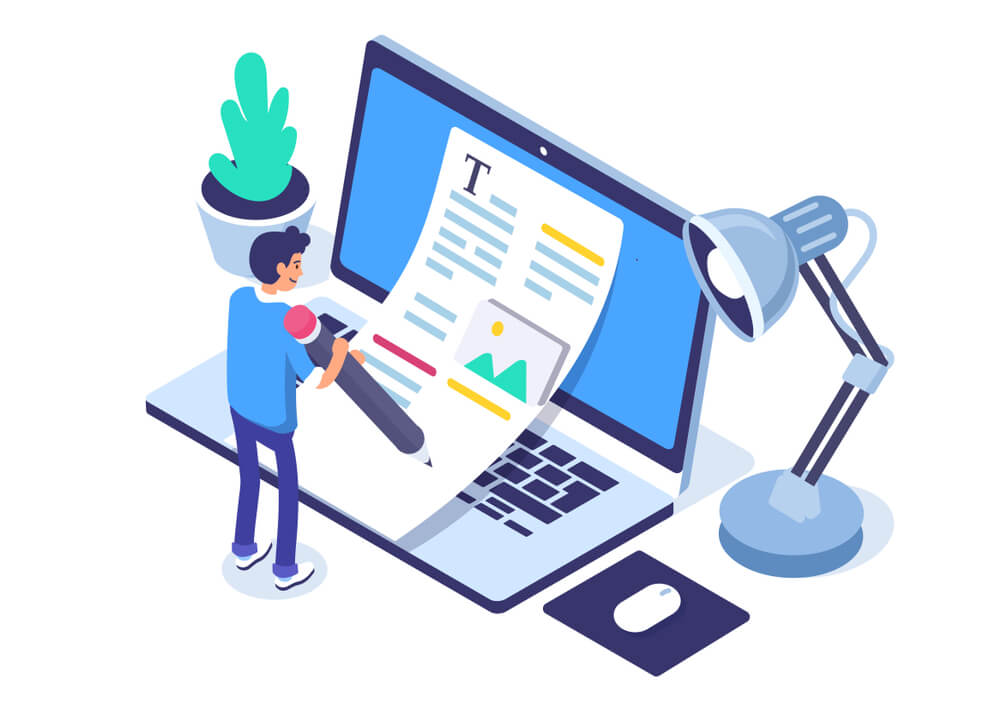 You might think about hiring more writers to stay in the game, but that doesn't work in most cases. At the same time, it is expensive. AI writing tools can play a significant role in such cases.
With AI tools, you won't have to write everything from scratch. Most of the parts of the content can be generated automatically. There are no writing blocks or any other obstacles for AI tools to generate content. It means the content production can run uninterruptedly which ensures the optimal content production rate.
Cost-effectiveness
As mentioned above, AI writing tools can reduce the time for research and planning, which means you will save more money. With less human resources, you will be able to generate more content. In terms of ROI, it is great to use AI tools. With AI tools, there won't be any kind of obstacles. AI writing tools can perform the writing tasks repetitively and there won't be any obstacles.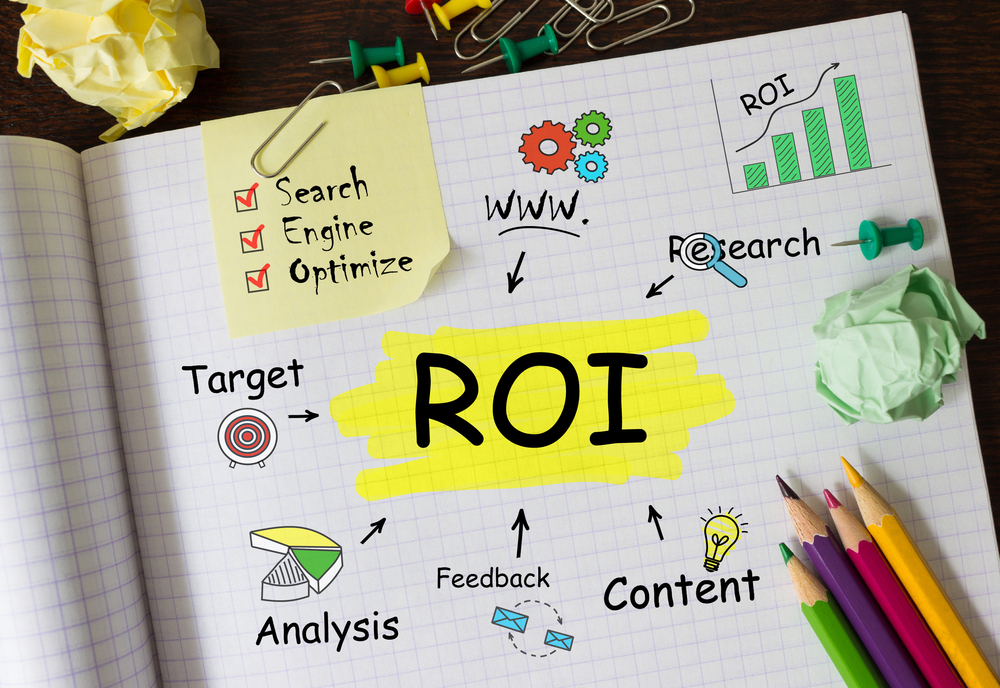 You can produce more content while keeping the budget low. It is also to scale the business when you are taking the help of AI tools.
Repurpose content on a large scale
Content marketers now try to get the most out of their content and repurposing content is a part of the game. The thing is, repurposing the same blog post doesn't require much creativity. AI tools can be a major part of the strategy.
When you are using AI tools for content rewriting, generating summaries, and adding new features on existing content, it becomes easy to scale up. You can go for a large-scale content repurpose plan without increasing the marketing budget. If things go well, you can achieve better ROI that helps for conversion rate optimization as well.
How reliable is an AI content writing assistant?
The reliability of content marketing AI tools depends on a variety of factors, including the specific tool being used, the quality of the training data, and the skill of the user. However, in general, AI content writing tools can be quite reliable, especially when used for simple tasks such as grammar correction or generating keywords.
More complex tasks, such as generating complete articles, are more difficult to do well, but there are still many cases where AI content writing tools can produce high-quality results.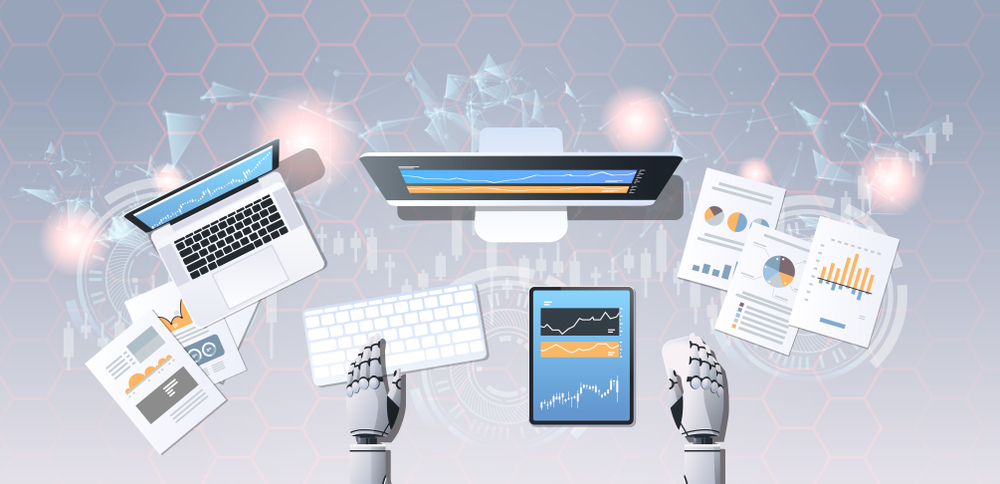 Marketers are still debating whether AI content marketing is a good way to go or not. Well, AI tools are now available in almost all industries and you can't deny the power of it. Here, the main challenge is providing authentic data to the users.
If you check the available content marketing tools in the market, you will see a wide range of language models. Most AI tools use the GPT3 technology to generate content, which is a powerful language model. On the other hand, some AI writing tools in the market use hybrid models where they combine their own algorithms along with the GPT3 technology.
You should run some tests with your chosen AI writing tool so that you can know whether it is going to work for your site or not.
How to create content with AI?
The content generation process of AI writing tools will vary for different tools. But in most cases, AI tools for writing provide ready templates. For instance, there could be a template like 'Product Description'. So, when a user wants to use the assistant, he needs to provide some commands through the template.
In GetGenie, you will find tons of templates to generate various types of write-ups. You will find almost all use cases in the templates list – blog wizard, Attention Interest Desire Action (AIDA), definition, explanation, paragraph generator, content rewriter, and more.
Once you choose a template, you need to put the keyword and the command for the output. The AI tool will provide the data almost instantly. Similarly, you can use other templates as well.
The fact is, when you are expecting the maximum outcome, you need to give a bit of manual input. For instance, once you generate a piece of writing, check the formatting, word selection, and data. If needed any correction, do that manually.

Benefits of AI in content marketing
Allows for faster writing and editing of documents
Can improve grammar and spelling
Can offer suggestions for different words or phrases
Can help to organize thoughts and ideas
Can provide a second set of eyes on a document
What are the challenges of content marketing with AI tools?
AI content marketing strategy will indeed be more popular in the upcoming days. But there could be some flaws while you are trying to integrate AI into content marketing. Here are some common challenges you might have to struggle with when implementing artificial intelligence in content marketing.
Data authenticity
When you are reaching your target audience with blog posts, it needs to have authentic data. No matter what industry you are in, if you want to dominate that particular niche, you need to come up with updated data.
AI tools often depend on the available data on the web and show them for particular queries. The challenge is maintaining the data authenticity. It requires manual auditing to find out if everything is going well. A quick tip is to assign the task to someone who knows that particular niche.
Maintaining the brand's tone
Every brand has its own way of expressing and connecting to the audience. To maintain the brand's tone consistency, the write-up needs to be sophisticated. It is quite challenging to maintain.
The good thing is that there are some hacks to maintain the brand's tone consistency with AI writing tools. If you follow those hacks, you will be able to overcome the issue.
Formatting
Good UI can give a better experience to the users. If your contents are not well-formatted, you won't get the expected engagement from the readers. You need to ensure that the content is formatted exactly the way users want.
Unfortunately, AI tools can't automatically detect which format is going to perform better. It will need manual input to format the content. Make sure you are spending enough time on the content editor to meet the goal.
Maintaining the SEO guidelines
If you go through different AI writing tools, you will hardly find any SEO features. But if you want to sustain in the business, random content won't work. You need to meet the requirements of both search engine and user. It means the generated content needs optimization.
Luckily, GetGenie AI comes with default SEO features that will help you to optimize each of the content. You can do keyword research, competitor analysis, and even SEO score inside the site's dashboard. You can easily identify what to do to meet the SEO requirements.
Final Words
Finally, now you know how to integrate AI in content marketing and how to get better results. It is time to take action. If you have never used any AI writing tools before, start with at least one.
GetGenie AI can be your best writing assistant to get more success in the content marketing campaigns. Explore the world of artificial intelligence for content marketing and you will know more about it.