Why is It Important to Paraphrase: 5 Reasons to Use Ai Paraphrasing Tool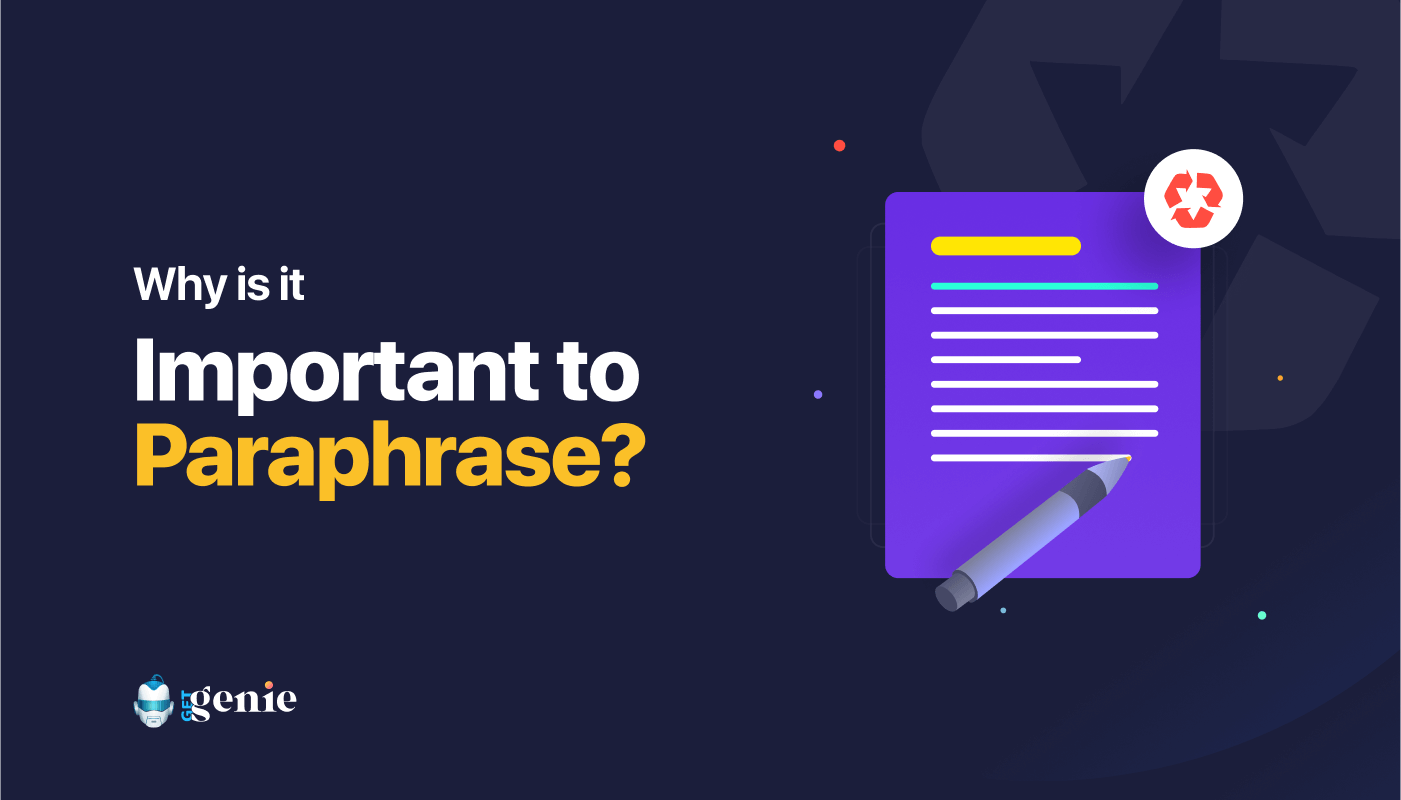 Paraphrasing is a highly adaptive technique for quick content regeneration. It means presenting the ideas of others in your own words so that no one can identify your content is paraphrased. Besides, some paraphrase AI tools are well optimized for search engines too.
As a result, you can do double tasks with a single tool which is going to make your personal and professional life easier. Sometimes, manual writing can result in plagiarism which would be hard to replace with rethinking and rewriting. This can be solved with the best AI paraphrasing tool.
Still, many writers or bloggers don't have any idea about "why is it important to paraphrase" or they just don't want to rely on a tool by thinking about its incapability to generate fine content. If you can relate to one of these two cases, then keep digging to check out the benefits of using a paraphrase generator.
What is a paraphrase AI tool?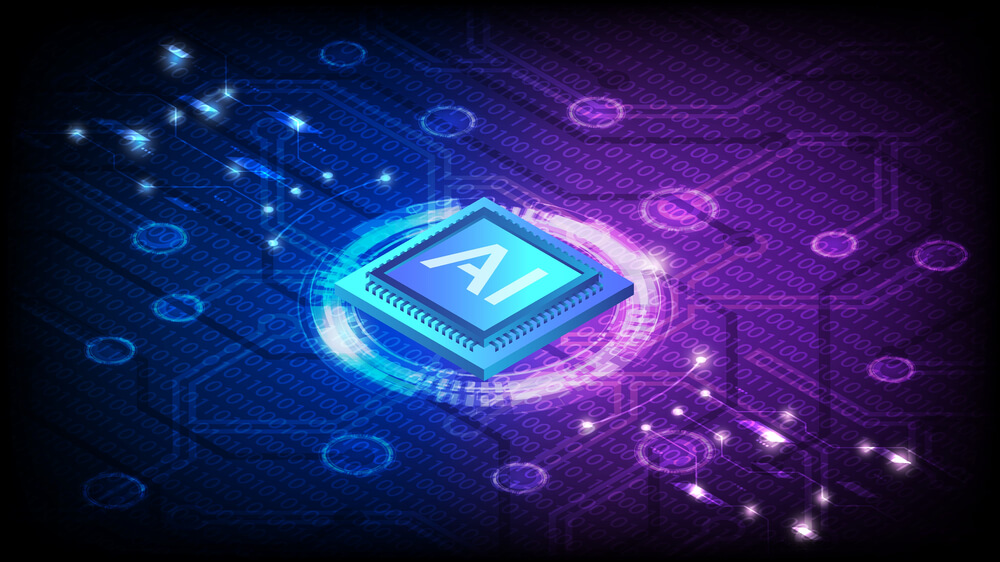 Paraphrase AI tools are software that can rewrite paragraphs or content to generate unique and plagiarism-free content with built-in algorithms. This type of tool can generate the output within a few seconds and lets you pick the best writing style for your content.
In more simple words, a paraphrase generator is a content improvement tool that can rephrase any sentence, paragraph, and content in no time.
What makes a good paraphrase generator?
A paraphrase generator is a must-use tool for any content writer. Now, if you are a blogger or from any profession and need this tool, how can you figure out which one is the best? or which one gives the best result?
Of course, you have to evaluate your paraphrasing tools by checking out the below features that an excellent paraphrase generator should have:
A good paraphrase generator should be capable of rewriting content by keeping the meaning intact.
The name of the input will be unchanged in the output.
It won't use more than 3 words in a row from the input.
A paraphrase generator will change the grammar and vocabulary in the sentences.
Output from a paraphrase generator will be 100% unique.
Grammatical errors won't be seen in the generated content.
So, these are the criteria for picking the best paraphrase generator. Must ensure that your chosen tool has the mentioned qualities. Now let's deep dive into the next section that explains why is it important to paraphrase.

5 reasons to use a paraphrase generator
Nowadays, finding a writer who doesn't use a paraphrase AI tool to rewrite content is hard. Ever wonder why is it important to paraphrase? Or why do writers use paraphrase generators to rephrase content?
If no, then go through the following benefits of using a paraphrase generator for content regeneration:
Improves content quality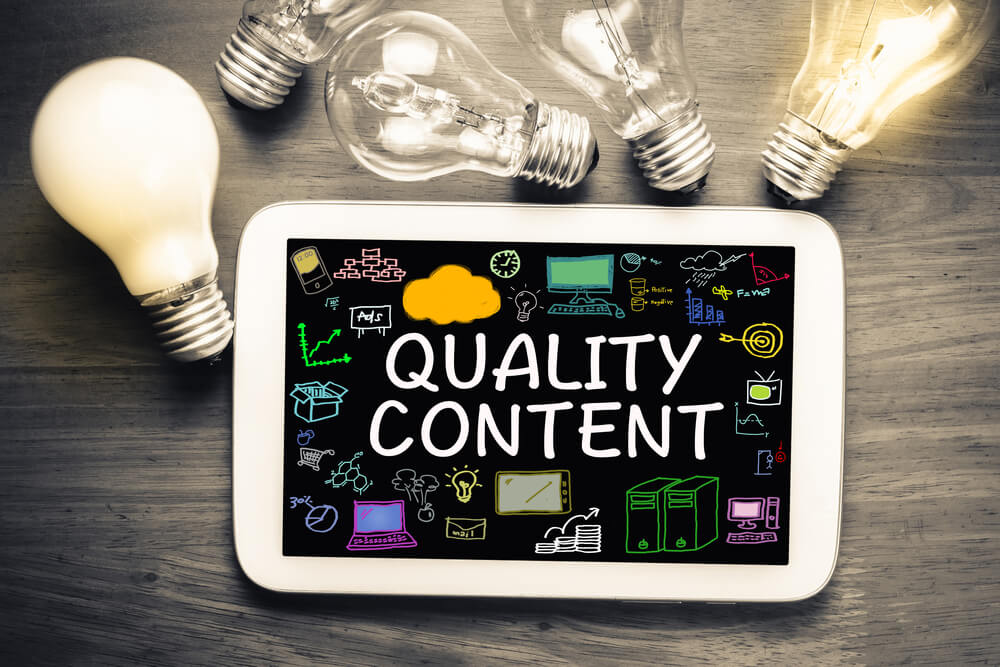 Have you ever tried online apps that paraphrase to regenerate your content? If you did, then why? Of course, it's because somehow you were not happy with your written content and wanted to make some improvements. Paraphrasing can certainly bring that improvement, you wanted. Besides, apps that paraphrase can regenerate content with a single click which is the main importance of paraphrasing. As a result, you don't need to rethink to change your content.
Whether your generated content is a blog post or an email copy, a paraphrase AI tool is well capable of rephrasing any content.
Rewrite content in less time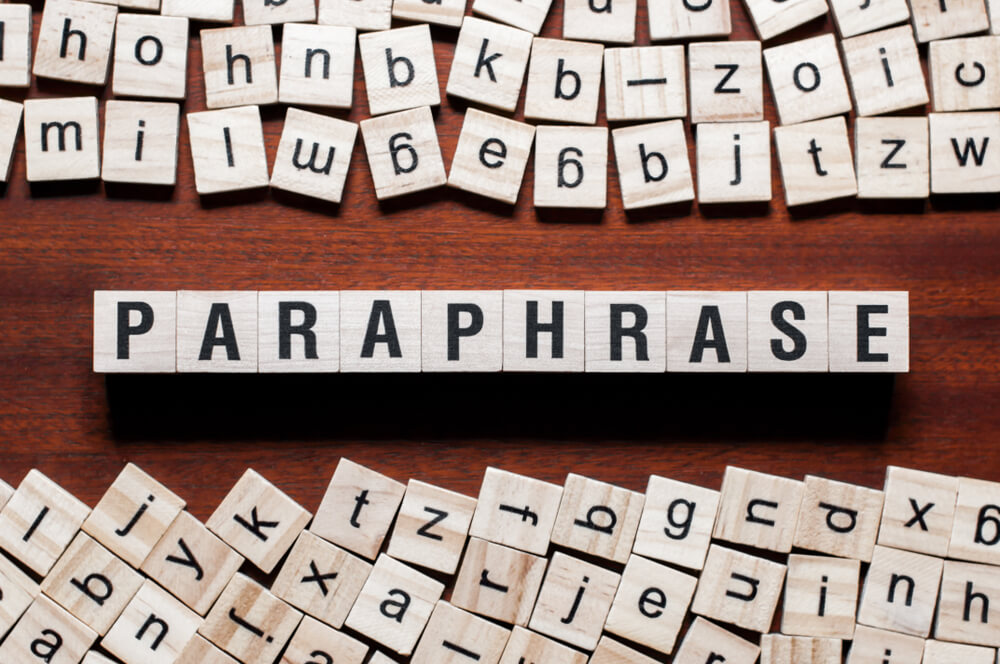 Content writing is extremely time-consuming and sometimes, monotonous. You can get rid of this problem and turn content creation easy and time-friendly by paraphrasing your content. Because it will let you rephrase the content in the twinkling of an eye. Besides, the quality of the rephrased content will be very high. Now, you will find many online apps online that can help you to paraphrase sentences. These tools are highly effective for faster content generation.
Furthermore, you don't have to spend extra time regenerating your content. Therefore, you can effectively and efficiently rewrite content without investing your time.
Generates plagiarism-free content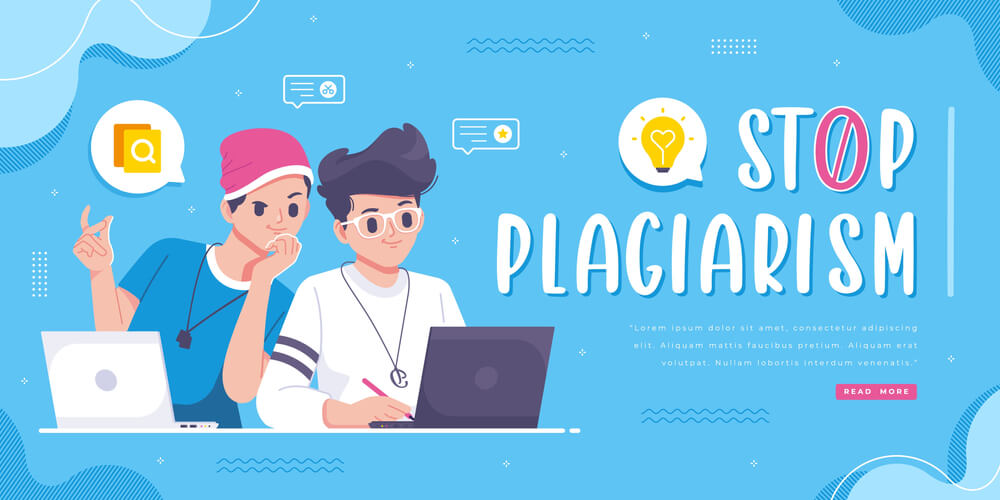 Paraphrasing can turn your plagiarized content into completely original and unique content which is the main benefit of paraphrasing. Ever encountered plagiarism issues after writing your content? If yes, then what have you done after finding out? Did you manually rewrite it? or did you just adopt a tool to paraphrase?
If you did both, then you might notice that using a paraphrasing tool is more effective. Because these tools will instantly provide you with content with zero plagiarism.
Changes writing style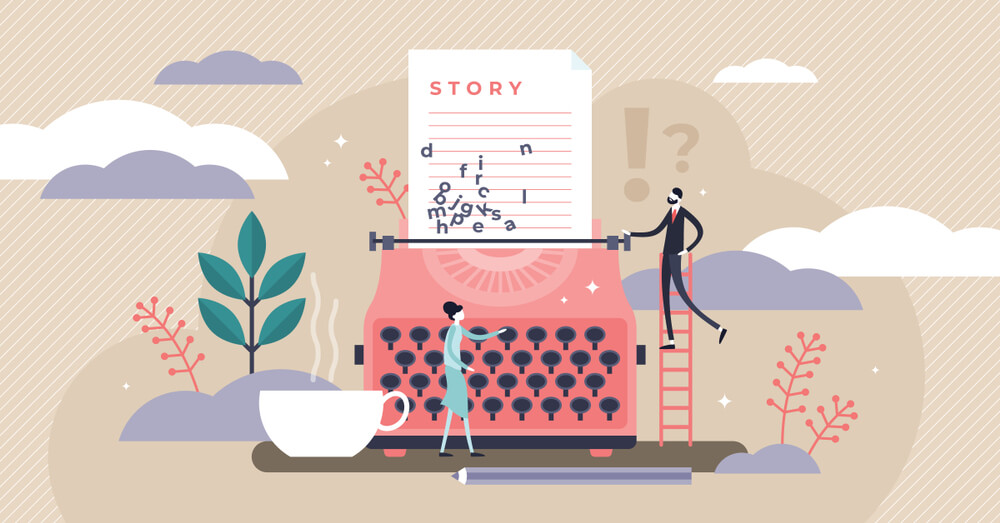 Through paraphrase generation, you can not only improve the quality of your writing but also you can change the style of your written content. Paraphrasing is all about presenting your content in a better way and style which makes it more engaging and fruitful.
For example, if you provide the idea or content of another person to a paraphrase AI tool, then this will present the exact idea in your words. Therefore, you will face no copyright issues while using your content for different purposes. That's why paraphrasing is also good enough to bring a better writing style to the content.
Minimizes the effort
Paraphrasing can excessively minimize the effort that you need to put into writing or rewriting content. Since paraphrasing is well capable of fast and effortless content creation, you can get the content you want without investing any effort. All you need to do is adopt a paraphrase generator tool and generate the content with a single click.
So, these are all the benefits that you can enjoy while paraphrasing your content or blog post. There is more importance for paraphrasing, but due to the limitations, here we have listed only a few.
Is using a paraphrasing tool cheating?
Certainly, paraphrasing is not cheating, if you use it for a better purpose. For example, you want to change a portion of your blog that accidentally gets plagiarized. Or else, you just want to rewrite a paragraph of your content. In such cases, using a paraphrase generator is fully permissible to use.
But if you want to regenerate the full content with a paraphrasing tool, it is not wise. Because it indicates the copy-pasting of another writer's content. So, use a paraphrase generator to improve your content, not copy-paste others' content.
Try out an AI paraphrase generator tool
There is no room for doubt that manual paraphrasing is tiring and time-consuming. Sometimes, writers even need to spend extra hours fixing plagiarism issues or presenting the ideas of others. Therefore, they can't focus on the other stuff that needs to be completed. Luckily, apps that can help paraphrase sentences online are capable of solving this problem and there are many available online such as GetGenie AI. Through this best AI paraphrasing tool, you can rewrite the content as long as you don't get the content you want. Furthermore, it is the fastest content generation and paraphrase tool that will let you get the content you want in no time.