Summarizing vs Paraphrasing: What is the Difference Between?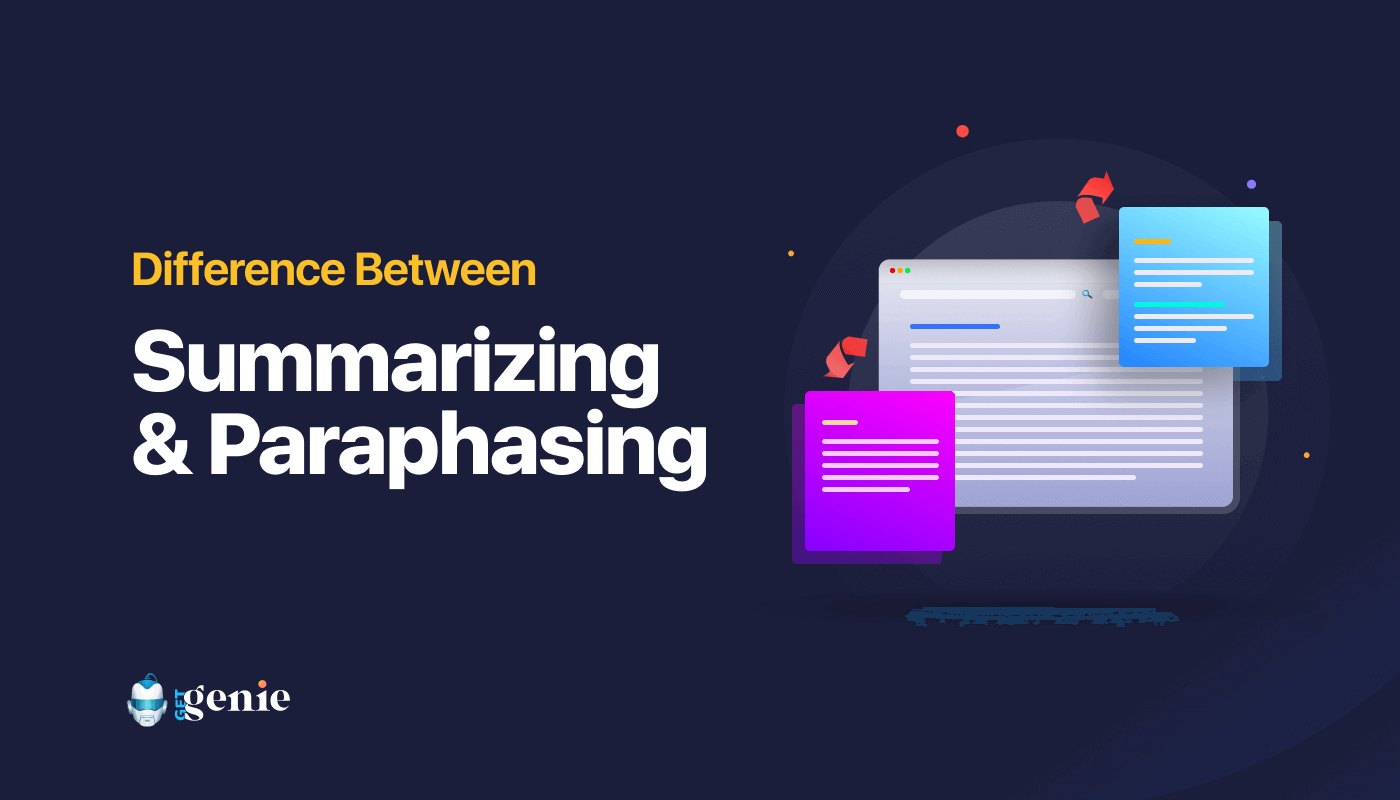 Paraphrasing and summarizing both deals with rewriting a piece of content. However, these two are not the same, in fact, there are quite a several differences.
Whether you are a student who writes academic papers or a professional writer who writes informative pieces of content, having a clear understanding of the difference between summarizing and paraphrasing is important.
I have prepared this blog to highlight the key points of summarizing vs paraphrasing so you can form a clear concept of these 2 forms of writing.
What is Summarizing?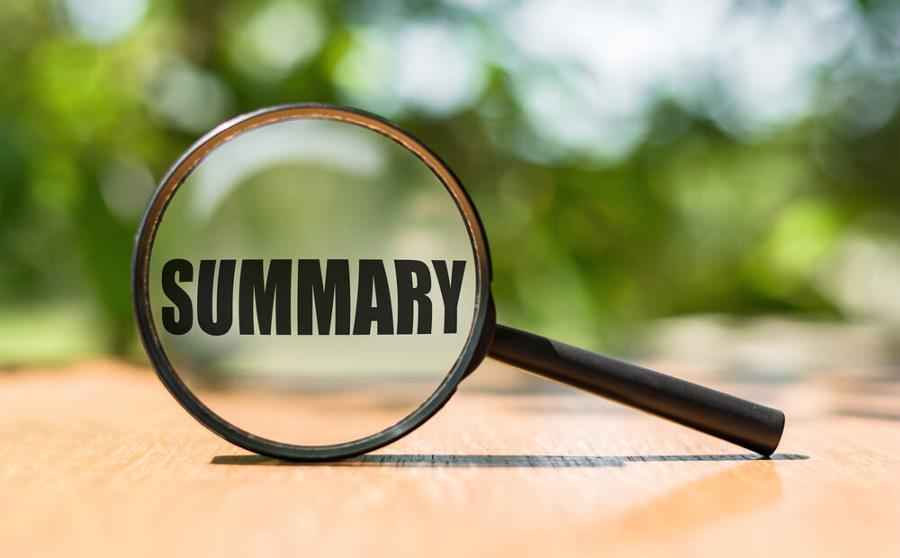 Summarizing is the practice of restating a piece of content (whether a few sentences or a few paragraphs) into shorter forms which gives you the main ideas in a concise way. A summary, though short in length, must contain the key points of that content so users can understand the main ideas of the write-up.
When you should summarize :
Summarizing can be useful in order to :
Give a succinct introduction to a subject.
Communicate the essence of a long or complicated material in a succinct, effective, and easy-to-understand manner.
Highlight the key points in any document, speech, or presentation.
Make a convenient resource for future use.
Shorten the time required to read something
What advantages does summarizing have?
Summarizing is a popular practice for many reasons. With the aid of a summary,
You can quickly and simply get the gist of a book without losing context.
Pinpoint key ideas.
Provide pertinent information.
Identify any knowledge gaps.
Top Tips to Ace Summarizing
Here are some suggestions to help you make the most of the process when you're ready to summarize:
Read the text several times to make sure you comprehend it.
Think of the big picture and main ideas
Group the main concepts together by looking for links between them. Remove extraneous information.
Make an outline and arrange the data in a sensible sequence.
Save time by merely summarizing what needs to be spoken.
Check the summary's accuracy, brevity, and clarity.
What is Paraphrasing?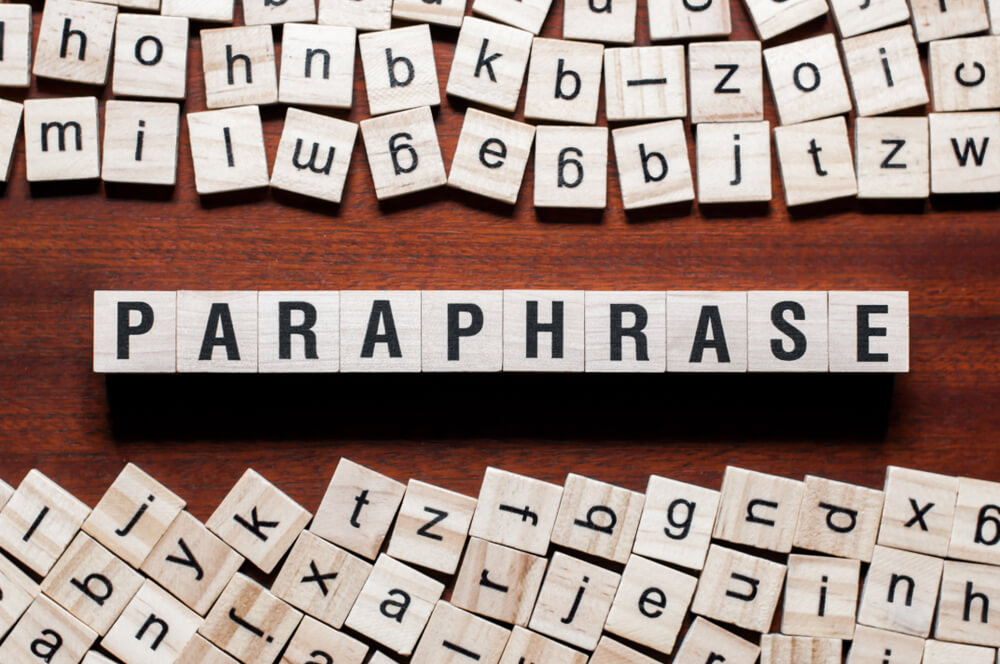 Rewriting or paraphrasing a text in your own words while preserving the original meaning and message is known as paraphrasing. Paraphrasing aims to provide original content that conveys the main ideas of the original text.
When you should paraphrase:
It's helpful to paraphrase when you need to:
Cite and use details from a different source.
Clarify a lengthy, intricate, or challenging passage
Your article might use some flare or be presented in a more interesting way.
Specifically state or present a different angle on a subject that has already been said
Want to increase the content's quality
What advantages can paraphrase offer?
By paraphrasing you can elevate your content as you can:
have a better grasp of the source material
explain the original text's meaning to others
come up with new ideas on how to approach the subject
develop your writing style,
and of course, avoid plagiarism.
Top Tips to Ace Paraphrasing
It's crucial to paraphrase in a manner that is distinct from the source text while still being illustrative and truthful. Here are some pointers to help you begin paraphrasing correctly:
Read the source material carefully, then
Write in your own words before editing for impact.
Add your own interpretation and thoughts to the material.
Employ a plagiarism detector
Summarizing vs Paraphrasing: A Quick Overview
| | Summarizing | Paraphrasing |
| --- | --- | --- |
| Definition | Summarizing means condensing | Paraphrasing is rewriting |
| Information | Can add additional thoughts and views along with key points | No fixed length. Usually somewhat the same length of the original text. |
| Length | Usually shorter in length | No fixed length. Usually somewhat the same length as the original text. |
| Advantage | Effective way to convey the main idea | Develop a deeper comprehension of a subject |
| Content Production Time | An effective way to convey the main idea | An effective way to convey the main idea |
What are the differences between Summarizing vs Paraphrasing
Although they are sometimes used interchangeably, summarizing and paraphrasing are two independent writing processes with separate purposes.
Let's examine the primary distinctions between summarizing vs paraphrasing:
Meaning and Definition
Simply put, summarizing is "condensing," while paraphrasing is "rewriting." The goal of paraphrasing is to rephrase the original text in a distinctive manner without distorting the original text's meaning.
Summarizing, on the other hand, conveys the key concepts from a written work in a condensed and clear manner.
Additional Details
While paraphrasing, you should feel free to add your own thoughts, views, examples, perspectives, and key points to the finished product.
Only the essential information should be included in a summary, with little interpretation or personal opinion.
Length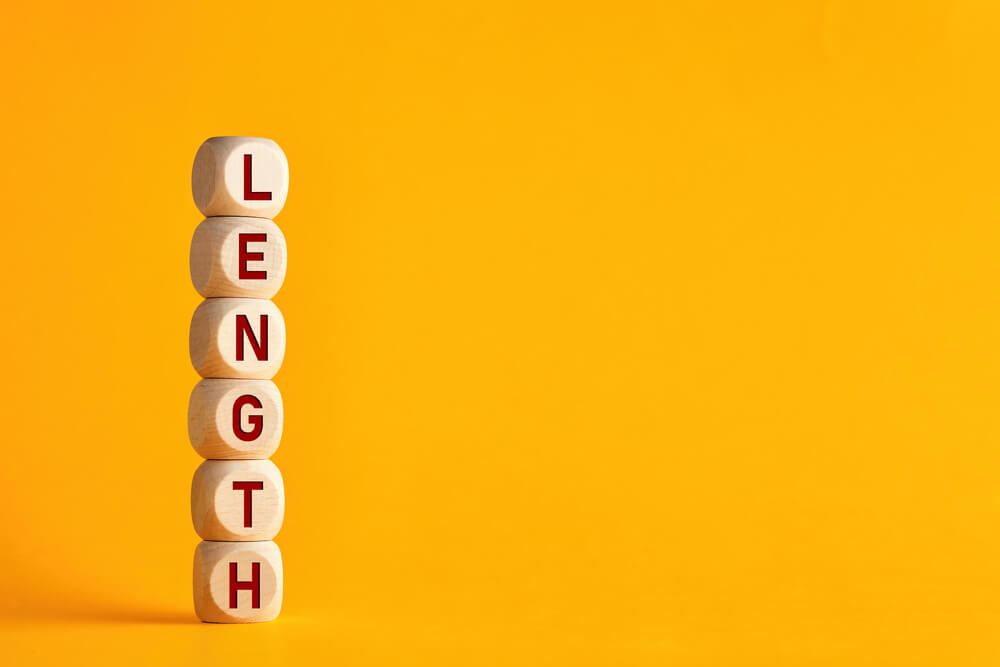 Length is a vital difference between summarizing and paraphrasing. A paraphrase doesn't have to be a certain length. It may be slightly shorter, similar in length, or slightly longer than the original text (if you offer insights and instances).
A summary, on the other hand, is a condensed version of the original material and is much shorter than it.
Benefits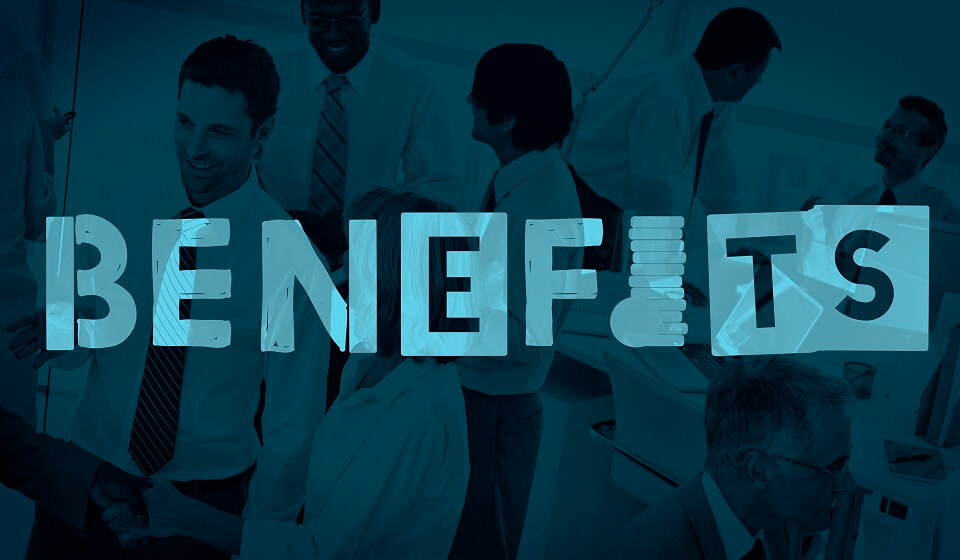 The development of critical thinking skills, deeper comprehension of a subject, and perspective-taking are all aided by paraphrasing.
Summarizing is seen to be a more effective technique to convey the main idea of the text to the audience.
Content Production Time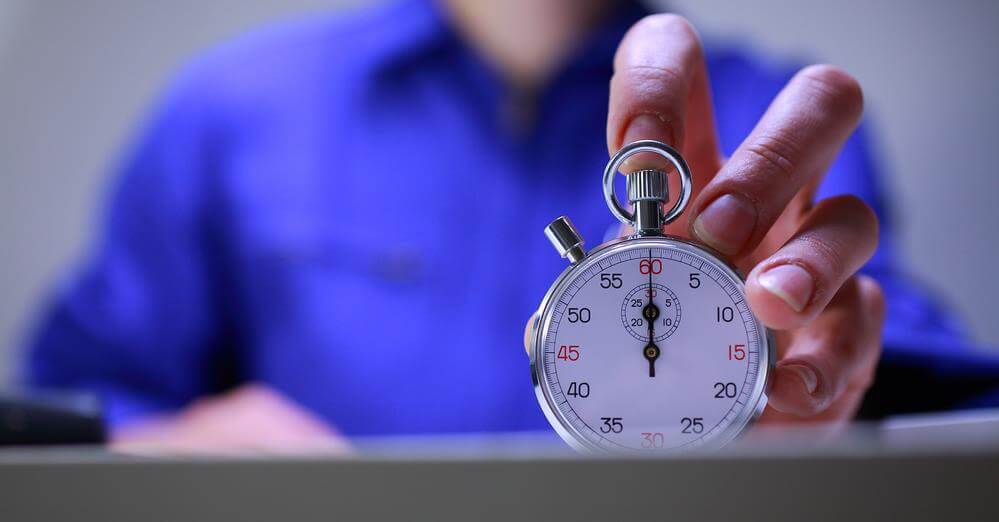 Last but not least difference between paraphrasing and summarizing is the producing time. Summarizing can be done more quickly than paraphrasing because the writer only needs to concentrate on the most important details.

Frequently Asked Questions
Final words on paraphrasing vs summarizing
The difference between summarizing and paraphrasing lies in the length and information that's included in each. I hope you have a clearer idea about summarizing vs paraphrasing. Whatever might the difference be, if you deal with content you will need to use both forms.
If you are looking for an efficient way to generate both paraphrasing and summarizing, you can get help from the AI-based content writer GetGenie. This WordPress AI plugin offers outstanding summarizing and paraphrasing templates that produce results within moments.