AI Content Writer: A Striking Tool to Improve Efficiency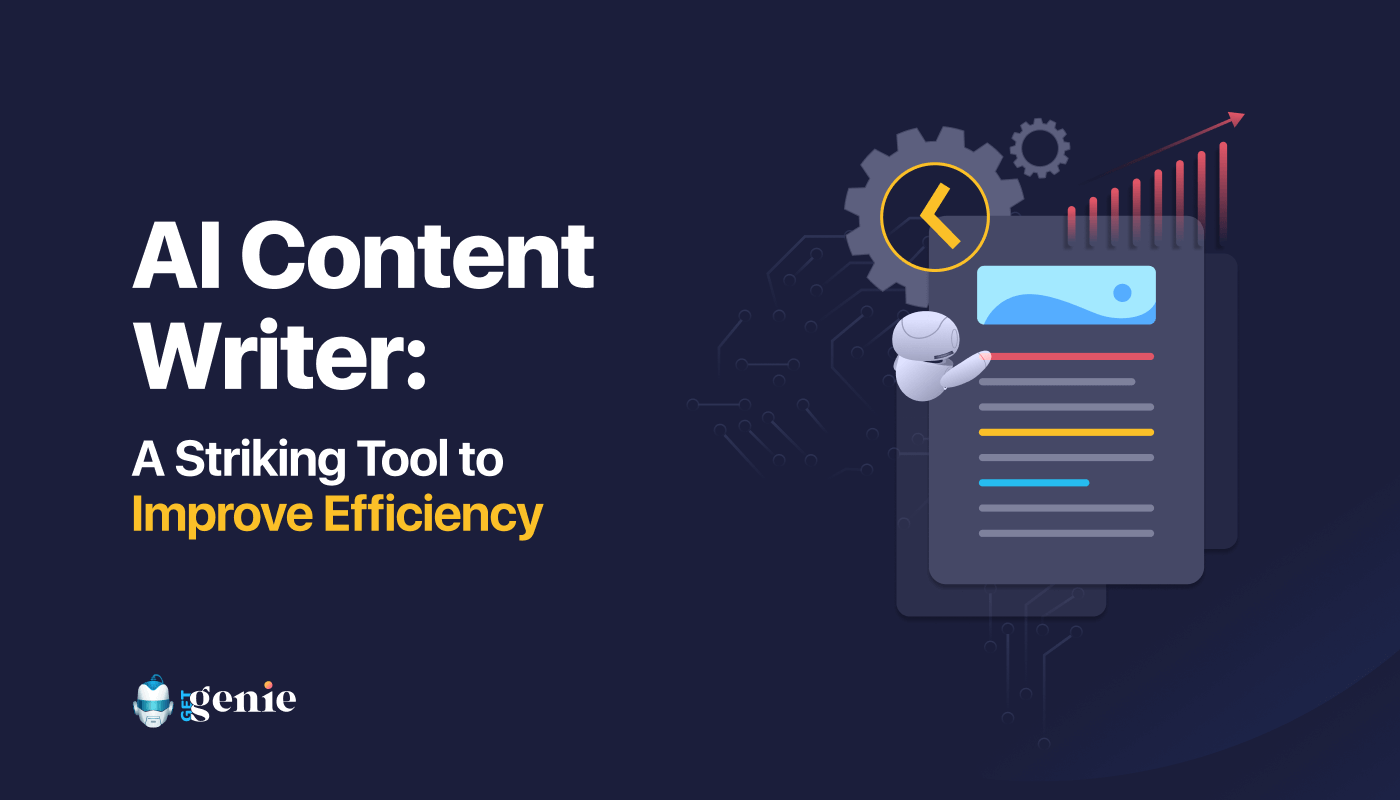 Ever wondered about the power of AI or artificial intelligence in our day-to-day life? Artificial intelligence is marking its impression almost in every sphere of our lives. Gone are the days when AI was leveraged just in science fiction movies.
In recent years, AI has advanced enormously, transforming businesses worldwide. Businesses from all industries are also taking full advantage of this revolutionary technology. One of the many business tasks that AI is able to execute now is content writing.
Yeah, you heard it right. AI content writers can craft different forms of content including blog intros, content ideas, product descriptions, ad copies, landing page copies, etc. So, if an AI content writer does these portions of your work, isn't it saving you plenty of time? Indeed, it does and improves your efficiency.
In this write-up, I will predominantly shed light on how AI content writers can improve your writing efficiency. What I mean by that is, that I will walk you through the ways in which an AI content assistant will increase your productivity in a short time.
Artificial Intelligence:
First up, let's understand what artificial intelligence is. Artificial intelligence basically is a branch of computer science dealing with machines or robots, capable of human-like thinking and behaving. With this technology, machines can mimic human actions and perform tasks that typically suit humans.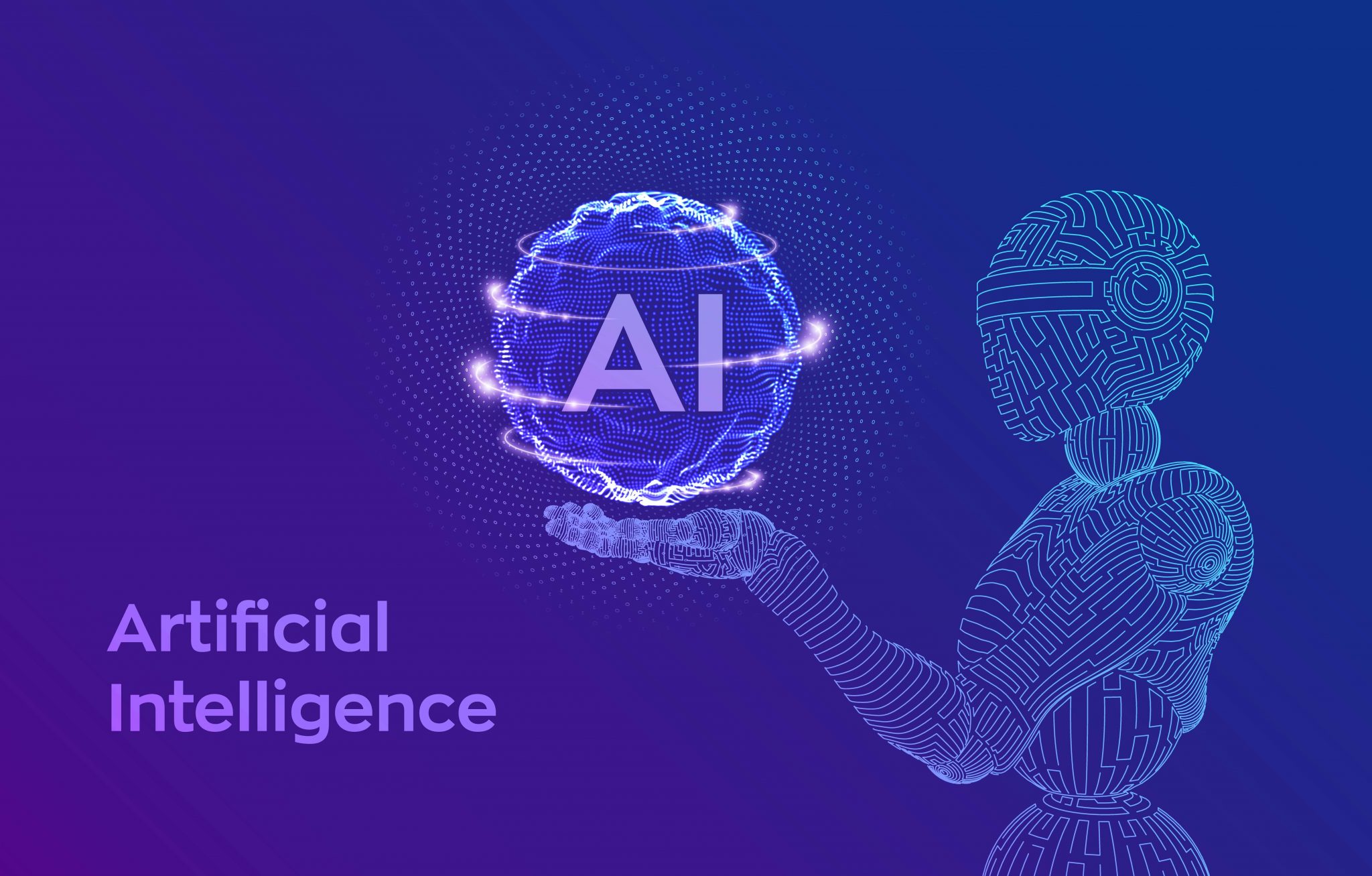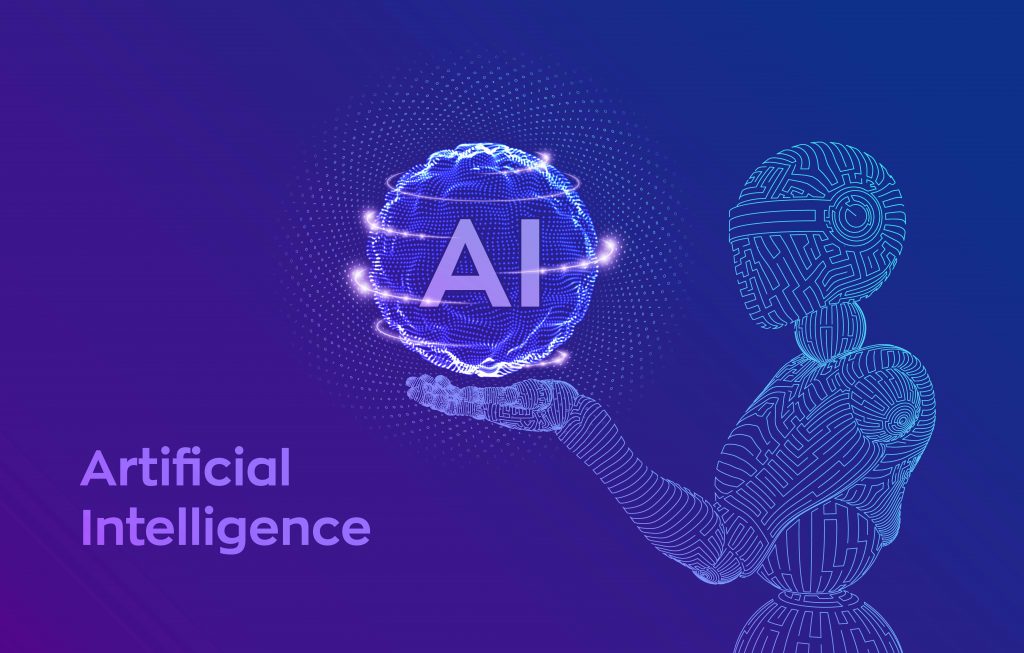 AI machines simulate human intelligence as they are programmed beforehand to think and act in that way. Artificial intelligence performs all these smart and intelligent tasks integrating multiple domains like machine learning, deep learning, neural networks, data science, and so on.
Before I move on, let me share a piece of stats regarding the anticipated global market of AI in the future.
According to 2022 statistics of techjury, the global AI market is expected to be almost $60 billion by 2025.
What is AI Content Writer:
AI content writer is an automated content writing tool allowing users to write texts automatically. That means, instead of a human writer, texts will be written by an AI content writing tool. This automatic writing is powered by machine learning and natural language processing algorithms.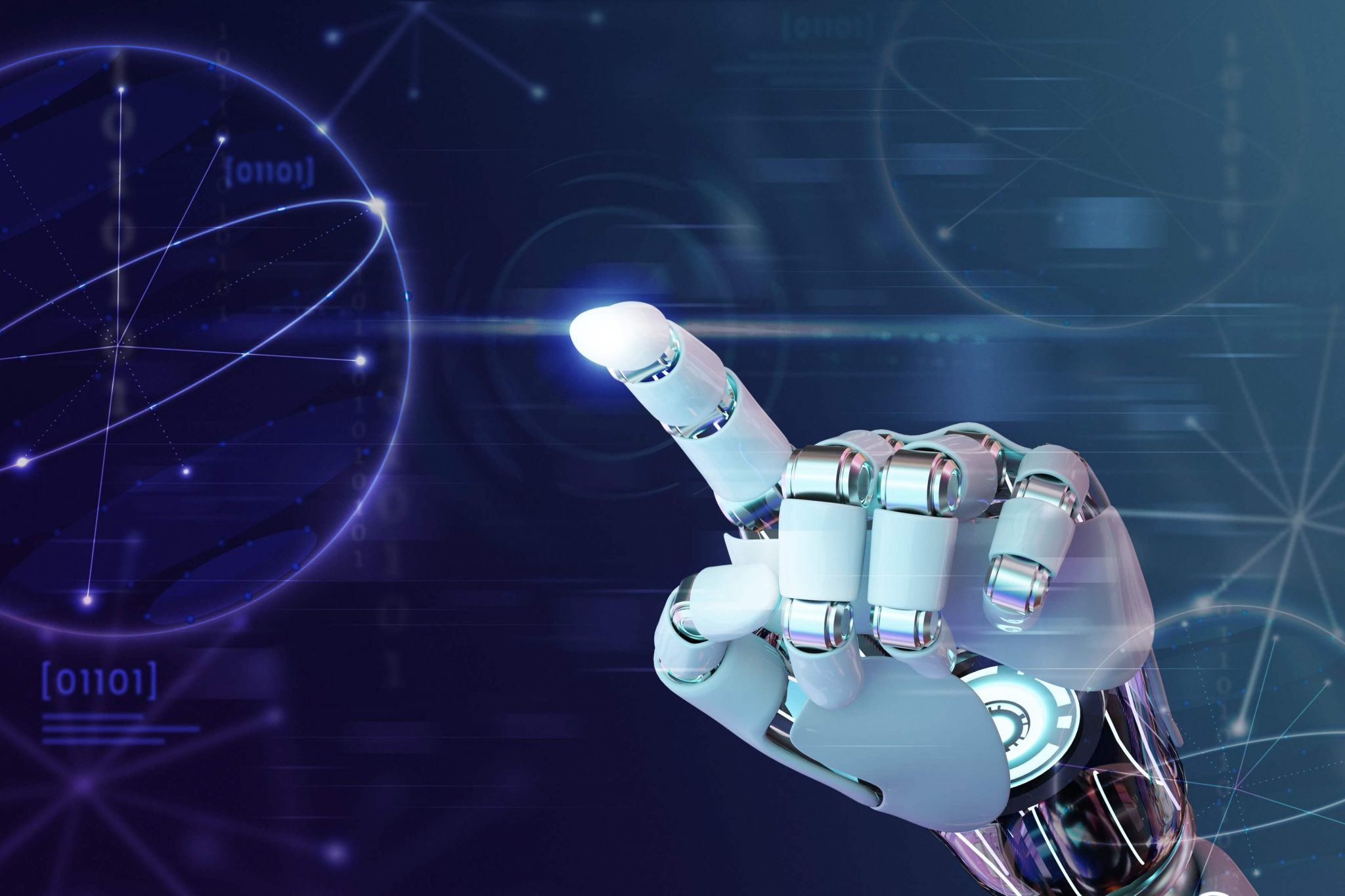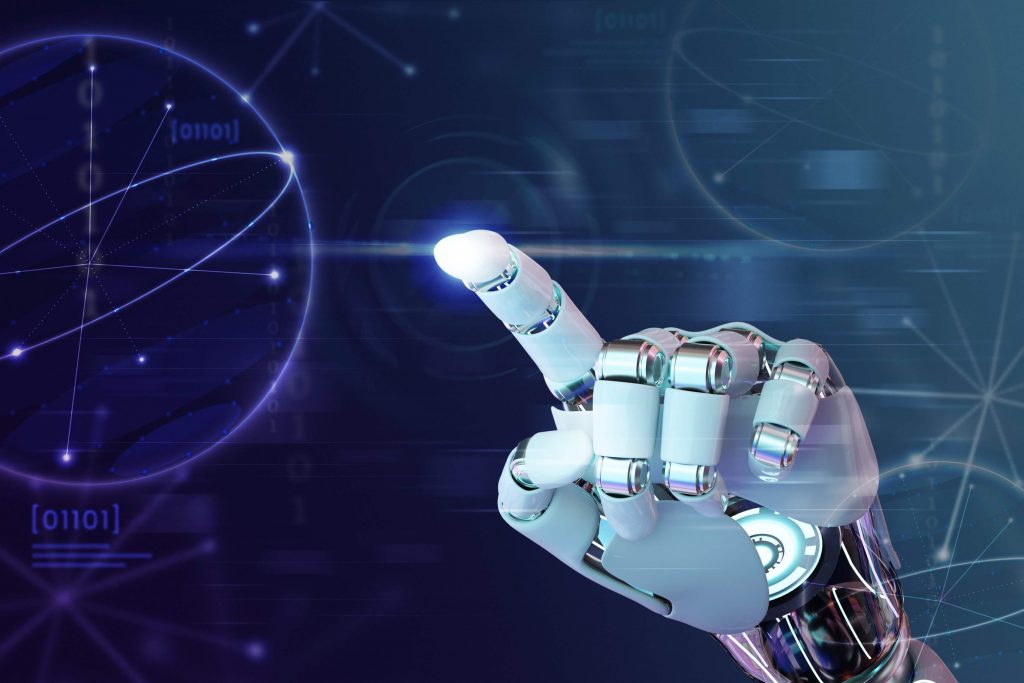 With the continuous reduction of machine learning costs, companies are prone to leveraging AI content assistants frequently. The quality of the generated content by AI content writers is commendable too.
Why Utilize AI Content Writers:
Let me make a point very clear at the beginning, AI content writers aren't a replacement for human writers. Rather, they complement human writing in multiple ways. Let's check out some of the perks of AI content writers in a nutshell —
Generate creative and unique content ideas
Produces high-quality content in seconds and minutes
Displays relevant data to optimize content for readers and search engines
Some AI content writers also show SEO data, including keyword research and competitor analysis
Accelerates content creation process saving precious time
Slashes human effort and cost related to content development
Get Introduced to GetGenie:
GetGenie, an AI content writer, is on its way to blow your mind with all its killer content writing features. Right from writing short copies to long-form content, GetGenie is capable of executing all. You can even get your content SEO-optimized with this magical tool.
GetGenie also comes with 37+ templates that you can make use of to generate different types of content for your personal and professional projects.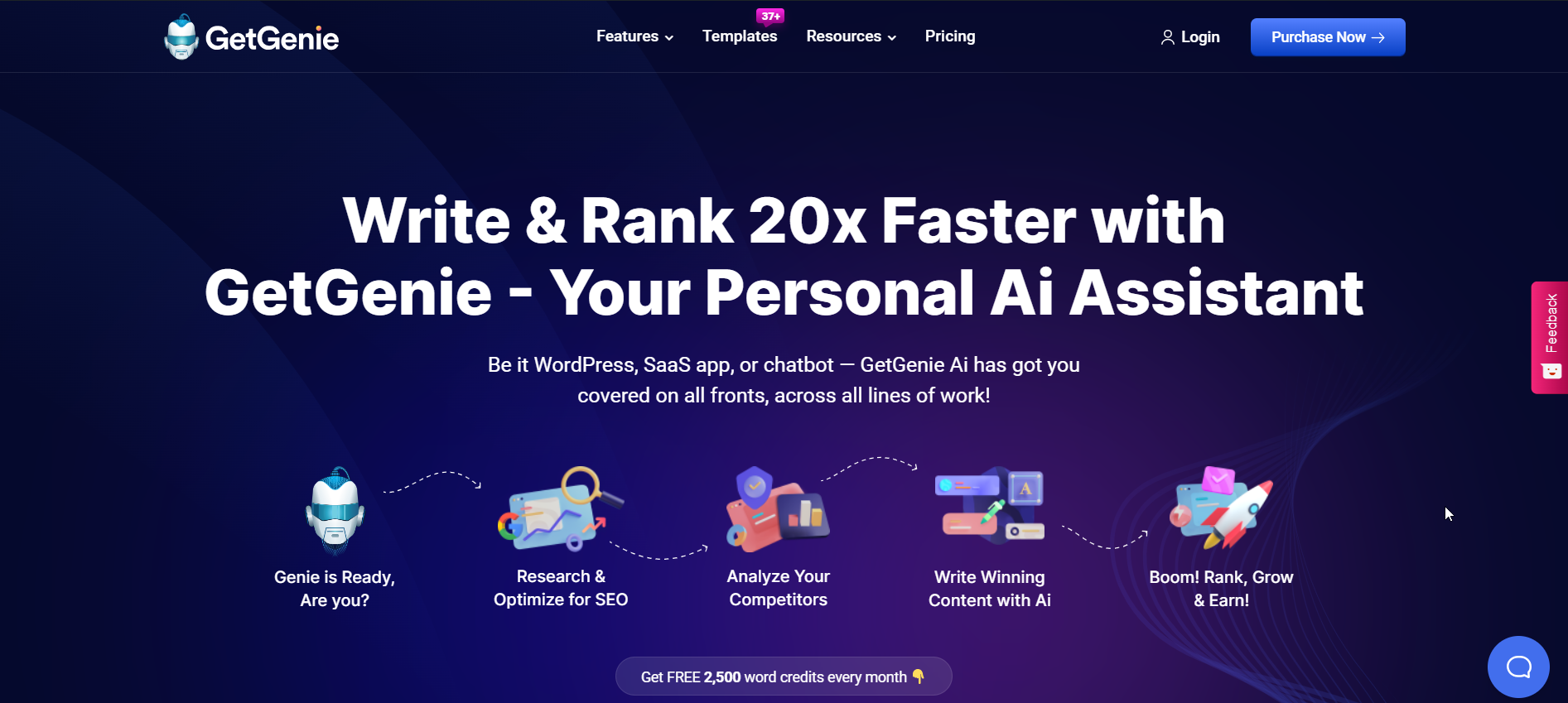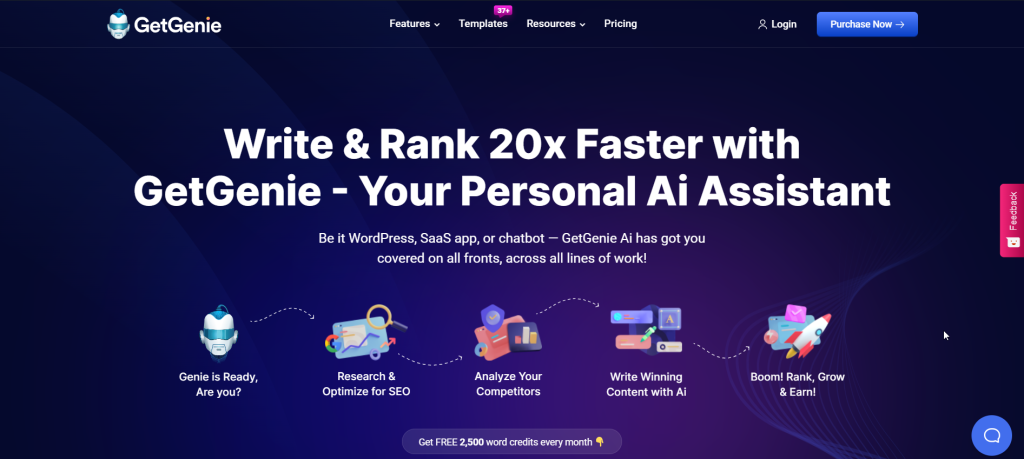 Features of GetGenie at a Glance:
One-click Blog Posts Generator
Landing Page Copies
Product Descriptions
Headlines/Taglines
Social Media Copies
Email Copies,
Video Scripts
Fictional/Non-Fictional content
How Does AI Content Writer Impact Improving Efficiency
This entire write-up will appear bland and monotonous if I don't discuss how an AI content writer improves a writer's efficiency. I will now present to you the key reasons why content writers and copywriters will benefit from AI content generation tools in terms of efficiency.
Executes Repetitive Tasks:
As a content writer, it's very common to perform repetitive tasks, especially in writing product descriptions, social media posts, etc. When you have content tools powered by AI, you can execute these tasks rapidly in no time.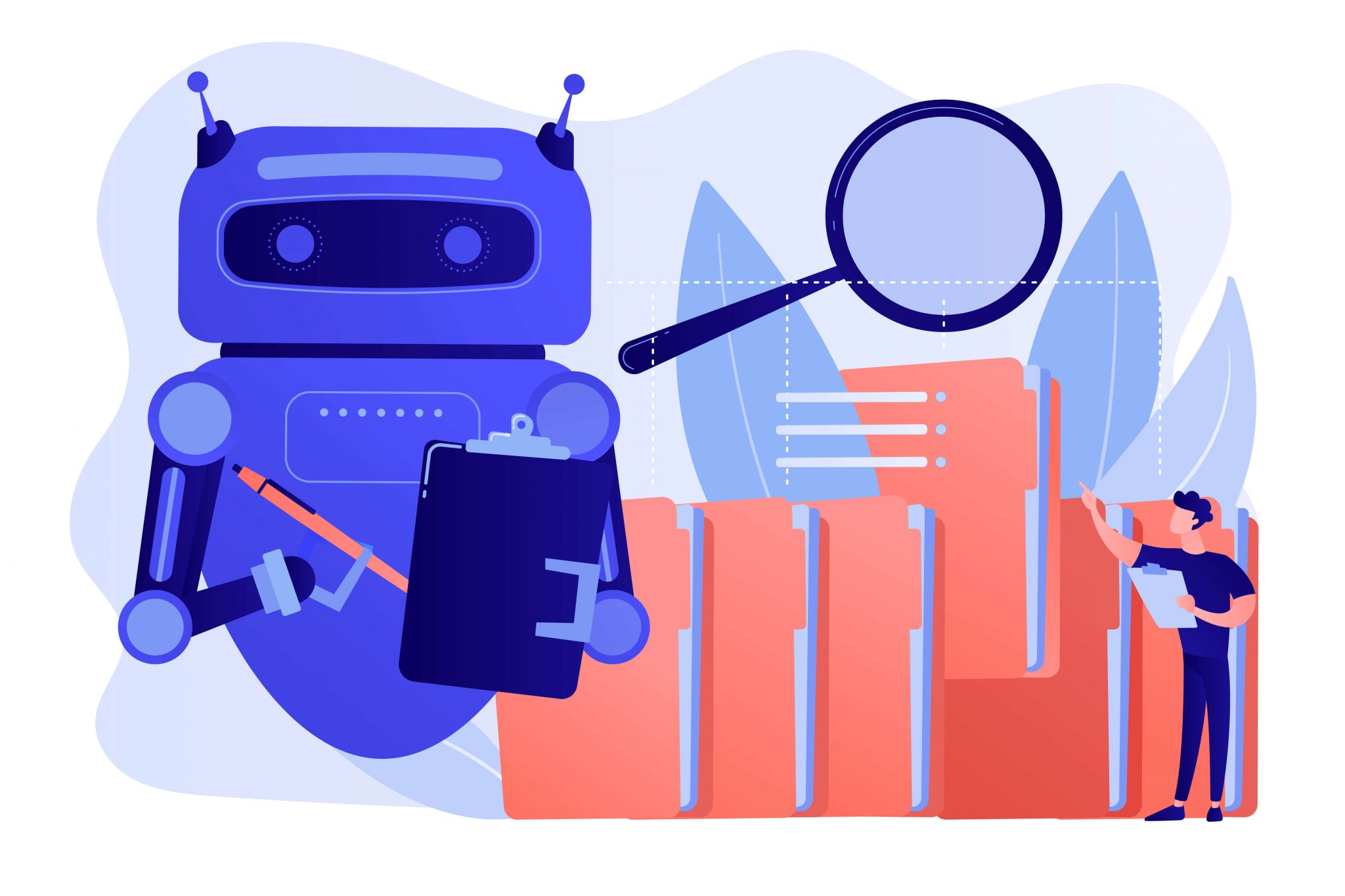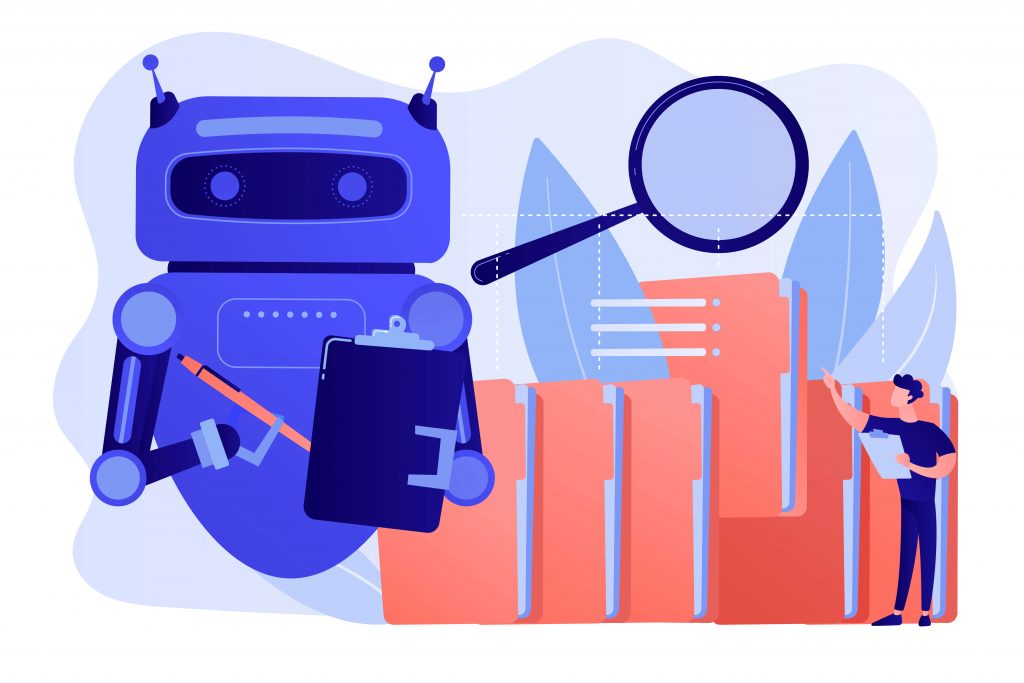 AI-based content tools are super effective in executing predictable and repetitive tasks. They are designed in such a way that they find patterned and predictable writing super easy to accomplish.
When it comes to writing repetitive content, why waste your precious time? Just make use of a top-notch AI content writer and get the job done in minutes with no hassle!
Speeds up the Process of Content Creation:
We all are familiar with the phrase "Time is money". That means every second should be utilized in the best possible way. When it comes to businesses, they always look for ways to accelerate their business activities and generate maximum output.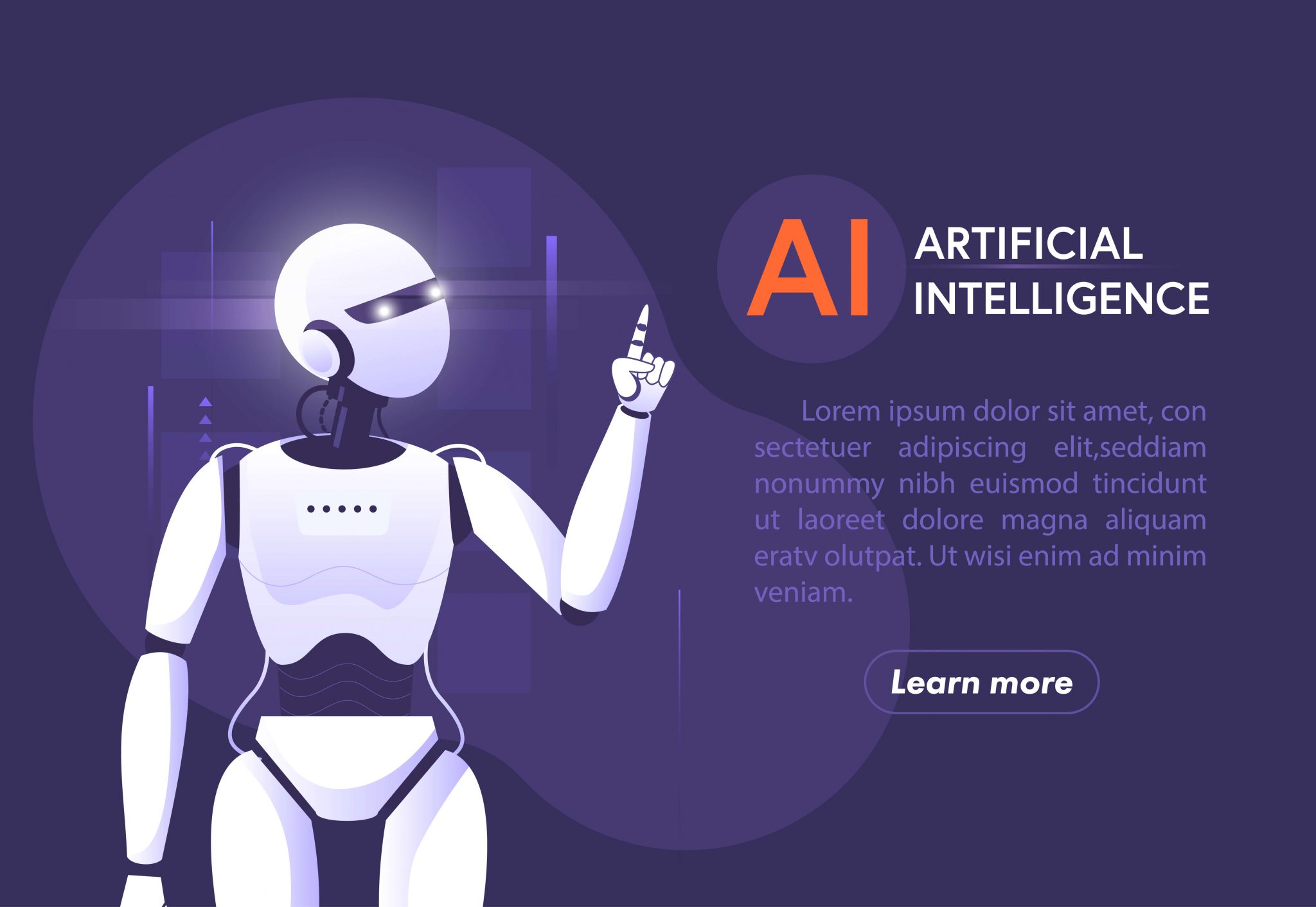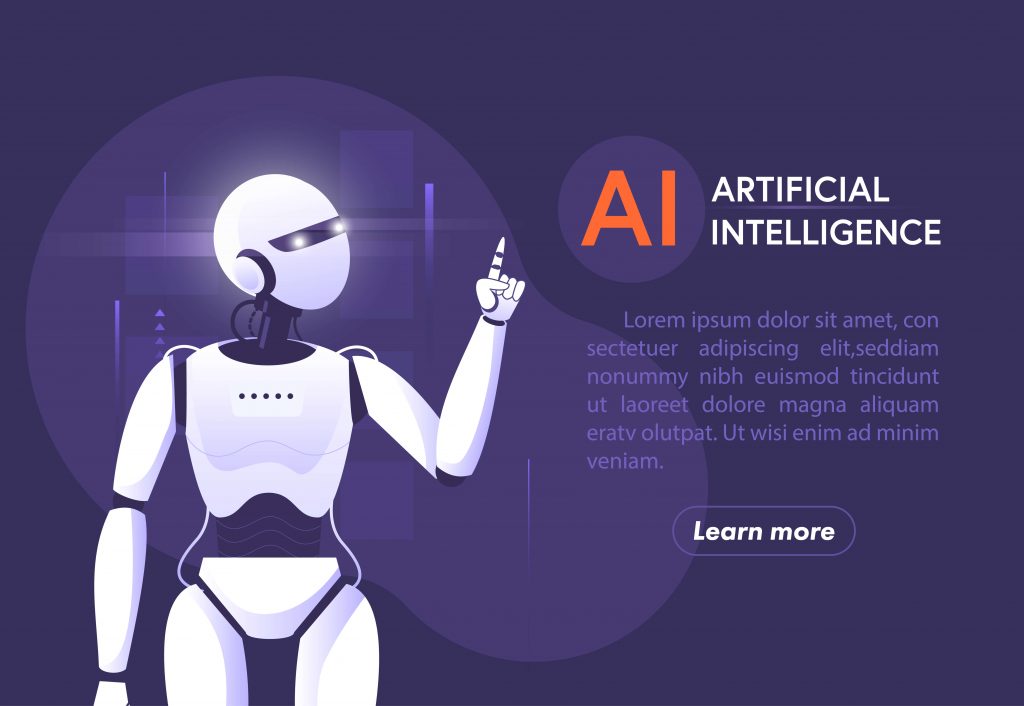 Speaking of business content writing, AI content tools can assist content writers in producing content and expedite the entire process. Then, why not take advantage of them?
AI content assistants are magnificent tools if your goal is to produce large-scale identical content. You can even rewrite content at a rapid pace with AI tools and deploy them on different platforms. The good thing is that this generated content is safe for both personal and professional work.
Aids in SEO Efforts:
Content writing isn't just about writing some texts on a particular topic and it's done. It's something way more than that. You have to proofread, edit, and optimize your content before publishing it. When it comes to SEO, AI content generation tools can do wonders.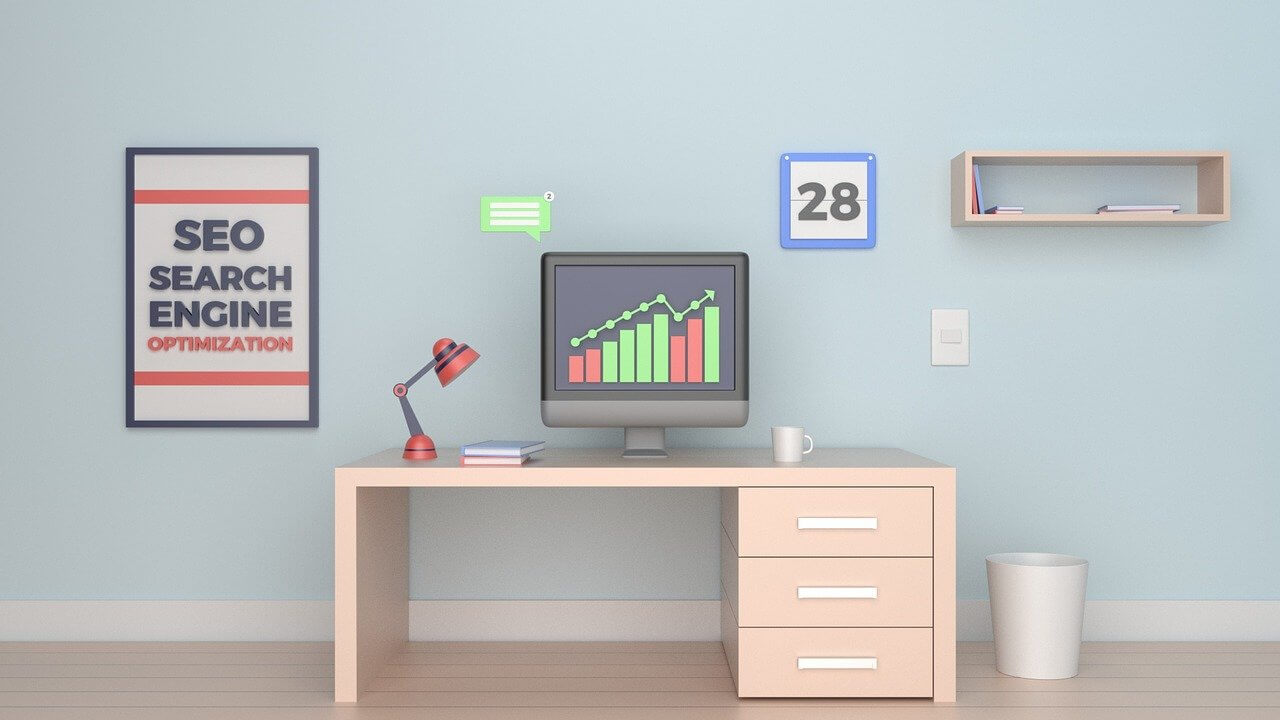 You just have to enter the keywords and based on that, the tool will provide content. That means, you will get targeted, relevant, useful, and quality content. This is one of the key factors that Google prefers and prioritizes to rank a piece of content.
So, this lets you focus on the creative parts of your content and generate resourceful content. And your final output will come out efficiently, won't it?
Provides Editing Suggestions:
As I mentioned in my earlier point, proofreading and editing are related to content writing. They are an indispensable part of content writing. When you write content, you are bound to slip up and you have to fix those slip-ups.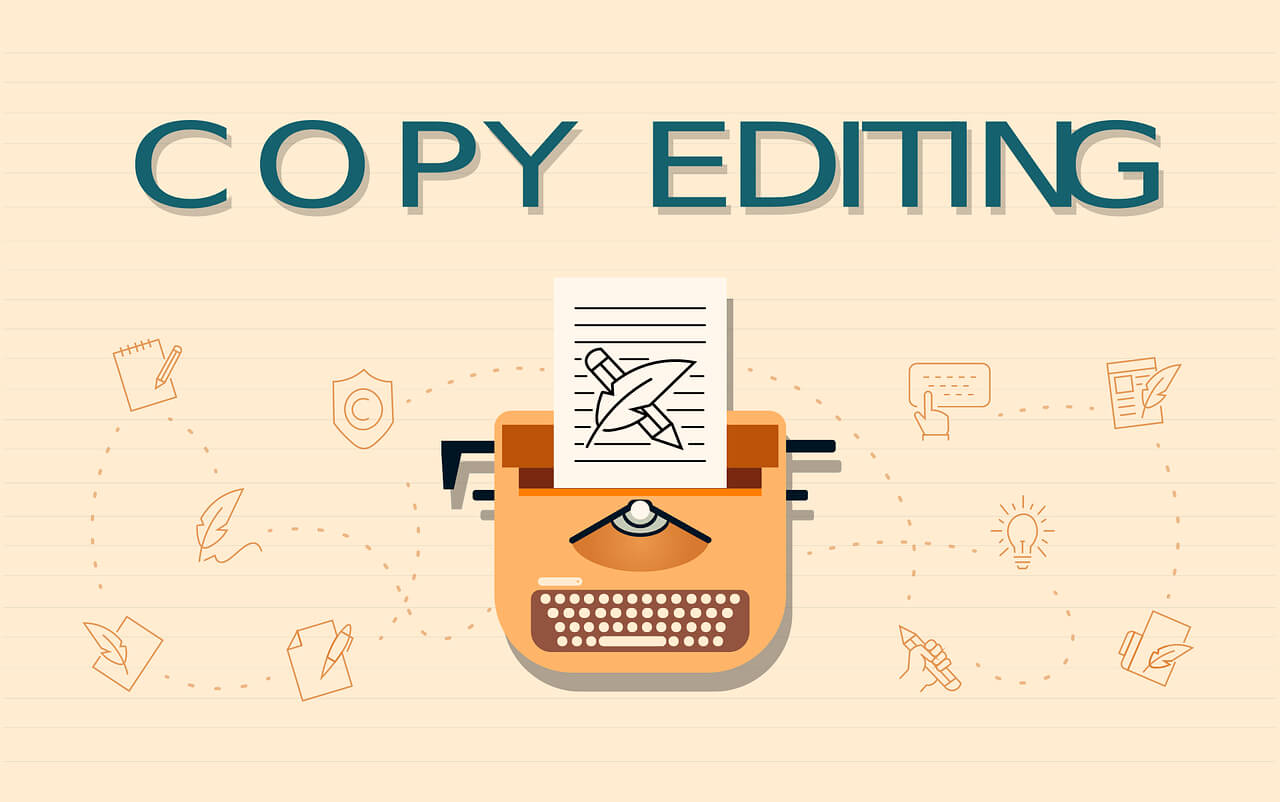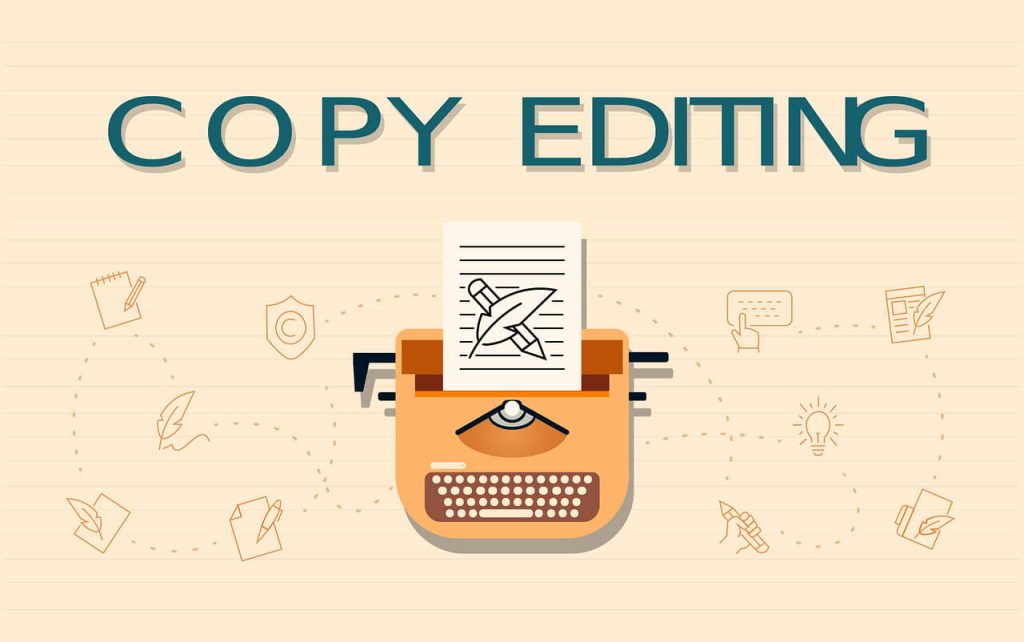 Without fixing the errors, you can't proceed to publish your content. No doubt, proofreading and editing consume a great deal of your time. But an AI content generator can save you a huge chunk of time as it's able to proofread and provide you with editing suggestions.
This means you don't have to invest your time in editing the entire content word-by-word. Rather, in this time, you can carry out other productive as well as meaningful tasks and leave a better impression.
Maximizes Productivity:
Productivity is always related to efficiency. Companies always want to increase their productivity. At the same time, they want to be efficient too. That means they target producing maximum output with minimum resources, energy, and time.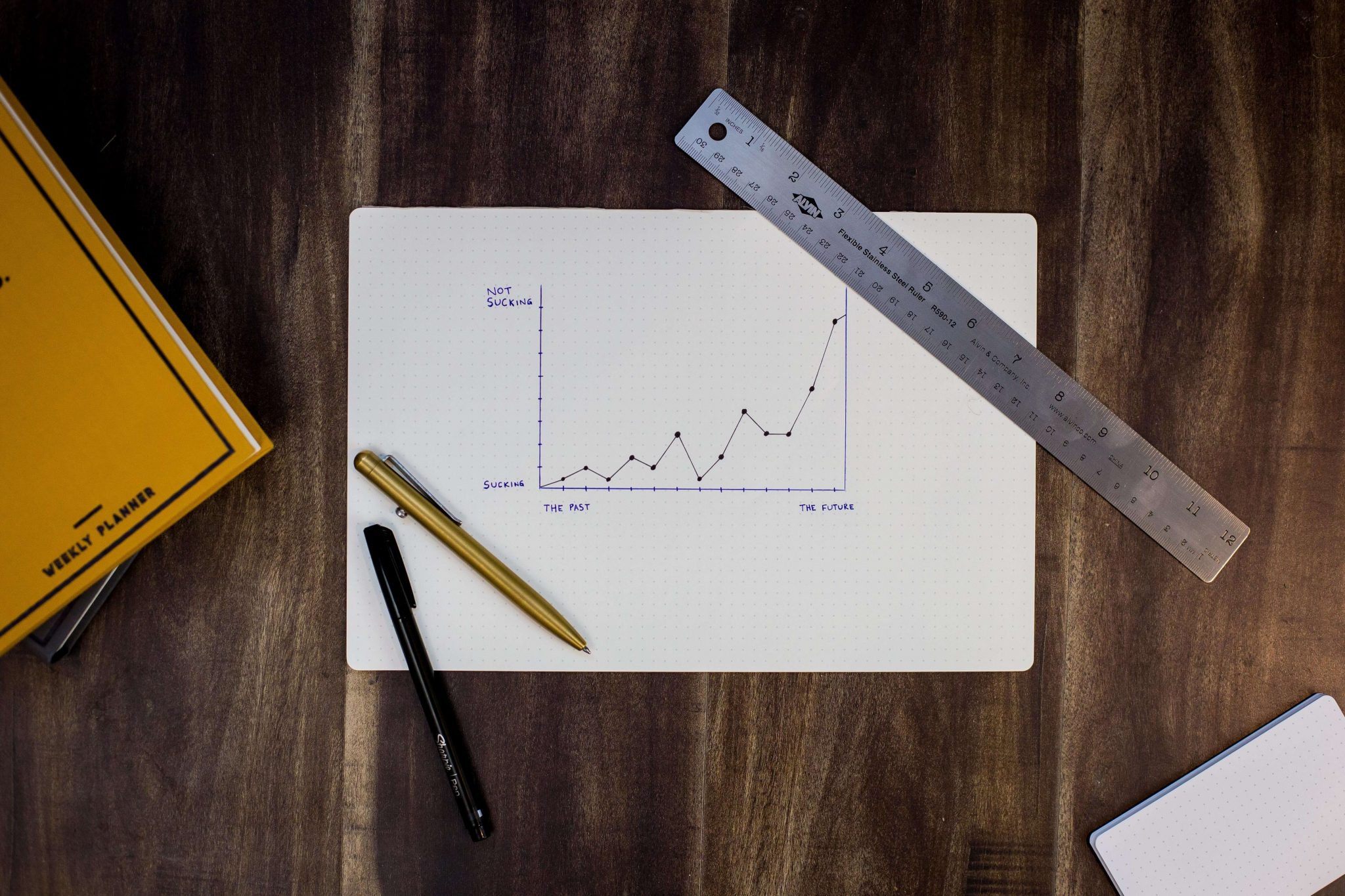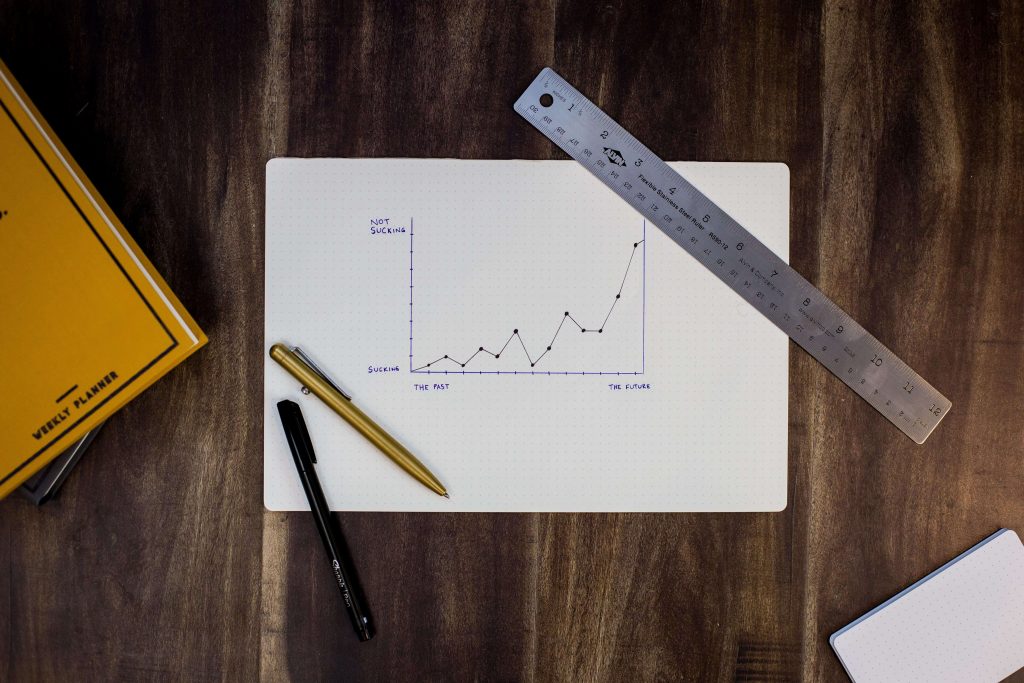 To make you understand better, let me provide you with an example. If you are asked to generate 20 blog post titles and write a blog post containing 2000 words in 1 day, you are unlikely to finish the task. Even if you finish in the given time frame, you are likely to produce a cheesy piece of content.
This is where an AI content tool comes to the rescue as with this tool, you can generate blog titles swiftly. Also, the tool will aid you in generating different parts of your blog. Eventually, you will end up crafting the content, finishing the task, and scaling up your productivity and efficiency too.
Key Takeaways:
So, what's the bottom line of the above points? One point is crisp and clear, AI content tools do improve a writer's efficiency, so it's worth trying. Certain content tasks that a human writer can take hours to do, an AI content writer can accomplish in seconds or minutes.
That doesn't mean AI content tools are a stumbling block in front of a content writer's progress. In fact, it assists and complements content writers by taking over tedious jobs and allowing them to focus more on innovative jobs.
In my opinion, businesses should make use of AI content tools to facilitate their content creation activities. At the same time, they should also invest in professional content writers. With a combo of both, they are likely to bring out the optimal output.