Does Ai Generated Content Rank on Search Engine: an In-Depth Discussion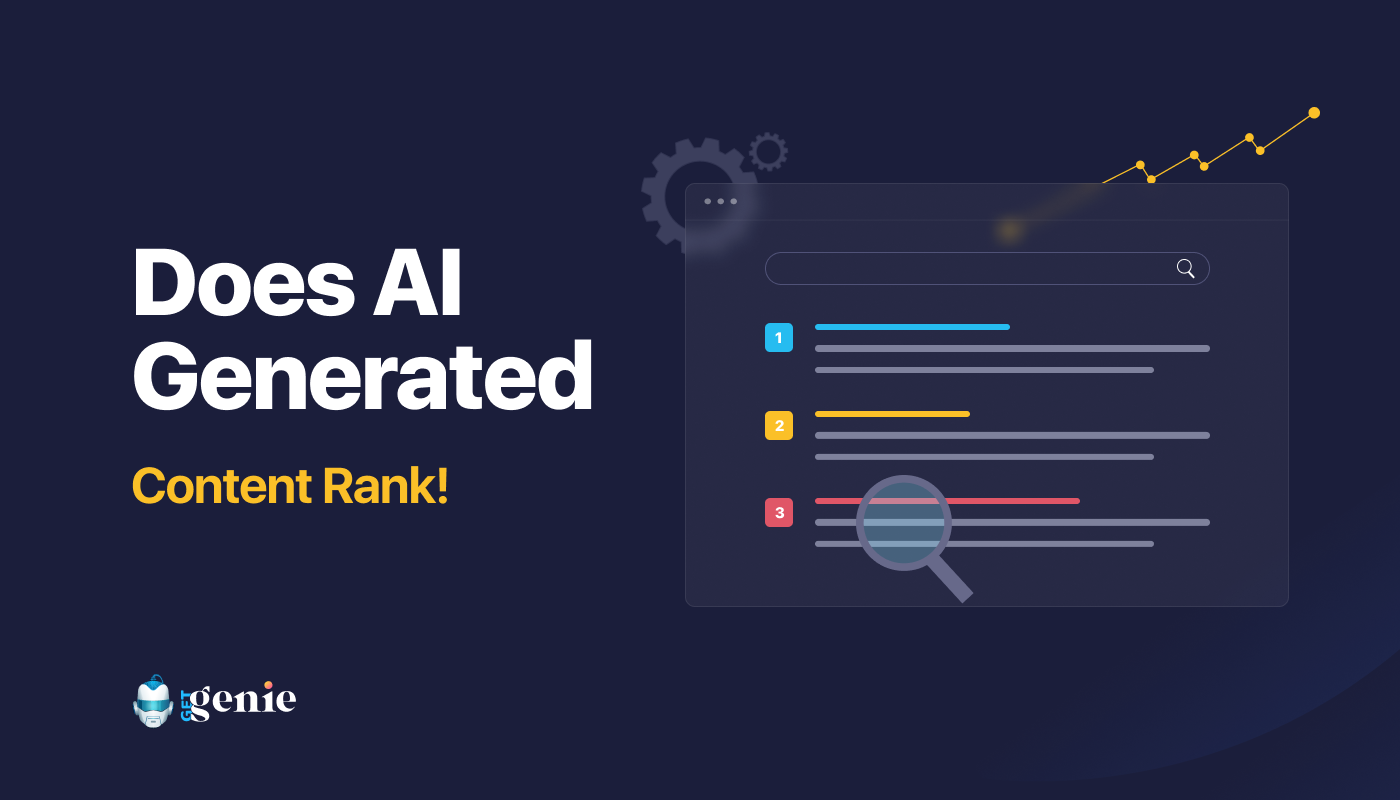 AI content writer tools are now in trend. Lots of people are using AI content writing tools to speed up their writing process. AI writing tools are surely a huge time-saving option. But there is always that question, does AI generated content rank?
Recently Google's advocate John Muller said that Google will count AI-generated content as spammy content. Does it mean you need to stop using any kind of AI writing tool?
In this post, we are going to discuss in detail AI-written content, the chances of ranking an AI-generated content, and more.
What is an AI content writer?
An AI content writer is a tool or software that creates content for websites or other digital platforms. It uses artificial intelligence to understand the users' needs and then creates content that is relevant to them.
For AI content generation, users need to give some necessary information. Then artificial intelligence tries to find the particular data and generates the write-up. It takes almost no time to write a paragraph on a given topic.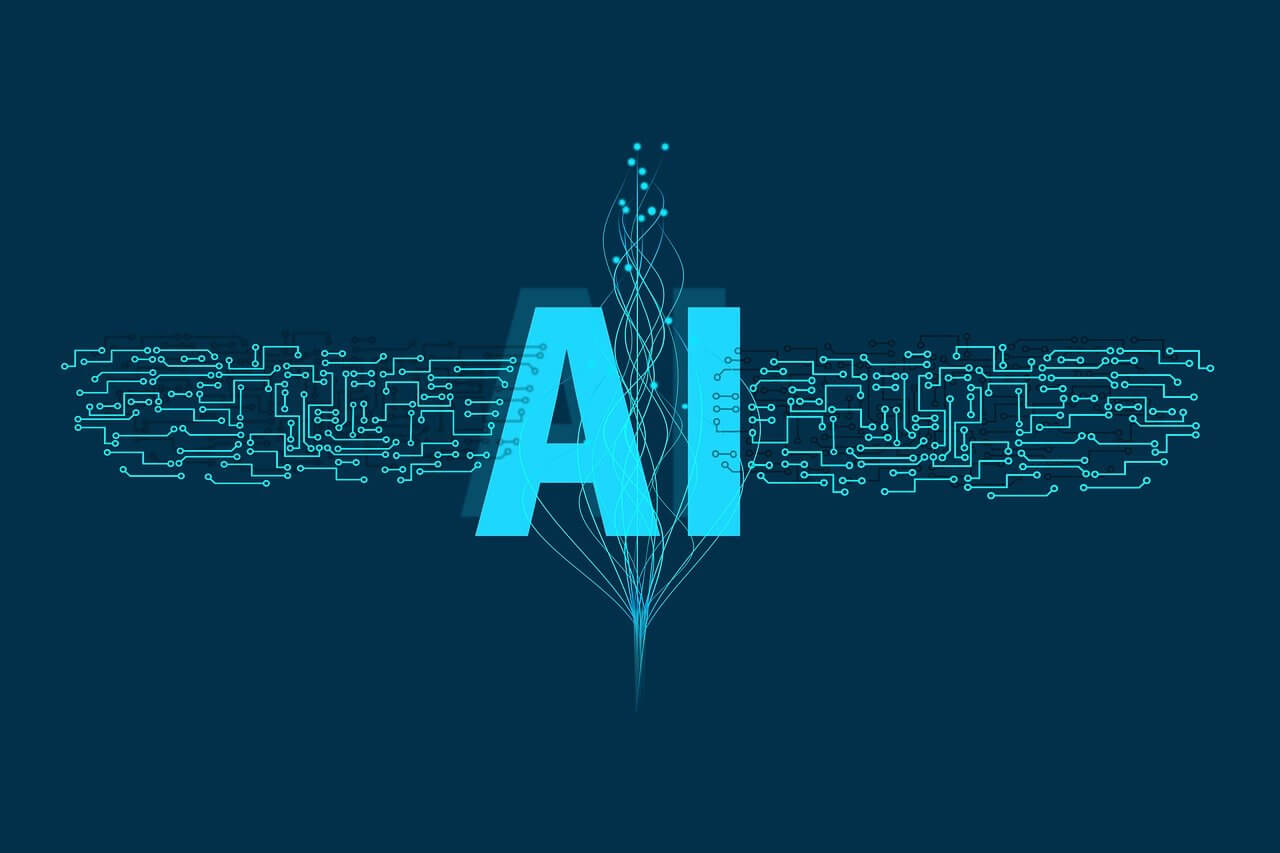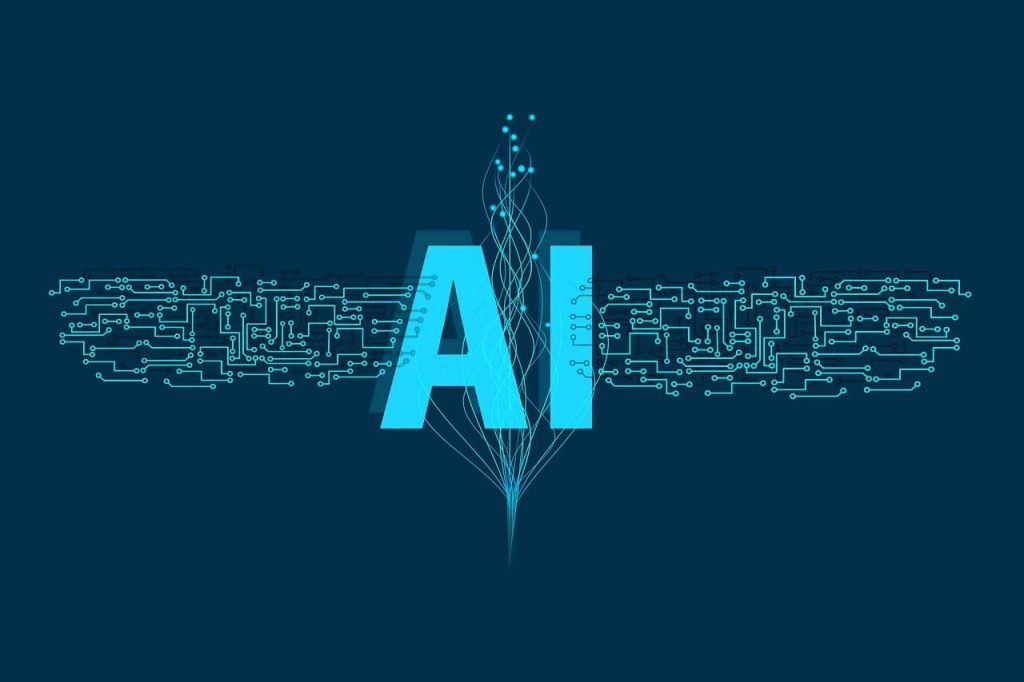 An AI content writer can be a useful tool for businesses or individuals who want to create content but don't have the time or resources to do so themselves. It can also help to improve the quality of the content by ensuring that it is relevant and engaging.
Does AI generated content rank?
The answer is yes, if you can fulfill the user intent and follow the search engines' guidelines. The answer is no if you rely only on the AI writer to generate the content.
You can indeed generate a whole blog post just using an AI content generator. But that could contain some flaws and you may end up without any result. Alternatively, if you generate the content part by part and give your effort to make it sound good, you can expect to have a better ranking position on the search engine result pages.
How to rank AI-generated content?
As mentioned, you shouldn't rely only on the AI content generator for a write-up from top to bottom. Consider the AI tool as an assistant that will help you to speed up the writing process so that you can focus more on the content ideation.
Here are some pro tips that will help you to rank AI-generated content on the SERP.
✅ Create your content marketing strategy
Before you generate any section of content, you need to create your own strategy for the content. Though the AI writer uses its own intelligence, you can control how it works. The better input you give to the tool, the finer output you will get in return.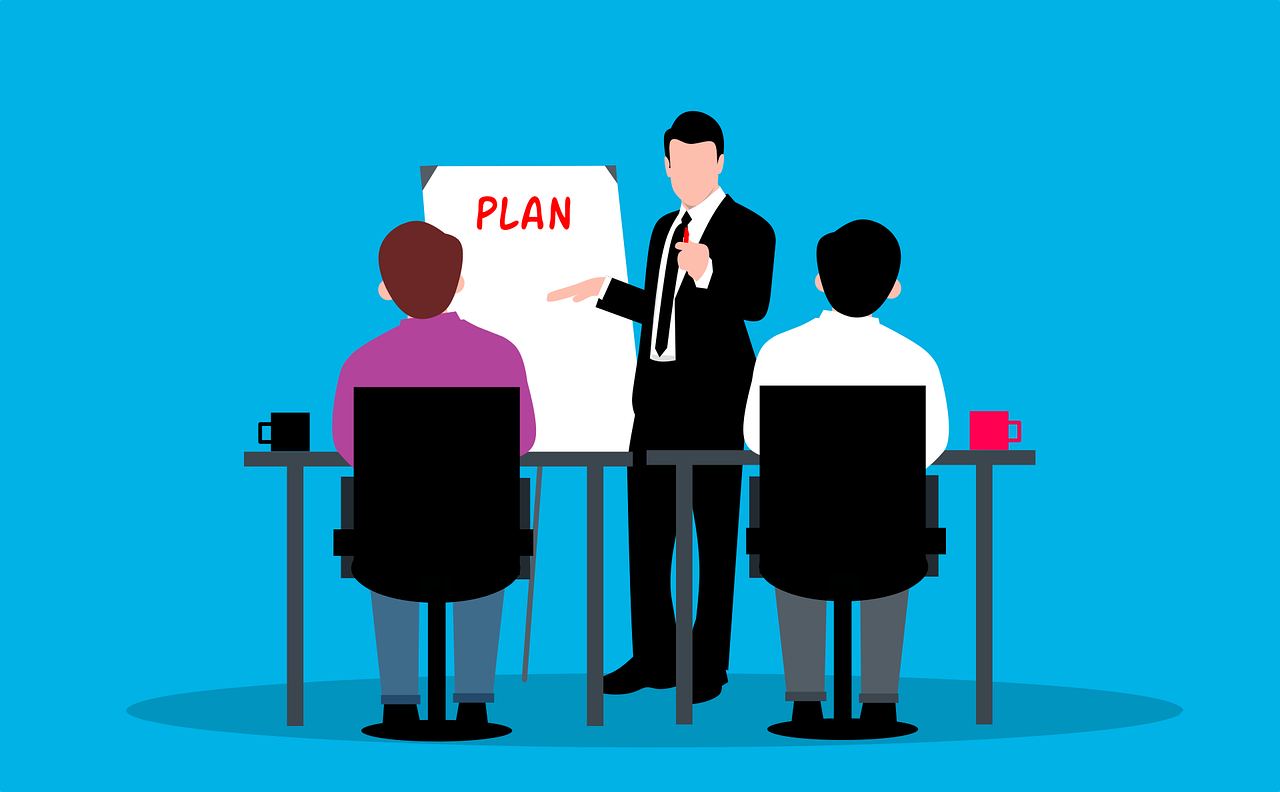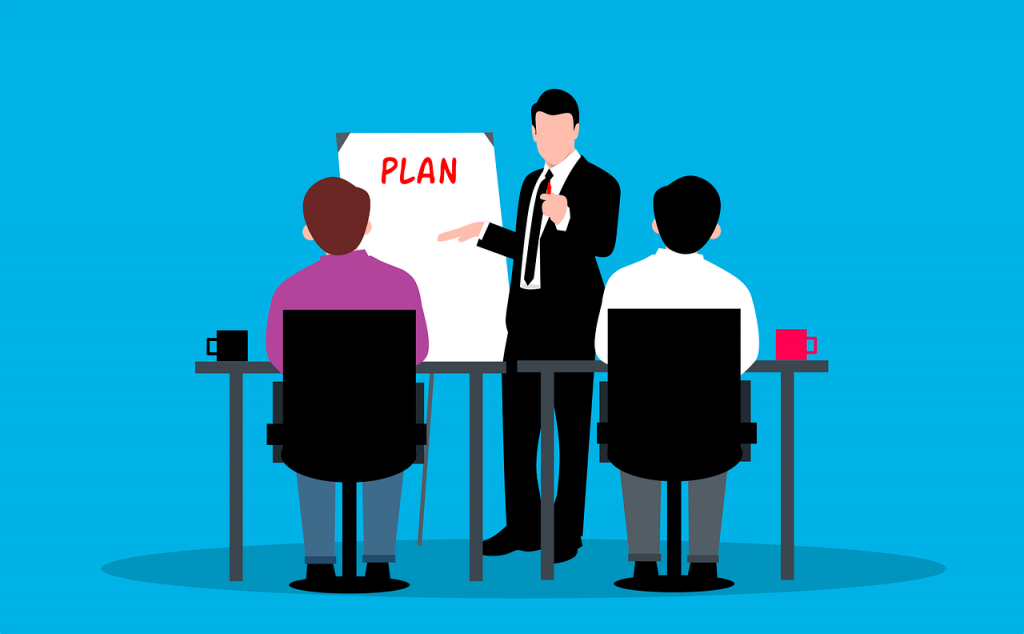 So, as part of the content marketing strategy, you need to find out the content gap for the ranked content on SERP. In the next step, plan your content so that it becomes the best resource on that particular topic. Then you can go for content generation.
✅ Humanize the AI content
It is needless to say that AI-generated content sometimes sounds robotic. Even with the GPT-3 technology, there could be some issues that make the content mechanical. The issue is not with the tech/AI tool. The reason behind it is the mismatch of context and intent while giving the inputs to the tool. But the readers on the web or the search engine don't want to see content that doesn't feel comfortable reading.
You need to humanize the content that is generated by AI tools. The question is how! Well, the first thing you can do is check the word choices. AI content tools often use repetitive words. You can easily find them within minutes and replace them with appropriate synonyms.
Next, shorten the paragraphs so that it becomes more scannable. Focus on your target keywords and place them naturally in the content.
✅ Fulfill user intent
No matter whether you are writing the content yourself from scratch or you are generating the content using an AI tool, it needs to fulfill user intent. Now you might be wondering what the user intent is!
Well, when a person searches for something in the search engine, he actually looks for some particular type of data. Now, if you can provide the data that a user is looking for, search engines will give you the priority and your content will rank better. So, after generating each of your contents from AI tools, check thoroughly if it actually provides any value to the users.
✅ Do keyword optimization
There is no tool on the web that can place the keywords appropriately for onpage optimization. It always needs manual action.
The good thing is, if you are using the GetGenie AI writing tool, you will see a score for the content. Then you can check the suggestions of the tool and start the optimization task. Once you place the focus keywords appropriately, the content score will go up. It will indicate whether your content is ready to rank on the SERP or not.
✅ Check data authenticity
The latest technology of artificial intelligence writing is GPT-3. Most AI writing tools use this technology and combine it with their own algorithm. But still, there could be some data errors when generating the content. So, do check your content and find what kind of stats the AI tool is suggesting. Then check for the data authenticity and fix if there are issues. Thus you can make your content more useful for search engine users.

🤔 Does Google penalize AI writing?
There are debates that search engines will penalize AI-generated content. It means that if search engines can detect you have used an AI tool to write the content, it might get punished.
Google or other search engines might penalize a site if it doesn't provide any value to the user. Thin content is another issue that hurts sites' ranking. So, it is not directly related to AI writing tools. Rather it is all about quality — whether it is AI content writer, or human writer.
😏 Can search engines detect AI-generated content?
After the recent announcement from John Muller, people are now getting worried if search engines can detect AI-generated content. Google has indeed developed its own Natural language processing (NLP) and it might understand if the content is written by AI. But the fact is, Google actually wants high-quality original content whether it is written by an AI tool or a human writer. GetGenie AI ensures the quality of the content so that the users can use it for their content marketing success.
Final Words
So, you don't have to ask again if AI-generated content ranks. It is all about the quality and the value of the content. If you are helping the readers, providing authentic information, and keeping the content user-friendly, you don't have to be worried about penalties from search engines.