How can Ai Content Creation Tools Produce Killer Marketing Copies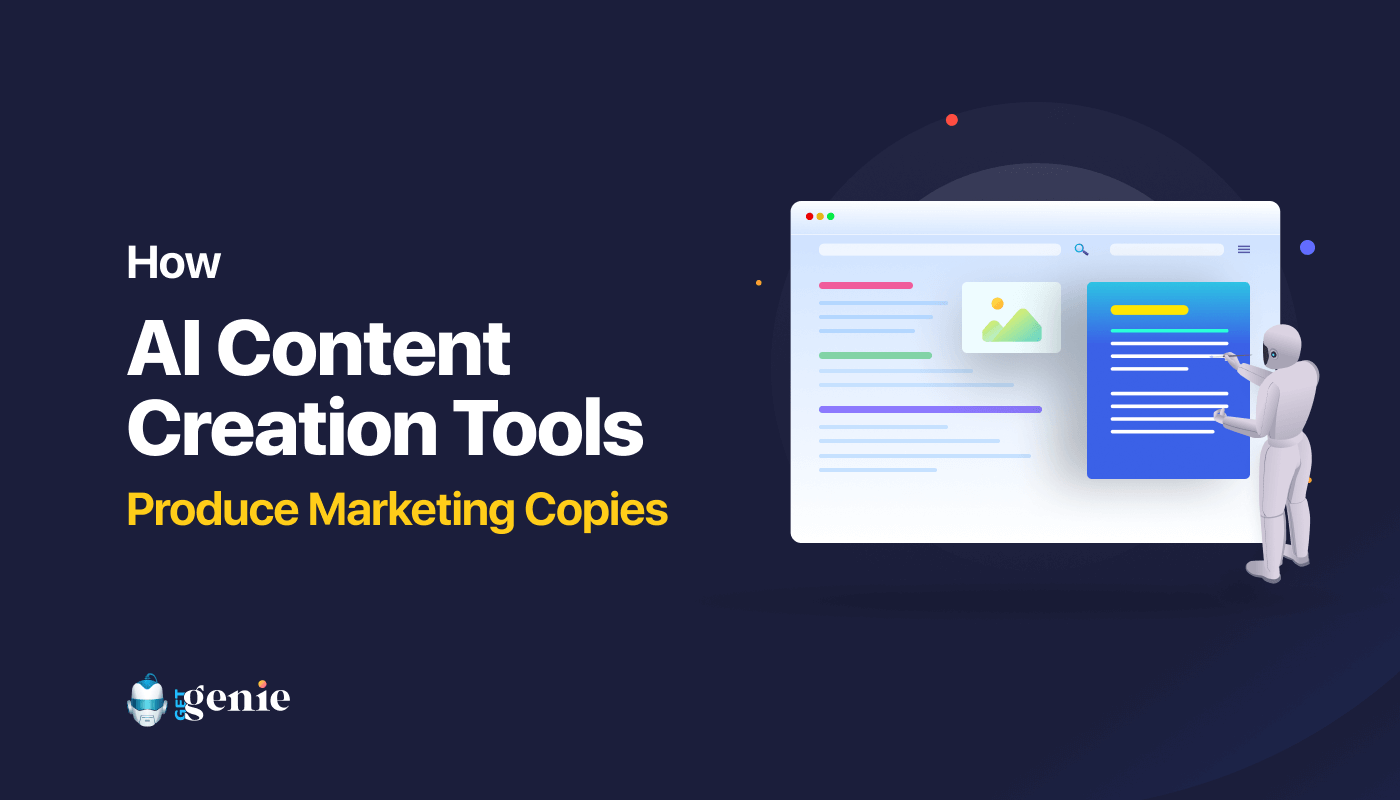 AI or artificial intelligence is dominating the business sectors at the moment. You will barely find any field but having the influence of artificial intelligence. One of the on-demand areas that is highly impacted by the power of AI is digital content.
What I mean is that the Internet is loaded with content in the forms of text, images, videos, and other multimedia content. And AI has the power of generating all these types of content. This write-up, however, will deal specifically with AI text content creation.
Before I take you to the ins and outs of AI content creation tools, it's crucial to know what are AI content creation tools and how they work. So, let's get started…
What are AI Content Creation Tools:
AI content creation tools are nothing but pieces of software that create content with the power of artificial intelligence. Be it text, image, or video, all sorts of content can be created with AI content creation or generation tools.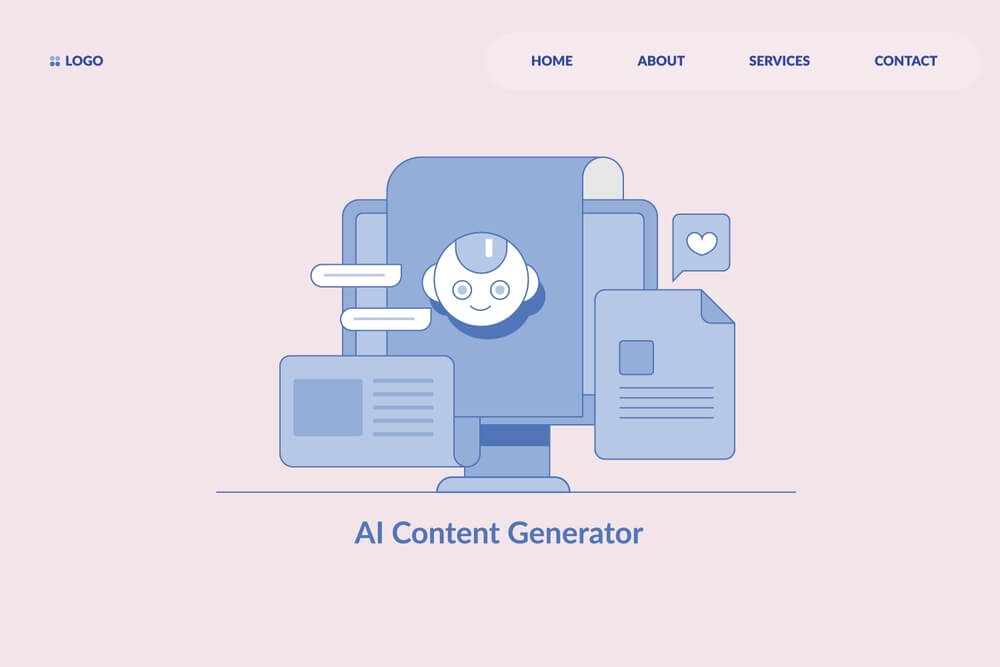 No doubt, different AI content creation tools serve different purposes. Some tools are known for creating text content while some are known for image and video generation. But the AI content creation tools that have created a buzz lately are AI text content creation tools.
Some of the premium AI content creation tools available currently in the market include GetGenie, Jasper, and Writesonic. And of course, I will dilate on each of them in the latter part of the write-up.
How do AI Content Creation Tools Work:
When you think of AI generating content, do you visualize a room loaded with robots typing content with keyboards? Shake off such thought if you conjure up an image like that! AI content creation doesn't work like that. It's far from the truth. So, how do AI content tools work?
At present, all the AI content creation tools function with the power of OpenAI's GPT-3 language learning model. AI specialists train language learning models on a dataset of umpteen words to generate the desired outcome. The words, however, are gathered from ebooks, articles, blogs, and web pages.
When given a text prompt, the robot processes the prompt with deep learning technology. Then, it predicts the probable word to show up based on the previous word and returns a sentence as an output. This is how the model generates content with the power of AI.
Content Types for which AI Content Writers Work Better:
AI content tools aren't limited to generating a specific type of content. Instead, they can generate a wide range of content depending on your needs.
No doubt, different AI content writing tools perform differently depending on their quality. And if you want to get top-notch content, you have to opt for the top-rated AI content tools.
Check out below some of the popular content types that AI content writing tools can create-
Blog posts
Social media copies
Email copies
Ad copies,
Landing page copies,
Product descriptions
Product listings
How can AI Content Tools Generate Killer Marketing Copies:
AI content generator tools can create imposing marketing copies like excellent copywriters. Wondering how? The following sections will outline how they nail creating catchy marketing copies-
Develop Clear and Engaging Copies:
Unlike content, copies are meant solely for converting website visitors and target audiences. That's why your marketing copies need to be clear and compelling. Thanks to AI content creation tools, they can produce explicit copies in a jiffy.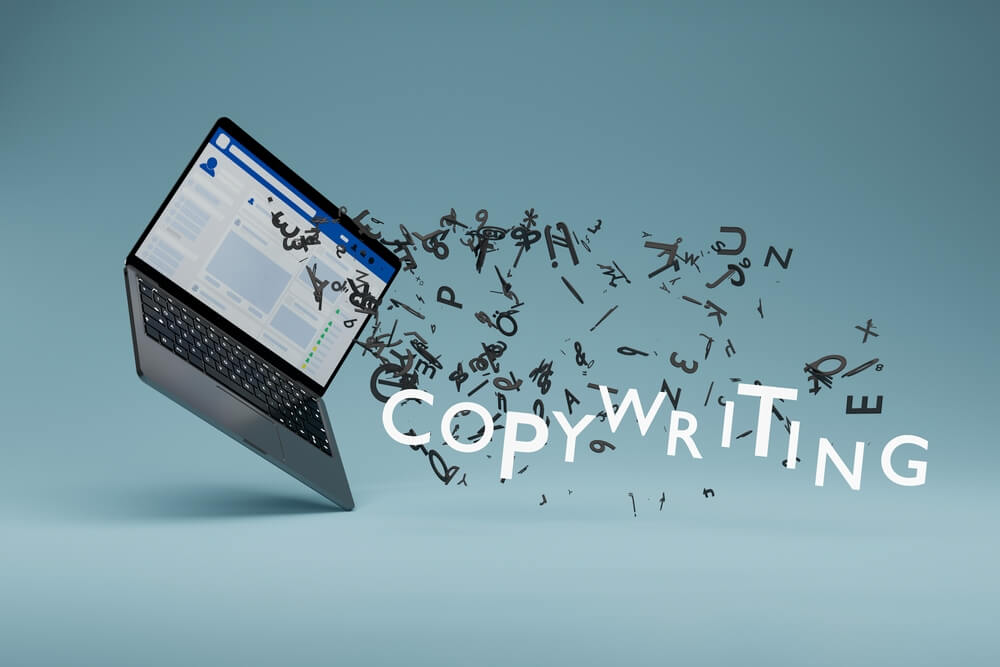 Maintain the Flow of Copywriting:
Consistency is key to making your marketing copies work. Failure to write consistent and related text in your copies will not only make your copies dull but also create a negative impression about your business in the minds of your target audiences.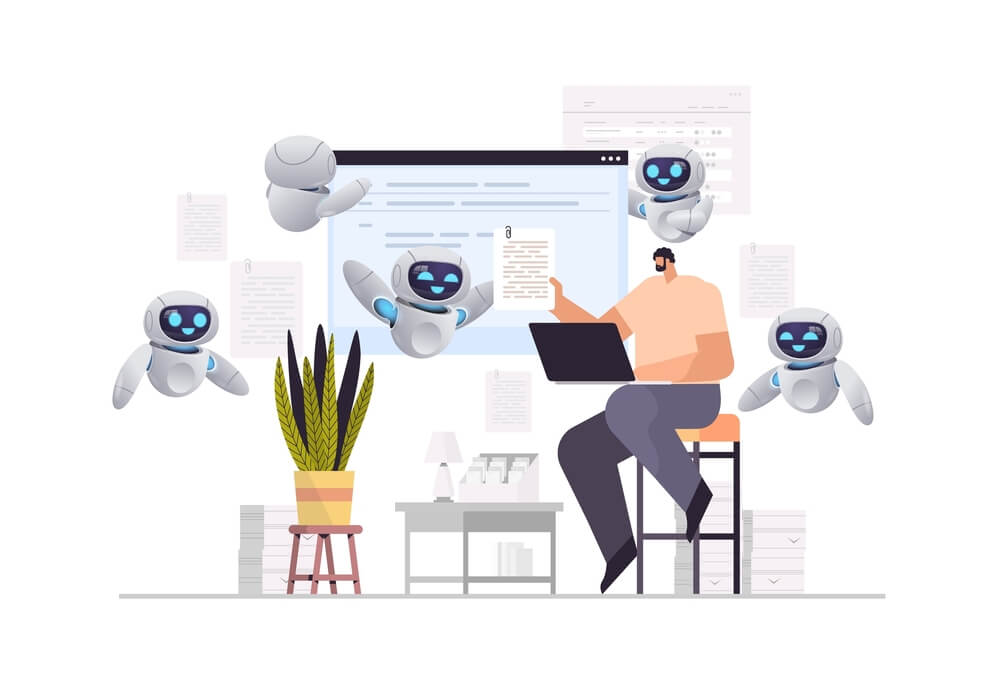 AI content writing software has the spell to generate copies maintaining flow, the consistency as well as optimum quality.
Optimize Copies for the Search Engine:
When you publish landing page copies and product page copies, it's very pivotal that they are SEO-friendly. This is because if you want to attract visitors to your website's landing page and product page, keywords in these pages must rank in Google.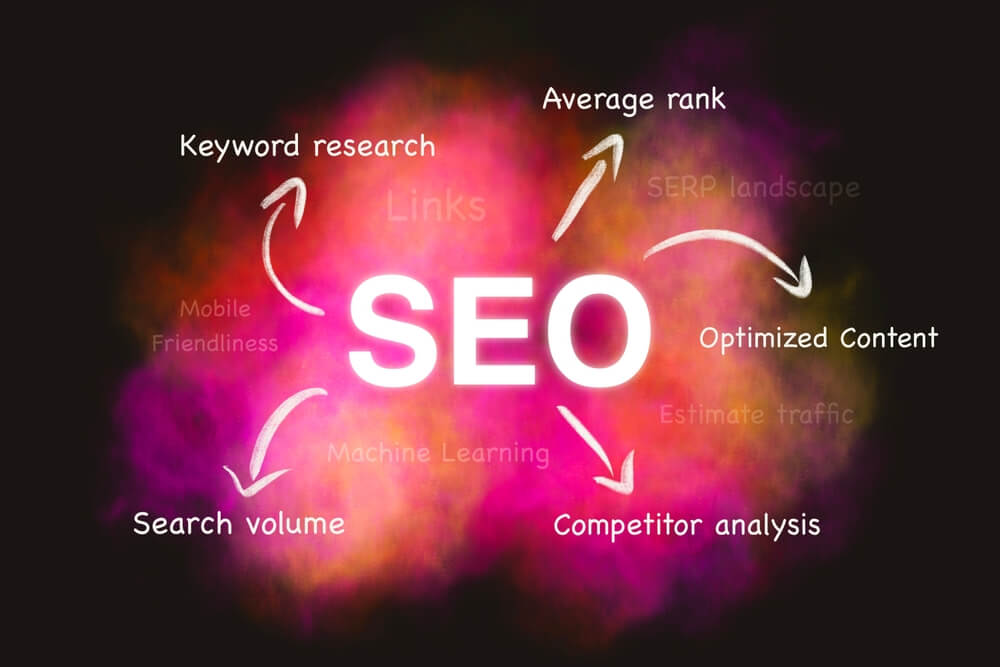 And the good thing is that optimum content creation tools like GetGenie boasts this feature within it. GetGenie has 3 distinct SEO features- Keyword research, SERP analysis, and Content score.
Attract Visitors and Convert them Right Away:
The primary goal of writing copies is to make conversions. And to make conversions, you have to entice your target audiences first. AI copywriting tools are there to generate mind-blowing as well as conversion-friendly marketing copies for you.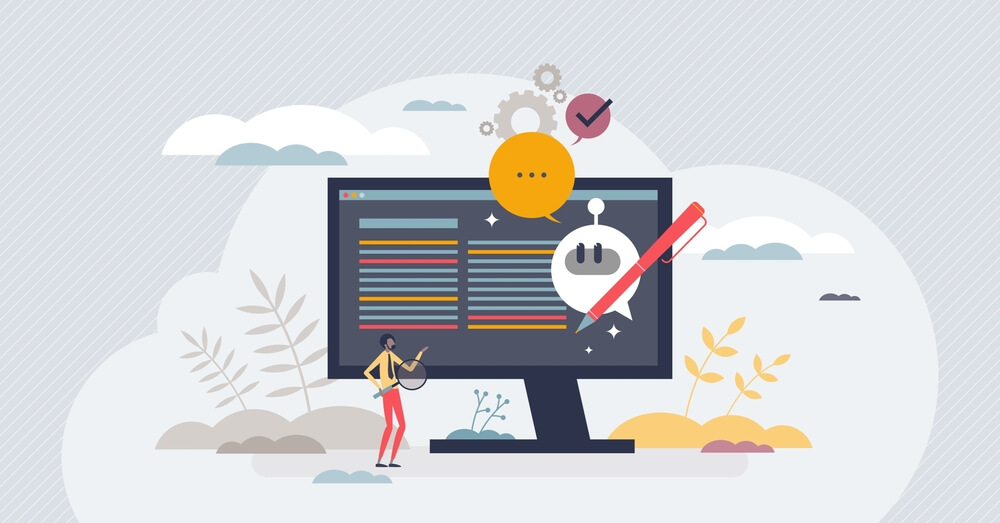 Produce Error-free Copies:
If your marketing copies are powerful, easy to understand, and spellbinding but contain grammatical or structural errors, they are likely to fail. Buyers or consumers are smart these days and they wouldn't like to buy from a business that can't even write flawless copies.
No worries! AI copywriting software like GetGenie is there to get you out of this trouble. GetGenie has the power not only to generate immaculate marketing copies but also to fulfill all your copywriting wishes.
3 Best AI Content Creation Tools:
I have talked so much about AI content creation tools. But the write-up will remain incomplete if I don't list down some of the top-notch AI content generation tools. Obviously, I have already introduced you to GetGenie. But you need to know more details about this stellar AI tool.
Apart from that, I would introduce you to 2 more top-grade AI content creation tools along with relevant details.
GetGenie:
GetGenie is a stellar AI content creation tool that you can opt for to generate both your marketing content and copies. It boasts star content and copywriting features that can enthrall your clients and prospects.
Irrespective of copy types, the AI content creator is able to create all types of copy. As mentioned above, you can even get your copy search engine-friendly with this majestic AI tool.
Star Features:
One-click blog generator and blog wizard
Analyzes keywords, SERP, and displays a content score
GenieChat, available for chatting with 22+ personalities on any topic
Usable directly from WordPress sites
Genie Webview for non-WordPress users
37+ useful content and copywriting templates
Produces content in a snap
Provides AIDA, BAB, and PAS copywriting frameworks
Offers multi-language support
Smooth payment system
Jasper:
The next AI content production tool that I have is Jasper which is a peachy AI tool for both content and copywriting. You can capitalize on this tool by taking advantage of its mesmerizing features. All you have to do is provide commands or instructions to Jasper and it will do the rest of the job.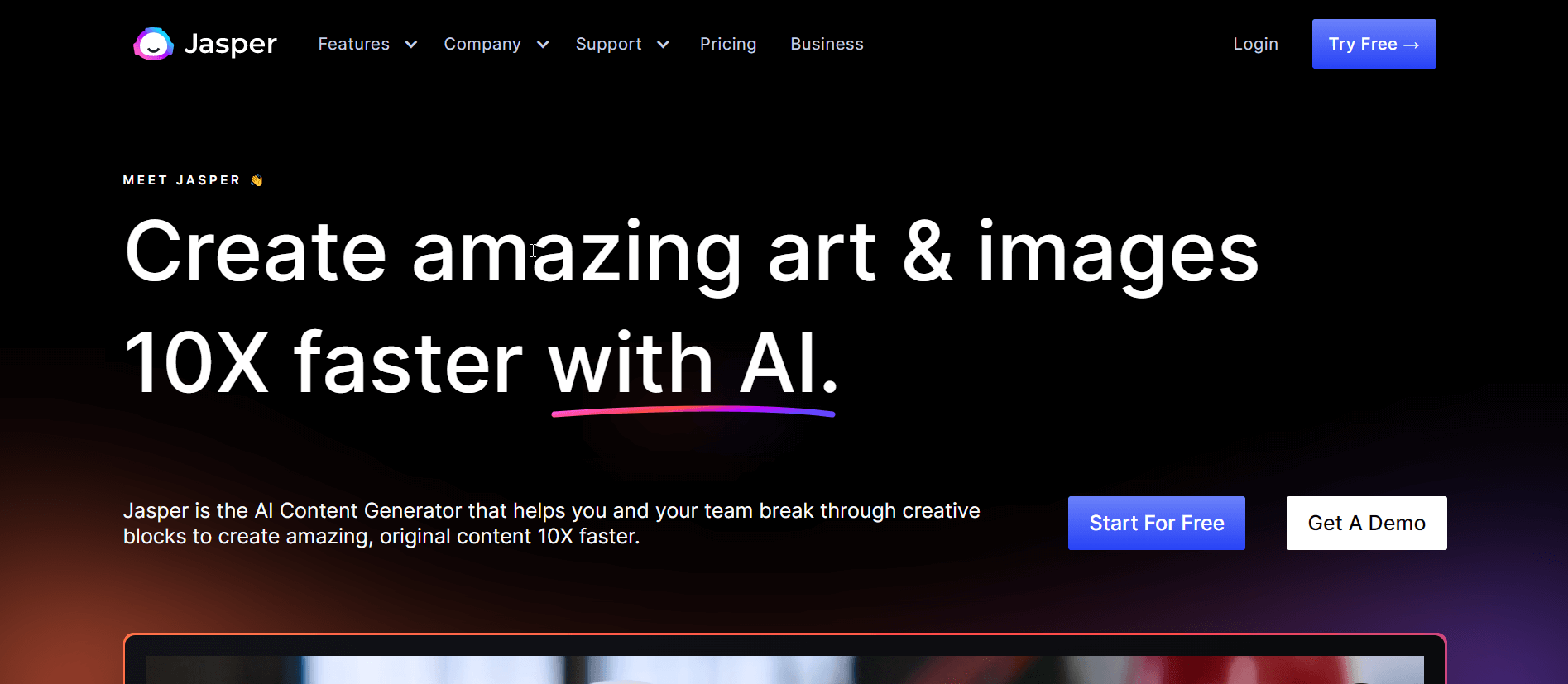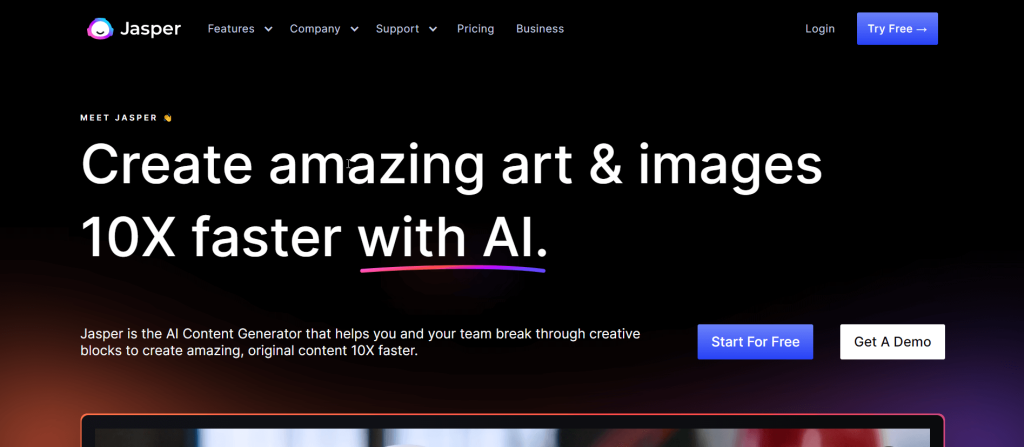 Jasper seeks to ease your content and copywriting process by providing a user-friendly interface. You can also expect the AI tool to generate content in the tone you want.
Star Features:
Offers a good number of templates.
Surfer SEO-integration available
Easy to use for any kind of content and copy generation
Comes with multi-language support
Writesonic:
The third and last AI content and copy generation tool I would like to introduce to you is Writesonic. This cracking AI tool was rolled out amid the pandemic when people were mostly working virtually. And it got an astounding response from the users instantly at that time.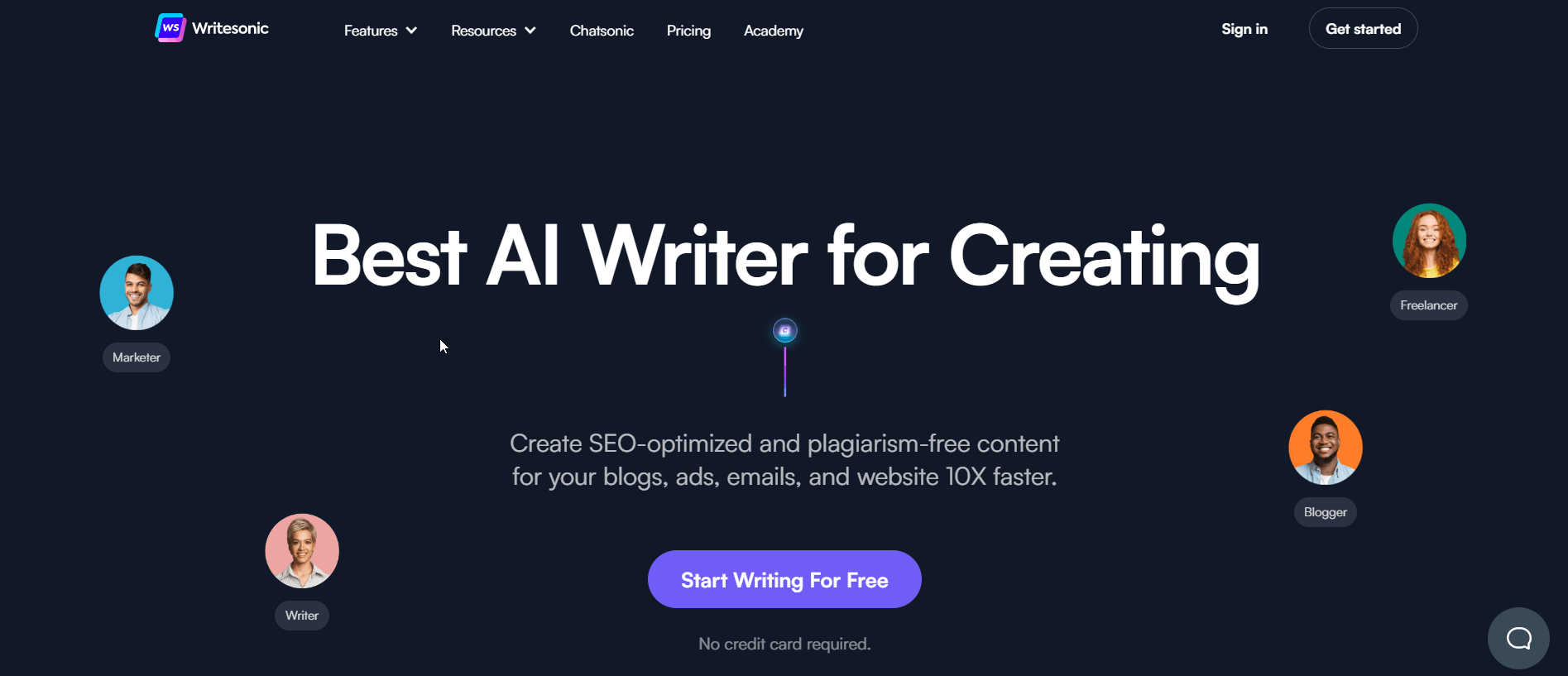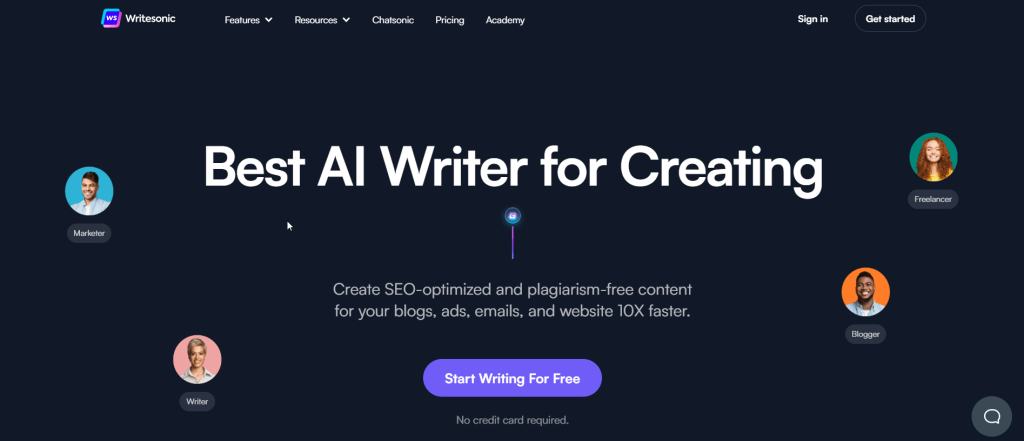 Writesonic boasts a clean and crisp dashboard from where you can pick and choose the type of content you wish to generate. As a whole, the AI tool is an elegant one and it will provide you with a smooth and hassle-free experience.
Star Features:
Ability to analyze the readability
Predictive scoring based on content quality
Able to fix grammatical errors automatically
Provides both one-time and recurring payment options
Key Takeaways:
Leveraging AI content creation tools can benefit your online business copiously. That's what I can say undoubtedly. At the same time, they aren't independent, so they require human intervention. Do let me know what's your thought on AI content generation tools.
I reckon that you would find AI content tools a boon for your business. If you can utilize AI content tools effectively, as mentioned in this write-up, I believe that they can be instrumental in streamlining your business' productivity and efficiency.
In case you decide to choose GetGenie to generate your marketing copies, you can visit the GetGenie website to get comprehensive info about the tool. Once you are happy with everything about GetGenie, you can pick up the AI content tool.