Can you Rely on Ai Content Writing Tools For Blogs?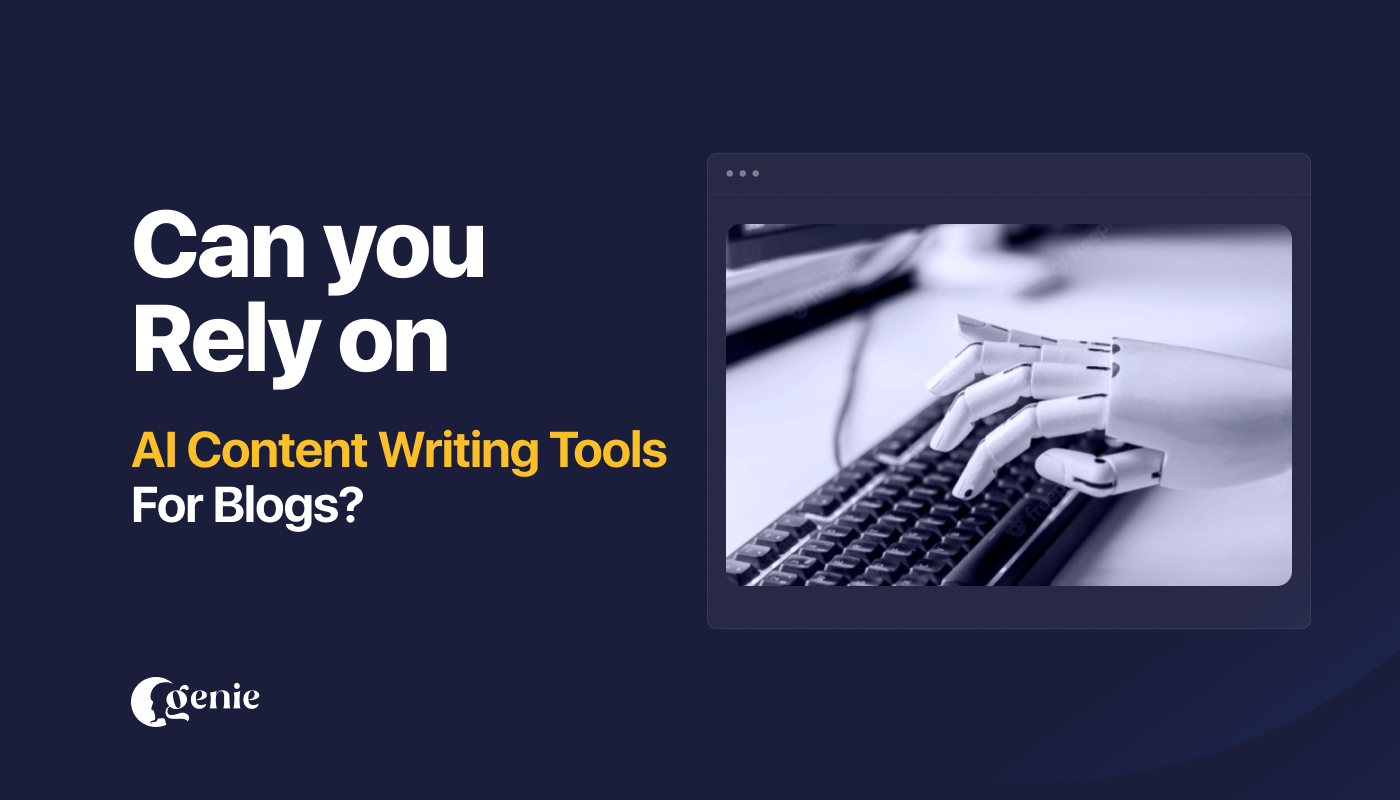 Well, you have probably heard that AI Writing tools can help you write.
But the question is can you rely on AI Content Writing tools for blogs?
Is there an AI blog writing tool out there that you can use to write a complete article?
Blogs are the core of content marketing. And that's why people usually are skeptical about using AI tools for blogs. And rightfully so!
You can't risk a crucial part of marketing by relying on an AI tool! Or can you?
That is exactly what this blog will answer for you.
So without any ado, let's move to the meaty part….
How do AI tools help with Content Writing?
If you are someone who thinks writing is a creative job, how can a machine do it! Then you can not be more wrong!
Because with the advancements in technology, AI content writing tools now can do the job of writing too!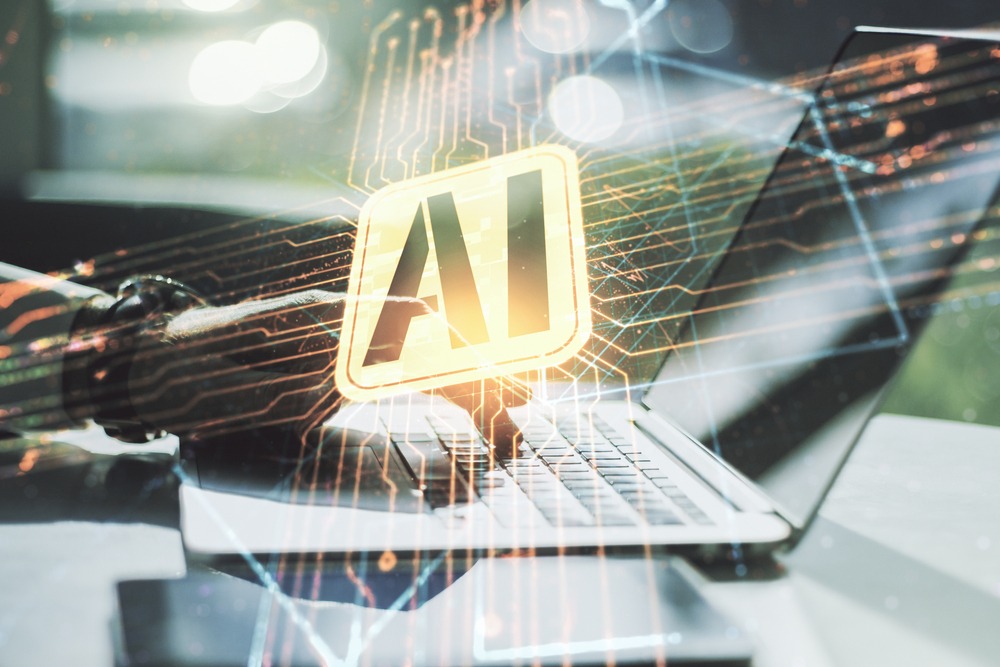 How do they do that?
Just any other machine does any other task, AI tools are programmed to generate content based on different sets of parameters. Usually, AI tools use different algorithms to provide logical and meaningful output.
Nowadays, AI tools can generate various sorts of content such as email copy, blog, landing page copies, product descriptions, headlines/taglines, social media copies, email copies, etc.
Yes! Whether you are a marketer or entrepreneur, you can take help from AI writing assistant tools. There are many premium and free AI writing assistant tools available in the market.
However, if you are a blogger or content writer then you may find it hard to believe that AI writing tools can actually write a blog for you.
Move on to the next section to clear your doubts!
Can you rely on an AI blog Writing tool for blogs?
Yes! You can rely on an AI blog writing tool to write a blog!
Because while AI tools provide you content within a few seconds, they don't just randomly put words together that make no sense.
Even AI tools do the needed research on a given blog topic before it provides you with results. Besides, AI writing tools are trained to focus on self-correction. As a result, these tools can reason stuff and produce better results with time by constant learning.
However, you need to keep in mind that you can not blindly rely on AI blog writing tools to provide you with fully furnished end results. The last finishing touch has to be and should be yours!
But that doesn't mean you don't use AI Blog writing tools or can't rely on these tools. Get to know about the reasons in little details in the next section.
👉👉 You can also checkout our blog Is it Safe to Use an AI Tool for Personal & Professional Work?
Reasons to rely on AI blog writing tool for your blog
Most bloggers don't opt to use an AI blog writing tool because they don't realize the benefits that an AI writing tool can provide. Here are some of the reasons or advantages to try out the AI blog writing tool for your blog:
✅ Can help rank better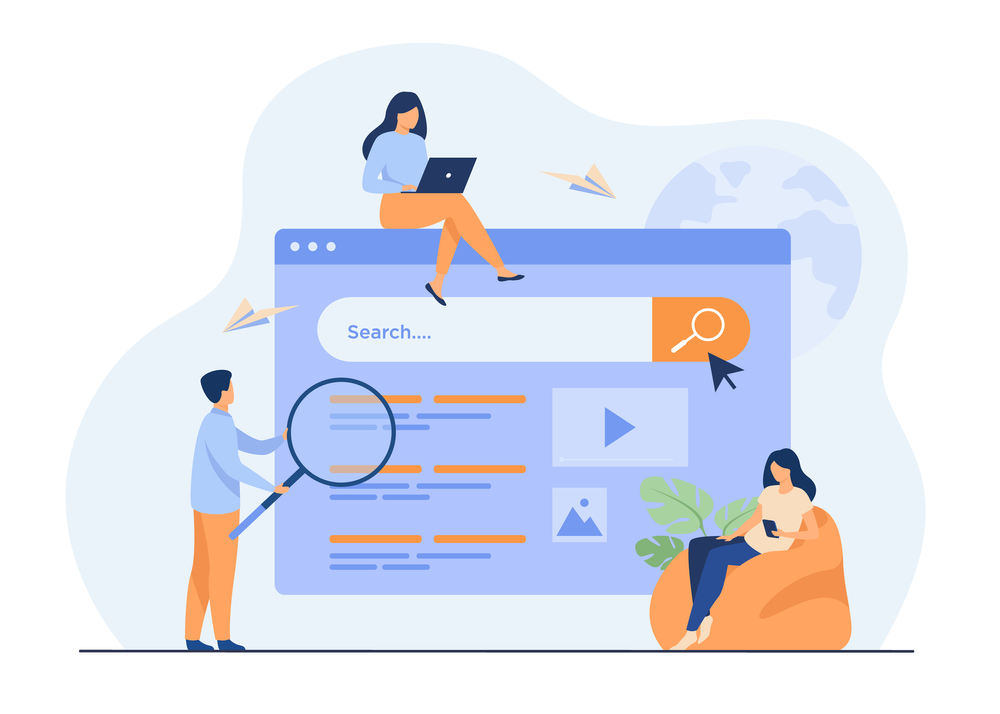 The biggest matter of worry regarding an AI blog writing tool is if these blogs rank on the SERP or not. Well, the good news is that AI blog writing tools are trained to do so. Since one of the main purposes of writing a blog is to rank and get traffic to your site, these tools are trained to do exactly that.
These tools not only provide you with a SERP-friendly blog but also helps you with the On-page SEO score along with meta information. And nowadays meta information is no less important than the content of your blog.
So, if the fear of not ranking high on the SERP is what is stopping you from using AI blog writing tools, you can happily get rid of this fear.
✅ Get a proper outline fast
AI tools can generate a proper outline for your blog. Having the right outline is important to both engage your audience and impress the search engines.
Because your audiences mostly skim through the blog at first to check what the blog covers. And your outline/ table of contents is the place people look at first to learn what's inside your blogs.
Similarly, Search engines prefer blogs that cover the most amount of relevant information. And once you get the proper outline covering all possible subtopics of your blog, you will most likely cover most of the information. And AI tools can get the most relevant and proper outline super fast.
✅ Target the right audience
Writing the right blog will bring in results only if it reaches the right audience. And to engage the right audience, you need to make sure your blogs are written keeping your target audience in mind.
AI tools can help you write blogs that are meant for a specific audience. This is another benefit of using AI tools to write your blogs.
✅ Make blog more informative
AI tools can help you gather more information and correct them faster. As a result, you can make your blog more informative with relevant details in no time.
Since AI tools search the whole internet, they have access to more data than you can possibly research. So, if your aim is to write informative blogs that help your audience, then you can take the assistance of AI blog writing tools.
✅ Properly structured blog
Nowadays, blogs are not just about writing paragraph after paragraph. You need to ensure that your blogs have a proper structure with the heading, paragraph, bullet points, etc.
Because properly structured blogs have high readability scores and high readability scores can helps you increase the average time people spend on your site.
✅ Plagiarism free unique blog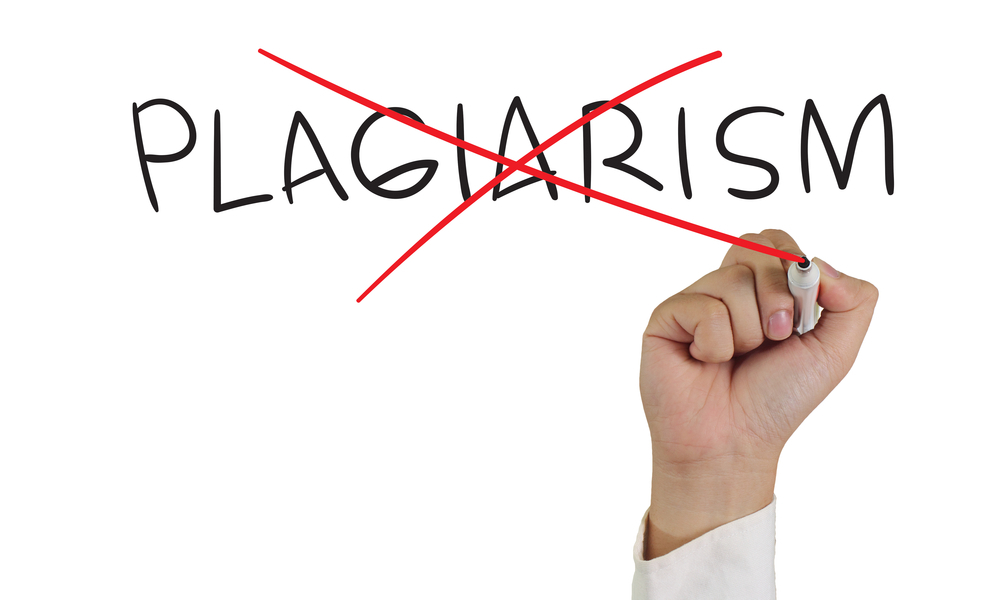 Search engines like Google have built-in plagiarism detection and advise to strictly avoid plagiarism or duplicate content. Scraping someone's blog content will never get you a place on the SERP. On top of that, Google may penalize your website domain for this.
So, creating an original blog is as important as creating an engaging and informative blog. No doubt, humans can do it but there is always a chance of human error. And you always need to use a plagiarism checker tool to ensure your content is not similar to the existing content on the web.
Creating original content thus can be tough and rather time-consuming. And, AI blog writing tools can help with that by providing you with plagiarism-free, original content on the first go.
✅ Avoid human error
"To err is human". So, it doesn't matter how good or experienced a writer you are and how many times you proofread your blog. There will always be a chance that you made some grammatical error or punctuation error.
In such cases, AI tools can come to the rescue by automatically correcting grammatical errors which your bare eyes may miss at times. And why settle for less if you can ensure your blog is totally error-free with the help of AI tools, right?
✅ Reduce blog writing time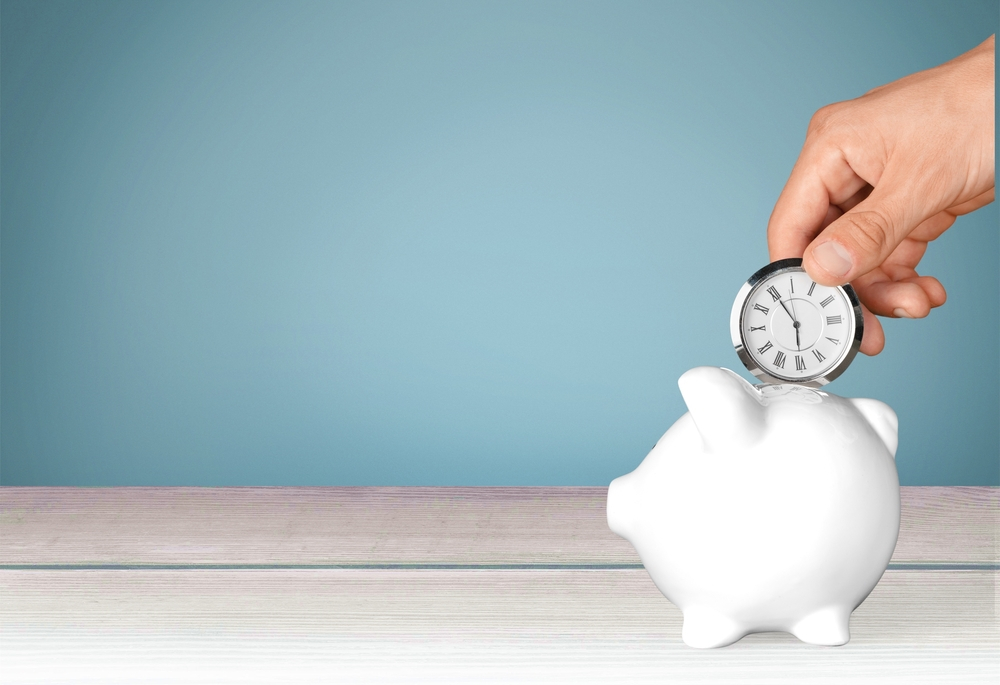 Let's be honest, writing a blog is a long tiring process. Because you have to do intensive research, then figure out the audience, write, proofread and the list goes on.
Your blog may turn out to be a "7 Min Read" blog, but in reality, it takes 10x – 20x more times to write that blog. And AI tools can help reduce this blog writing time to the greatest extent.
How? Because they can do the research, figure out the audience, and write the blog part in much less time than a human being. So, you don't have to waste time by keep doing the same boring repetitive tasks
Now I hope you realize why I said you can rely on AI writing tools, right? Because they will provide you the help that you can always rely on to ensure you produce better quality blog posts. Besides, as these tools will save your time by doubling your productivity.
👉👉 You can also checkout our blog How to improve blog with AI writing tools.
Final Words on reliability of AI blog writing tools
As you have seen, the positive sides of using AI blog writing tools are far too many to ignore! So, if you consider the advantages, then you can and should definitely use AI Blog writing tools.
Because these writing tools enhance your ability as a blog writer and empower you to write the best version of your blog within the shortest amount of time. Moreover, it aids you in reaching your goal better which is to rank on the SERP.
However, you should never blindly trust any tools and that is applicable to AI blog writing tools as well. You, as a writer, need to make the final cut. While AI tools will write the blog for you, you need to take up the director's seat and make final edits where necessary to come up with a flawless blog that's highly likely to rank.
But which AI blog writing tool should you use?
Well, you can use the most advanced AI writing tool on the market called "GetGenie Ai". GetGenie Ai is the most reliable blog writing tool out there because this tool was built after doing intensive research. And it was trained to maintain numerous language and writing related algorithms, followed by intensive quality testing.
As a result, now you don't have to depend on multiple tools to write a quality blog. Now you can get the benefit of using 10 AI writing tools in just one tool that is GetGenie Ai. So, before you write your next blog, check out GetGenie Ai.