Why Use an AI Product Description Tool?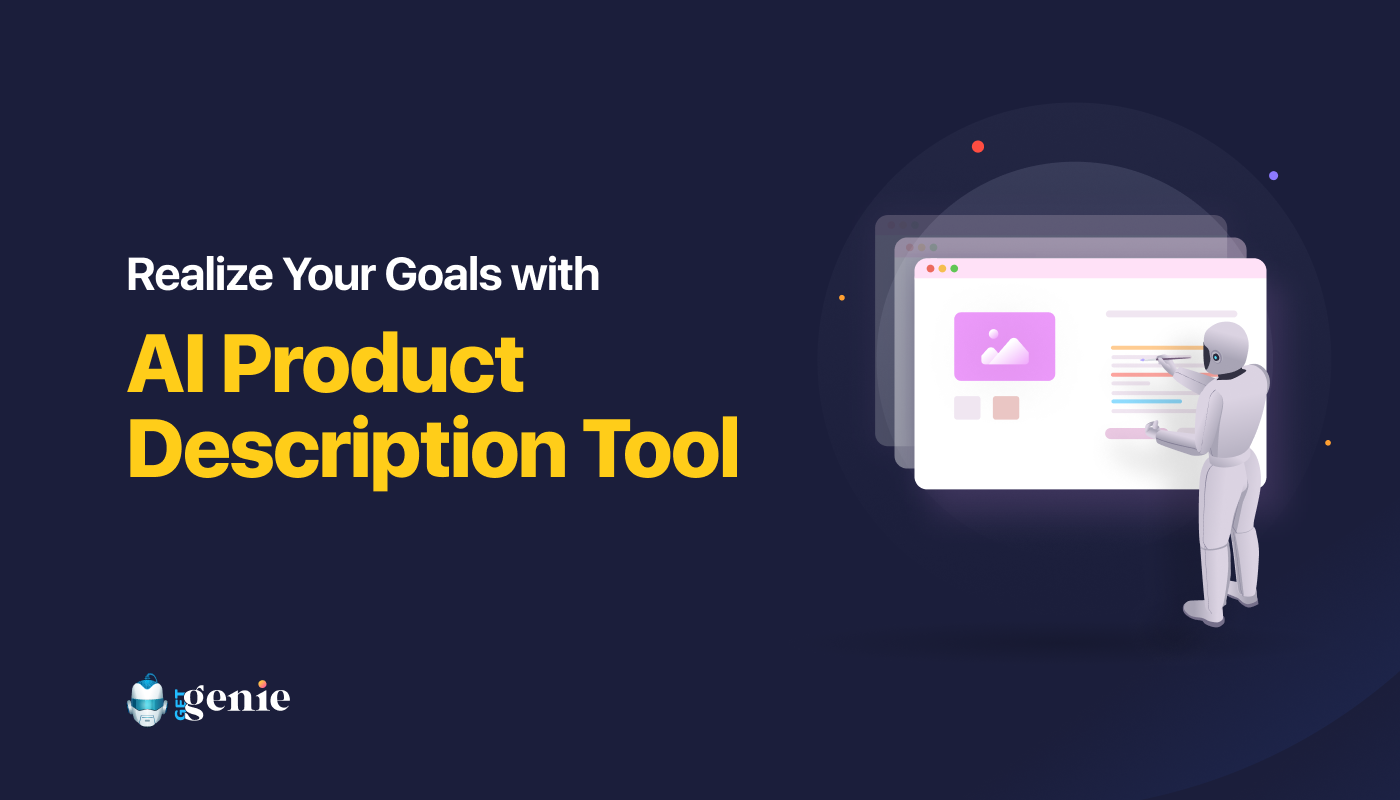 As an online retailer, you know that product descriptions are essential to driving conversions. But crafting compelling copy can be time-consuming. Again, if you're not a natural writer, it can be absolutely daunting. That is why the latest AI product description generator is popular today.
Copywriters also feel blockage and lack of inspiration sometimes. In such cases also an AI writing tool helps greatly in brainstorming new ideas. It can help you quickly generate high-quality descriptions.
Moreover, a smart AI tool also optimizes your content for SEO. Yes, your product descriptions can give your site a good position in Google. Thus, your site can grab new viewers' attention.
In this blog, we will explore the reasons and benefits of using an AI writing tool to generate product descriptions. We will also provide some tips on how to get the most out of this type of artificial technology.
What Does It Mean by Product Description?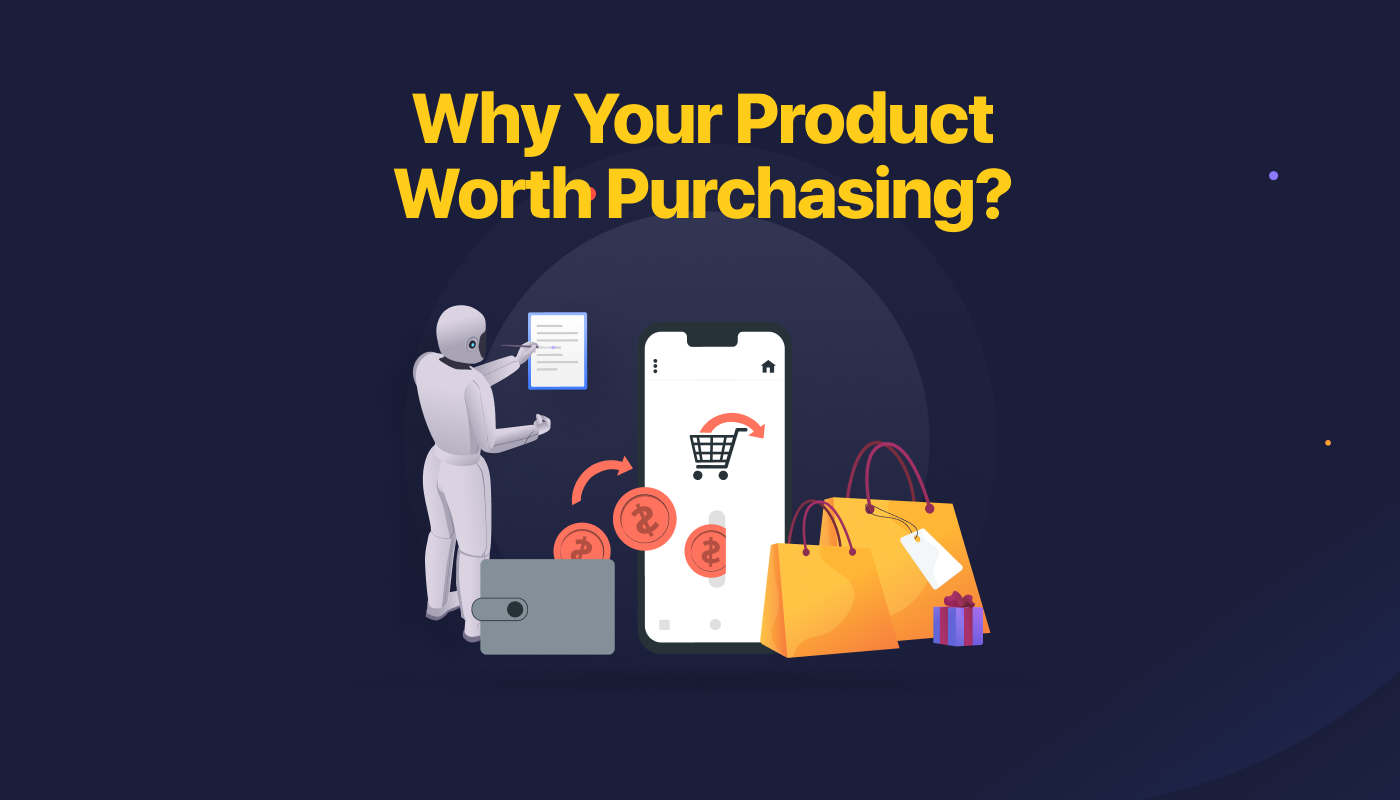 A product description is a text that describes the features and benefits of a product. The goal of writing an effective product description is to encourage customers to purchase your products, or at least to generate interest. This type of explanation doesn't just tell what the product does but also tells why your customers would want it. Also, how the users might use it, and why they should buy it from you instead of your competitors.
The most important aspect to keep in mind about the content is that it must be genuine and believable. If the reader can tell that you are trying too hard, then they will not trust you or your message.
What Is an AI Product Description Generator?
An AI product description generator is a tool that can generate descriptions for any type of product. It can be an online tool or a trusted WordPress plugin.
Let's see some common use cases of a product description generator:
– Generates product descriptions for e-commerce websites.
– Provides short and engaging copies for social media.
– Understands brand voice and maintains natural-tone.
– Optimizes for SERP.
– Produces grammar and plagiarism error-free content.
How does an AI Product Description Generator work?
The AI tools are generally created with GPT-3. It is a machine learning model made with open AI and neural networks. So, these tools are powered by pre-trained language representations.
For example, GetGenie AI is a well-liked WordPress plugin that is powered by predictive AI tech. It efficiently produces top-quality product descriptions. Genie has a particular template to generate product details named Product Description. Utilizing it properly you can get unique yet accurate content. Let's see how the Genie template works –
In the WordPress dashboard, you have to install GetGenie AI. Next, you need to click Get Genie and then AI writing. Now finding the product description template and using it is easy. However, the framework will present you with fields like – product name and product brief. There are also options to select language, tone, result limit, etc. In the end, press the WRITE button you will get your SEO-optimized description ready.
Furthermore, you can use the plugin generated automated descriptions to create both short and long-form content. It works great as a free product description generator.
Some Reasons To Use an AI Product Description Generator
There are some definite logics and benefits of taking help from Artificial Intelligence powered tools. But at first, you must have a clear idea about product description. Let's learn a little knowledge about the topic through some basic yet important questions and answers.
Save Time, Money and Get Accurate Description
A good AI product description generator saves time and is more accurate than a human generated description.
However, a product description generator mostly helps small-time entrepreneurs. The business people often need to write product descriptions on a budget within a fixed time. Additionally, large companies that have already spent time and resources on creating their own content look for quick solutions. So modern AI tools are quite popular nowadays.
Focus on Sale Not Just Explanation
Well, if you just describe your product it will not bring new clients easily. Infact, it will be a waste of time to write product details that are not engaging or increase sales. Modern AI product description making tools understand your products and provide sales focused content. So, utilizing such a tool properly can benefit you to make profit.
Refresh Old Features
With an efficient product description tool you can rewrite the old details of the products effortlessly. Along with improving product quality it is essential to update the existing details. You can use an AI powered writing assistant to rewrite these details more correctly and interestingly.
Improve SEO with Fine Finishing Touch
AI generated product descriptions are exact and original. And unique product descriptions always play an important role to appear in SERP. Today, you can find AI writers like GetGenie AI that produces SEO optimized content. Without repetition and grammar errors it creates standard descriptions with fine impressions.
AI Product Description Generator Over Copywriters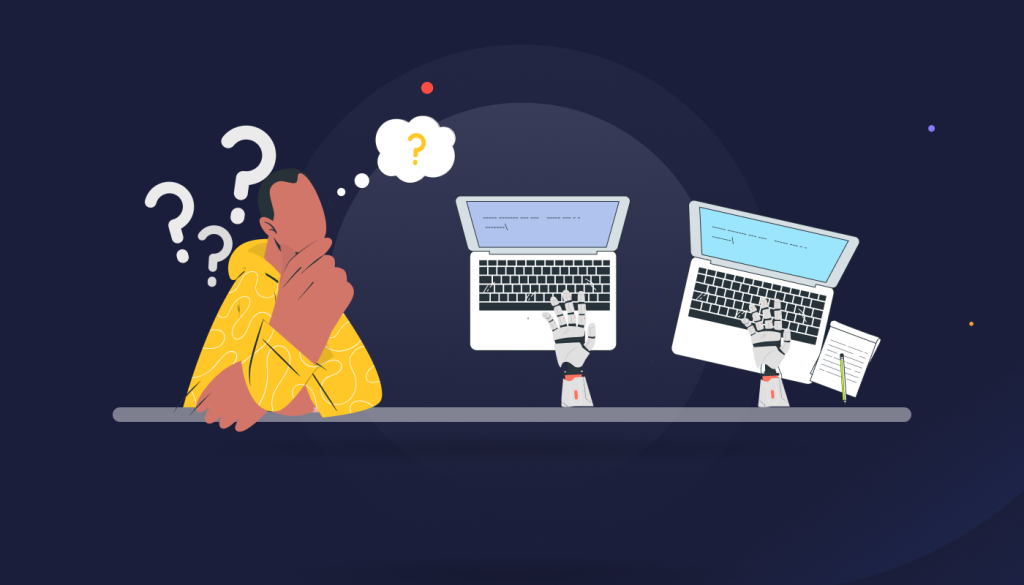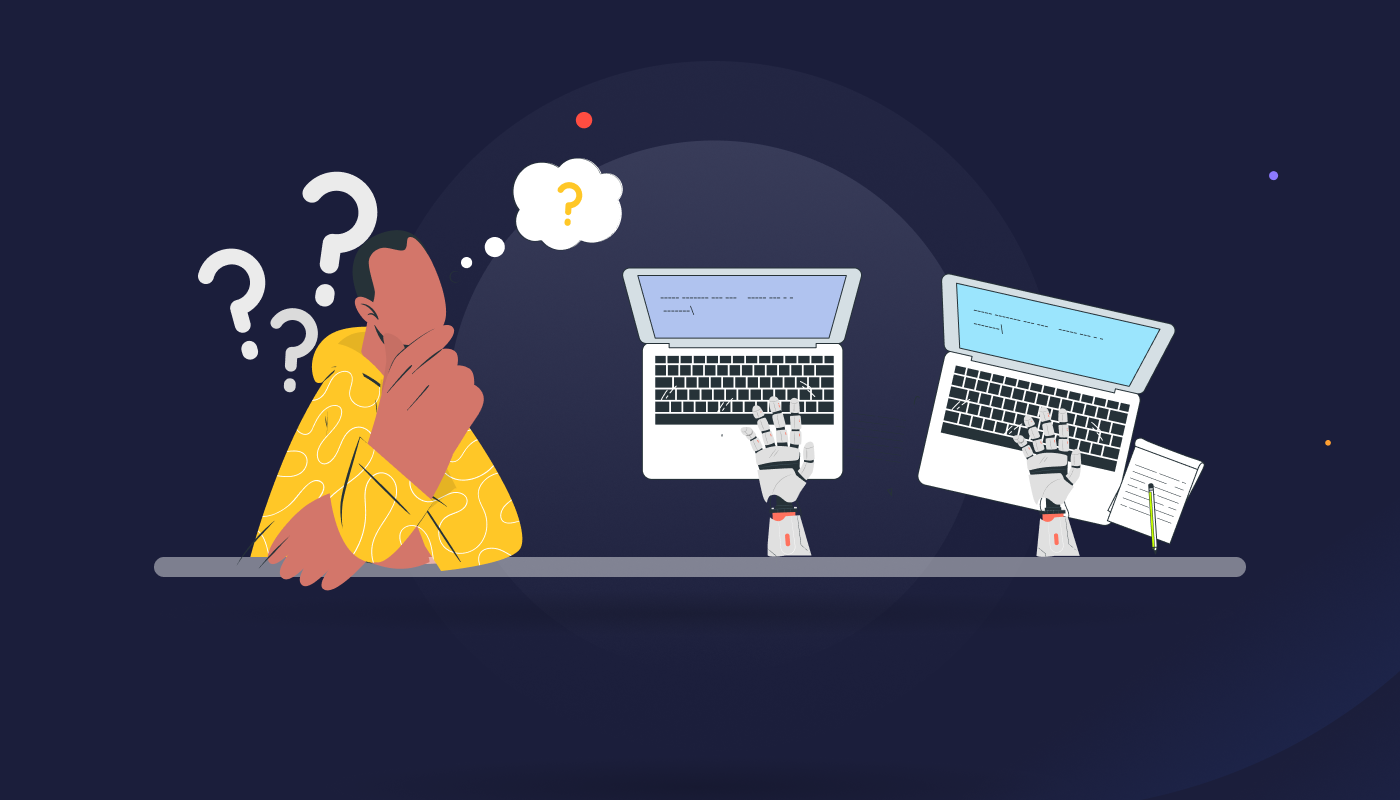 You may think or get confused why you will choose an AI writer instead of a hard working copywriter! Well, a writer and an AI tool both do the same job and demand money. But there can still be some comparison in terms of time and expenses.
However, you can update and upgrade your AI tool according to your time. But with human writers there is hardly such space to do all things according to you. So, sometimes the demands of human writers are difficult to cope up with. On the other hand, a human writer's demands are not . Also, it is time-consuming to train a copywriter where AI tools catch your product ideas faster. An AI product description generator can also produce a big number of outputs within a short time.
However, based on your business size, budget, and time you can decide which one is convenient for you to choose.
A Tool for Future
In the modern industry, you can always see new trends, buzzwords, and cutting-edge philosophies. AI writing technology studies these facts and improves the outputs accordingly. And getting more powerful product descriptions will be easier with time.
Furthermore, according to a source GPT 3 has been trained for almost 200 billion words, at an approximate expense of tens of millions of dollars. So, we can say AI writing assistants are going to be a complete support system in future.
Conclusion
Beautiful product pictures, good page designs, and exact product descriptions are all you need to grab your viewers' attention. But smart marketers don't waste time writing these short descriptions. Modern AI product description generators serve like magic to help them. Thus they get creative and accurate descriptions that play a great role in gaining profit faster. These reasons are so on point that you can't ignore the power of AI-powered writing assistants and their benefits.