How to Maintain Brand's Tone Consistency in Ai Content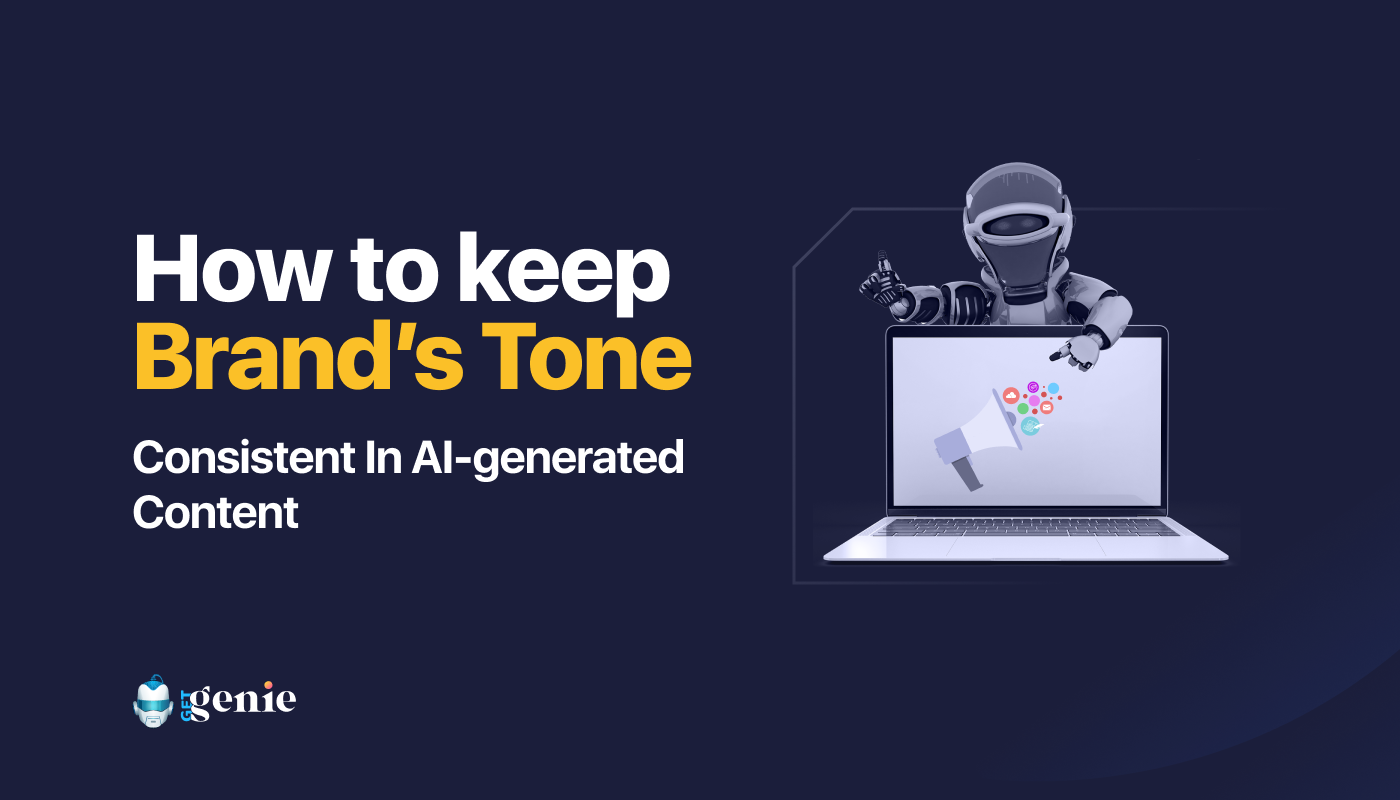 Brand's tone consistency in AI content! Sounds exciting, right? We have heard about brand's tone consistency in human-written content umpteen times. Now, it's time to get introduced to this core facet of a business in AI content.
Just imagine you have a product, riddled with flaws and defects, would you attempt to sell that product? You wouldn't right? This is because it would tarnish your brand's image.
Likewise, if you have any employee showing bad attitude or ill-treating with any of your clients, you wouldn't want them to communicate with your clients and create a negative brand image.
Similarly, it's very salient to keep your brand's tone consistency in AI content. With tone's consistency around different platforms, you can impart the right message, hook up your prospects, and earn credibility among your prospects and clients.
Now, you must be wondering how can I keep my brand's tone consistency with AI-generated content, right? No worries!!! I have crafted this blog to reveal the secret and help you out in retaining your brand's tone consistency in AI content.
Brand's Tone vs. Brand's Voice:
Before I cut to the chase, let's understand the difference between a brand's voice and tone as both seem confusing at times. Many people also use these terms interchangeably but they aren't identical. The comparison will differentiate both these terms, thereby clarifying what a brand's tone is.
Every successful brand has their distinctive voice and tone. They develop this voice and tone depending on their target audience. The products they develop can be meant for males, females, young, adults, kids, etc. It's their job to fathom which voice and tone suit their target audience.
But how does a brand's voice and tone differ? Simply put, a brand's voice is the language or words used to express its message whereas a brand's tone is the way this message is expressed. In other words, a brand's voice is its personality which doesn't change while a brand's tone is its mood that can change.
Let me present to you an example for better understanding of voice and tone-
Get the job done
Get the job done! 🙂
If you look at the above sentences, the wordings are same but they aren't expressed in the similar way. The first sentence is straightforward and implies a command. Alternatively, the 2nd sentence is friendly and playful. Hopefully, you are now clear how a brand's voice and tone vary.
How to Keep Brand's Tone Consistency in AI Content:
Run Repeated Testing:
There is nothing like "one size fits all" and that's why regular testing of AI-generated content is imperative. AI tool generates umpteen iterations of a brand's marketing message maintaining its unique voice.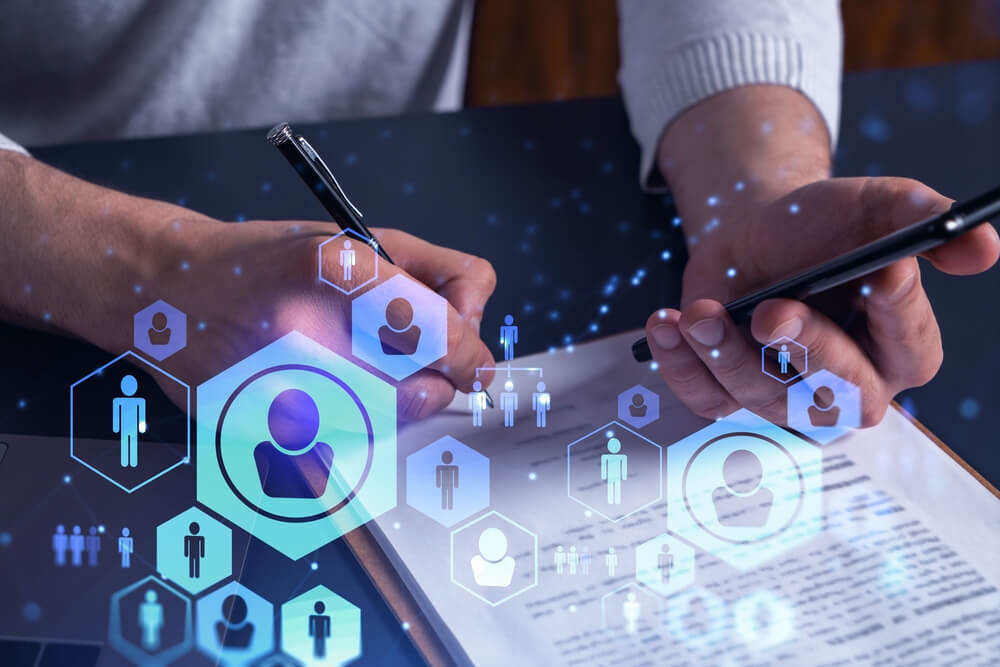 To maintain a brand's tone consistency in AI content, you can repeatedly check out the messages and modify the necessary portions as per your brand's voice.
Feed AI Tool with your Brand's Information:
For an AI tool to pick up your brands' tone, you have to keep feeding it with useful brand keywords and information. Once the AI tool learns different styles of writing for blog posts, social media, emails, etc. it can generate content of a particular tone for all these mediums with consistency.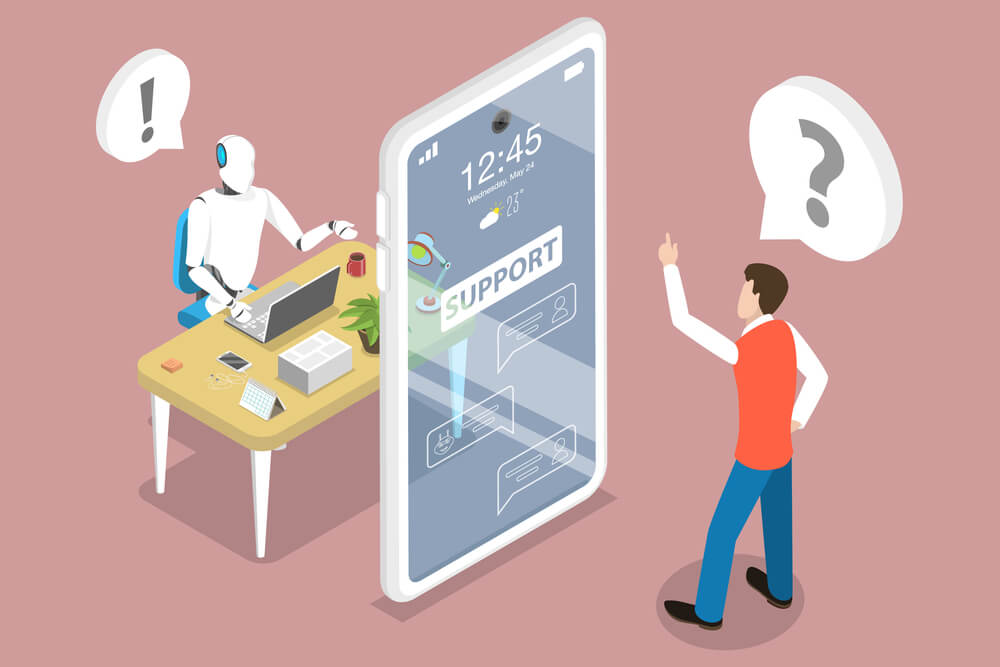 GetGenie, an AI content assistant is at your disposal, capable of producing consistent and mesmerizing content based on your brand's tone.
Focus on Authenticity:
It's very crucial that AI tool generates fresh and plagiarism-free content to maintain consistency. For that, you have to provide original and unique content to your AI tool. Plagiarized content will not only devalue your content but also take away your readers.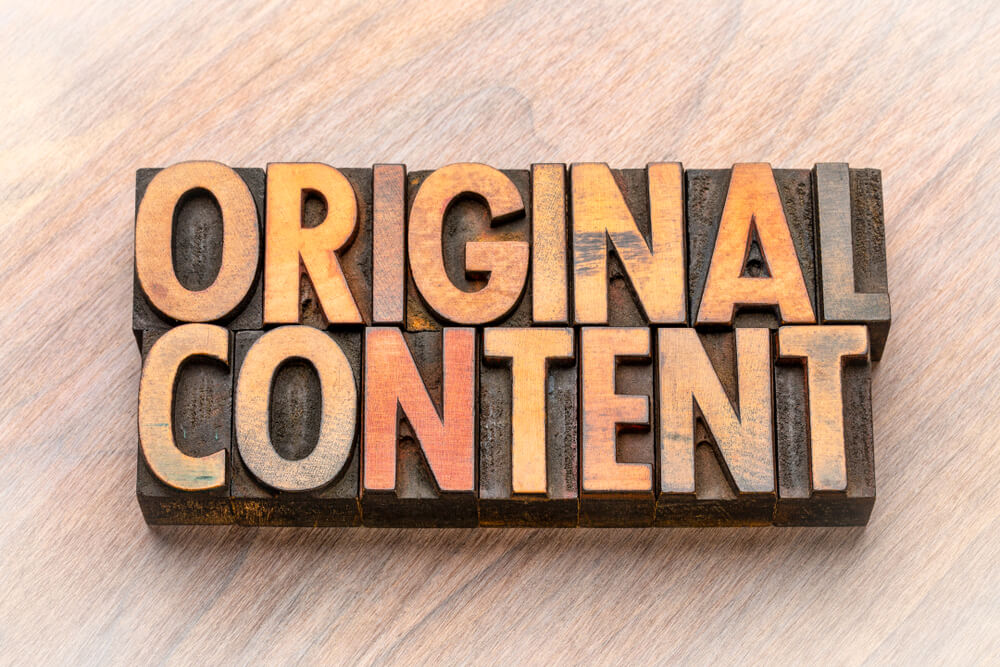 GetGenie can produce unique and original content, perfect to cater to your audience. It has the prowess to retain a brand's tone consistency no matter what the platform is.
Examples of Brands with Different Tones:
You must be wondering what's the use of knowing different types of tones that various brands are using in this write-up. Well, as I mentioned earlier that for AI to generate content with consistent tone, you have to feed it with the right input.
So, if you get familiar with different brand tones, it will be a snap for you to feed AI content tool with the desired tone. So, let's take a glance at some of the iconic brands and their tones–
Coca-Cola uses a cracking and consistent brand tone in their marketing campaign. They always focus on evoking happiness with their brand voice and tone. Whenever you read any of their content, you feel positivity and dynamism.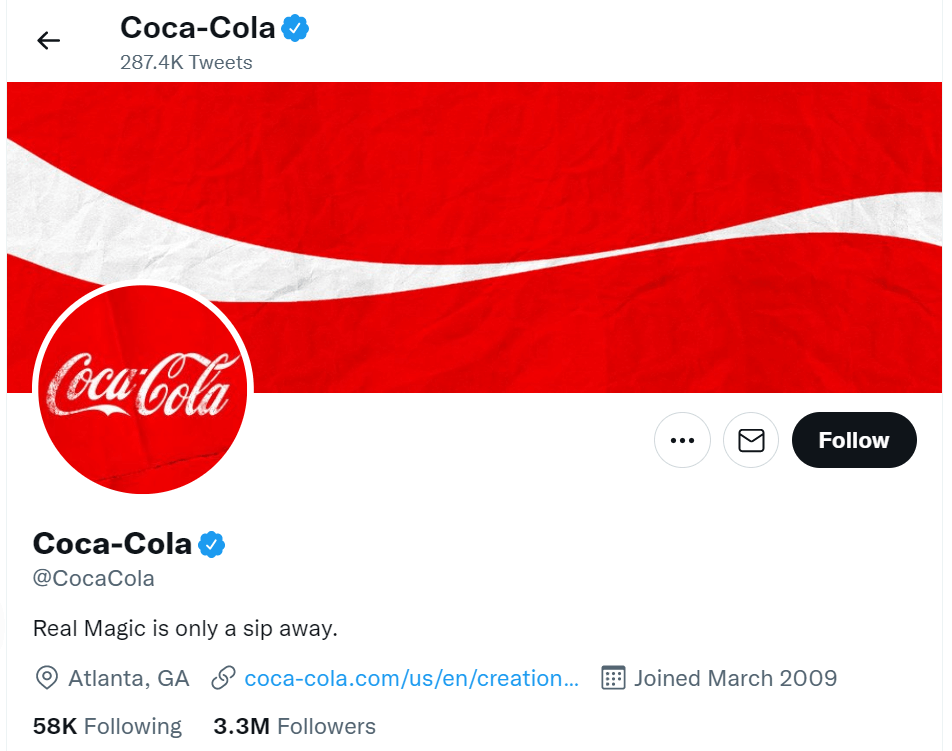 Brand Tone: Positive, friendly, and down-to-earth.
Uber's brand tone expresses what the brand is and what it stands for. It strives to unite the experience across all the departments, languages, and countries, influencing all to voice, "that sounds like Uber". Uber's tone of voice show a glimpse of top-notch writing across all its touchpoints.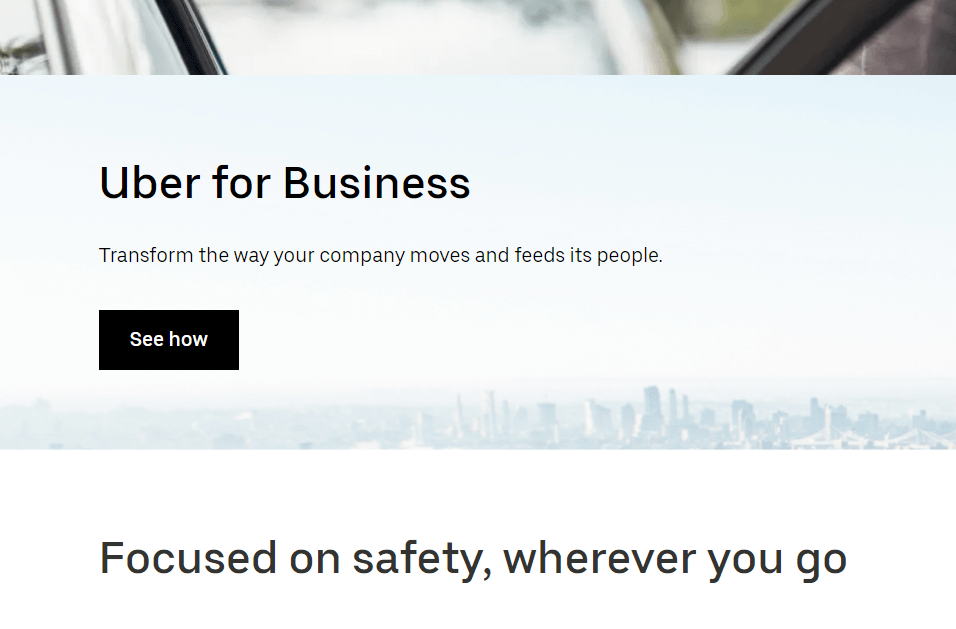 Brand Tone: Simple, bold, considerate, and consistent.
If you are itching to know about any brand using aggressive brand tone, Harley Davidson comes at the top of the head. Unlike other brands, Harley Davidson markets themselves with strong, bold, and challenging brand tone. One of their ad copy reads- "Grab life by the bars".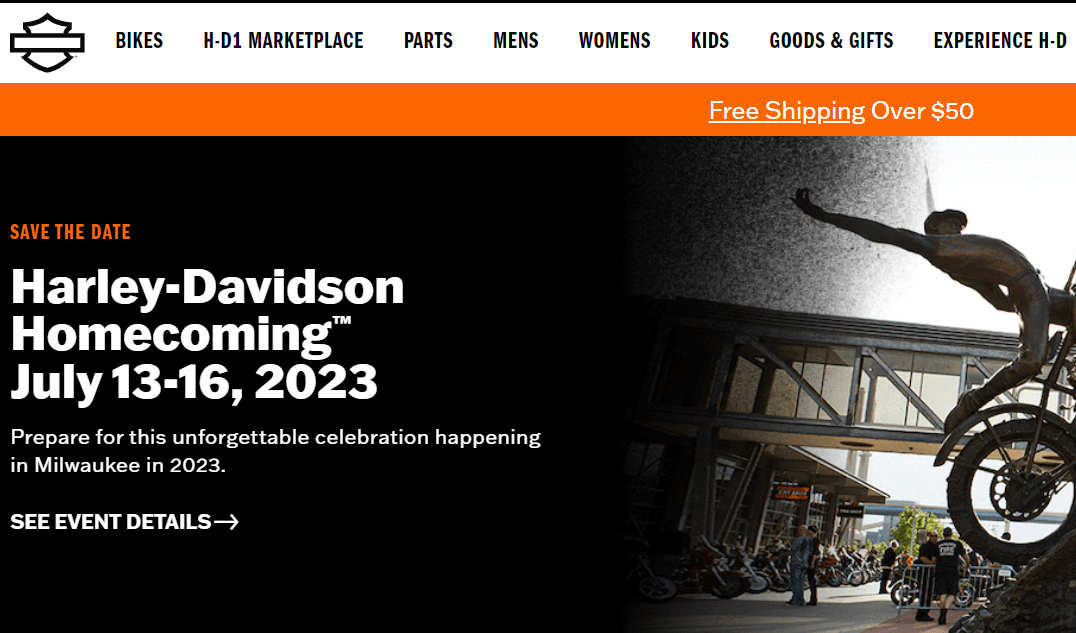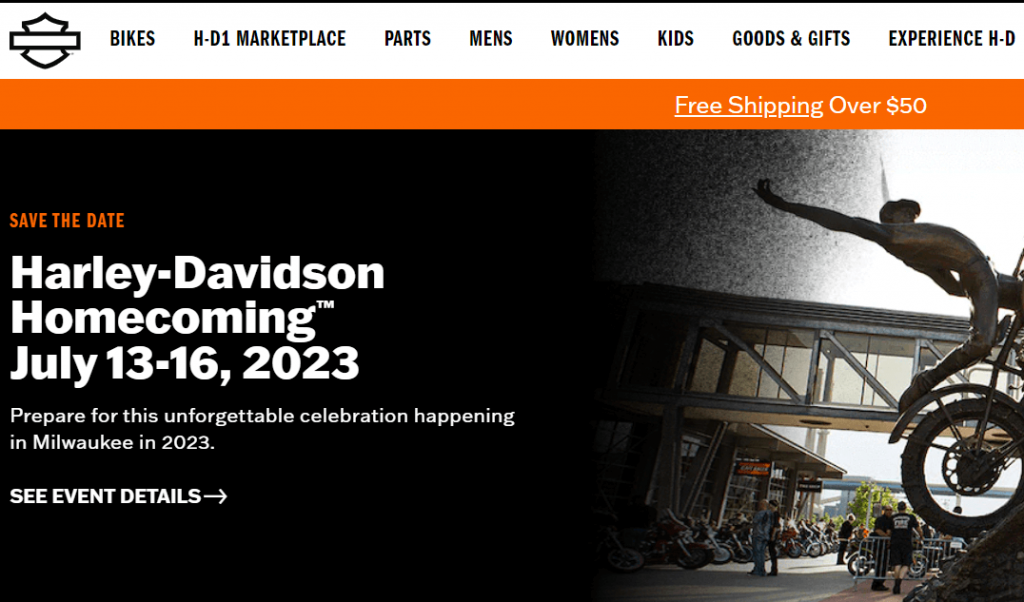 They show their personality through a unique tone of voice that grabs the attention of their target audience perfectly. This type of tone resonates well with the dashing and independent clients.
Brand Tone: Strong, bold, confident, and aggressive
Bottom Line:
No matter whether you want to develop long-form content or short-form content, AI tool can do the job retaining your brand's tone consistency. However, that doesn't mean that any AI content tool you pick up will do the desired job.
One AI content assistant that you can bank on is GetGenie, an all-in-one solution for your brand's content generation. You just provide the input as per your requirements and GetGenie will take care of the rest. But don't forget to follow the 3 core points mentioned above to ensure brand's tone consistency in AI content.