Can Google Detect Ai Writing- Truth About Automated Content!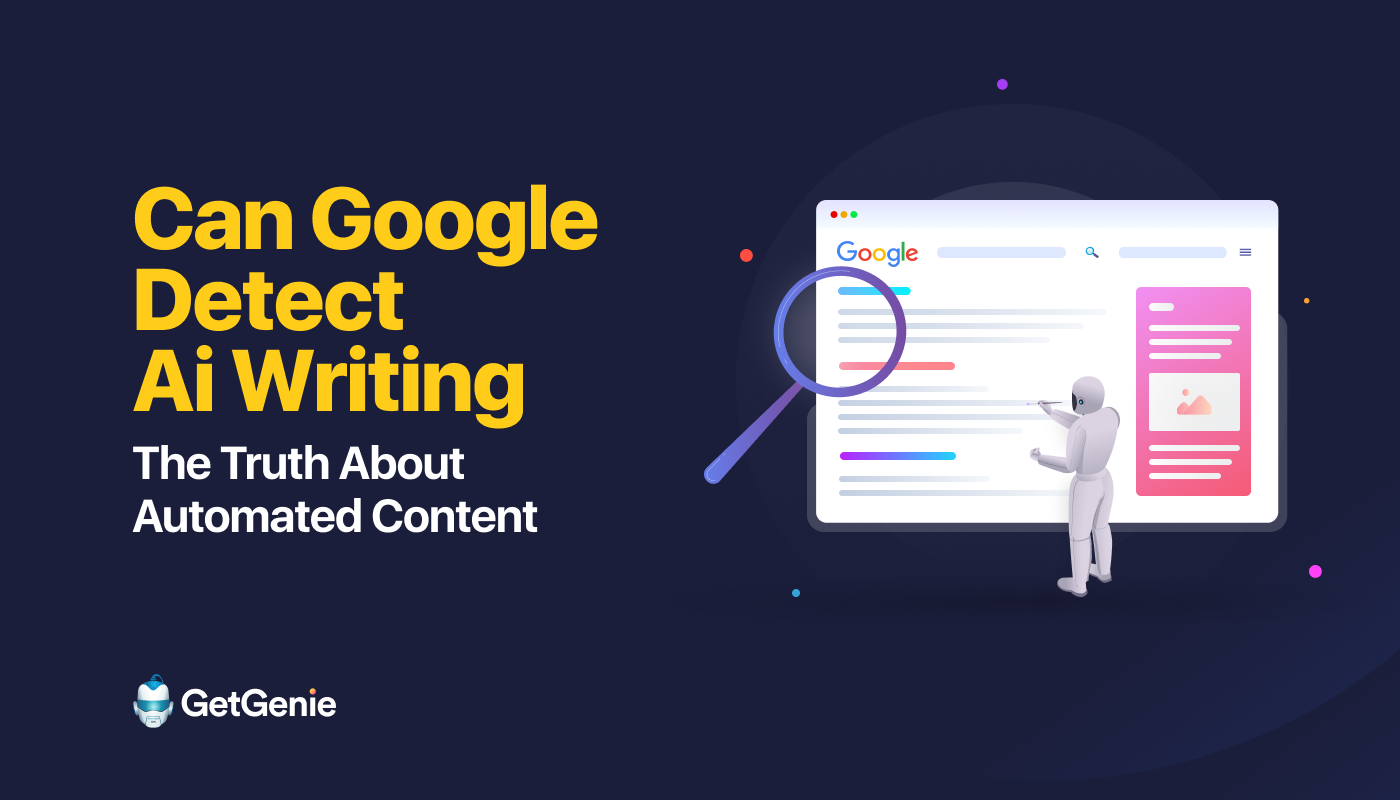 Want to save time by using AI writing for your site but hesitating if your content gets penalized? You must be wondering- can google detect AI writing for real?
In this blog, you can learn about Google's approach to identifying AI writing. Also, at the end of the blog, I have provided tips for you to create high-quality content and ways to incorporate a human tone of voice in AI writing that Google can't detect. So, without further ado, let's find out the truth.
Can Google Detect Ai Writing?
If you ask does Google detect AI written content? The answer is yes. Google can detect AI-generated writing. But there is a condition applied. Google appreciates problem-solving content with humanized writing. So, if your AI writing has a tone of the human voice, Google can't detect it. 
Google has advanced algorithms and techniques to identify and filter out AI-generated content. However, the effectiveness of detection varies. The good news is, AI writing assistants are also evolving and improving. This is potentially making content more natural and detection more challenging day by day.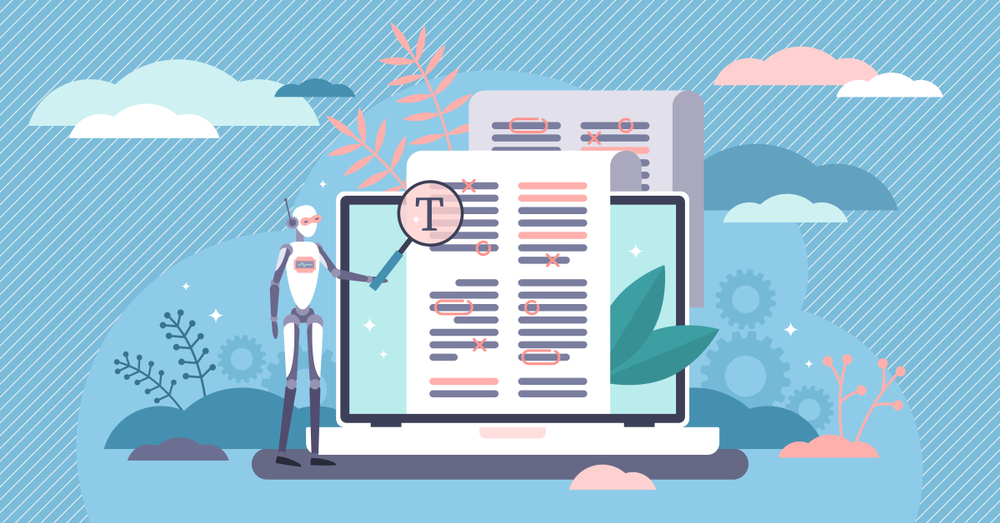 Google's AI Writing Detector
Google hasn't made any specifics on an AI writing detector available to the public. Google, however, uses a number of methods and algorithms to recognize AI-generated content and separate it from human-written information.
The purpose of Google's AI writing detector is to enhance the quality of search results by recognizing and correctly classifying content according to its authenticity and place of origin. Google can guarantee that search engine users are given accurate and timely information by differentiating between AI and human writing.
Google's Approach To Identifying AI-Generated Content
Google employs various approaches to identify AI-generated content and distinguish it from human-written content. I hope you've heard about one of the most hyped AI tools of 2023, chatGPT. Can Google detect ChatGPT content? It surely does. There are some general strategies that Google is likely to employ. These approaches are:
Pattern Recognition
Google's algorithms analyze patterns and characteristics that are often associated with AI-generated content. It can identify-
Repetitive phrases
Unusual sentence structures
Overuse of specific keywords that are typical of AI-generated text
Linguistic Analysis
Google analyzes the linguistic features of the content, looking for indications that it lacks natural language fluency or coherence. The AI-generated text might exhibit a lack of human-like nuances, contextual understanding, or the ability to respond appropriately to questions or prompts.
Machine Learning Models
Google likely uses machine learning models trained on large datasets to detect AI-generated content. These models can be trained to identify specific patterns or statistical anomalies that are indicative of AI writing.
Comparison with Known AI Models
Google maintains a database of known AI models or frameworks and uses it to compare against suspicious content. If the content closely resembles the output of a specific AI model, it increases the likelihood of it being AI-generated.
General Indicators and Techniques for Detecting AI Writing
AI-generated content often exhibits certain patterns and characteristics that can help in its detection. Some common indicators are the lack of-
Human-like nuances
Coherence
Contextual understanding
Repetitive phrases,
Excessive use of certain keywords
Originality
These issues can raise red flags. Google updates these algorithms continuously to improve the identification of these indicators and adapt to the evolving AI landscape. So, Can Google Detect Ai Writing? Yes, you have the proof now.
Limitations And Flaws Found In AI-Written Content
Here I've addressed a few limitations in AI writing so that you can learn how to avoid AI detection in writing.
i) Lack of Coherence: AI-generated text may lack overall coherence and fail to provide a consistent flow of ideas. It may jump between topics or fail to maintain a logical structure throughout the content.
ii) Contextual Inaccuracy: AI models often struggle with understanding nuanced or context-specific information. They might generate incorrect or misleading statements that betray a lack of true understanding.
iii) Repetitive Phrases: AI models can sometimes generate content with repetitive phrases, making it evident that the text is not the result of human thought processes. These repetitions can be a result of the training data the model was exposed to.
iv) Inconsistencies: AI-generated content may display inconsistencies within the text itself. For example, the same idea might be expressed using different wording or contradicting statements might be present within the content.
Quality Signals and Ranking Factors of Google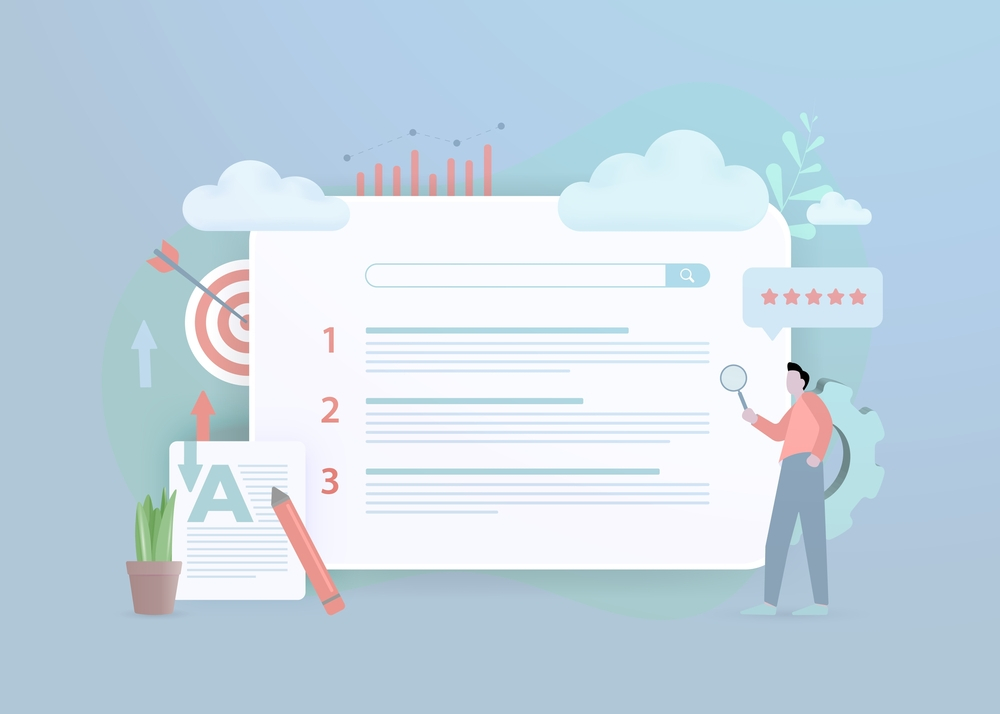 Google places great emphasis on delivering high-quality and relevant content to its users. While the specific ranking factors and signals that Google uses are not publicly disclosed, they generally align with promoting content that exhibits the following characteristics:
i) Content that adds value: Google prioritizes unique and original content that provides new insights or perspectives on a topic. AI-generated content often struggles to produce truly original ideas, as it is primarily trained on existing data.
ii) Relevance: Google seeks to provide search results that are highly relevant to a user's query. Content that accurately addresses the user's intent and provides comprehensive information on the topic is more likely to rank higher.
iii) Coherence and Readability: Google favors content that is well-structured, easy to read, and maintains a coherent flow of ideas. AI-generated content might lack the natural language fluency and coherence of human-written text, impacting its ranking.
iv) User Engagement: Google considers signals of user engagement, such as click-through rates, time spent on the page, and bounce rates. Content that effectively engages and satisfies users is more likely to rank well.
How to Incorporate Human Tone of Voice in Ai Writing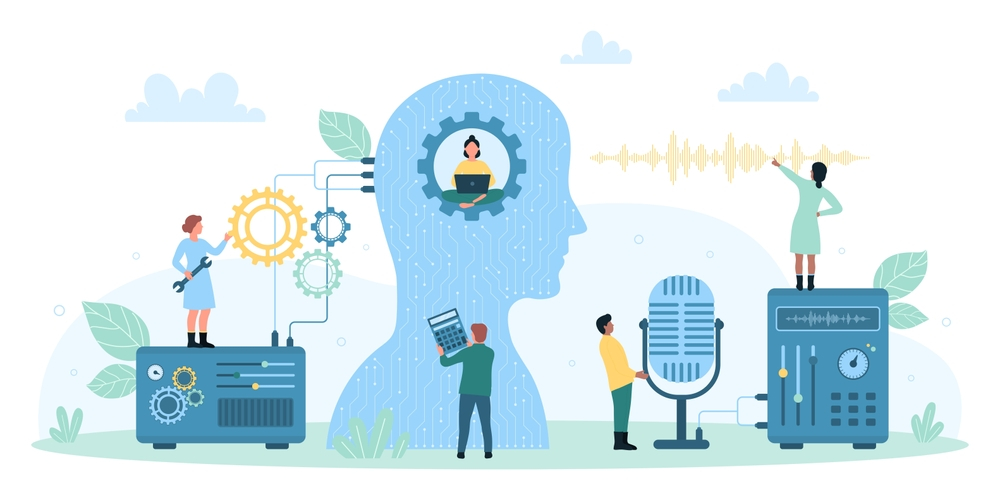 To infuse AI-generated content with a human tone of voice, you need to utilize natural language generation models that can greatly enhance the human-like qualities of the text. These models are trained on vast datasets that encompass human writing, enabling them to replicate human language patterns and styles more effectively.
Contextual understanding is a must for writing. Training AI models on diverse and relevant data allow them to grasp various topics, contexts, and writing styles. This, in turn, enables the generation of content that aligns better with human expectations.
Injecting personality into AI-generated content can also provide a more human-like tone. AI models can be trained to adopt specific tones of voice or writing styles, such as incorporating humor, storytelling, or conversational language. These techniques add a personal touch and help the content resonate with readers on a more relatable level.
Lastly, human editing plays a vital role in refining AI-generated content. You as a human editor can review the output and make adjustments to sentence structure, word choice, and overall flow, ensuring that the content closely adheres to the desired tone of voice. So, after giving your content a human tone of voice, can Google detect Ai writing? The answer is if it doesn't sound like a machine, you are good to go.
Tips For Creating High-Quality Content For Both
Knowing only about can Google Detect Ai Writing can't help you. First, you need to create high-quality content, if you want your content to perform well. Whether human-written or AI-generated, you need to pay attention to several key aspects. Here are some tips for you on how you can avoid AI detection tools:
Conduct comprehensive research on the topic to gather accurate and up-to-date information. Use reliable sources and ensure a deep understanding of the subject matter.
Communicate your ideas clearly and concisely. Use simple language and avoid unnecessary jargon or complex terminology that may confuse the readers.
Organize your content with a logical flow. Use headings, subheadings, and bullet points to make it easy for readers to scan and understand the main points.
Begin your content with an engaging introduction that hooks the readers' attention. Clearly state the purpose of the content and outline what they can expect to learn from it.
Provide unique insights and perspectives in your content. Offer your own thoughts and experiences, or present information in a way that stands out from existing content.
Always proofread your content before publishing to catch any grammatical errors, spelling mistakes, or inconsistencies. Edit for clarity and ensure the content flows smoothly.
Incorporate relevant visuals such as images, infographics, or videos to enhance the readability and engagement of your content.
Consider the needs and interests of your target audience. Address their questions, provide valuable solutions, and ensure your content is relevant to their search intent.
Include a clear CTA at the end of your content to guide readers on the desired next steps, such as subscribing, sharing, or leaving comments.
Stay updated with the latest trends, feedback, and user behavior to continuously improve your content. Learn from analytics data and user interactions to refine your writing skills.
Frequently Asked Questions (FAQs)
Does Google detect AI-written content?
Google employs various techniques to detect AI-generated content, such as pattern recognition, linguistic analysis, and machine learning models. While their exact methods are not publicly disclosed, Google can identify certain characteristics of AI writing.
Can AI writing be detected?
AI writing can be detected to some extent by analyzing patterns, linguistic inconsistencies, and statistical anomalies associated with AI-generated content. However, as AI technology advances, it becomes more challenging to distinguish between AI and human writing.
Can Google Classroom detect AI content?
Google Classroom is primarily an online learning platform, not a content detection system. Its main purpose is to facilitate education and collaboration, rather than detecting AI-generated content. So, Google Classroom can't detect AI content. But if you want to run a test for AI detection, you can use AI content detection tools.
Which AI writer can't be detected?
There is no AI writer that is completely undetectable by search engines or other content detection systems. So, AI writing can be detected. The effectiveness of detection may vary depending on the sophistication of the AI writing and the specific methods employed by detection systems.
Wrap Up
So, is AI writing detectable? Yes. With the help of AI detection tools, you can easily detect. But if the writing is natural and more human and adds valuable information, Google will still consider it to rank on SERP. So it is important. Focus on the quality of your writing. If your AI writing provides valuable information for users, it will perform well without any doubt.
I hope you've got your answer. With proper human editing and optimization, you can erase its non-human origin and make your content perform well in Google search results.