Problems With Creating Content at Scale (and How to Overcome Them!)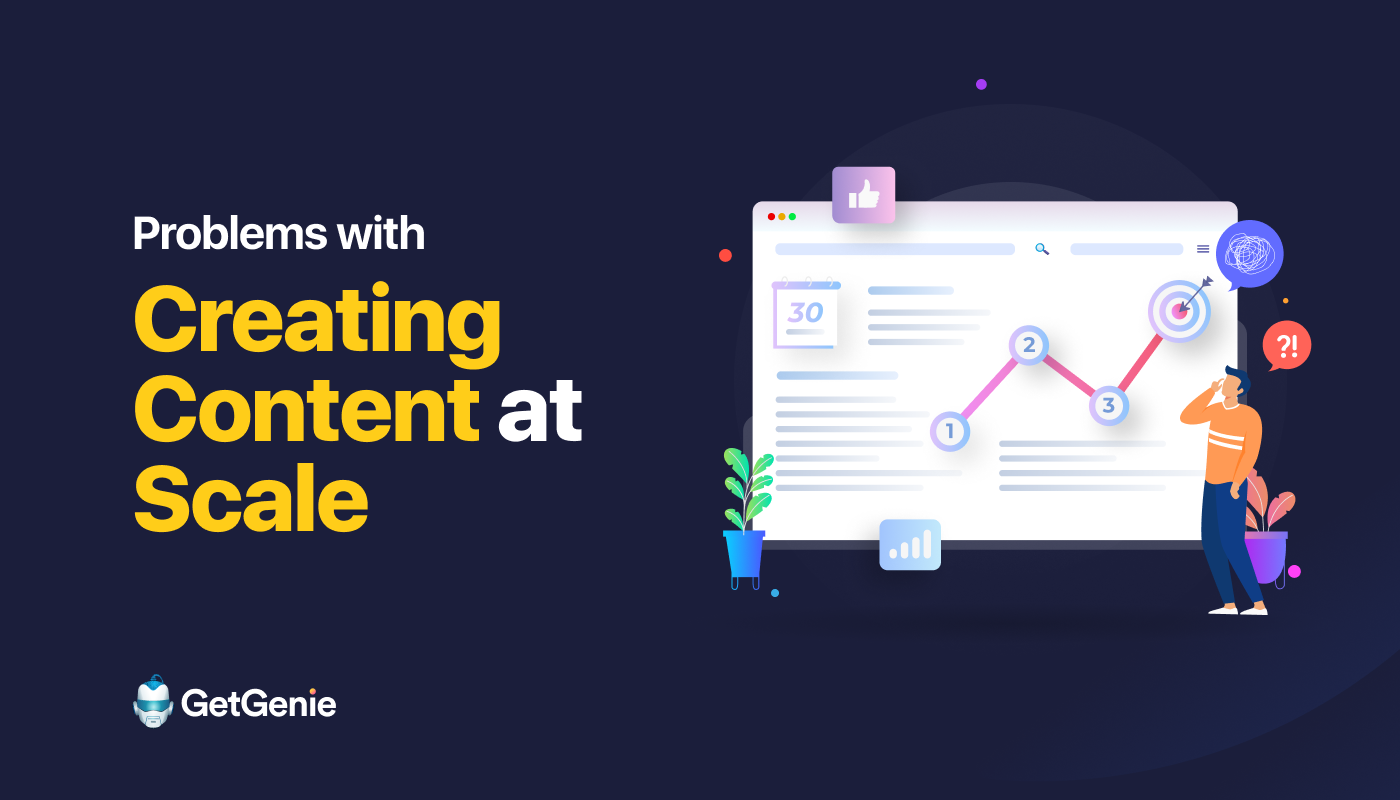 In the world of digitalization, content is being created and consumed every day. Creating content at scale has become a key activity for businesses that want to establish a presence online.
According to WordPress, its users publish more than 70 million posts for their whopping 409 million users every month. That only shows how people like to consume content online.
As marketers, we can resonate with the issues we face in making a content strategy. The issues arise when content scaling becomes a necessity.
What does it mean? Content scaling is the method of producing high-volume content while maintaining quality and efficiency when a business expands. Maintaining quality and time is crucial for making a content plan, and it comes easy when a project is in its early stages.
Then comes the messy part when you, as a content strategist, start content scaling, meaning making your content plan bigger to match the ever-growing digital landscape. As you create content at scale, you involve more people to create more.
Where does content scaling impact? As the proverb goes, "Too many cooks spoil the broth." Maintaining the quality of the content becomes tougher, and this hurts branding.
Understanding the Problems With Creating Content at Scale
As a brand, you need content to create brand awareness. Brand building is a task that won't happen overnight, and most startups start small. When the brand is small, the content strategy takes less effort, and maintaining quality is easier. As the brand expands or tries to create brand awareness, the hits come directly to the content marketing team.
Scaling content production is like trying to fit an elephant through a keyhole. The human-centered nature of this endeavor creates a labyrinth of challenges. Increasing productivity while maintaining top-notch quality feels like walking on a tightrope. It's only human to get fatigued, and you can't remove nature.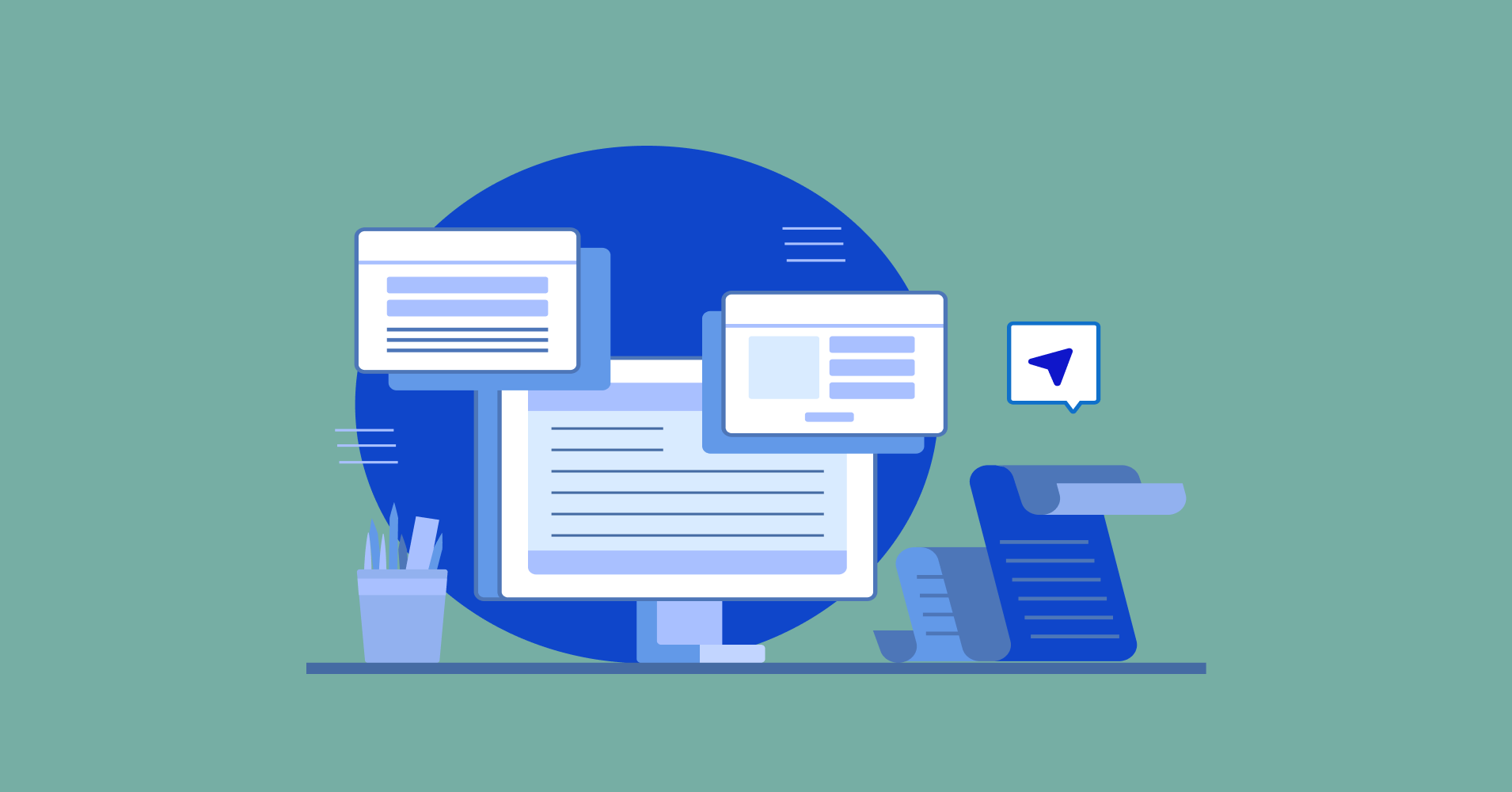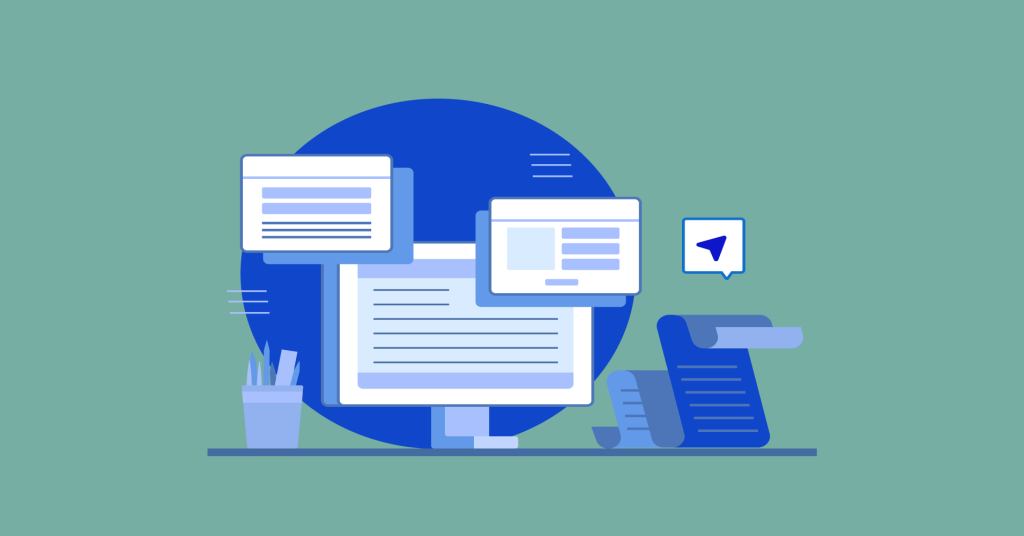 What happens because of this? You will see that leads are slipping away, brand recognition is getting sluggish, and your competitors are zooming past you. The lack of scalability stifles creativity, resulting in mediocre content creation while interesting topics gather dust on the shelf.
Without a solid structure or process in place, businesses find themselves tangled in a web of inefficiency. Writers struggle to keep up with the growing demands, resulting in quality issues that can leave a sour taste in the mouths of your audience. That's why the solution is to use automation to maintain consistency in the brand voice.
A. Content Creation Challenges
Of all things, limited resources and time constraints frequently operate as obstacles to great content. With limited resources and approaching deadlines, it might feel like an endless race against time.
Another obstacle we face is trying to keep up the quality while producing more content. It's a real test of skill to strike the right balance between delivering content quickly and not sacrificing quality. It's a challenge that requires finesse, creativity, and a touch of wizardry.
B. SEO and Organic Traffic Concerns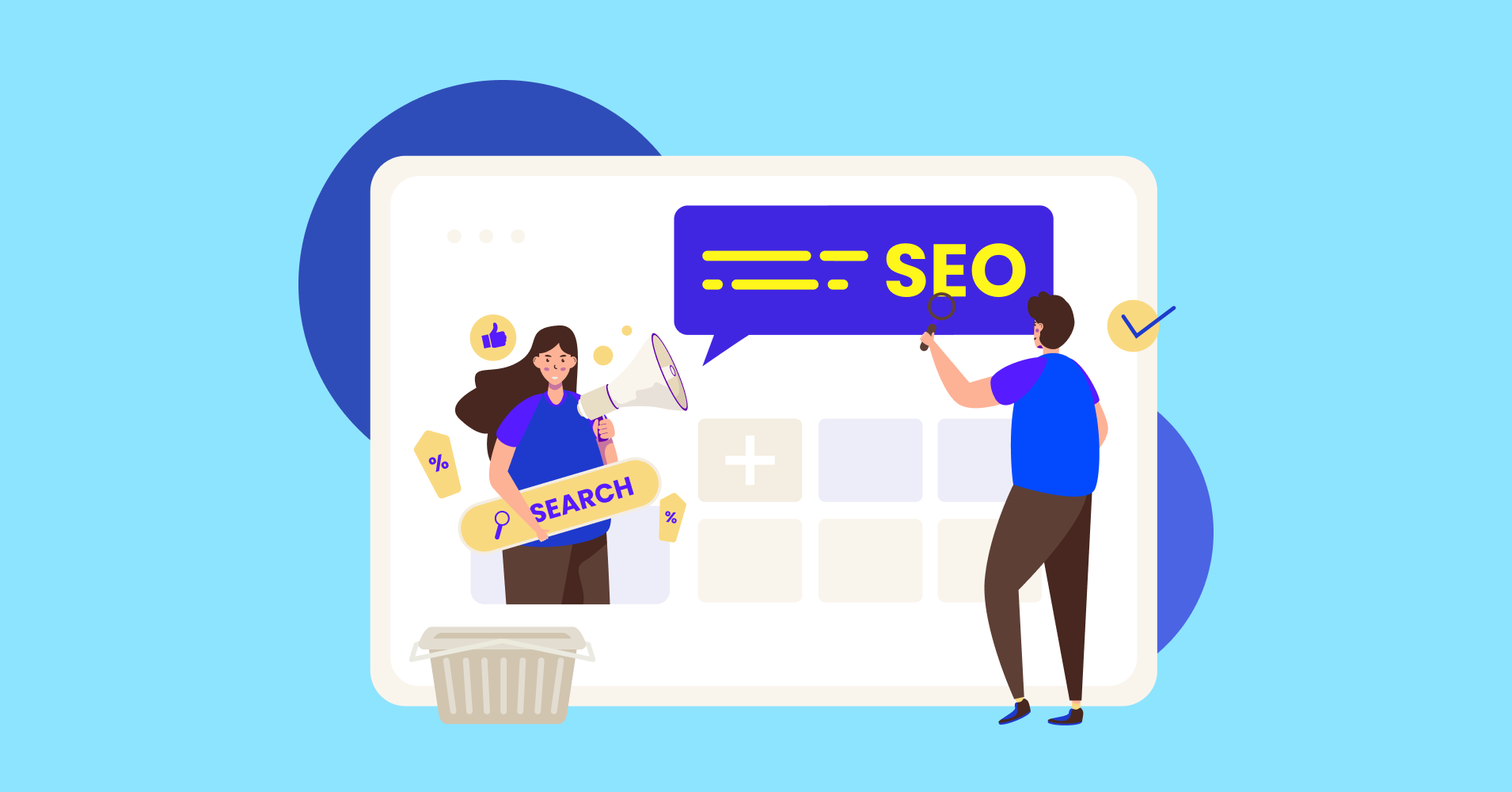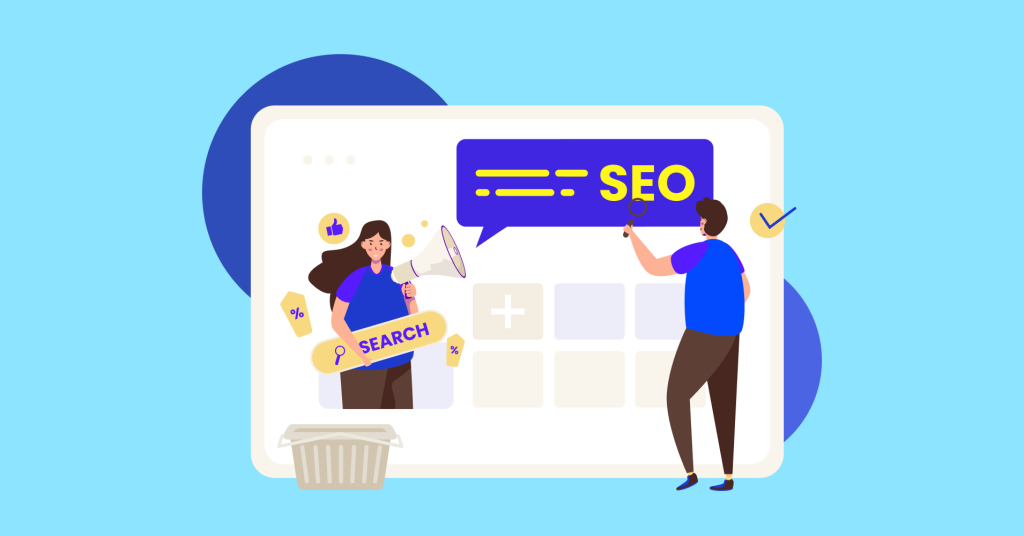 To begin with, optimizing your content for search engines can be a challenging task. It can be difficult to ensure that your keywords are carefully placed, your website layout is excellent, and your user-friendliness is at its best.
First and foremost, you must ensure that your material is spruced up and optimized for those search engines. That involves strategically tossing in those keywords, jazzing up the layout of your website, and making it extremely user-friendly.
There is more! You need to increase visibility and organic traffic by networking, using social media effectively, and engaging with influencers. To capture both search engines and people, find the ideal balance between keywords and content relevance. Keep up with SEO developments, hone your technical skills, and generate attractive, shareable content.
C. Content Personalization and Engagement
One of the most difficult challenges in the area of large-scale content creation is content personalization and engagement. Let's take a deeper look at the key areas that need to be addressed:
It is critical for content providers to understand that one size does not fit all. To effectively engage your target audience, you must adapt your material to their individual needs, preferences, and interests.
It is not sufficient to just offer content; you must also inspire meaningful interaction with your audience. This entails inviting engagement through interactive components such as quizzes, polls, and surveys.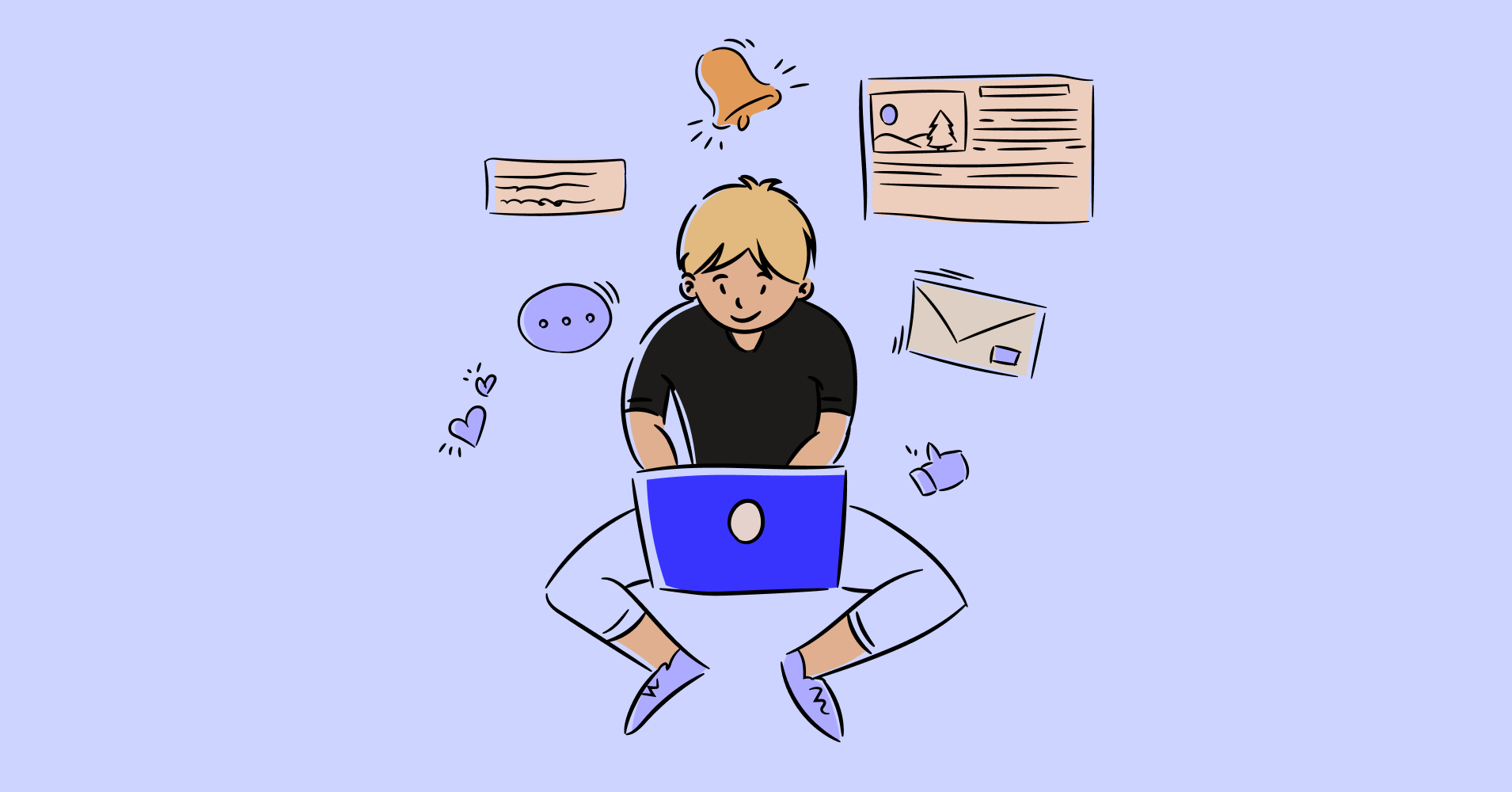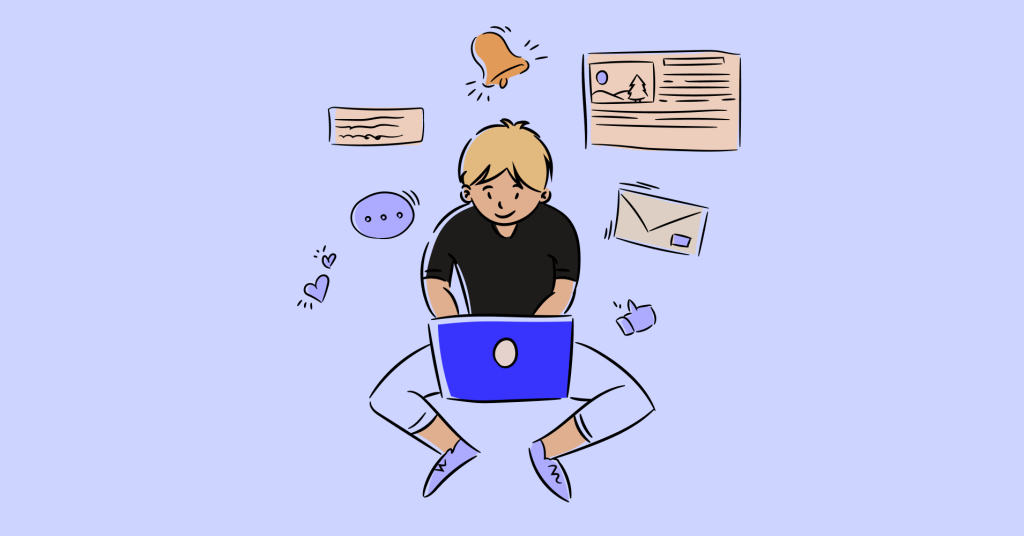 Personalization is no longer a luxury in today's content ecosystem; it is a necessity. You must scale your content customization initiatives to meet the growing need for tailored experiences. This might involve utilizing automation tools, data-driven insights, and dynamic content production methods to create personalized experiences on a larger scale.
Let's delve into how to be better at creating content at scale with minimal effort using the power of an AI plugin for WordPress.
Using AI to create content at scale
AI, the new wave of technology, is a fairly old term that's gained mass adoption in recent years. And rightfully so, because it has changed the workflow drastically in many sectors. For content marketing, it has opened new windows of opportunity.
All the problems we've mentioned about creating content at scale can be dealt with easily with the help of Artificial Intelligence. You can scale your content plan with less effort and more accuracy, thanks to AI. AI writing tools can write human-like content on the whim of a second. This ability makes content scaling easier than ever without losing quality.
If you are wondering about the SEO of the content, then fret not. AI has the ability to implement the best SEO practices for the content to rank on the Search Engine. You can find the relevant keywords and their metrics, the keywords your competitors are using, and all the good stuff with an AI writing assistant. The most fascinating thing is that it's all in one place.
Today we will be checking out a tool that can help your content marketing efforts reach maximum efficiency in creating content at scale. Introducing GetGenie AI, which can help you write and rank 20 times faster! Let's learn more.
How GetGenie AI works
GetGenie AI is an innovative solution for content creators in the digital media space. It has been designed to help content creators scale up their content production and overcome challenges in creating content at scale.
GetGenie AI is powered by a combination of Machine Learning, Natural language processing (NLP), and artificial intelligence to generate high-quality content. Using GetGenie AI, content creators can quickly and easily create content that is tailored to their own unique requirements.
Through the use of natural language processing, GetGenie AI can understand the intent of the content creator and generate content accordingly. The artificial intelligence engine also helps to ensure that content created using GetGenie AI is tailored to the audience, providing content creators with the ability to quickly adapt to changing preferences and trends.

Overcome the challenges of content scaling with GetGenie AI
One of the main challenges of content scaling is managing the workload. GetGenie AI helps content creators handle the tasks associated with scaling content. The solution automates tedious tasks such as research, analysis, and optimization. It also provides robust tools and features to help streamline the process and ensure accuracy.
By leveraging the power of GetGenie AI, content creators can quickly and easily overcome the challenges associated with content scaling. With such a powerful tool at hand, content creators have the ability to quickly create and share content that is tailored to their audience while also being able to quickly adjust to changing preferences and trends.
With its extensive customization options, GetGenie AI also allows content creators to create unique content that stands out from the competition. By using GetGenie AI, content creators have the opportunity to scale up their content production and ensure their content resonates with their audience.
Let's find out the features of GetGenie AI and see how you can use those features in your content creation workflow to create content at scale.
Blog post generator wizard
The best thing ever. Want to create a blog from scratch? Use the blog writing wizard from GetGenie AI to finish a blog with some simple commands and prompts. And it's better than other generic AI tools in many ways. Why? Because it does all the keyword research for you and injects the high-flying keywords into your blog, making it SERP-ready from start to end.
Need content at scale without compromising on quality? GetGenie AI has got your back! Let our wizard work its magic, and watch your blog soar to the top of search engine rankings. If you publish your content on WordPress, GetGenie AI should be in your arsenal, as it has full-fledged support for WordPress.
Copywriting tool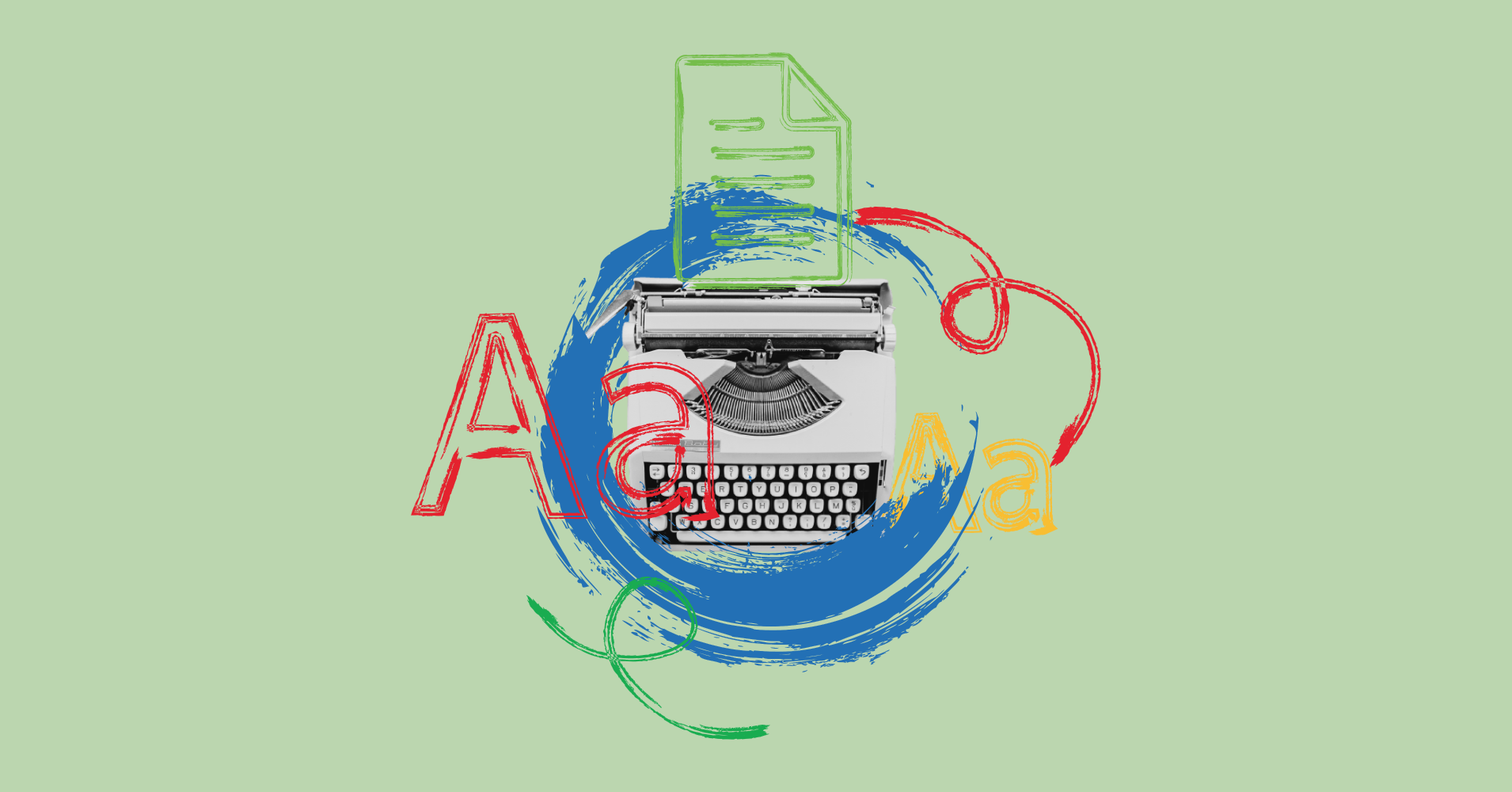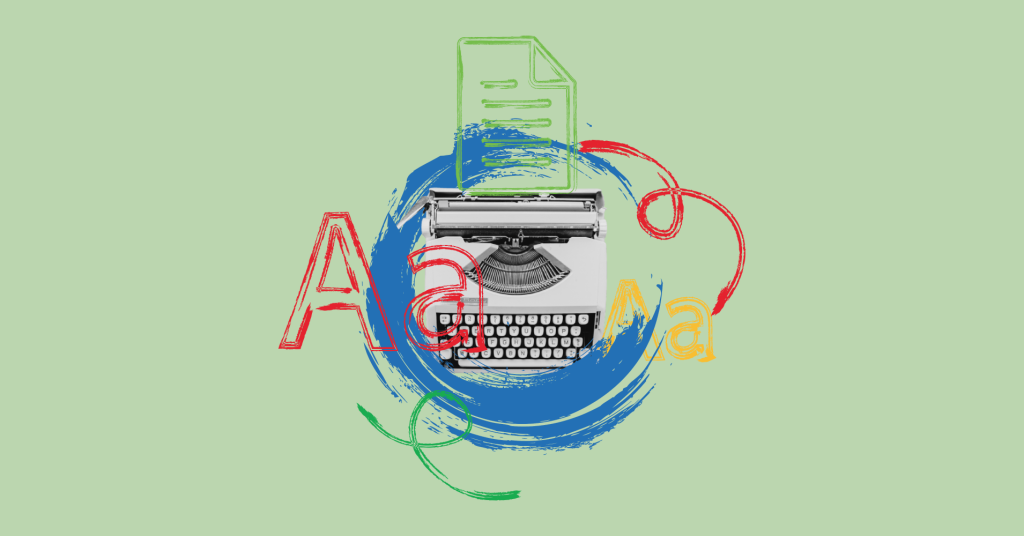 GetGenie AI has the capability to write award-winning copies of literally anything. You can command GetGenie to write an ad copy for a product in whatever style you like. Simply type in the name of your product and give some of the features and benefits, and GetGenie will give you a compelling copy that sells.
Search engine optimization (SEO) tool
GetGenie's SEO mode is another revolutionary feature that brings the analysis right in front of you. This addresses content gap analysis when you are creating content at scale. It will show you the AI-filtered, High-volume keywords using the latest trend graph, search volume, CPC (Cost-per-click), and various other metrics.
On top of all that, it will also show you related keywords that you may choose from! Pretty cool, right?
There are more cool things for SEO analysts out there. There's no value in publishing content if it does not rank well on the SERP (Search Engine Result Pages). If you want to bring organic traffic to your website, you need killer content that ranks. You also have to research your competitors' content and know how they optimized it and with what keywords.
Thankfully, GetGenie AI does that all too well. It is the ultimate solution for streamlining your keyword research and content strategy. With its powerful grouping capabilities, it allows you to quickly identify and target specific sets of keywords that may not be immediately apparent but have a proven track record of ranking together in search engine results pages (SERPs). Pretty handy, right?
AI-Powered Chatbot: GenieChat
Along with a blog writing assistant, GetGenie also comes with a chatbot that can respond in a human-like manner, thanks to the NLP algorithm. Unlike ChatGPT, it allows users to select their preferred "Chat Personality" and "Output Size," allowing for human-like dialogues and innovative solutions to challenging topics. GenieChat guarantees accuracy in responses and gives customers the option to regenerate outcomes as necessary.
GenieChat offers a really creative and interactive chatting experience by providing access to more than 37+ writing templates, going above and beyond conventional AI chatbots.
Content Score Analysis
GetGenie will give you a content score out of 100, depending on the quality of the content. It factors in various ranking metrics. There is no need to worry anymore about the quality dropping due to producing content at scale. GetGenie will do the heavy lifting on optimizing your content with a predictive AI score.
Customized templates
The platform allows content creators to customize the look and feel of their content, allowing them to create unique content that stands out in the digital crowd. It comes with more than 37 templates for writing that fit your needs.
Furthermore, GetGenie AI also offers a variety of editing options, allowing content creators to further refine their content and ensure it is perfect for their audience. Perfect for scaling content while maintaining the brand voice in the content.
Final Words
One of the biggest challenges in content creation remains scalability, especially when you need to create content for a large audience. Creating consistent, high-quality content at scale is a difficult task and one that can be made even more difficult when faced with the constraints of limited time and resources.
Fortunately, GetGenie AI has developed an innovative solution to help content creators scale their content creation efforts. GetGenie AI provides natural language processing (NLP) and machine learning (ML) technologies to help content creators create content at scale without compromising on quality.
With GetGenie AI, content creators can easily scale their content creation efforts with automated processes and workflows. NLP and ML technologies help to analyze content and determine which content is most effective for a given audience. Are you ready to take content scaling to the next level yet?
Time To Be Fast!
Write & Rank 20x Faster with
GetGenie – Your Personal AI Assistant