How to Scale Your Business with AI and Maximize ROI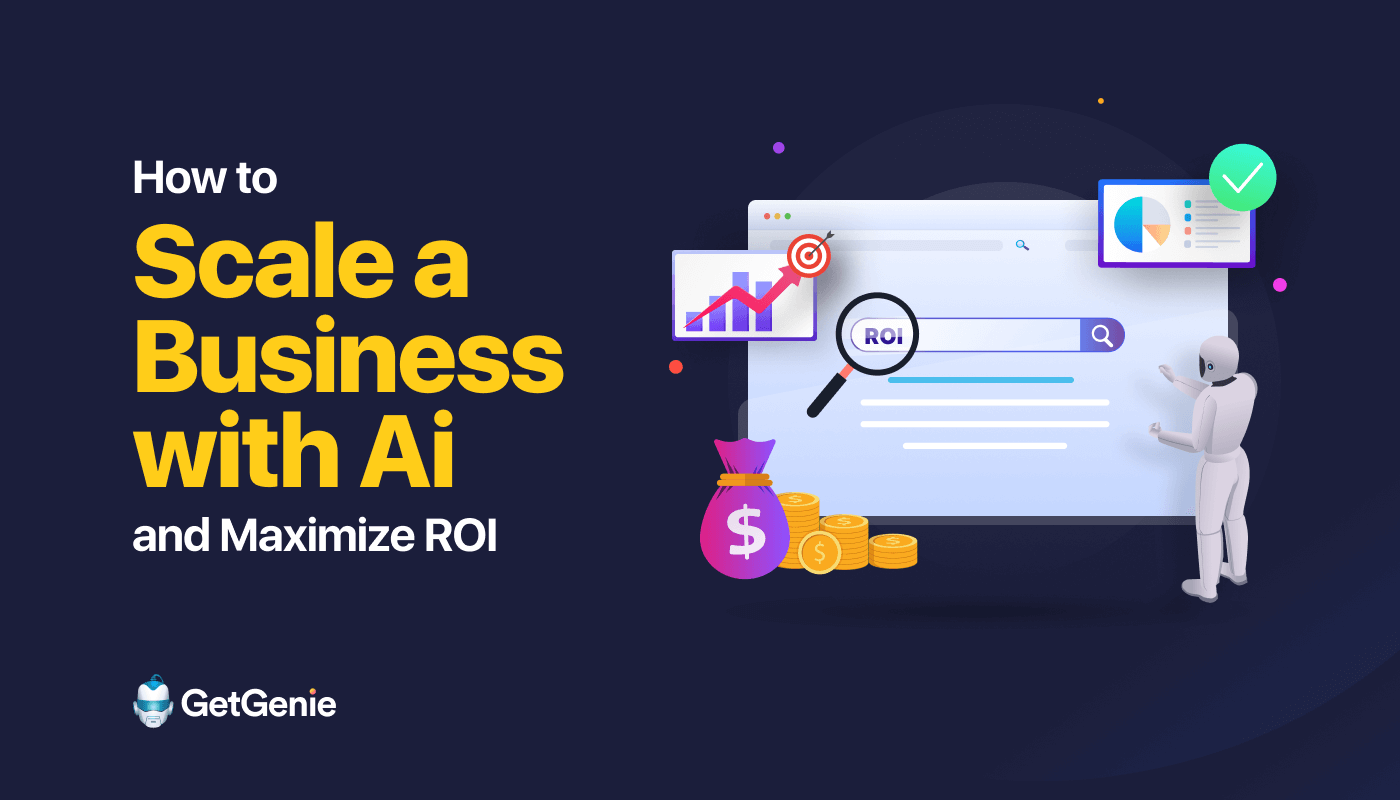 Are you one of the entrepreneurs hard-pressed with the escalating cost of your business? Probably, the revenues and profits aren't rising in relation to the expense. Fret not!
I have come up with a concrete solution to help you scale your business with AI. The technology can be a sturdy medium that you can leverage to drive the growth of your business. The power of artificial intelligence will not only slash your overall cost but also speed up growth.
In this write-up, I wouldn't just scratch the surface rather drill down to the details of scaling business with AI. Once you go through all the points, I guarantee you will be convinced to deploy AI to scale your business.
Let's crack on…
5 Proven Ways to Scale Your Business with AI:
AI tools are now everywhere. Different AI tools have different functions. Some of these tools can be instrumental in scaling the growth of your business.
However, the key to scale your business with AI is knowing how to leverage AI for your business. This is exactly what I will throw light on in this write-up.
Tracking Financial Operations:
Having an insight into the cash flow of your business is integral to its continuous growth and success. But enterprises struggle to keep track of their financial performances in a given period. They remain clueless with regard to the cash inflow and outflow of their companies.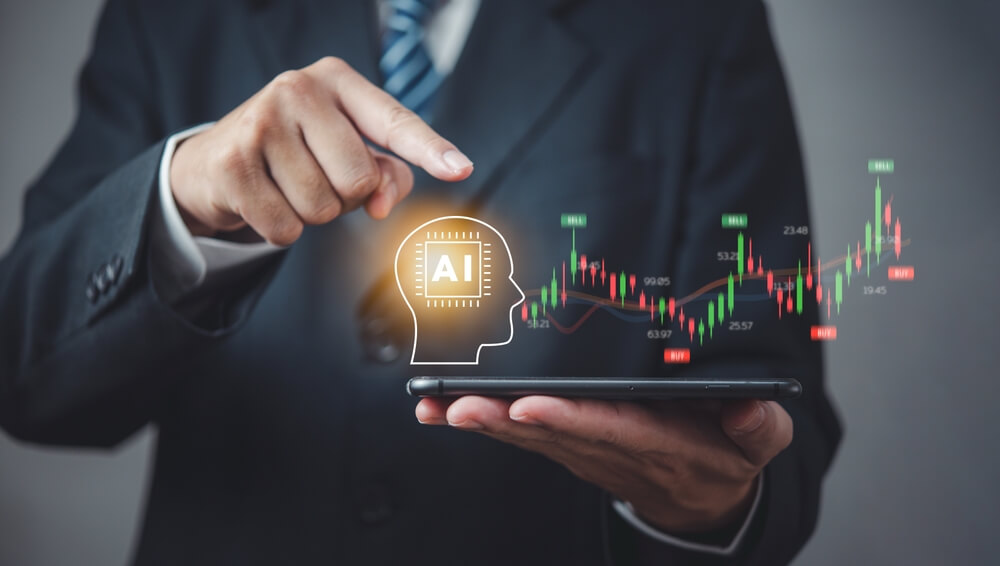 The good news is that AI tools can forecast the cash flow of a business by tracking cash-in and cash-out patterns from sales, expenses, payments, etc. Based on this financial analytics, you can gain deep insights into where you stand.
Once you get hold of your standing, you can make integral decisions about your business and induce rapid growth. Apart from that, AI tools can also help in automating other financial tasks like invoicing, expense management, and financial health report making.
Automating Peripheral Tasks:
Every business deals with some peripheral tasks as part of complex processes. Some of these peripheral and repetitive tasks include document management, inventory reordering, customer information management, barcode scanning verification, and reporting.
Many entrepreneurs get these tasks done manually through their employees. This takes up their wealth of time and slashes operational efficiency.
This is where AI comes into play as it can automate many of your day-to-day fragmented tasks and enhance operational efficiency. It also minimizes the chances of errors, which usually occur in manual work.
All you have to do is find and implement the right AI tool that can streamline your operational workflow flawlessly. Then, the AI tool will start automating the defined tasks. As for the repetitive tasks, they will take effect periodically as set by you.
Accelerating Business Functions:
Every department of a company contains some tasks that are time-killing. Take the HR department for example. The department deals with the recruitment function in which HR professionals pump ample time to accomplish different tasks.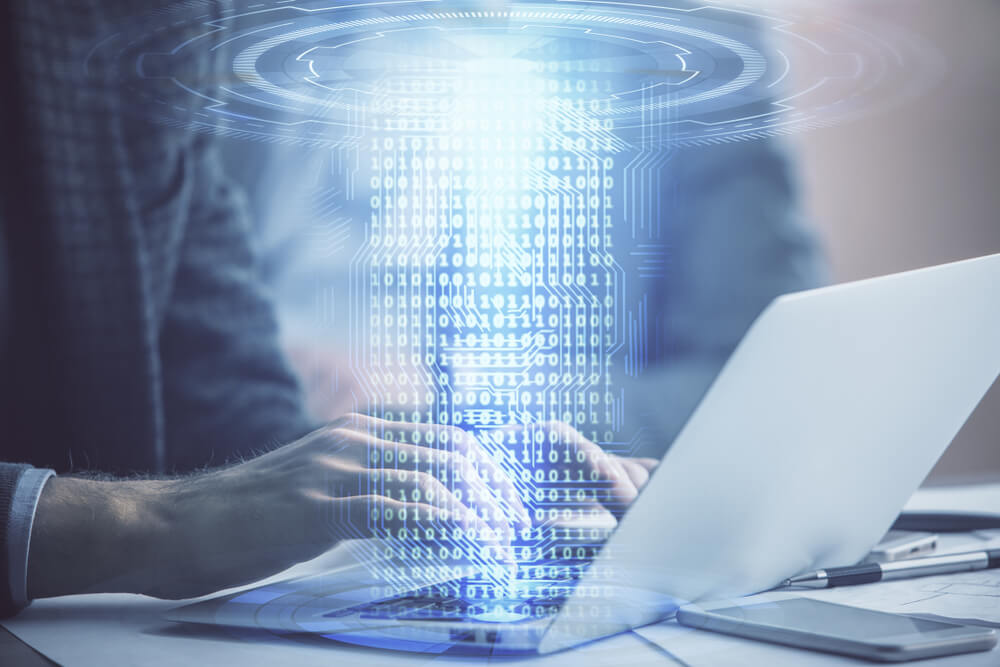 Some of these tasks include writing job descriptions and screening CVs & resumes where they are required to develop a variety of content. AI can streamline and speed up these processes with its ability to generate quick job descriptions and sort out hundreds of job applications in a flash.
As for marketing functions, tasks like drip campaigns and periodic social media post-scheduling take up the bulk of marketers' time. AI can even work to automate drip campaign emails and schedule social media posts, shaking off the team's worries.
Making out Target Audiences:
The fate of your business largely hinges on how you plan business strategies. And to plan business strategies, you must understand your target audiences. What are their pain points? What are their needs and preferences? On which platforms do they remain mostly active?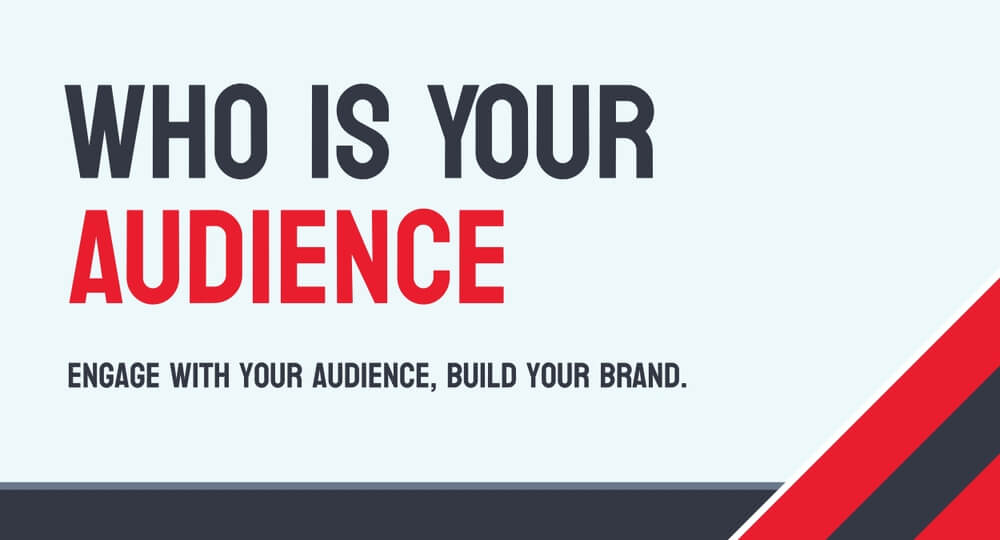 It's pivotal to gather these pieces of data to target your audiences precisely. This will let you develop optimal products and price them accurately. Your advertisement and marketing will also click with sufficient data of your audience.
But understanding target audiences isn't a cakewalk! This is where AI comes in. It boasts the ability to analyze customer data, track customer behavior, and predict business trends. By gathering these crucial data from AI, you can personalize your marketing content and map out strategies fruitfully.
Developing Concrete Solutions for Target Audiences:
Your target audiences and prospects will approach and buy from you if you can solve their pain points. So, once you figure out their problems, build solution-based products. And of course, it's not a breeze to develop a product solving all the problems of your target audience.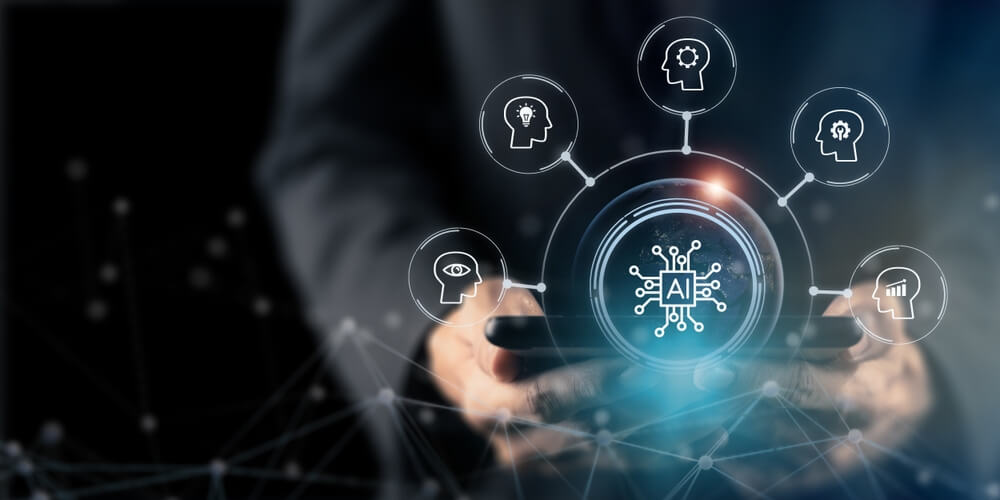 Let AI assist you in building your solution-oriented product. For example, if your target audience is struggling to meet deadlines for content submission, you can develop an AI writing tool for them that can generate content for them instantly.
This will not only let them meet submission deadlines but also enhance the productivity of their team members. Moreover, you can use AI in a single product to solve multiple problems.
3 AI Business Scaling Tools to Consider:
Now you know how to make use of AI technology to scale your business. But it's not possible to reap the benefits of AI unless you grab the right AI business growth tools. No doubt, business scaling is subject to multiple factors.
So, the AI marketing tools you use to scale your business must be comprehensive and versatile. So, let's take a look at the 3 AI business scaling tools that can change the fortune of your business.
GetGenie:
Writing and marketing are essential functions of a business. Both these functions cost the arm and leg of a business. This is where an AI writing & marketing tool like GetGenie can come to the rescue.
GetGenie is an AI SaaS & WordPress tool that facilitates content writing and marketing tasks. It comes with an array of killer writing and SEO features, including a one-click blog generator, AI-filtered keyword research, SERP analysis, and NLP keyword suggestions.
The AI content tool comes with a simple, yet catchy user interface that makes navigation a breeze. You can generate complete blog posts, product descriptions, pros & cons, features & benefits, email copies, social media copies, etc. by using the 37+ templates that it offers.
On top of that, GetGenie comes with GenieChat and Genie Mode features that you can leverage to perform many of your writing and marketing tasks.
MarketMuse:
Wondering what to do next after scheduling your content for the next 2 months? Why not start working on your content strategy? This is where an AI tool like MarketMuse will help you. It's a robust AI-driven content marketing tool that assists businesses in developing fruitful content strategies.
The tool leverages advanced AI technology to showcase which keywords to target to rank in specific topic categories. It also suggests keywords you should go after if you want to own particular topics.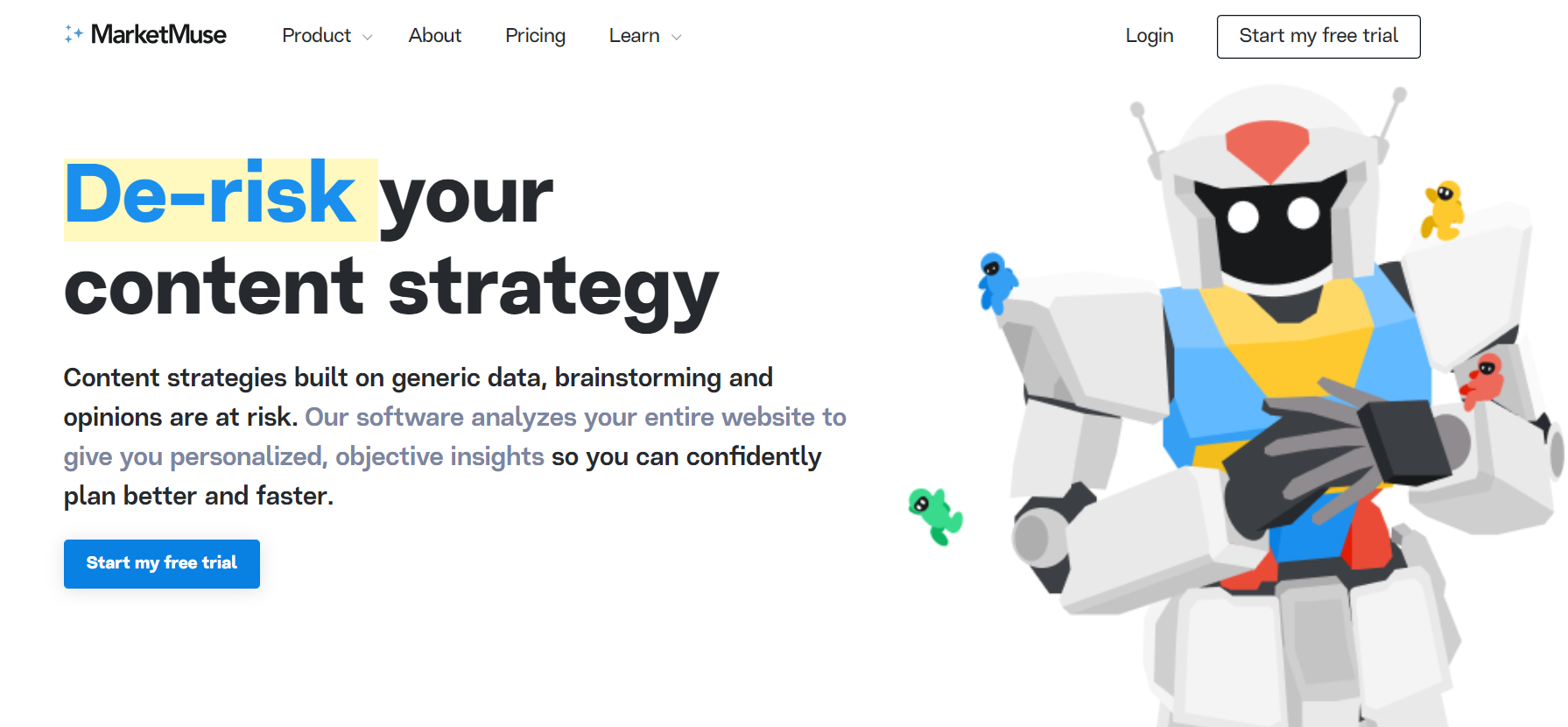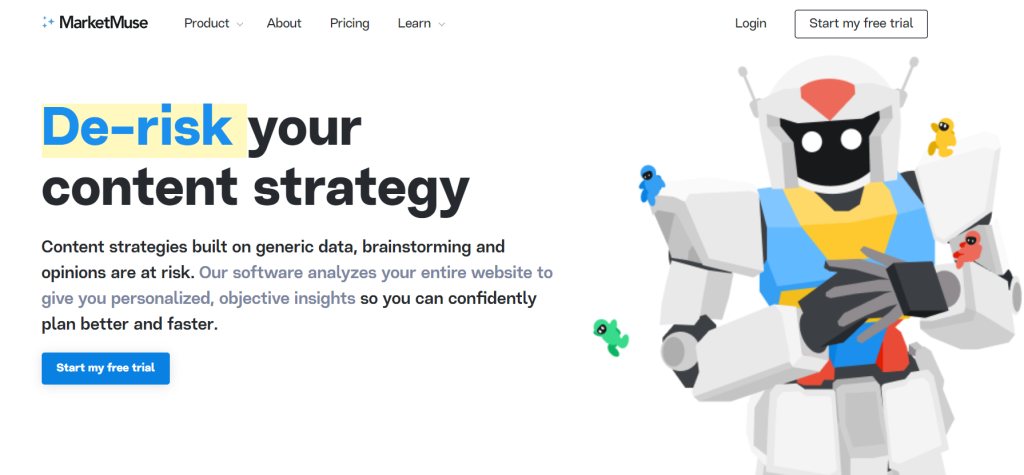 MarketMuse finds gaps and opportunities for new content, prioritizing them by their likely effects on your rankings. Its built-in editor is an additional advantage as it shows you how in-depth your topic is covered and what improvements are necessary.
In addition, MarketMuse offers KPIs and a content brief, making it an all-around effective AI marketing tool. All in all, if you are looking to optimize long-form content, such as landing pages, emails, articles, or sales copies, give it a whirl!
Crayon.co:
One of the ways to streamline your marketing performance is to keep track of your competitor's marketing activities. This is exactly what Crayon.co do for you.
An AI marketing intelligence tool, Crayon.co enables you to track and monitor your competitors' electronic footprint, including product and pricing changes, employee reviews, marketing campaigns, and so forth.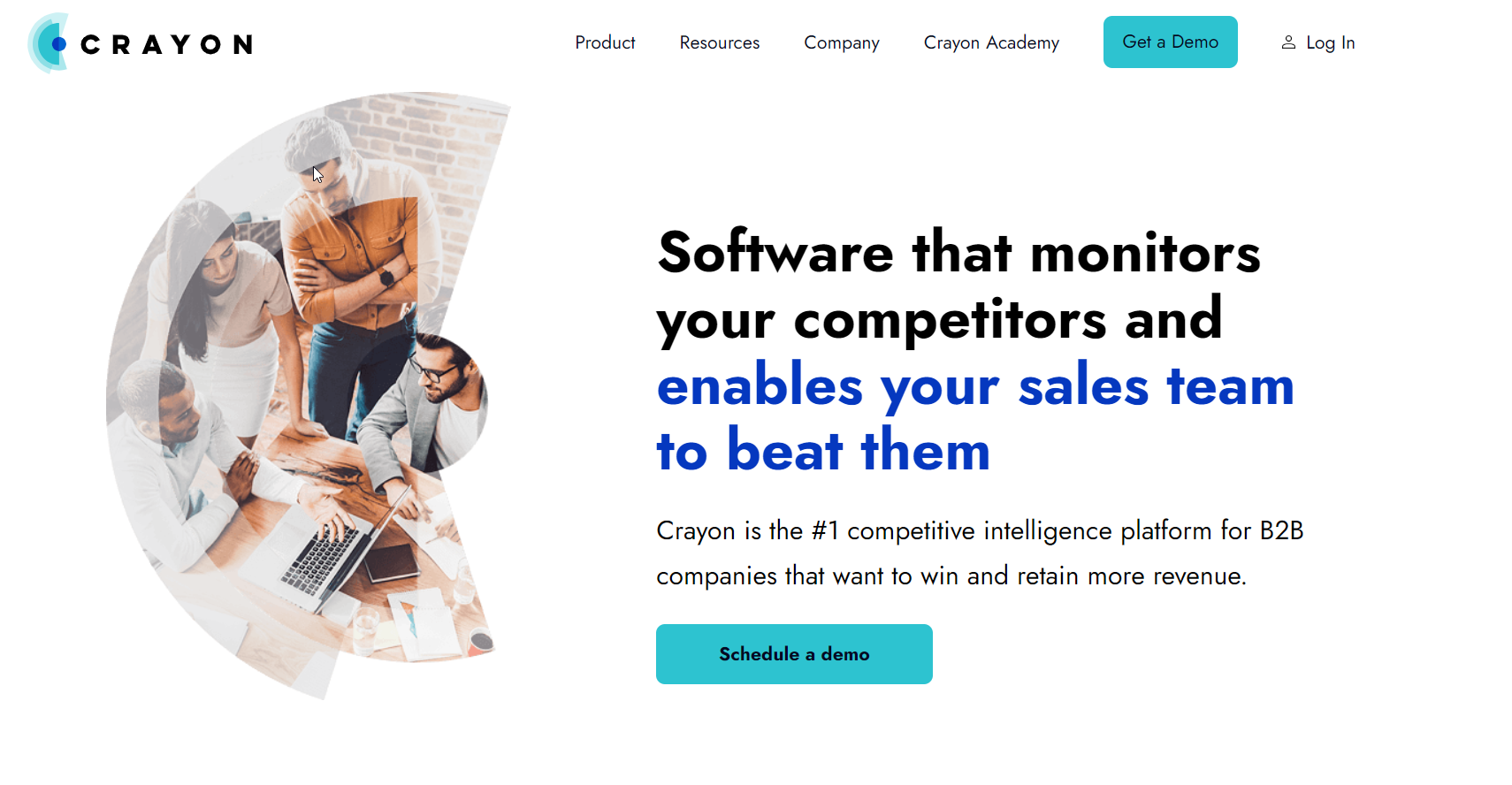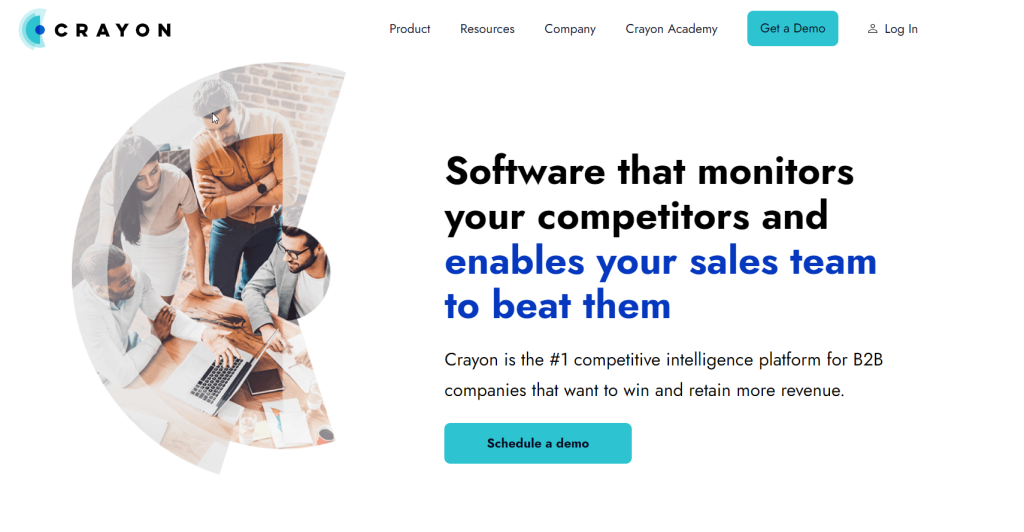 The AI-powered tools will let you keep tabs on what your rivals are doing on and off their websites, giving you a competitive advantage in the market. Crayon can track 100+ data types across more than 300 million sources, providing you with an exhaustive view of your competitors' activities.
Crayon also offers a dashboard with internal and external insights, easing the process of tracking and analyzing competitor data. With its ability to track and monitor digital shadow, Crayon renders valuable insights and lets you make fruitful decisions about your business strategy.
Time to Wind up:
Scaling a business is always a challenge with continuous hurdles coming in front of the way. The rising competition globally has also complicated the process of business scaling, regardless of the industry and size of a business.
If you want your business to stand out in this massive competition, AI can be a game-changer for you. With the immense power of artificial intelligence, you can facilitate a number of your business tasks, including customer segmentation, personalization, and product recommendation.
The best part of AI? Anyone can take advantage of the AI technology to smoothen their businesses. So, even if you are wet behind the ears, fret not! You can embrace the AI technology. So, gear up to scale your business with AI and maximize ROI!