Earn 20% OFF With GetGenie AI Coupon Code
WOW! You are ready to receive 20 % off with the GetGenie AI coupon code.
No Spam- Official GetGenie AI discount coupon code is here for you.
Grab 20% OFF on Any GetGenie AI Deals
Add the GetGenie AI coupon code below while buying any pricing plans.
"GET20"
The arrival of GetGenie AI in your writing arsenal means a more effortless and innovative solution for your creative copy. It can save you time and create SEO-friendly content in seconds.
So enjoy this blast 20% offer with the GetGenie Ai coupon code.
How to Redeem GetGenie AI Special Coupon Code?
Let's find out how to insert the GetGenie AI coupon code in simple steps.
Step 1: Choose a GetGenie AI Plan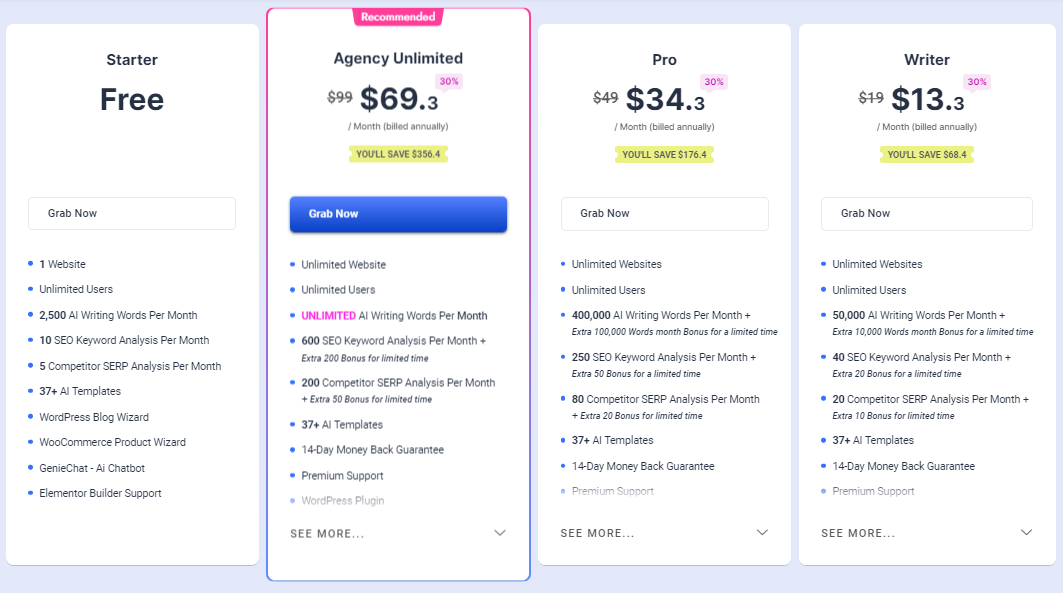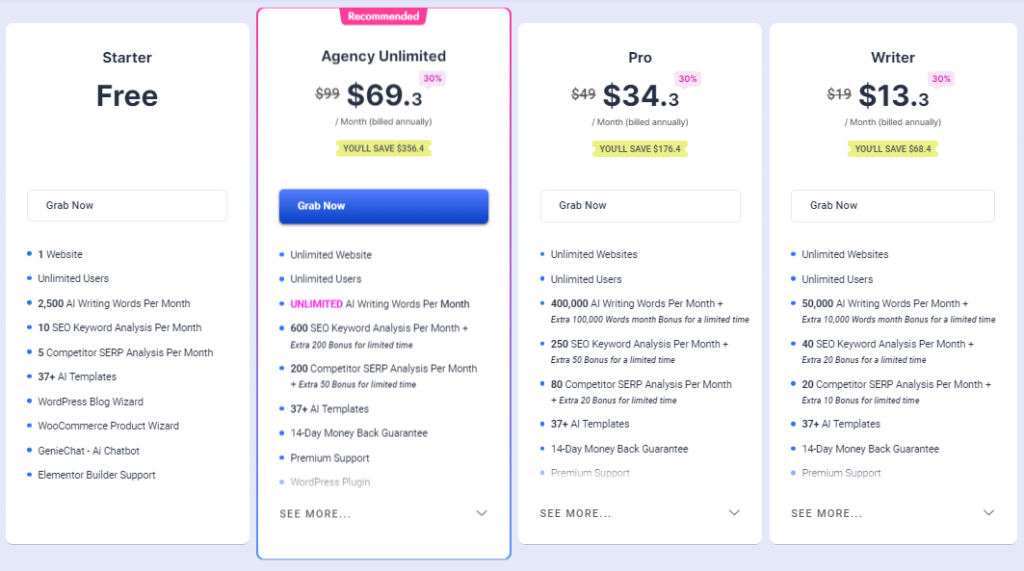 Start by visiting the pricing page of GetGenie AI. Take a look at the GetGenie AI pricing plans. Once you have decided, click the "Grab Now" button on the chosen plan. Up next, there will be the checkout page on your screen.
Step 2: Insert GetGenie AI Coupon Code

When you are on the checkout page, simply navigate to the cart page from the header menu.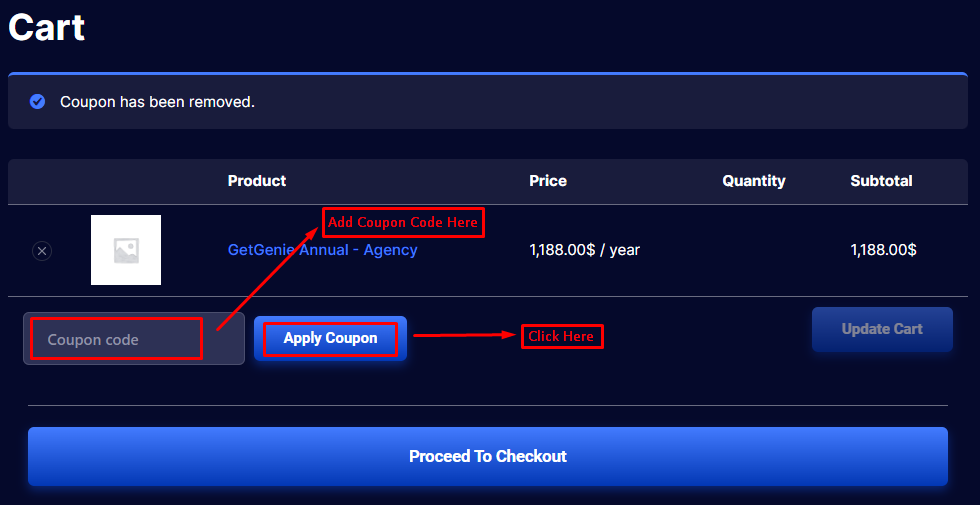 Here, you will add the GetGenie AI coupon code. Next, proceed to the checkout and place the order.
That's all! Your 20% discount applies to your GetGenie plan.
Frequently Asked Questions