Can You Monetize Ai Written Content and Make Money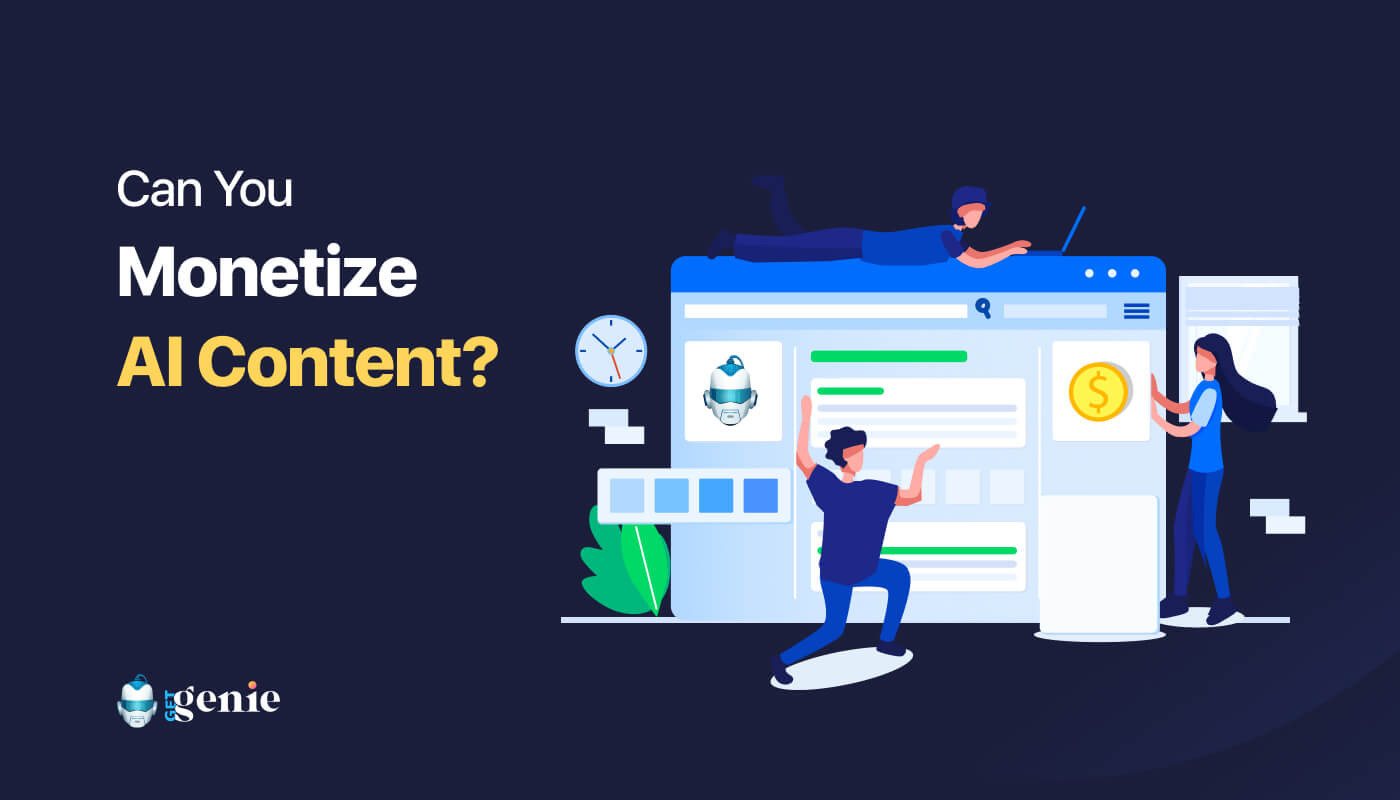 In every tech forum, you will find a common thread which is about AI writing tools. Also, in the tools marketplaces, there are different AI tools available. So, you can't deny the future of such tools.
The question is, how long can you go with AI-generated content? Can you monetize AI written content like human-written content?
If you are a fan of AI writing tools and thinking of starting a blog with one of them, you might be wondering what are the possibilities with AI tools. In this post, you will get to know what are the limitations and if you can actually monetize AI-generated content.
Can you use AI written content for monetization?
The shortest answer is, yes, you can monetize AI written content. People often misunderstand the concept of artificial intelligence writing tools. It is not like an automated system that most people think. Even with the most advanced AI writer like GetGenie, the content will require some human touch.
After the recent update of the giant search engine Google, lots of us are in a dilemma if we should use AI tools anymore. Also, beginners used to get confused about monetizing AI-generated content.
If you check the popular ad network Google AdSense's guideline, there is a term called replicated content where google says "Google Ads should only be placed on content that you've created that provides value to users." It means when you are publishing content on your website, it needs to provide value to the users.
Similarly, there is a term called thin content. It means if you are just publishing content with the targeted keyword, but it is not providing any value to the users. Thin content could be written by a human writer or an AI writer. So, it has nothing to deal with AI writers.
If you follow all the guidelines of the ad networks, there won't be any issues regarding the content writer.
How to add value to AI written content
Monetizing Ai written content is not a big deal if you are providing enough value. No matter whatever the topic is, the content needs to provide information that users are searching for. For that when you are generating content with a writer you should always ensure that you are inputting the information manually if needed.
Try to look for some statistics regarding your content topic. Use them while editing the content. Though AI writers used to provide some stats, you should manually input some as well. Putting more statistics from reliable sources gives the content more authenticity.
While inserting the statistics in the content, you can create a graph from it and it won't take more than a few minutes. You can also create the graph with Microsoft excel.
The next thing you can do is add some images regarding the content. For instance, if you are writing about software, try to use some of the screenshots of the software dashboard.
And finally, make sure the writing tone is good enough. For this, read the final content yourself as a reader. If you find it requires any editing, do that and then publish it.
If you provide value by following the above tips, you can easily humanize and monetize AI generated content.
Why do Ad networks decline approval?
Sometimes a network site declines the website for monetization. It could be any ad network including Google AdSense. When you are getting a decline email, you will see the ad network has provided some information where they have explained the details.
But in most cases, it could be the content quality. If your content is not providing any value to the users, they won't allow you to place their ads. The popular ad network google AdSense says, you need to provide unique content.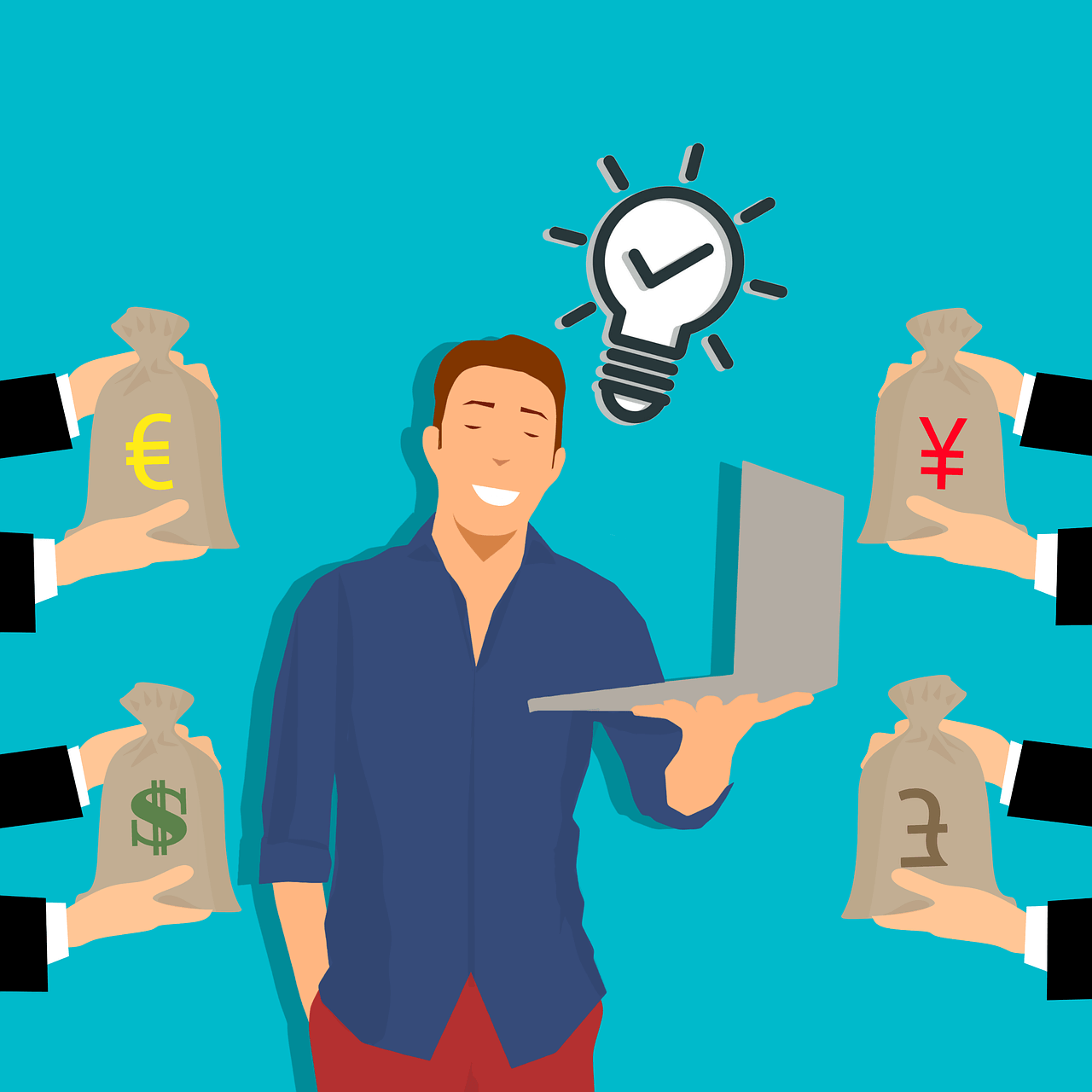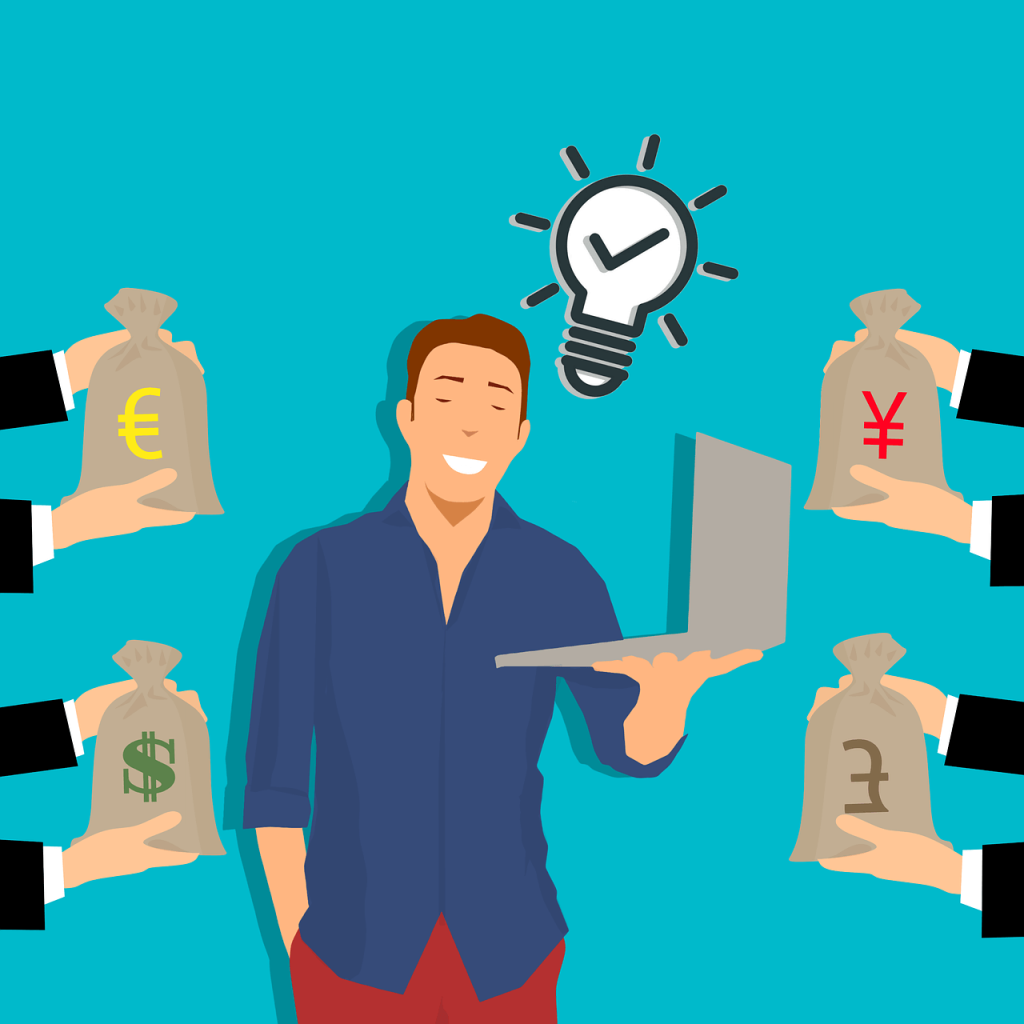 Other than the content quality, there could be a variety of issues including adult content, prohibited topics, and more.
Ad networks used to give instructions with the declined email so that you can fix the issues following their guideline.
Some tips on getting ad networks approval
If you want to monetize AI-generated content, you need to follow some tips and tricks. Here I have mentioned the necessary tips that you can follow as a content publisher.
When generating content with AI, choose the content outline wisely so that it doesn't seem the same as your competitors. Try to add unique subheadings in which users might have an interest.
Don't copy any text from your competitors or any other sources. It is against most of the ad network's guidelines. If you have to use the exact same data as your competitor, paraphrase the sentence. To ensure you are not copying from others, check the content with Copyscape after writing.
Make sure all your content is well-formatted. When I am saying well-formatted, it means the content is well structured and easy to navigate.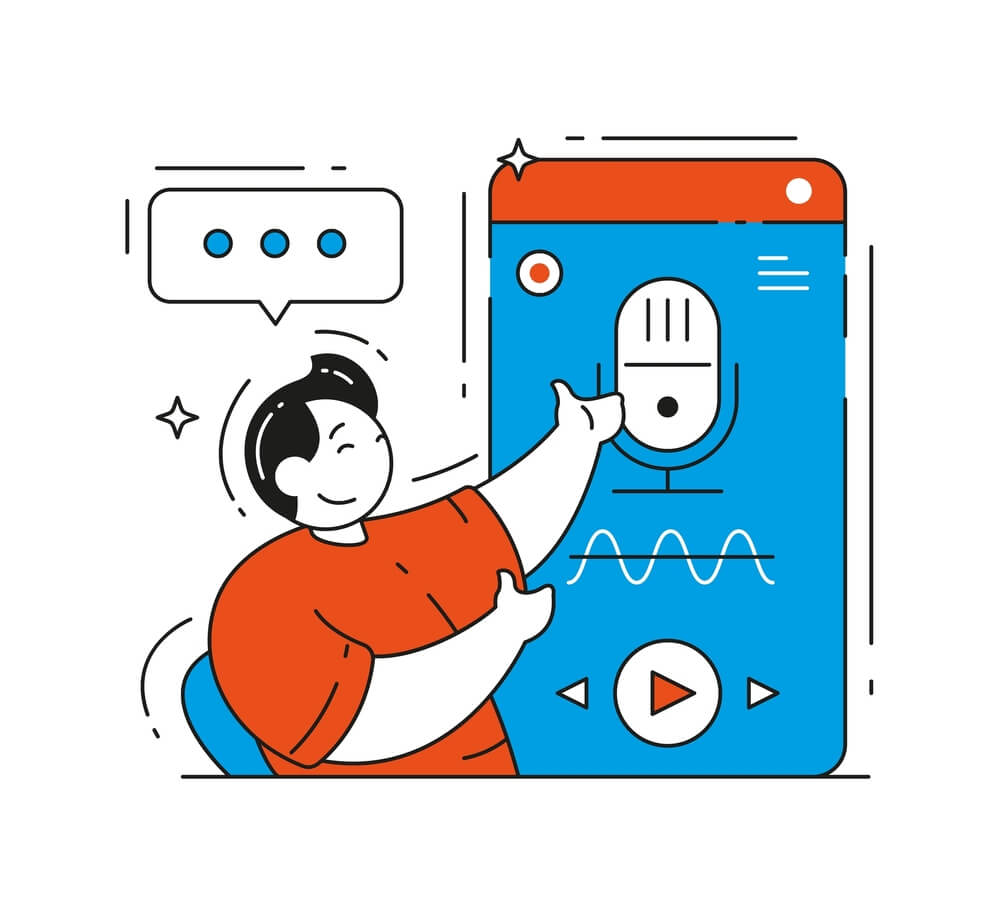 If you are using images and videos on your website, you need to have the right to use them. You can't just copy someone's image without their consent. However, sometimes you can use images by giving credit. For videos, instead of directly uploading other videos, embed them on your website.
No matter whatever topic you are covering in your blog, you need to keep a privacy policy page on your website. Clearly mention in this section what kind of data you are collecting from the users and how you are going to protect the data. If you are collecting emails, make sure you are letting the users know that you will occasionally send offer emails.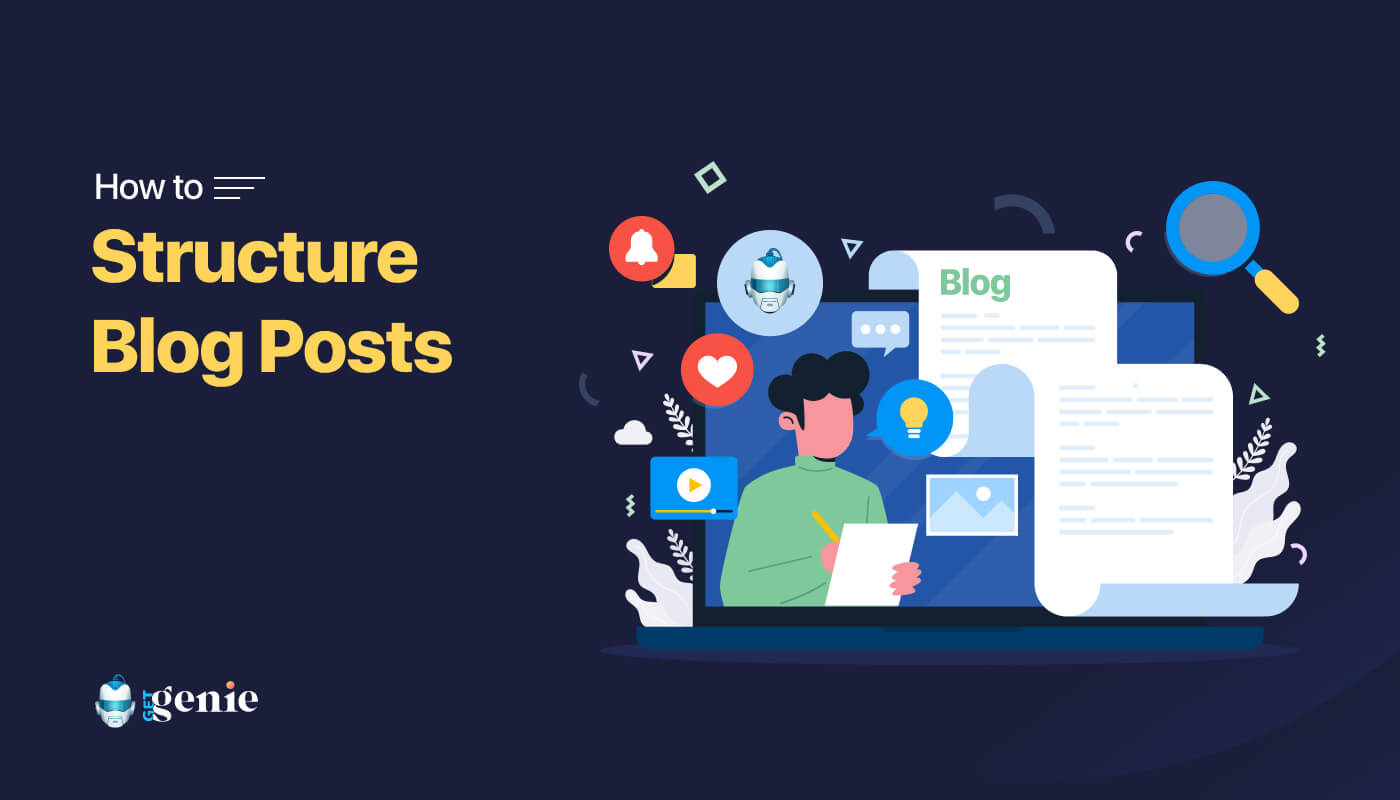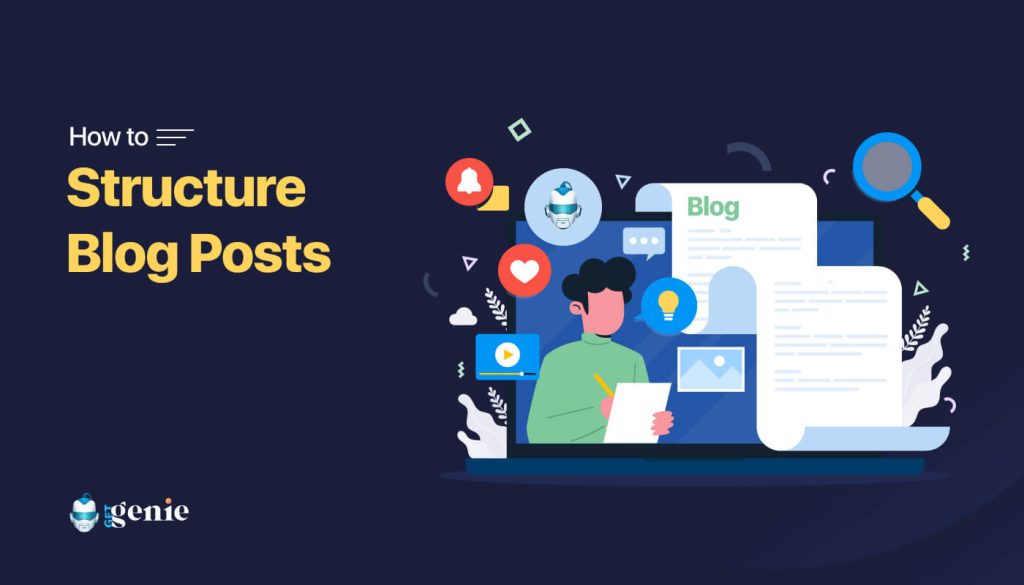 For the authenticity of your website, create an "About Us" page. On this page, you can tell a bit about yourself or the writers and editors of your website. This also helps to establish EAT (Expertise, Authority, and Trustworthiness). Also, sometimes people might feel interested to contact you. For that, create a contact us page.
If you follow the above tips and provide value for the readers, monetizing Ai content won't be an issue.
Alternative of Google AdSense
There are different ad networks out there that you can try for your website. Though Google AdSense stands at the top of each, you can try others as well. Some of the ad networks might share more revenue than Google.
Here is a list of ad networks that you can try —
Final Words
Finally, now you know if you can monetize AI written content or not. Whether you are getting content from an AI writer or a human writer, the terms and conditions for getting the monetization approval will be the same. The good thing is, when you are generating content with GetGenie AI, you can follow most of the guidelines that ad networks want.