How to Harness the Magic of AI in Digital Marketing Robustly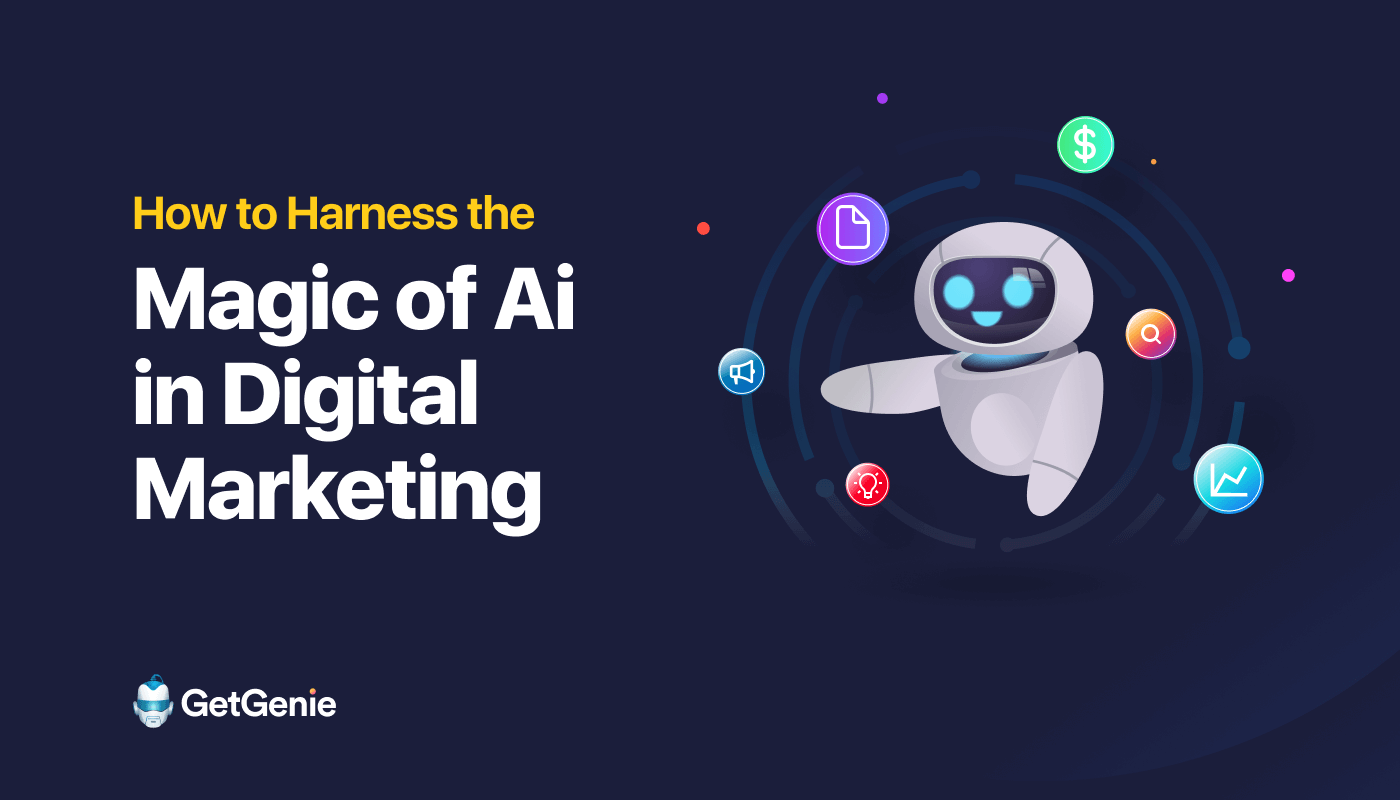 You have an online business or at least an online presence of your business. But your digital marketing effort isn't producing outcomes as you expect. It may be due to a lack of manpower, high recurring costs, task inefficiency, or shoddy content leverage.
Whatever the cause may be, utilizing AI in digital marketing can change your business' fortune right off the bat. AI can speed up task completion, slash recurring expenses, enhance task efficiency, and generate peachy content for your marketing.
Let's analyze how AI in digital marketing can take your crashing business to the next level.
AI in Digital Marketing- Perks and Benefits:
With the magical power of AI, you can take your marketing game to the next level. AI's advanced algorithms and automation can simplify various tasks of digital marketing efforts and help you elevate sales.
No matter whether it's content marketing, social media marketing, paid marketing, or email marketing, AI can help you uplift all these digital marketing types with high efficiency.
Acceleration of content generation and optimization
Understanding customer behavior patterns
Analyzing customer engagement optimally
Ensures greater targeting and personalization
Enhanced decision making
Reduced errors in both recurring and one-time tasks
Enables maximized ROI
7 Useful Tips to Leverage AI in Digital Marketing:
Artificial intelligence has progressed, so much so that now you can carry out digital marketing precisely and cost-effectively. But before AI contributes to your marketing job, you must know how to make the most of it.
Carry out Customer Segmentation and Personalization:
In marketing, the one-size-fits-all approach doesn't really work. And it's natural as your target audiences' needs, preferences, and pain points aren't the same. Depending on customers' interests, requirements, and problems, you have to cater to them.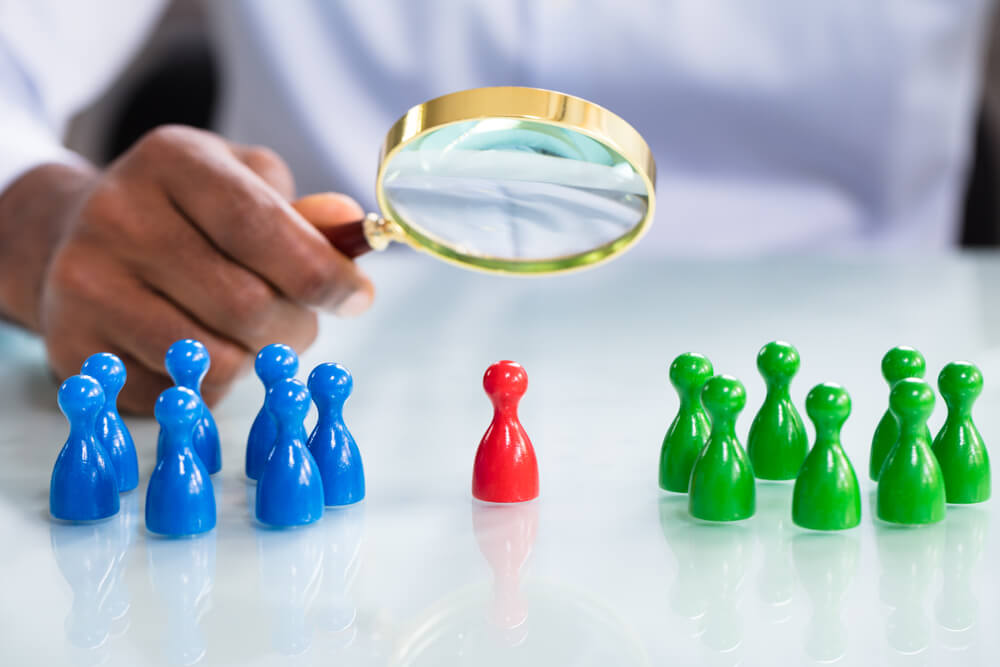 This is where customer segmentation comes into play and AI can ease the process like falling off the log. With its advanced algorithms and machine learning models, AI can analyze ample datasets to identify customer behavioral patterns, characteristics, needs, and preferences.
Based on the similarities and commonalities, AI can group or segment customers making customer targeting easy for you.
Once the customer segmentation is done, it's time to approach your customers with personalized offers, content, product recommendations, ads, etc. AI boasts this magical ability to execute all these tasks for you, at a minimal time with maximum output.
Optimize Ad Targeting:
You always anticipate a good return from your ad investment. This will only happen if you target the right audience with your ads. Leverage AI to tailor your ads for relevant audiences. And that's also in a short space of time with minimal effort.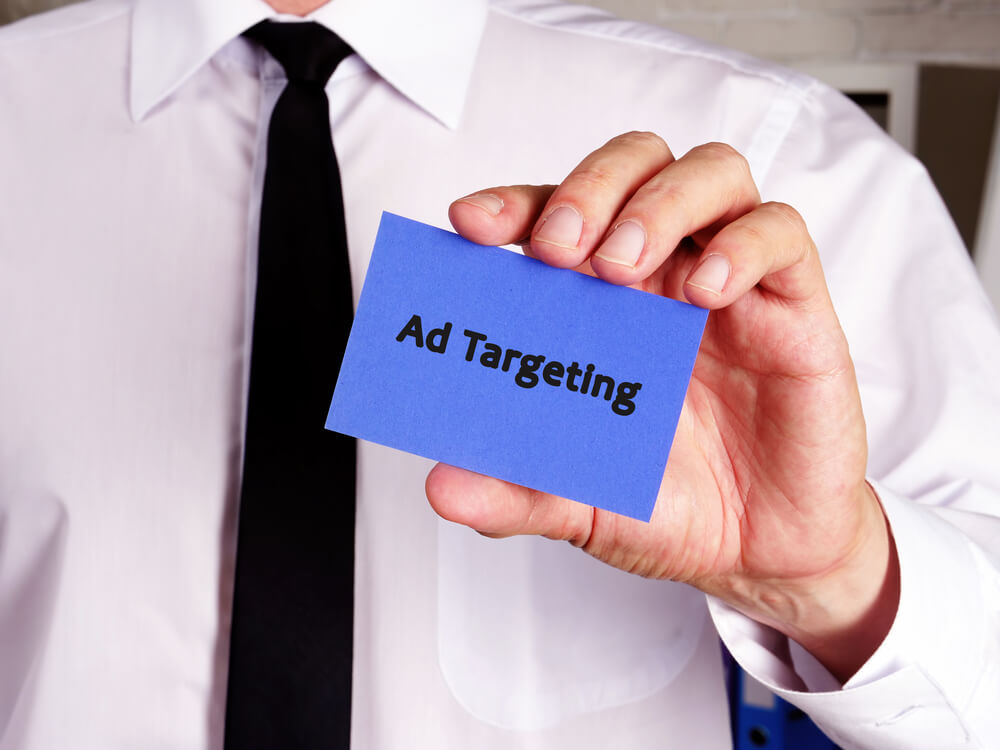 AI can empower you to manage your ads in real-time, tweak ad placement, choose platforms, adjust your budget allocation, and alter your bidding decisions as required.
In addition, AI has the power to test your ad content before posting on various platforms. Once your ad is published, AI can assess its performance. This advanced AI technology can also fetch data-driven performance metrics assisting in enhancing conversion rates.
Perform Content Generation and Moderation:
Generative AI works to produce varying forms of content, including blog posts, social media posts, email copies, and product descriptions. Alongside, they can also pull relevant data from search engines to assist you in optimizing content to rank higher in the SERP.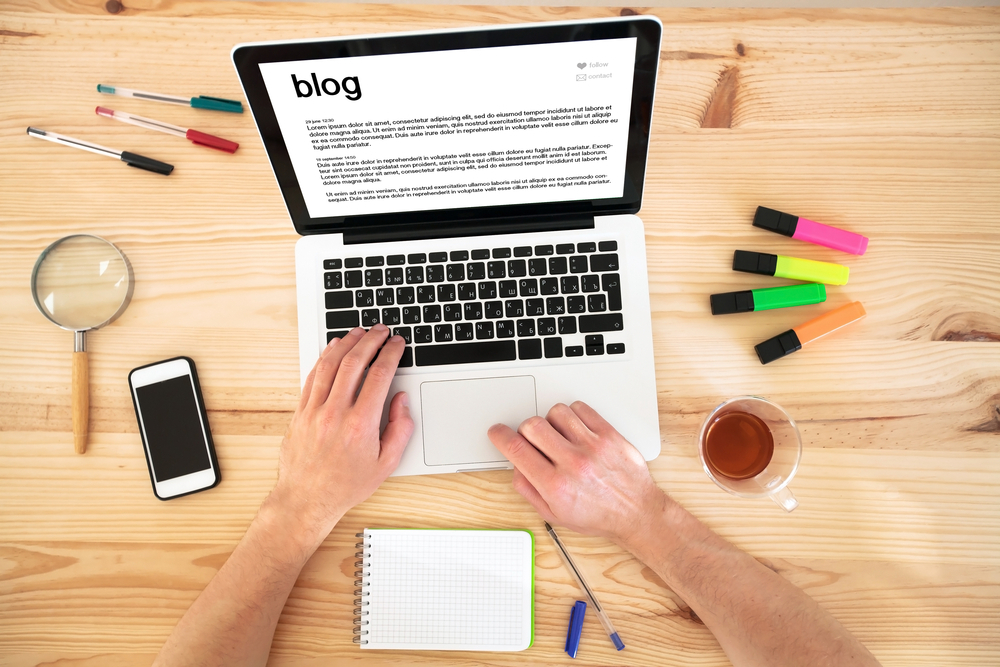 The secret sauce? AI content tools create high-quality, relevant, and spellbinding content in a snap, freeing up your team's time to handle other salient tasks.
In addition to content generation, AI platforms can take over the time-killing job of content moderation. Manually, it takes a wealth of time for a moderator to screen and filter user-generated text, comments, and multimedia content on various social media channels.
But for AI, it's a breeze to moderate your content in a short amount of time. AI tools explore all the existing data on various social media networks and then filter, tag, and display content as per your preferences.
Streamline Customer Interactions:
Your customers often ask questions via text and calls dealing purely with your marketing team. The answers to some of these inquiries are sometimes repetitive and sickening too. Why not commission these tasks to AI?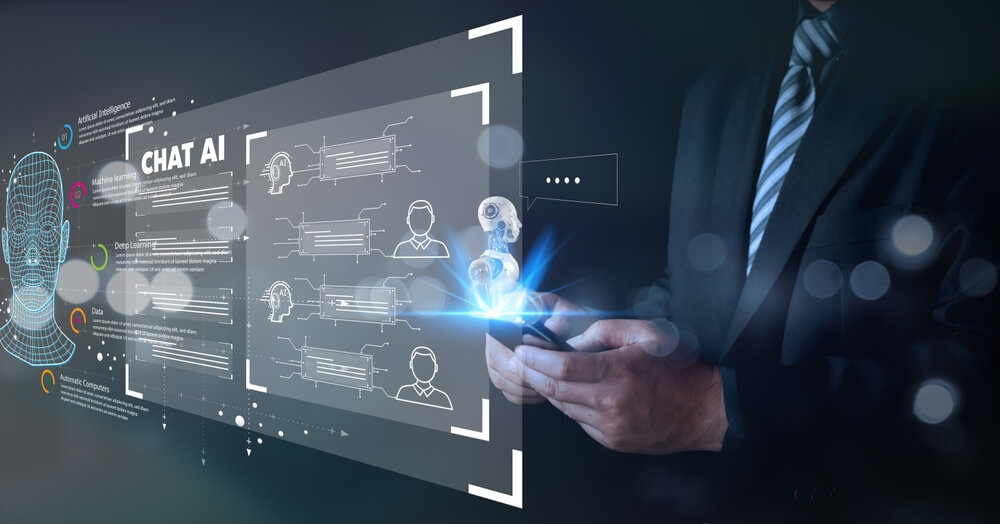 Yeah, AI can deal with customer inquiries through chatbots, social media, and even over the phone. Not just answering questions, AI also makes sure to deliver personalized responses to these questions, maximizing customer gratification.
AI's deep insights into customer queries and ability to provide individualized replies make it a cracking choice for this type of repetitive task. The marketers also get additional time to focus on creative and cognitive tasks.
Deploy Social Listening to Build Brand Awareness:
If your business has already turned into a brand, imagine how many times you are mentioned online by people engaged with your brand. Your customers, employees, competitors, bloggers, and even knowledge-seekers mention your brand's name scores of times.
Social listening works by tracking these online mentions and repurposing them to raise your brand awareness. Discovering these mentions manually by heading over to every platform is not just tedious but literally impractical too.
This is where AI solutions come to the rescue and unify your social experience in one place. You will then choose which mentions and engagements to promote.
The best part of availing an AI platform for social listening is that it can understand the tone and intent of your mentions, identify prospects to reach out to, engage with your target audience, find influencers to work with, and navigate the issues or complaints mentioned in social platforms.
Automate Recurring Tasks:
In digital marketing, scores of repetitive tasks exist, taking up a bulk of marketers' time. Not only do these repetitive tasks consume time, but also turn professionals off. Examples of these integral marketing tasks encompass social media posting, email sending, and marketing data analysis.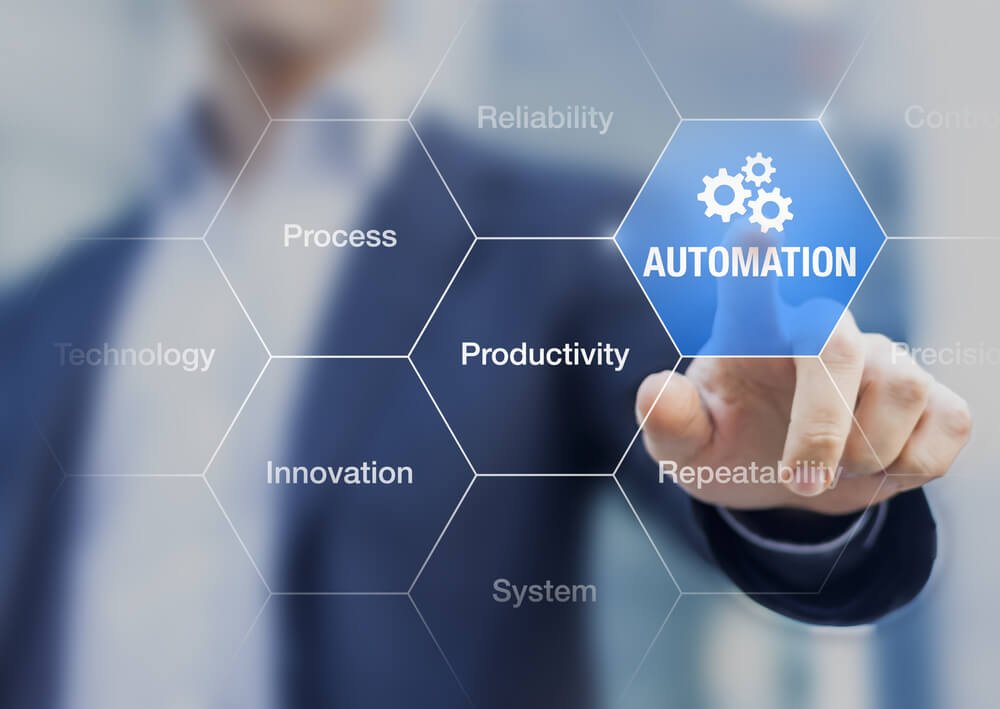 The good thing is that AI technology can unload you from these routine and recurring tasks. A myriad of AI automation tools are there to perform these sickening tasks for you. Zapier, for example, integrates with 5000+ apps and platforms to automate workflows.
Out of that, it also integrates with email marketing platforms, social media channels, and data analysis tools to automate your regular, repetitive, and routine tasks.
Facilitates Media Buying Process:
Apart from running ads on one's own platform, sometimes, it's salient to run ads on other relevant platforms. These platforms include both traditional mediums and digital mediums like TV channels, newspapers, magazines, websites, blogs, social media, and video streaming.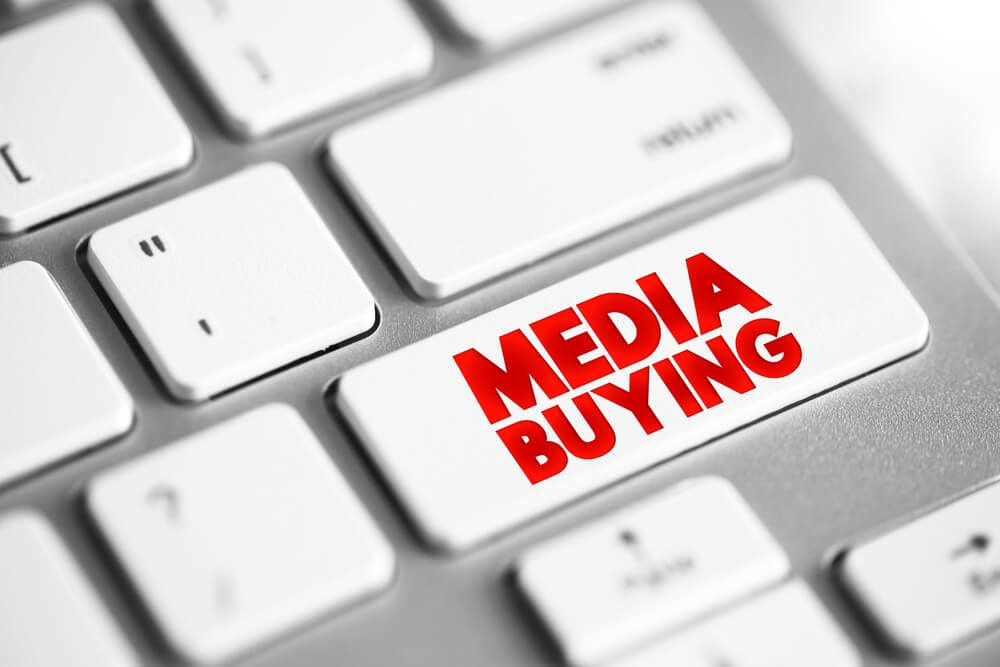 For digital marketing, you will typically target blogs, websites, streaming, social media, and TV stations to buy ad spaces. Why not simplify the media buying process by integrating AI?
Yeah, top-notch AI tools track and explore customer trends and behavior helping you grab the best media campaign deals for your business.
These filtered deals throttle your money from overspending on ad purchases. Additionally, they can figure out the best times and platforms to run your ads, maximizing your reach.
It's a Wrap:
Digital marketing is a vast field encompassing a truckload of processes as well as activities. Marketers invest both time and effort to yield maximum results for companies. And AI has come up with phenomenal abilities to ease and complement some of the marketing activities.
Not only does AI perform and automate marketing processes, but it also generates instant outcomes for your business. If you pick the right AI marketing tool and leverage it properly, finding your business flying is just a matter of time.
Ready to deploy AI in digital marketing? With GetGenie, you can generate the content part of your marketing activities and campaigns. No matter whether it's content writing, marketing, scaling, or even SEO, the versatile AI tool takes care of all these crucial tasks.