How AI Helps with Grammar and Spelling Correction Right Away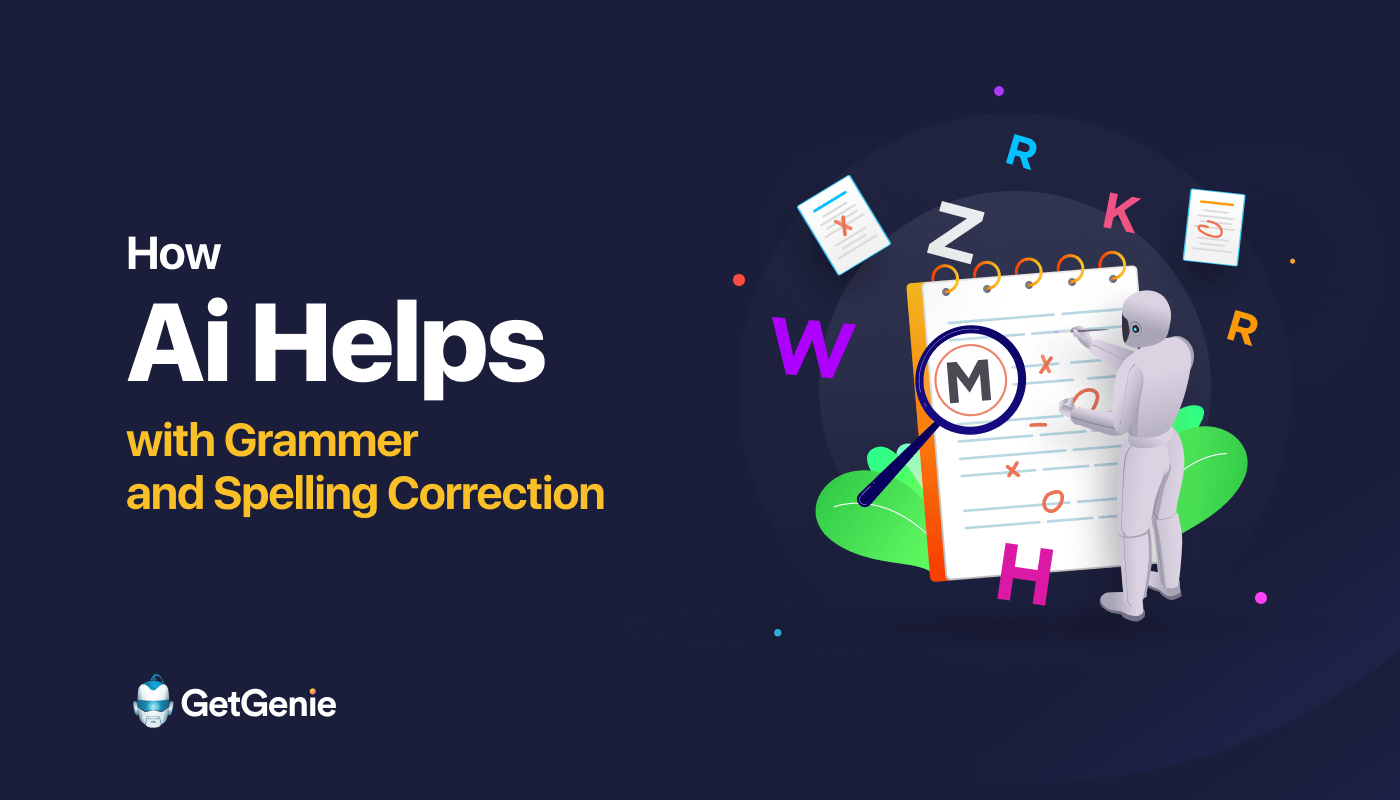 Grammar and spelling matter immensely in content writing. You might have provided key and valuable info in your piece but if your content contains grammatical and spelling mistakes, your content piece will turn out shoddy.
Not only in terms of quality, grammar and spelling play a massive part in clarifying a point or a topic. And the good thing is that now AI has come with the magic to execute grammar and spelling checks. Top-grade AI tools can not only check grammar and spelling but also suggest replacements for errors.
In this write-up, I will shed light on how AI tools to fix your grammar and spelling errors straightaway.
Why Need an AI Grammar and Spelling Checker:
Just imagine that you have produced a content piece with valuable info but you made grammatical errors entailing tense, sentence structure, etc.
Do you think readers will get hold of the message of your content? Of course not! At best, they may make out the content superficially which will surely not serve your purpose.
For example, if your sentence reads "They have arrived at the venue yesterday", an AI grammar checker can figure out the grammatical error here. It would suggest "They arrived at the venue yesterday" as the correct form of the sentence.
The same point applies to spelling errors as well. Certain spelling errors will miscommunicate the idea of your content while some other spelling errors will make sentences impossible to understand.
For example, if your sentence reads "People go to dessert in Arab countries", readers will be confused reading the sentence as this "dessert" means a sweet item eaten after the main course meal. The right spelling here is desert. An AI spelling checker can easily detect the error and suggest the correct spelling.
So, when an AI tool can identify grammatical and spelling errors in a flash, why not make use of such tools for your content writing?
How AI Helps with Grammar and Spelling Correction:
When I promote AI tools for grammar and spelling correction, in no way do I mean that humans can't do that. Definitely, writers well-versed in the English language can do the job. But AI tools can save the bulk of their precious time by doing the correction in a jiffy.
How do they execute that? That's exactly what I will dilate upon this write-up. Without further ado, let's get to the point.
Avails of Machine Learning Models:
AI-powered grammar and spell checkers detect common grammatical errors, misspellings, and punctuation errors by making use of various ML models. They work by comparing the input text against a database of rules and patterns along with analyzing the context.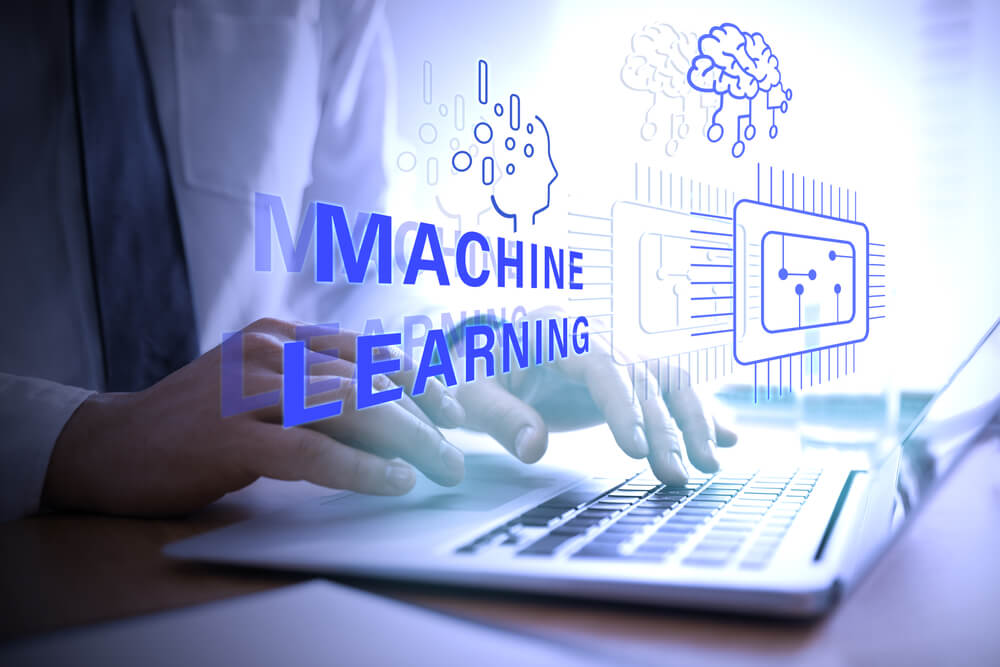 Grammar and spelling correction APIs take input text as a parameter. Then, they return a catalog of suggested corrections along with the types of errors and the context in which they show up. Some of the APIs provide translation and language detection features as well.
Displays Suggestions with Categories:
Top-notch grammar and spelling checkers like Grammarly don't show suggestions generically. Instead, they identify the types of shortcomings in a piece of content and categorically highlight them to grab your attention.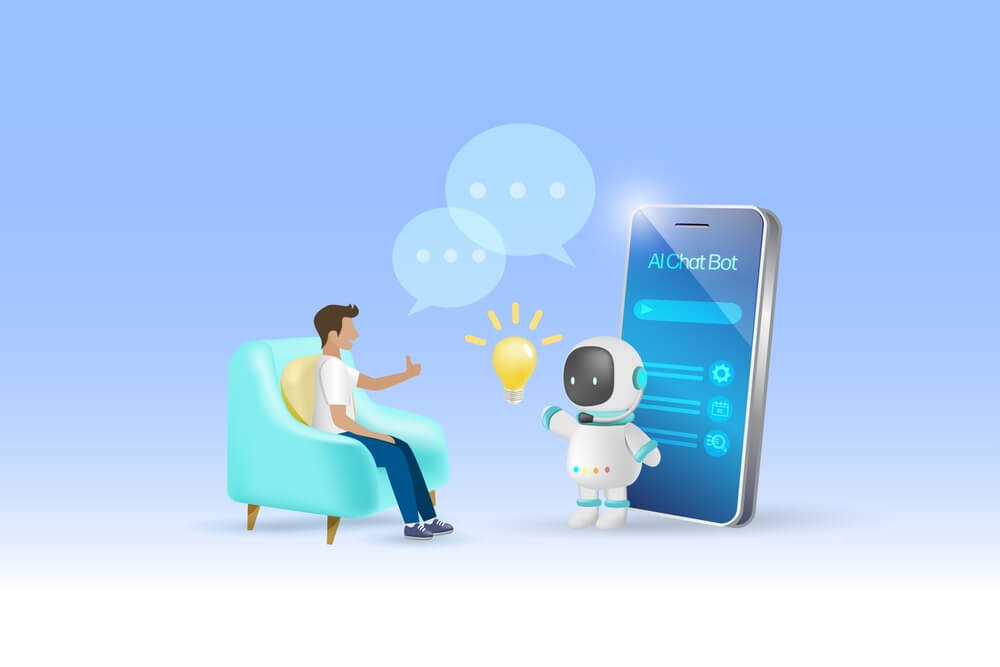 For example, Grammarly shows grammatical and spelling errors in a "Correctness" bar. Depending on the number of errors, the "Correctness" bar will show its alerts. Apart from that, the AI grammar and spell checkers also shows other elements like "Engagement", "Clarity", "Delivery", etc.
Highlights Errors Based on Severity:
AI grammar and spelling checkers not only highlight errors but also mark these errors underlining with different colors. This is to give an idea about the severity of errors. If an error is an obvious error, it's usually underlined with red color.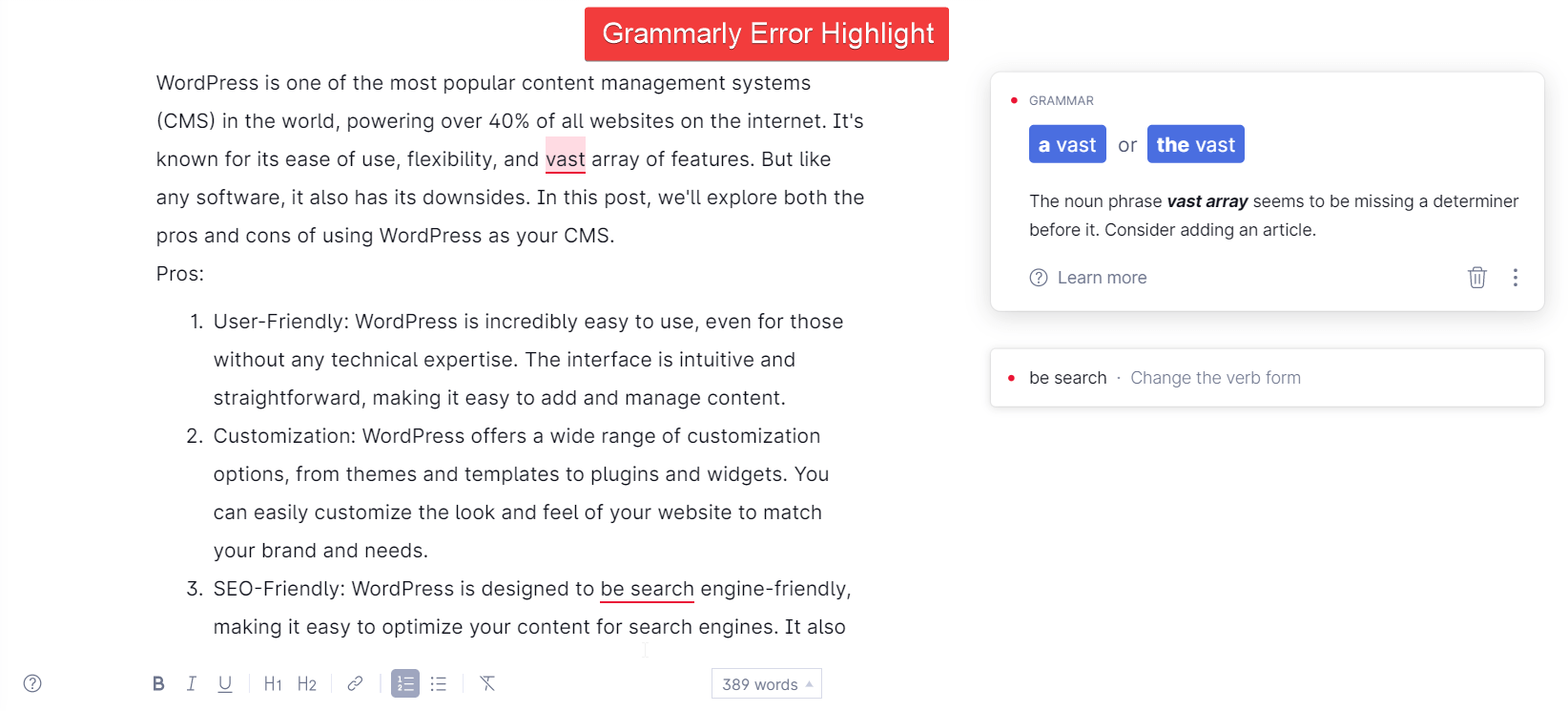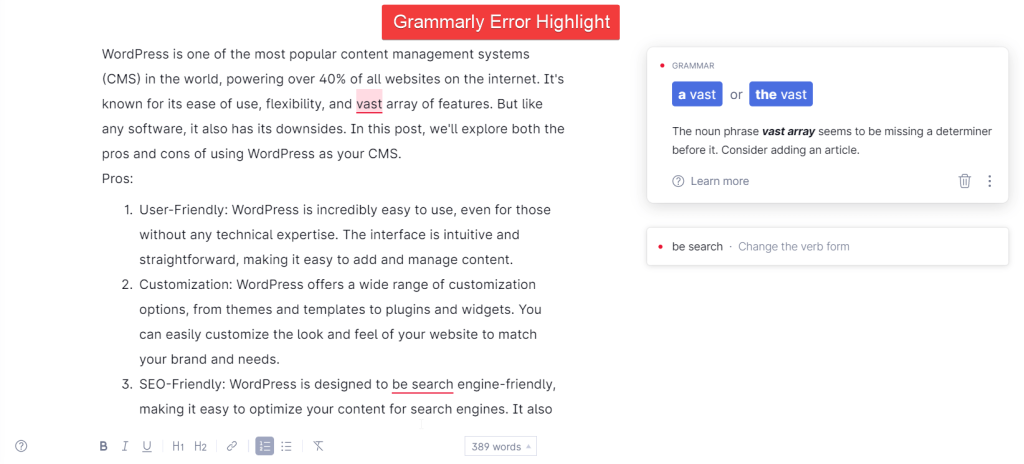 However, if the error is a petty one, the underline may be colored yellow. Maybe, your sentence contains a conjunction that may not be fitting there but doesn't even affect the clarity of the sentence.
In that case, it's a minor issue and AI tools will just suggest a better replacement word underlining with a particular color.
Eases the Process of Error Correction:
The best part of AI grammar and spelling checking tools is that they follow a simple process to fix both grammatical and spelling mistakes. All you have to do is copy and paste your text on the document or editor of AI grammar and spell checker tools and the rest they will take care of.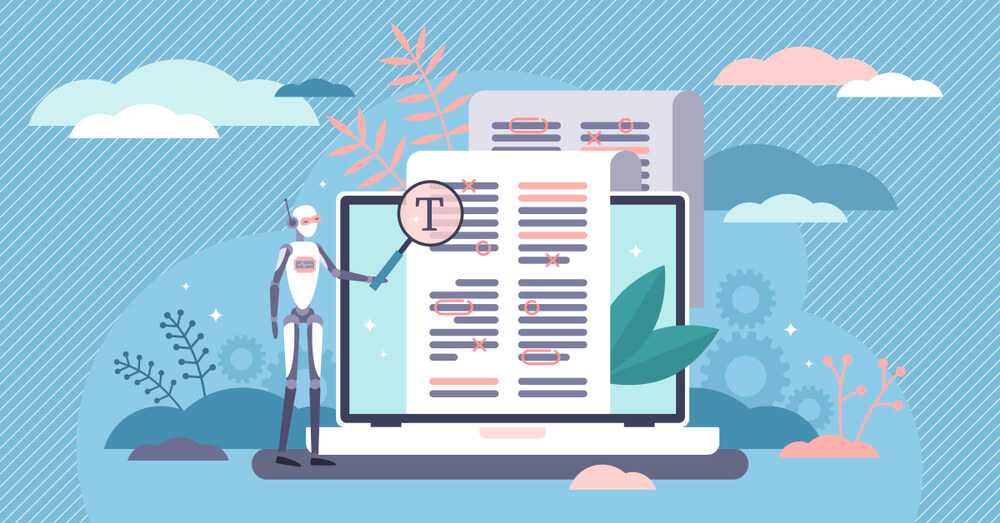 With their AI power, they will analyze your text in seconds and display a result along with a score. This score will help you to pick up how much quality your text contains.
Improves your Task Efficiency:
Last but not least, AI grammar and spelling checkers save your precious time by undertaking the task of fixing your text's grammar and spelling errors. Not that you can't correct these errors but correcting grammatical and spelling errors takes a huge amount of time.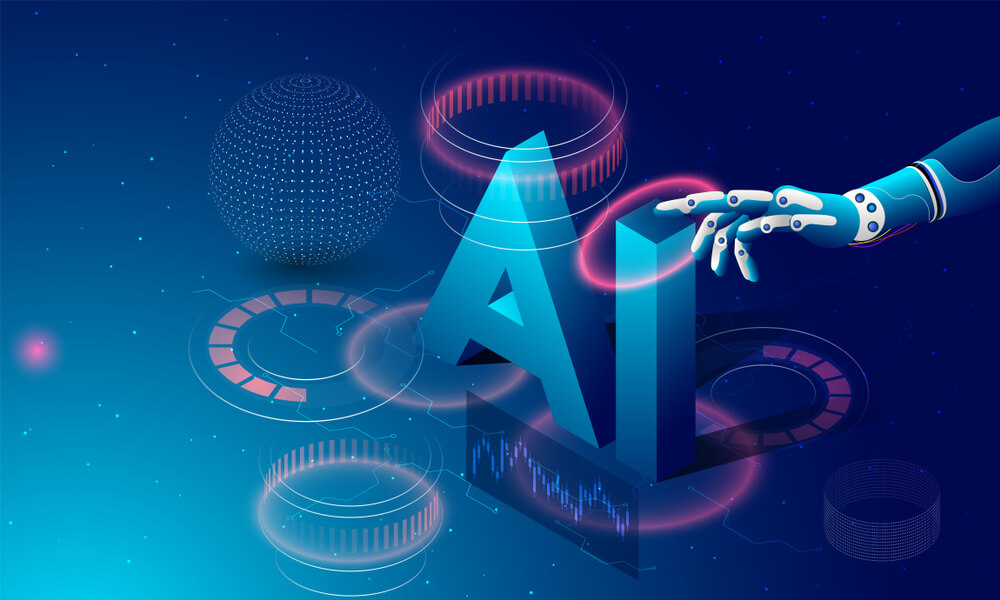 AI tools can take over this painstaking task and let you focus more on productive tasks. And accuracy? Be rest assured! You can expect 100% accuracy from top-quality AI grammar and spelling checker tools.
Over to You:
Writing is a long-standing task and if you care for quality, you have to spend additional time writing your content. By handing over the task of grammar and spelling correction to an AI tool, you can speed up the process of your content creation.
Apart from Grammarly, you can make use of Quillbot, GrammarCheck, etc. to get your text as well as content checked and corrected. However, if you want to produce grammatically correct content on various topics, look no further than GetGenie!