AIDA Model Steps and Examples to Convert from your Next Piece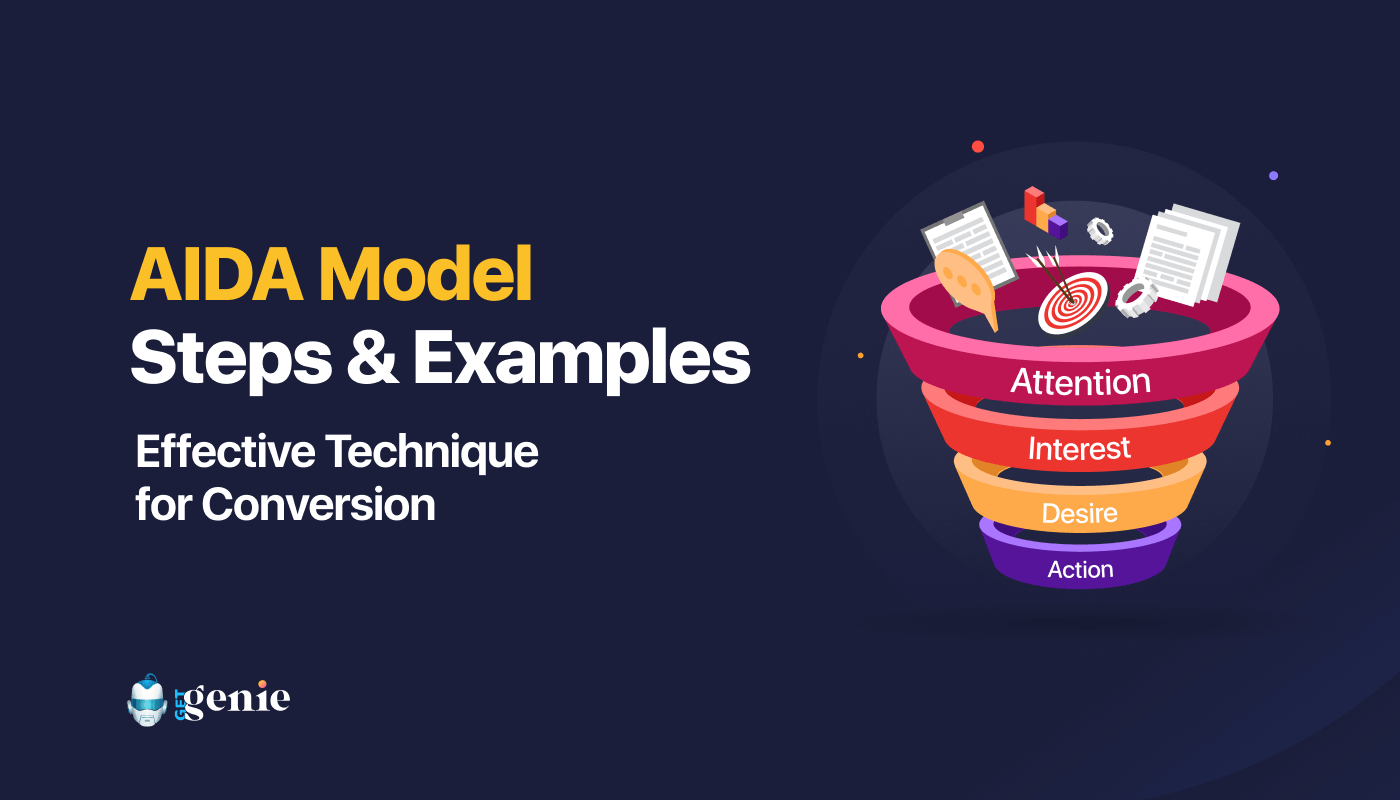 Apparently, content writing or copywriting is a piece of cake. But technically, it's an uphill task. Neither content nor copy merely refers to writing some texts on a particular subject or a product. And that's it! Both content writing and copywriting have a way bigger purpose than just solely writing.
This is where following a particular copywriting model or framework comes into play. One of the result-driven models that can not only jazz up your copywriting but also convert your target audiences is the AIDA model.
Sounds like an unknown term? No worries! I will clarify the term shortly and throw light on AIDA model steps as well as AIDA model examples.
So, this write-up will primarily deal with the AIDA model steps and AIDA model examples. By implementing the AIDA framework in your content and copies, you will be able to convert your prospects.
Before I dive deep into the AIDA model steps and examples, let me give you an overview of the AIDA model.
What is AIDA Model:
AIDA stands for Attention, Interest, Desire, and Action. It's predominantly a structure consisting of steps that prospects go through before making any purchase. The framework is leveraged by many businesses to design their sales and marketing communication strategies.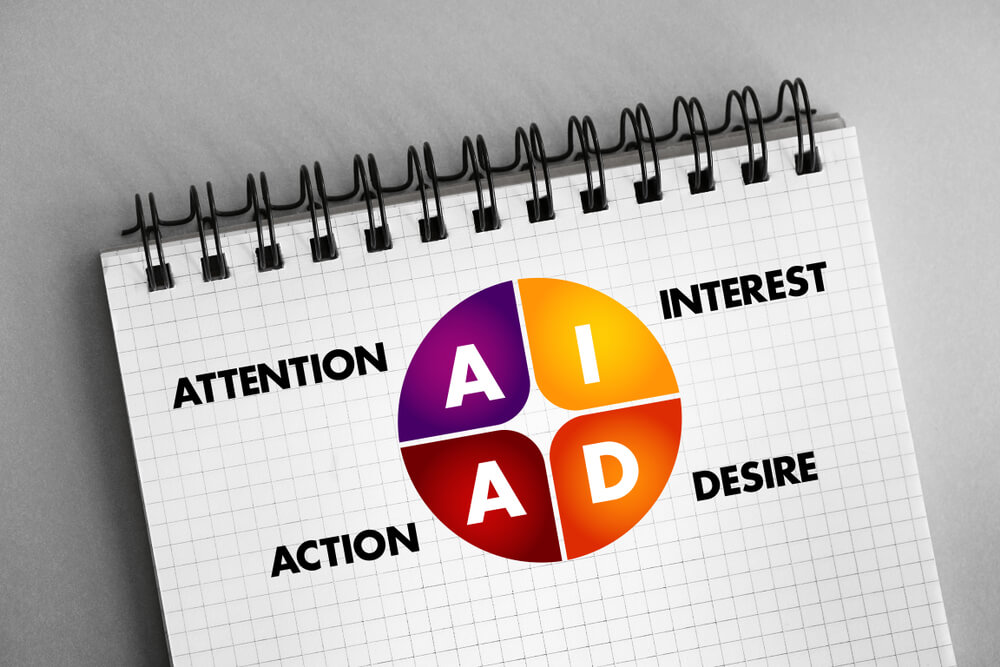 Each of the 4 stages of the AIDA model is pivotal to pitching potential clients. This is because prospects will never snap up products or services unless they are 100% satisfied. By applying the AIDA model, businesses first grab the attention, then pique interest, stimulate desire, and finally nudge prospects to take action.
The AIDA model can be applied to content, copies, and various ad campaigns. The good news is that GetGenie, your go-to AI SEO & Content Assistant can generate AIDA-based content and copies with its pre-designed template.
Four Steps of the AIDA Model with Hierarchy:
As already mentioned above, the AIDA framework has 4 stages and they follow a hierarchy. Let me illustrate all 4 stages of the AIDA model sequentially.
Attention:
The first step obviously is attention which seeks to draw the attention of target audiences through advertising. In this stage, prospects learn about a brand and its products or services. One of the best ways to grip the attention of potential clients can be content marketing.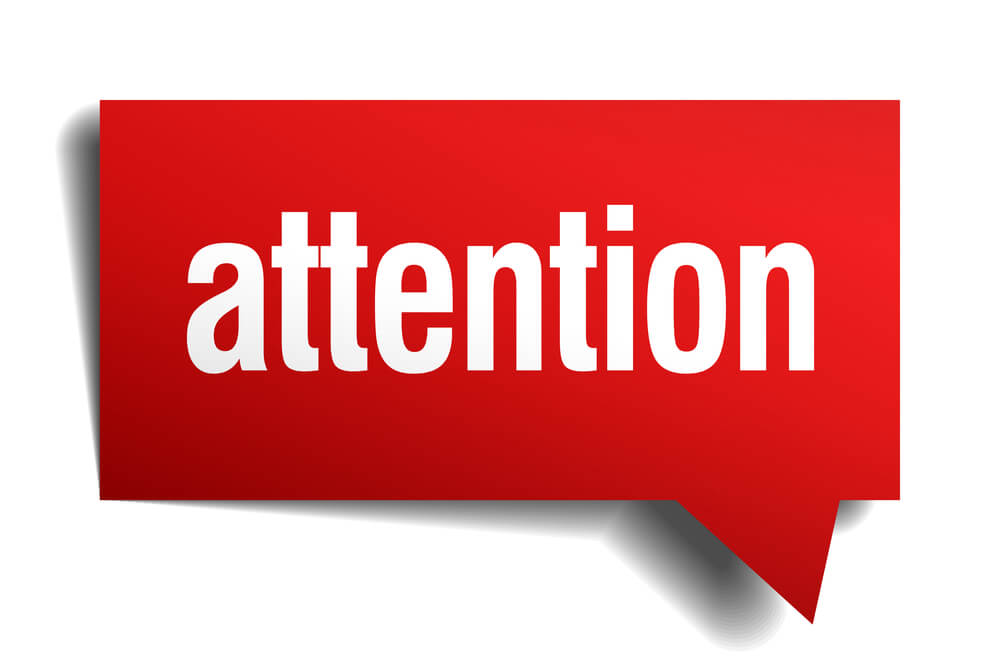 In order to do that, you have to develop informational content at first addressing the problems of your target audiences. This will surely draw their attention. The next step is to promote content through social media channels, SEO-friendly blog posts, PPC, PR, and other marketing platforms.
Wondering how to grab your prospects' attention? Scores of ways are there to hook your potential clients, including writing a killer content headline, sharing interesting stats, incorporating engaging visuals, and displaying personalized ads.
Interest:
Now, it's time to evoke interest in your target audience's mind. They are already aware of your brand and looking for a solution to their problems. So, you have to come up with content that besides addressing problems also provides a fruitful solution.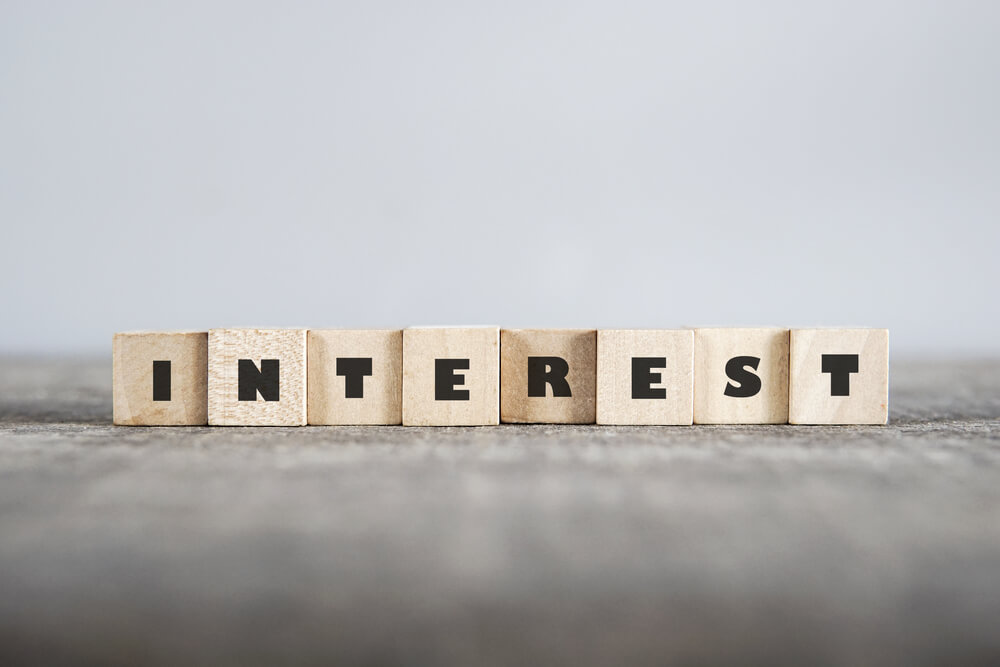 Develop content in a storytelling manner and present facts to arouse interest in your audience's mind. Additionally, put forth the benefits and features of your product or service. You can also share positive reviews about your product or service to pique their interest.
When it comes to content types for drawing interest, you can write e-books, blog posts, and articles, host webinars, stream live videos, and also dispatch regular newsletters. On top of that, you can share product-related social media posts to evoke interest.
Desire:
With no surprise, the following step is stimulating desire in the minds of your target audience. At this stage, it is expected that they have already compared your products with similar products offered by other companies.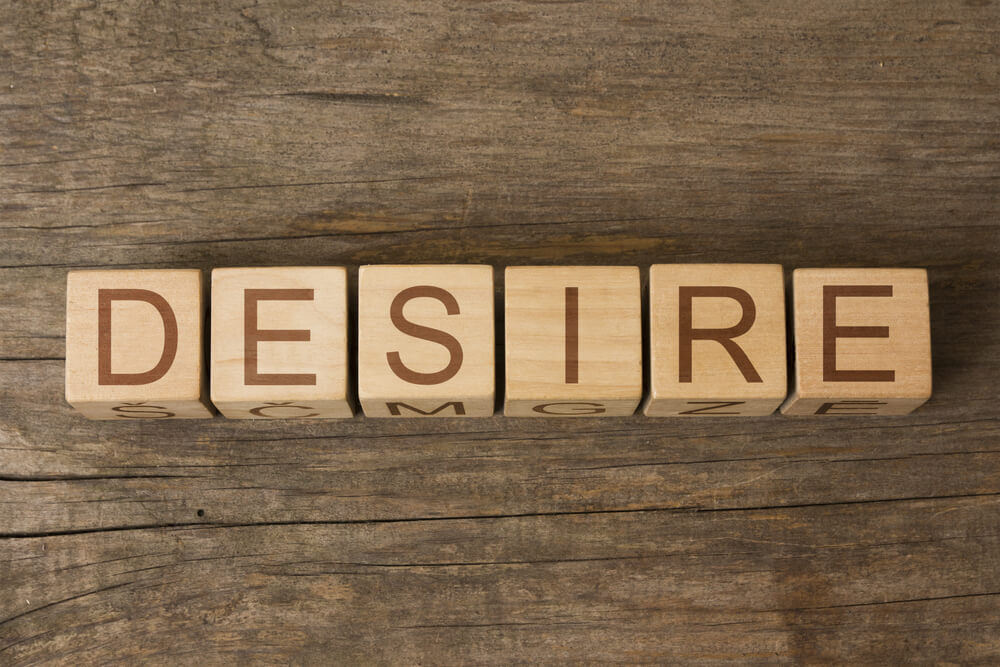 In order to create desire, only offering a percentage of discount isn't sufficient. Besides offering a hook-grabbing discount, you have to provide something extra. Put forward the USP of your product and show how it can resolve their problems. Additionally, create a sense of urgency with a countdown timer.
Among the content types that you can leverage to create desire, blog posts, articles, case studies, customer reviews, testimonials, and user-generated content are mention-worthy.
Action:
The last and final stage of the AIDA model is prompting your potential clients to take action. In this stage, you have to write your call to action message and place your CTA button. Make sure that your process of CTA is simple and hassle-free in order that you don't lose your prospects.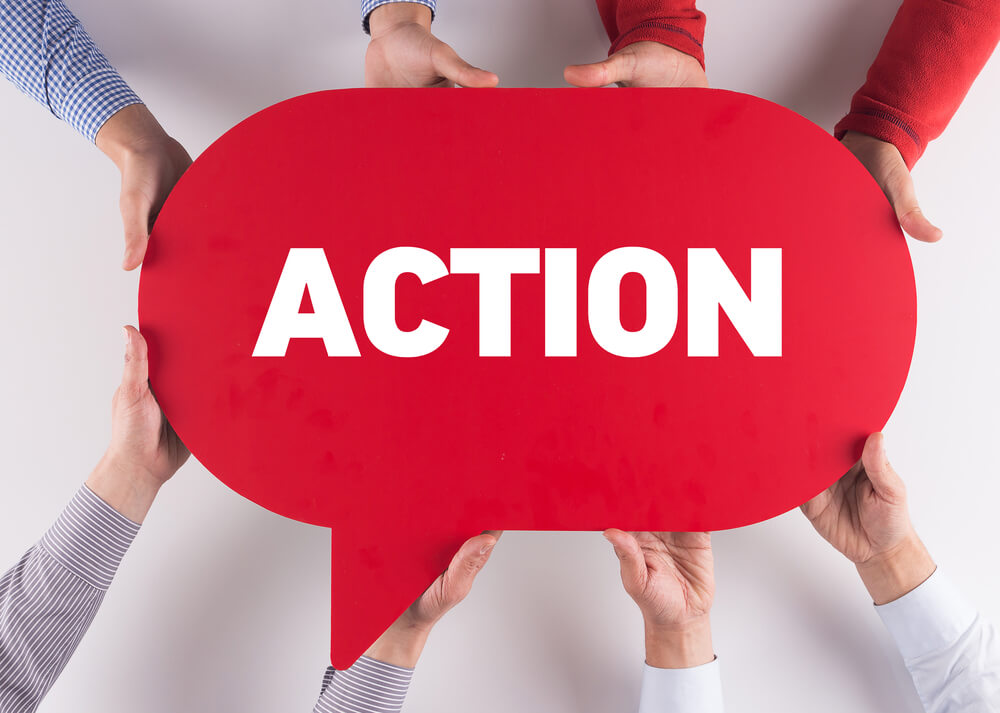 In order to nudge your target audiences to take action, make sure that your CTA message is well-written, persuasive, and visually appealing. Your prospects should easily discern what action they need to take and what they will get as a result.
Motivate your audience to visit your website, join your mailing list, and make a purchase through your CTA message. Regarding the CTA button, you can place it on your website landing pages, blog posts, and emails. As a matter of fact, CTA can be in the form of requesting a discount, registering for a free trial, or making a purchase.
AIDA Model Examples:
AIDA model steps is done. Now, comes the 2nd part of the write-up and that's examples of the AIDA model. In this segment, I will show you 3 top companies taking full advantage of the AIDA framework.
Nike:
Nike is the world's largest athletic brand specializing in footwear, apparel, accessories, and equipment. The company designs, develops, and manufactures its products and then globally markets as well as sells them.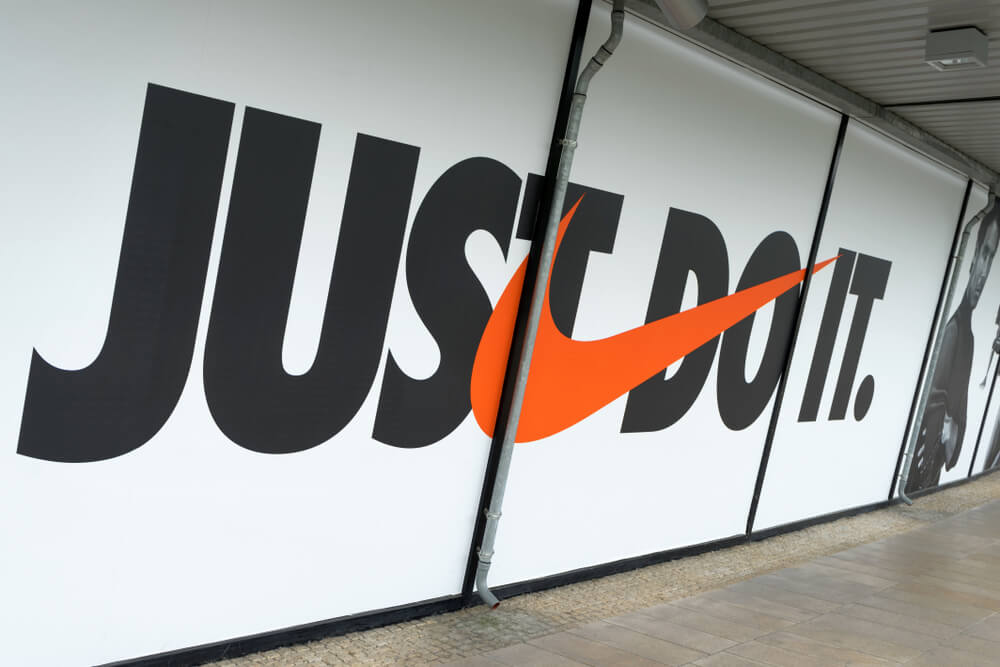 Aside from its own brand, Nike markets its products under different other brand names like Nike Pro, Nike+, Nike Golf, Nike Blazers, Air Jordan, Air Max, and so forth. The brand has subsidiaries too, including Jordan, Hurley Int. and Converse.
Nike sponsors scores of high-profile athletes and sports teams around the globe, with the highly recognized trademarks of "Just Do It" and the Swoosh logo. Some of their products include hoodies, t-shirts, polos, pants, leggings, jackets, sneakers, sandals, etc.
Let's have a look at the AIDA framework used by Nike in its advertising and marketing campaign-
Attention:
Nike uses individual Sports Superstars in its ads.
So, Nike brings attention focusing on individuals.
Interest:
Nike leverages exclusively Sports Motivation messages, to arouse Interest in Sports excellence.
So, the point of interest for Nike is motivational messages.
Desire:
Once clients get enthusiastic about Nike sportswear, they desire to improve their Performance in Sports.
Nike encourages the personal Ambition of their clients
Action:
Nike's motto is everything about taking action: "Just do it". It is a crystal clear "Call to Action".
What? To purchase Nike products.
Apple:
Apple is a tech giant that specializes in designing, developing, and manufacturing top-notch devices like smartphones, personal computers, tablets, watches, AirPods, etc. The company is also reputed for offering accessories, digital content, and software as well as related services.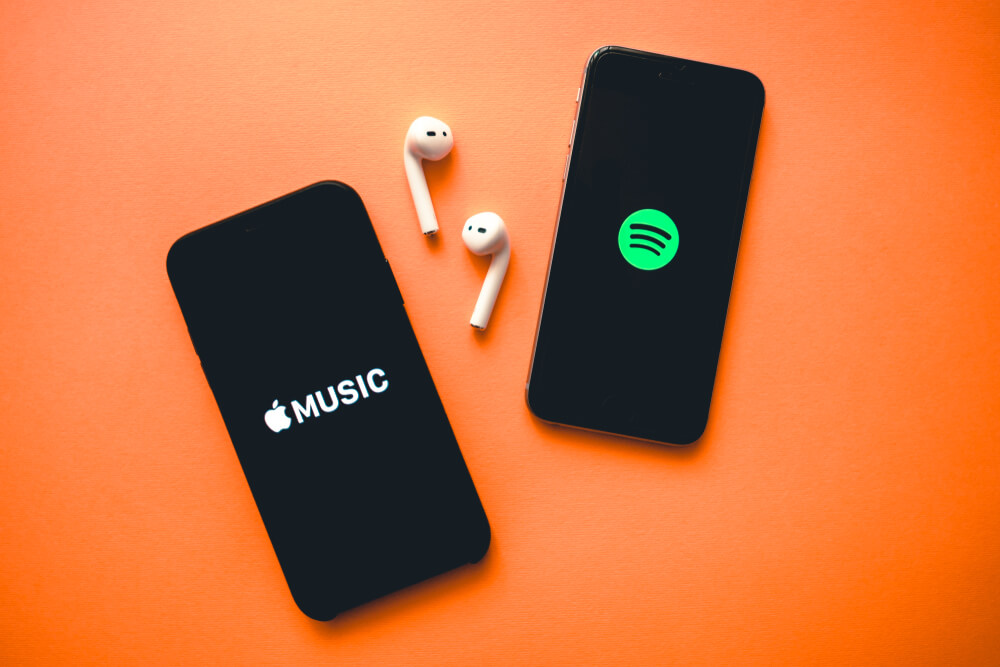 Apple offers software applications that include iOS, macOS, iCloud, iPadOS, watchOS, and Apple Pay. The company's products are high-end and therefore predominantly attract the elite society. It operates scores of retail stores located in different countries along with online stores.
Apple aims to make its clients have the best personal computing experience with its products. Additionally, Apple's vision is to deliver its products to people of all backgrounds at an affordable price.
Let's have a look at the AIDA framework used by Apple in its advertising and marketing campaign-
Attention:
Apple made an announcement that they were about to launch a new product, something no one had seen ever.
A way of grabbing "Attention" and naturally everyone's expectation was high.
Interest:
Steve Jobs pinpointed the technical characteristics of the product prior to showcasing it.
This shifted people's focus more on the astounding features of the iPhone.
Desire:
Once people knew what this product could do, Steve Jobs demonstrated it.
He highlighted some features and perks that people had always craved.
Action:
Finally, Steve Jobs showed some action by deploying it.
Put forth evidence that it was genuine and reachable.
Adidas:
Adidas, as you already may be aware, is a multinational sportswear company with a massive client base globally. It's the largest sportswear company in Europe and 2nd largest in the world. The company sells products for various sports, including football, soccer, basketball, golf, skateboarding, and so on.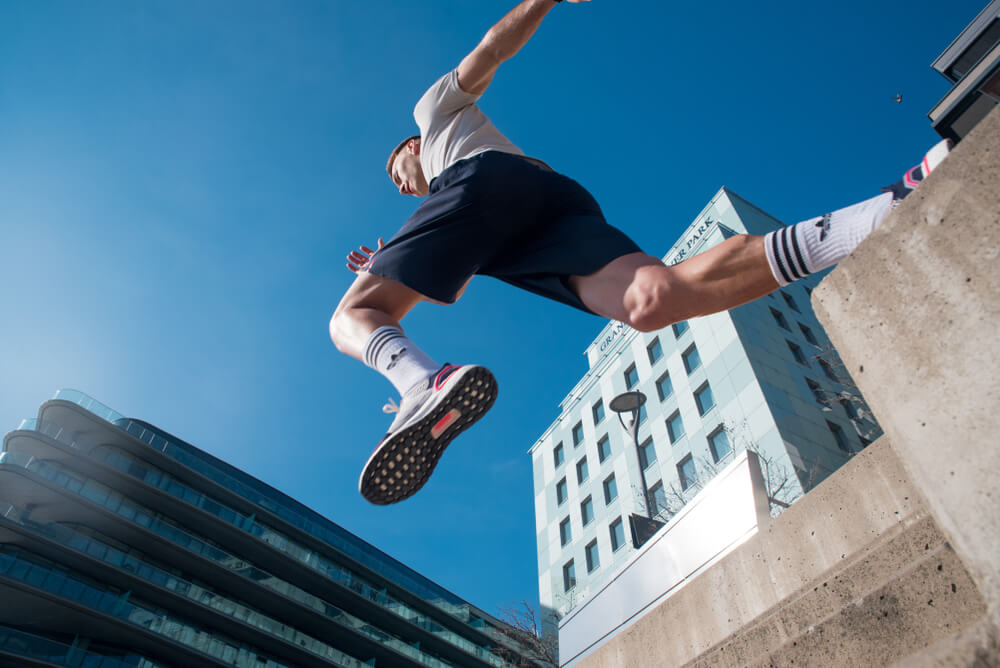 Adidas is well-known for producing sports shoes, apparel, accessories, gift cards, etc. Some of the shoe types of the company include sneakers, running shoes, sandals, etc. While the clothing includes hoodies, sweatshirts, t-shirts, pants, tracksuits, fleeces, tops, shorts, and so on.
Adidas also sells sports accessories, including bags, backpacks, hats, gloves, socks, headbands, headphones, water bottles, and so forth.
Let's take a look at the AIDA framework used by Adidas in their advertising and marketing campaign-
Attention:
Many of their commercials feature celebrities that include both athletes and non-athletes.
This strategy grabs the attention of people to the commercial.
Interest:
These prominent figures often do or say something interesting, maybe something motivational and funny.
If they share any facts or highlight the benefits and features of a new product, it sparks interest.
Desire:
Clients get instantly motivated by the athlete's motivational message: Clients feel and desire that passion.
If it's a casual wear Ad, Adidas leverages "handsome" people: This stimulates a desire in clients to look like them.
Action:
Finally, Adidas puts focus either on its brand name or the product it's advertising.
What you have to do to be like your idols is to pick up Adidas products.
What's your Thought:
That's all I had in this write-up comprising the AIDA model steps and examples. After going through deeply about AIDA framework, in one word, I can say confidently that it's a model that can bring conversion organically. And the reason is the design of its steps.
This model works exactly how human psychology works before snapping up a product. No one buys any product blindly. People first get aware of products through attention, then something sparks their interest, stimulates their desire, and finally, they make purchases.
When leading brands like Nike, Apple, and Adidas are implementing the AIDA model in their marketing and advertising campaigns, it indeed has spice and pays off for them, doesn't it?
In case you are curious to generate your marketing content and copies based on the AIDA model, you can make use of GetGenie. The AI Content & SEO Assistant generates different types of AIDA-based content and copies that can convert your prospects!