How to Rewrite a Sentence to Polish Content and Copywriting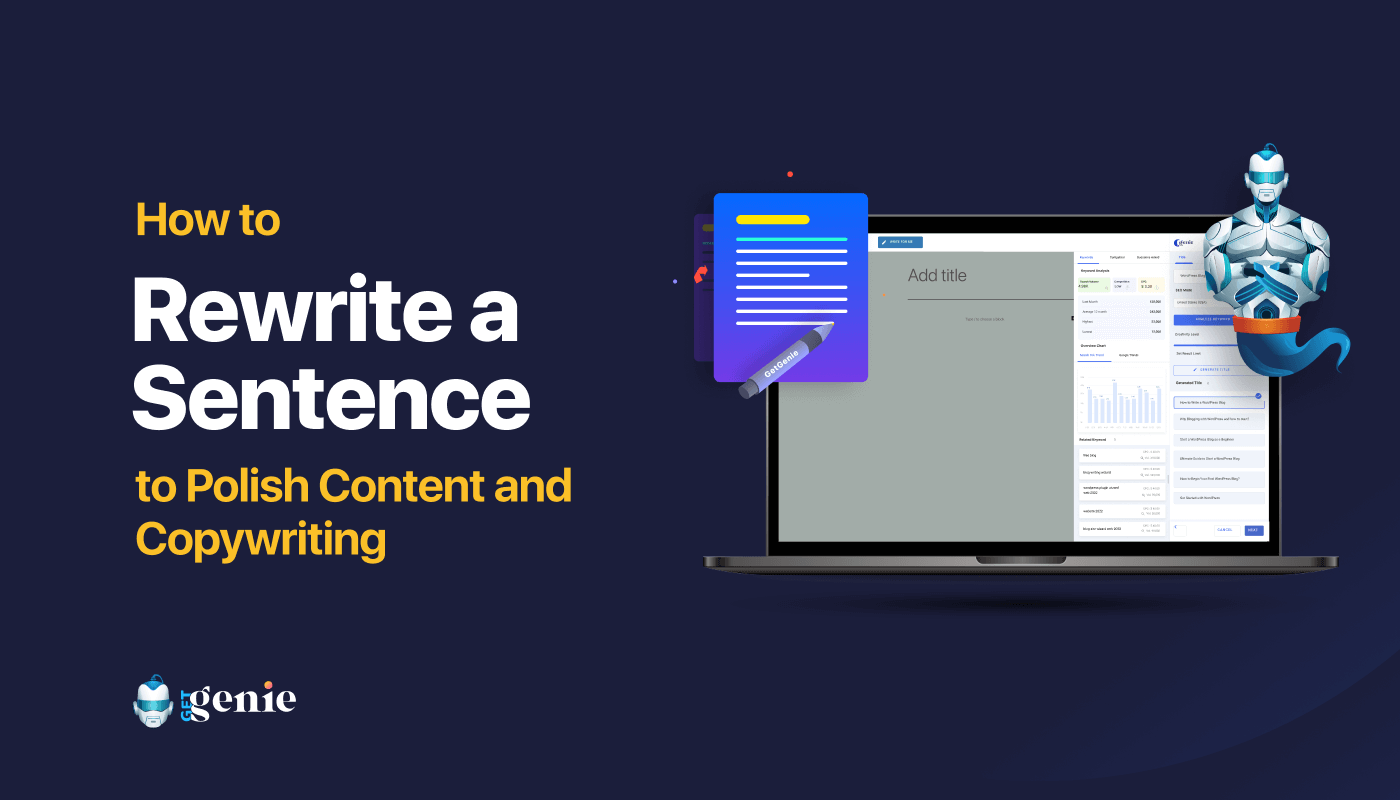 As a content writer, when you write long blog posts, medium-sized email copies, or even short social media captions, you tend to rewrite your sentences. It may be due to the feeling of writing wrong sentences or trying to improve already-written sentences.
Usually, when we rewrite a sentence for whatever reason, we delete the entire sentence. Sometimes, we may even delete a part of the sentence. Oftentimes, it takes minutes after minutes and sometimes even hours to write a perfect sentence.
When you are involved in content writing or copywriting, you encounter the same state. No doubt, when you are writing professional content or copy, time is very crucial. You can't always afford to spend hours after one sentence.
To minimize your effort and save precious time, a number of sentence rewriters have become available in the market. Undoubtedly, all of these sentence rewriters aren't worth picking up. Even the free version of some of them isn't worth trying.
Only a selected few sentence rewriting tools are worth going for. One of them is GetGenie which can rewrite a sentence in the blink of an eye. That's also high-quality sentences, packing a punch!
How to Rewrite a Sentence to Polish Content and Copywriting:
Rewriting sentences is a cakewalk, isn't it? But rewriting sentences to refine content and copywriting is an uphill task. And that's the catch! I will now share with you some handy tips that will help you to rewrite sentences and polish content as well as copywriting.
Play with the Words:
You have written a sentence that looks well and good. But somehow you aren't enjoying reading the sentence, leave aside your readers. The best is to delete the entire sentence and write it again with rewording.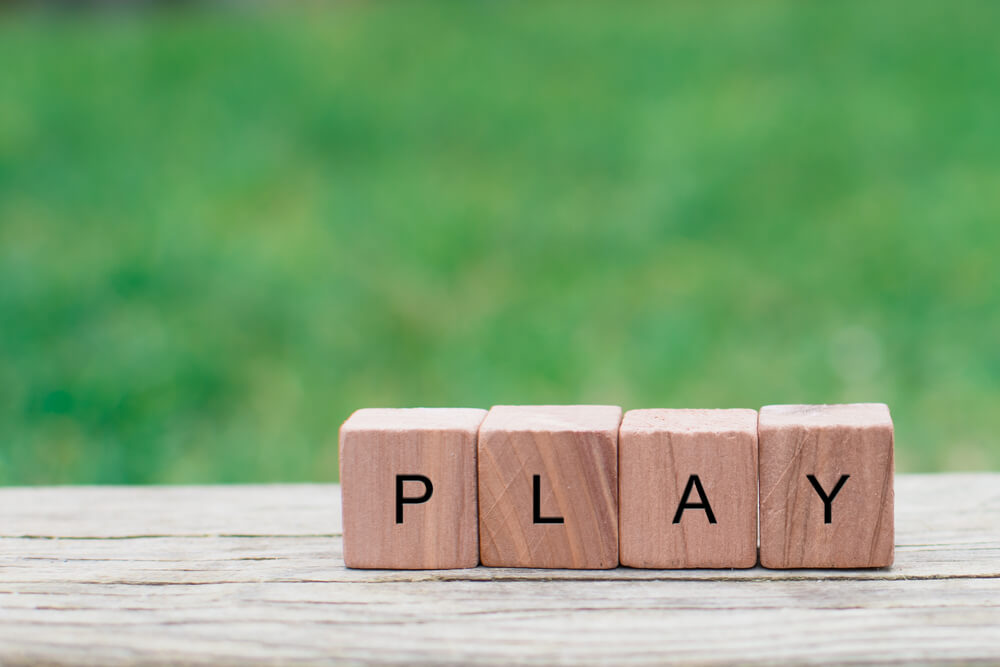 Only rewording isn't sufficient, instead, you have to play with the words to make your sentence catchy and engaging. For example, A sentence may read like this- "Add more features to make your clients happy". This is a cliche and boring sentence.
But if you say, "Blow away your clients by adding more handy features". This sentence sounds better, catchy, and engaging as well.
Explore your Mind:
When you engage in deep thought while rewriting sentences, better ideas are bound to come. The topic on which you are writing, you have to contemplate on it. If the topic you are writing about is related to any of your real-life experiences, think about that experience.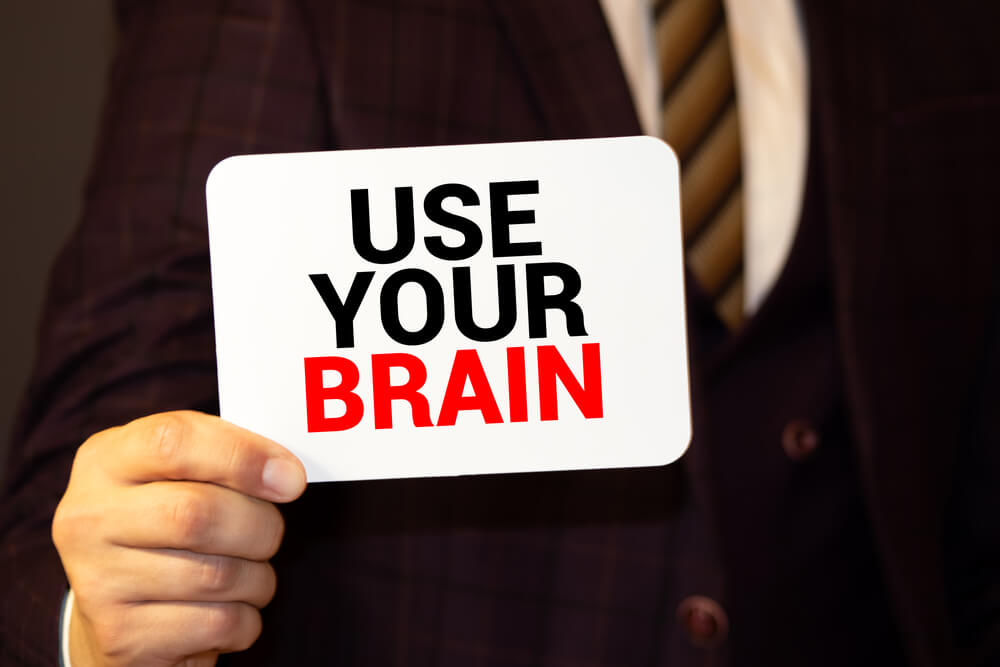 When you connect real-life experiences with writing, it helps you to rephrase your sentences better. For example, you may be writing content on a beach trip and you just wrote general points on the content. But rewriting these sentences will add more depth and emotion to them, making your write-up top grade.
Explore Various Resources Online:
The Internet is the powerhouse of knowledge and information these days. Umpteen resources are available online from which you can notch up knowledge on different topics. While doing content writing as well as copywriting, these resources can be handy for you to modify your written sentences.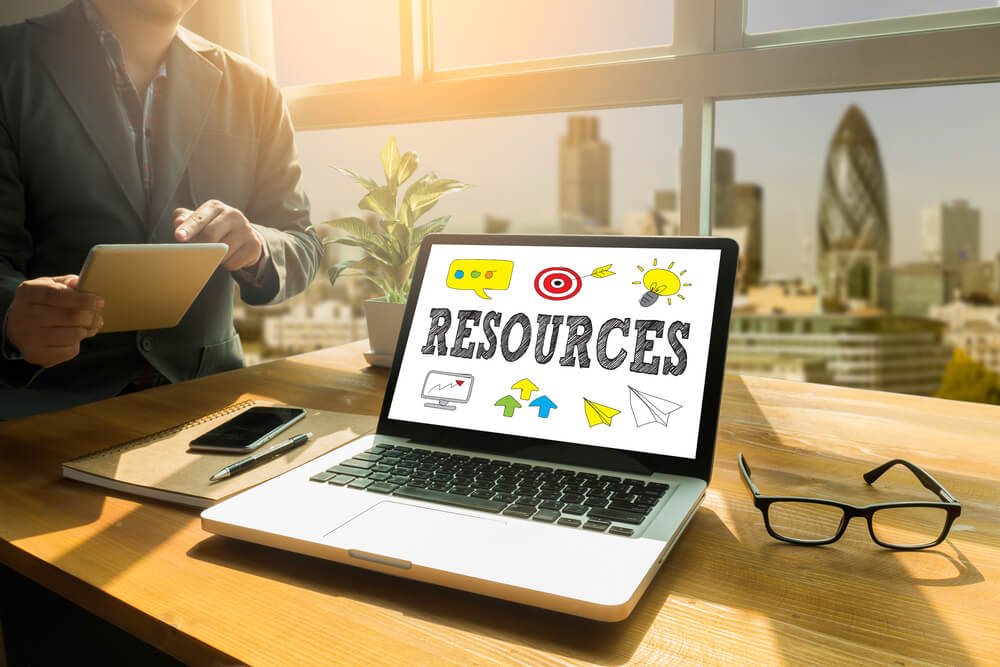 Once you finish your write-up, you can figure out the poor sentences while proofreading. Mark them properly and then seek better alternatives for these badly-written sentences online. Once you find fitting alternatives, fine-tune them if required and rephrase your existing sentences.
Utilize Transition Words:
Connecting or linking words has the power to jazz up your sentences. So, leverage them to rewrite your sentences. These words are effective for both content writing and copywriting. But before using them in your sentences, make sure that you know the proper uses of these connecting words.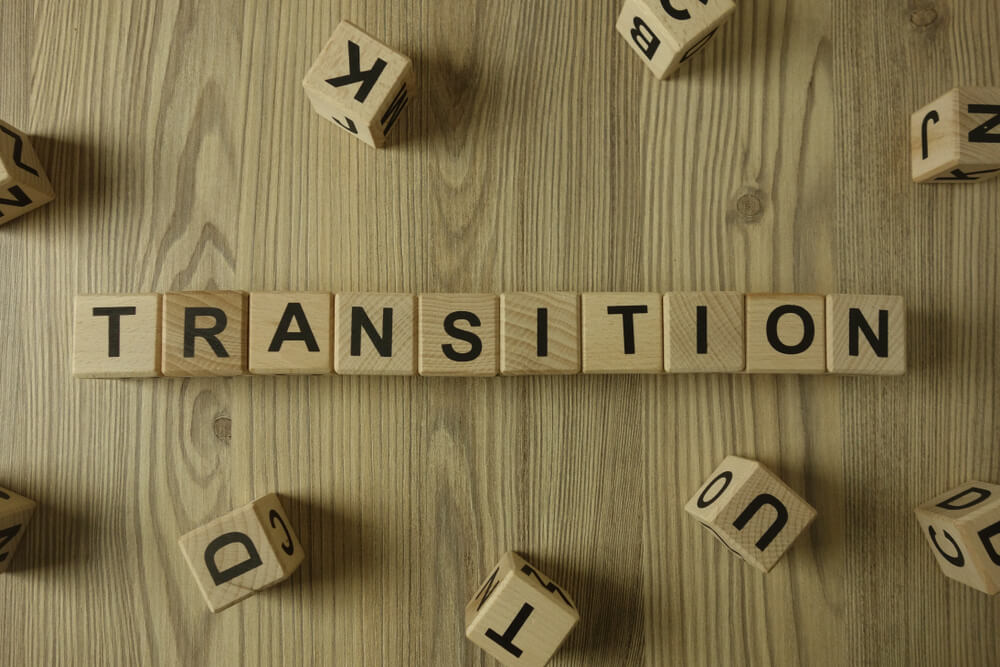 Some of the linking or transition words include due to, despite, even though, in fact, additionally, in case, definitely, apart from that, and so on. Let's take a look at an example. Despite the high price, people are prone to buy smartphones these days. Here, "despite" is used as a transition word.
Leverage Sentence Rewriters:
Sentence rewriting tools are always useful when it comes to writing a fresh sentence. At times, they can come up with sentences that can level up your content and copy both. They have the power to analyze your existing sentences and offer superior alternatives to them.
One such sentence-rewriting tool that you can count on is GetGenie. GetGenie is a WordPress AI assistant that comes with a stellar sentence-rewriting tool template. The template will rephrase your existing sentences without tweaking the meaning.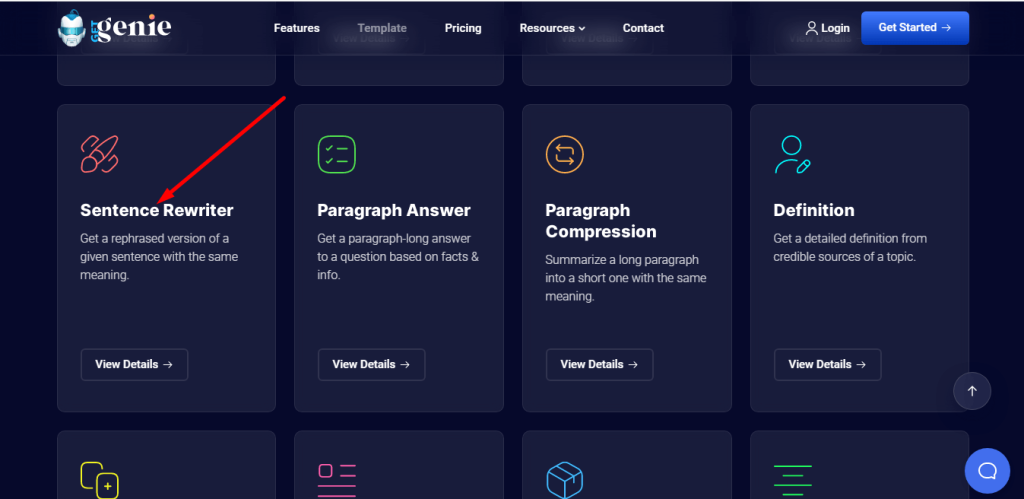 If you are a newbie writer, GetGenie can serve a lot of benefits for you. Wondering how? Firstly, As a new writer, it's naturally difficult for you to write quality content. When you write sentences for your materials, chances are that they won't be top-notch.
GetGenie's sentence rewriters will reword your poorly-formed sentences. At the same time, it will develop your writing skill by rephrasing the given sentences. And you know the best part? The AI tool comes with 30+ different templates to make your content and copywriting stand out.

Rewrite Sentences and Power Content and Copywriting:
Sentence rewriting is one of the key aspects of content and copywriting. If you write a piece of content or even a copy without rewriting a single sentence, it may or may not be a quality piece. But when you rewrite sentences of your content or copy, your text is likely to be an improved one.
This is because your rephrased sentences are the results of deep thought, analysis, and exploration. Your sentence rephrasing can be the result of deploying sentence rewriters either. In case you wish to take assistance from sentence rephrasers, don't override GetGenie!
GetGenie with its magic can not only bring out amazing sentences but also spice up your content that ranks, drives traffic, and finally converts!